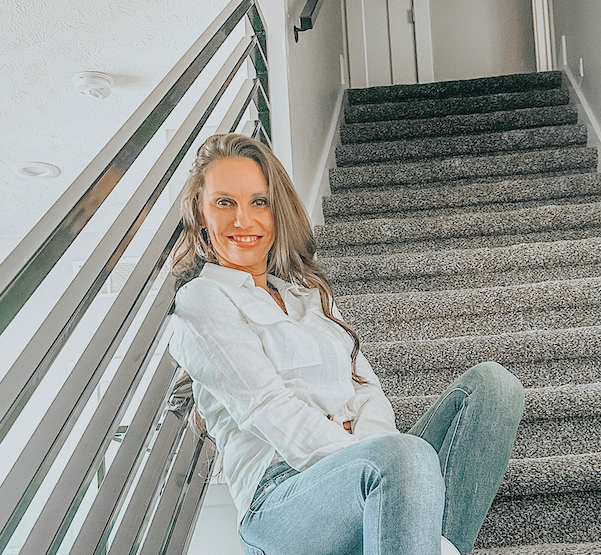 Fashion, Beauty & Lifestyle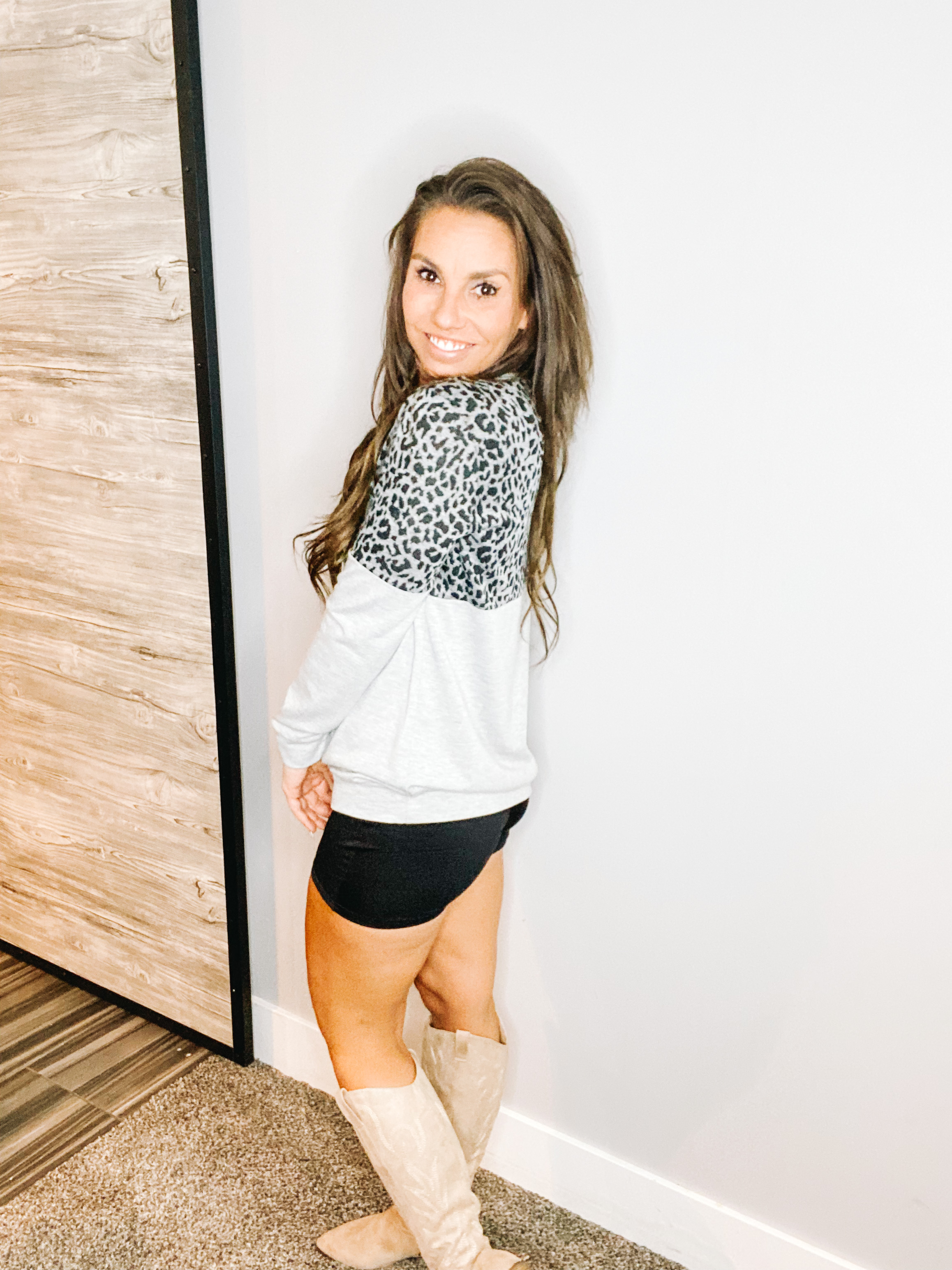 I am a mom of 4 who is constantly on the go! I have 2 girls, 2 boys, 2 pups and 3 horses! I grew up a city girl, but marring a cowboy I found my passion in the country with my kids and horses! I love all things fashion and beauty and incorporating it into our busy Lifestyle!
I will review your product on any social media platform, 1 story and 1 post for free product.
One sponsored story, topic and social platform of your choosing.
One sponsored post on the social media platform of your choice.
Anything else you are thinking that we could discuss in further detail.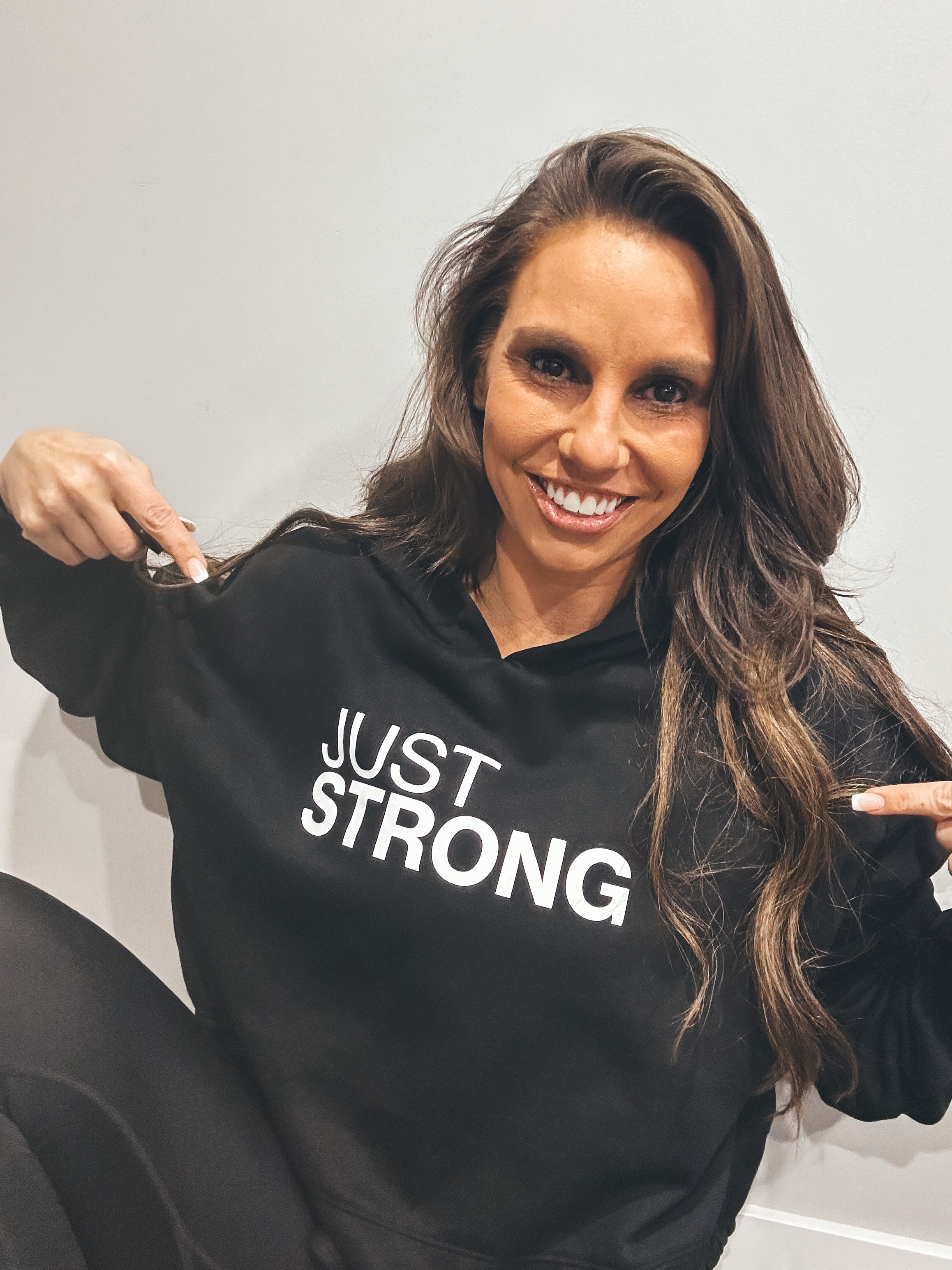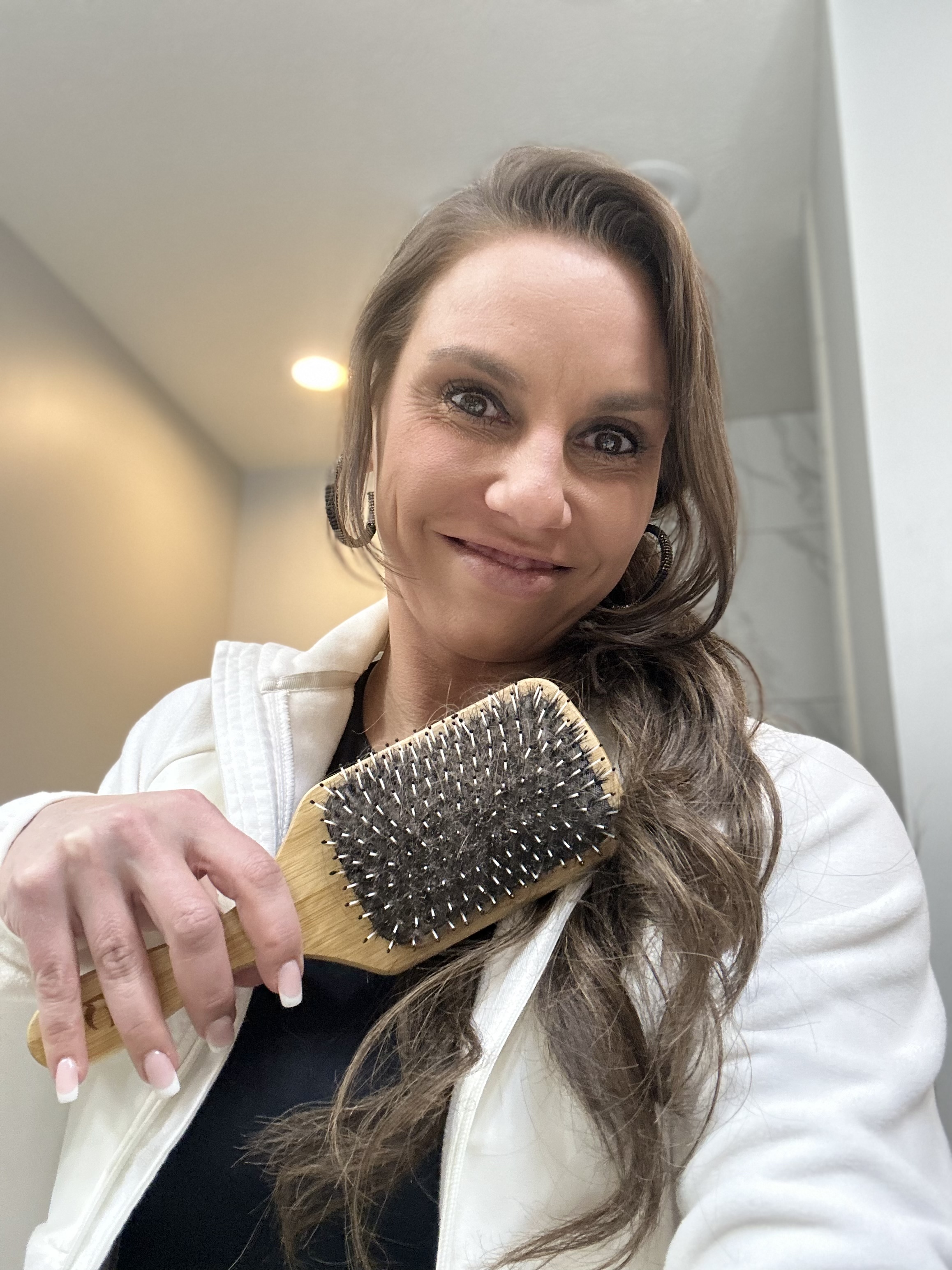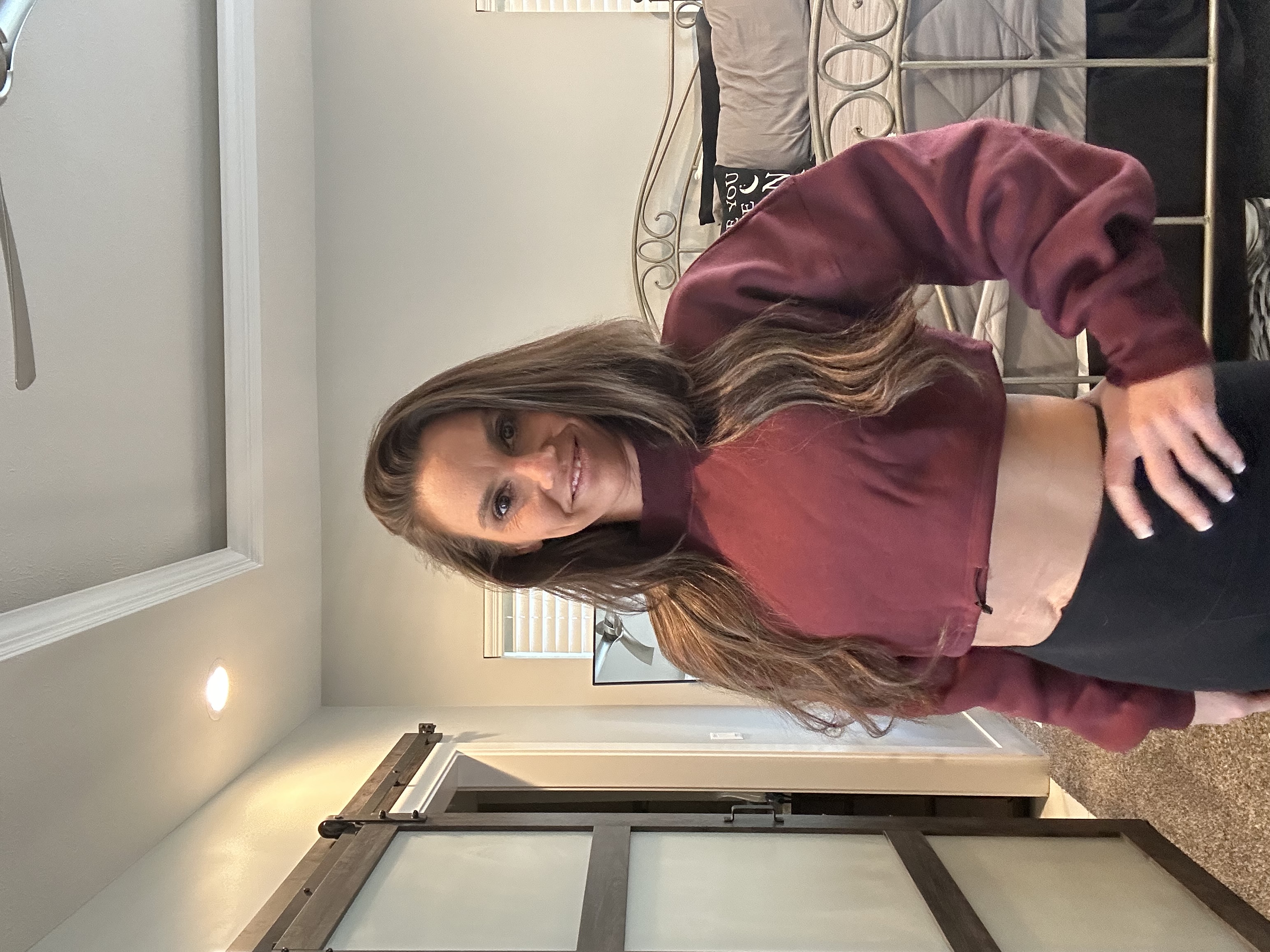 Instagram Facebook TikTok