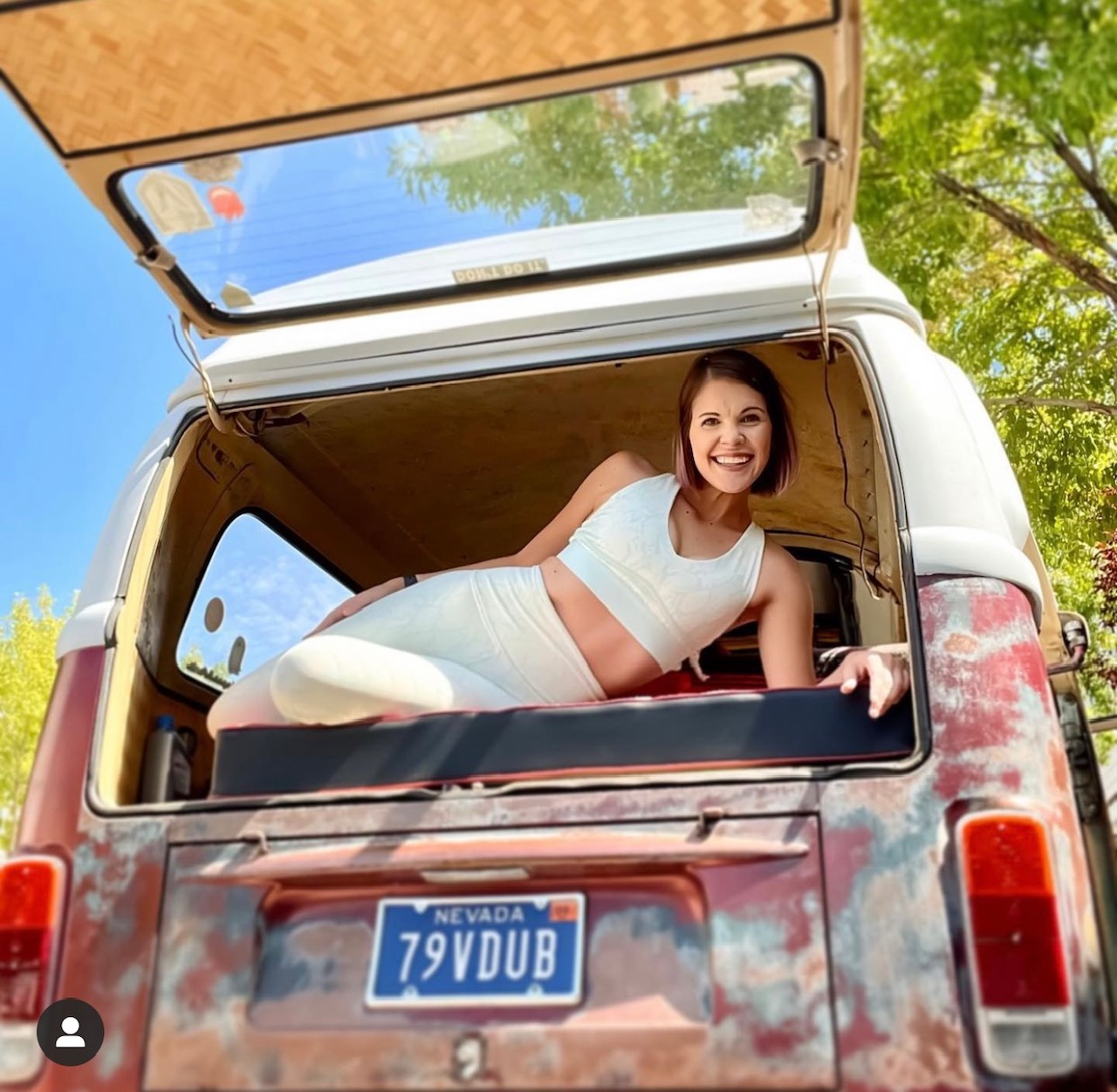 One sponsored post and/or reel on the product for social media.
Will promote and host Giveaway post and story for product of your choice. All who enter will FOLLOW.
Will review product in an honest and flattering light on social media. Includes post and story.
One sponsored Story or Reel on the topic/product of your choice on social media.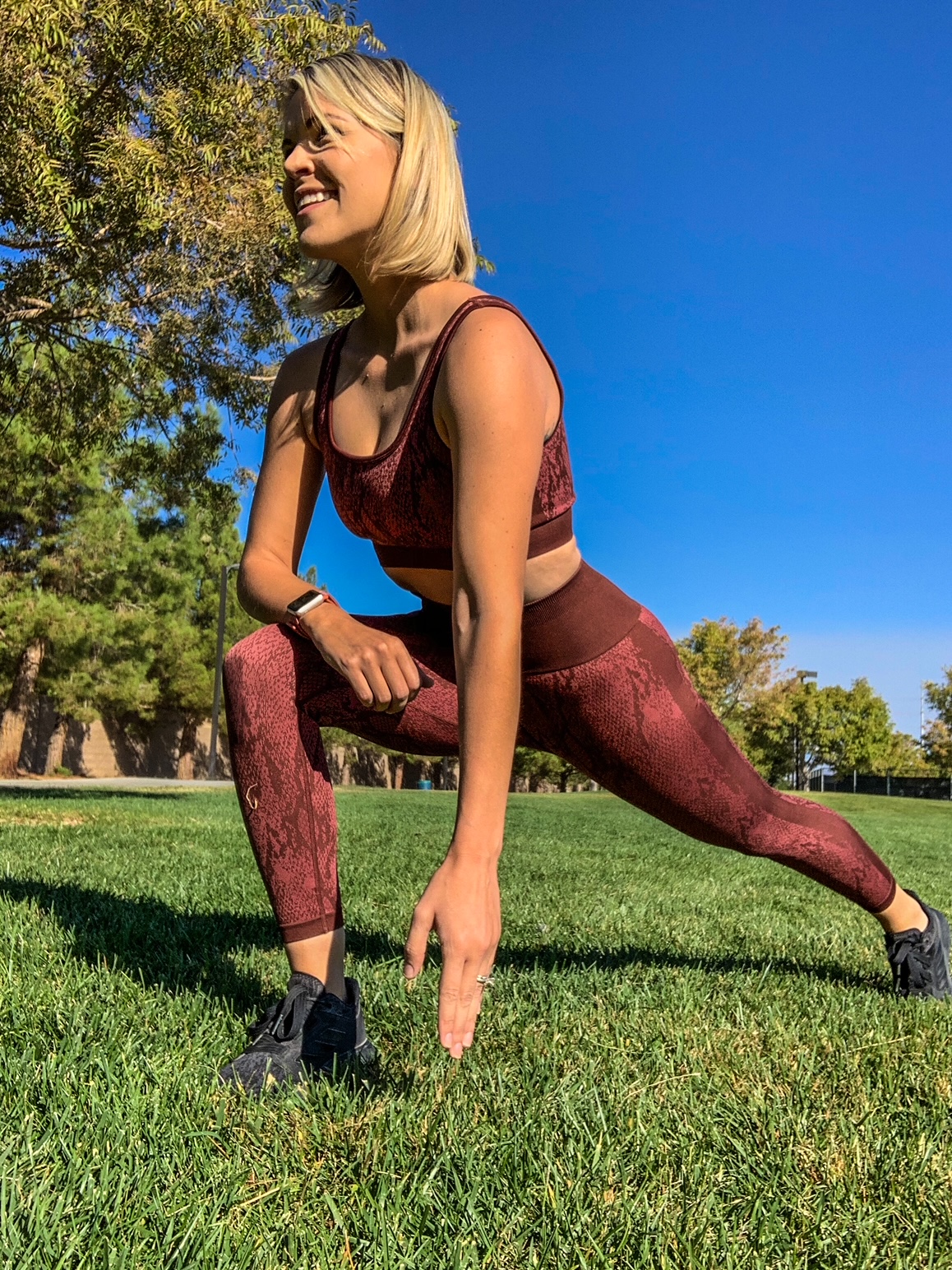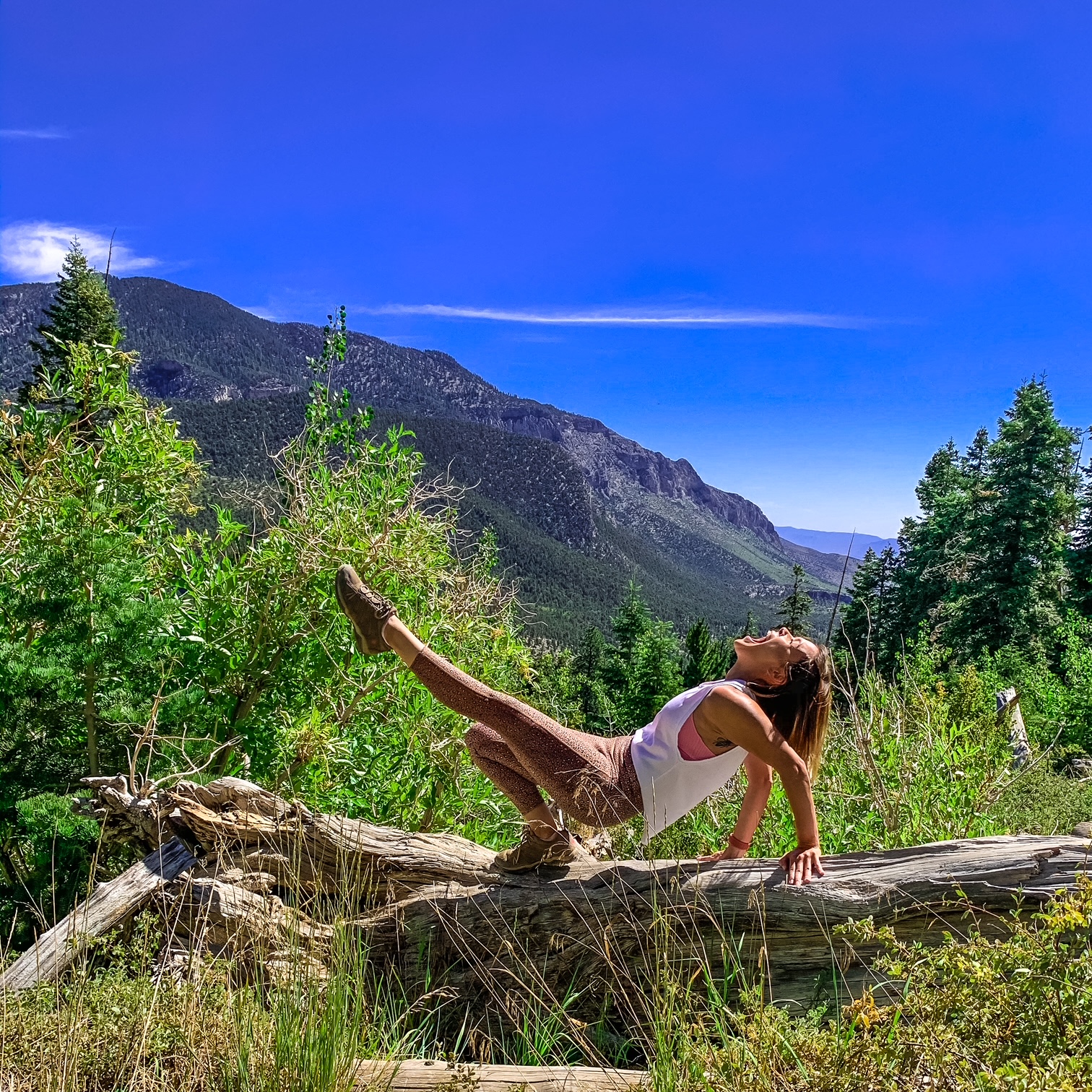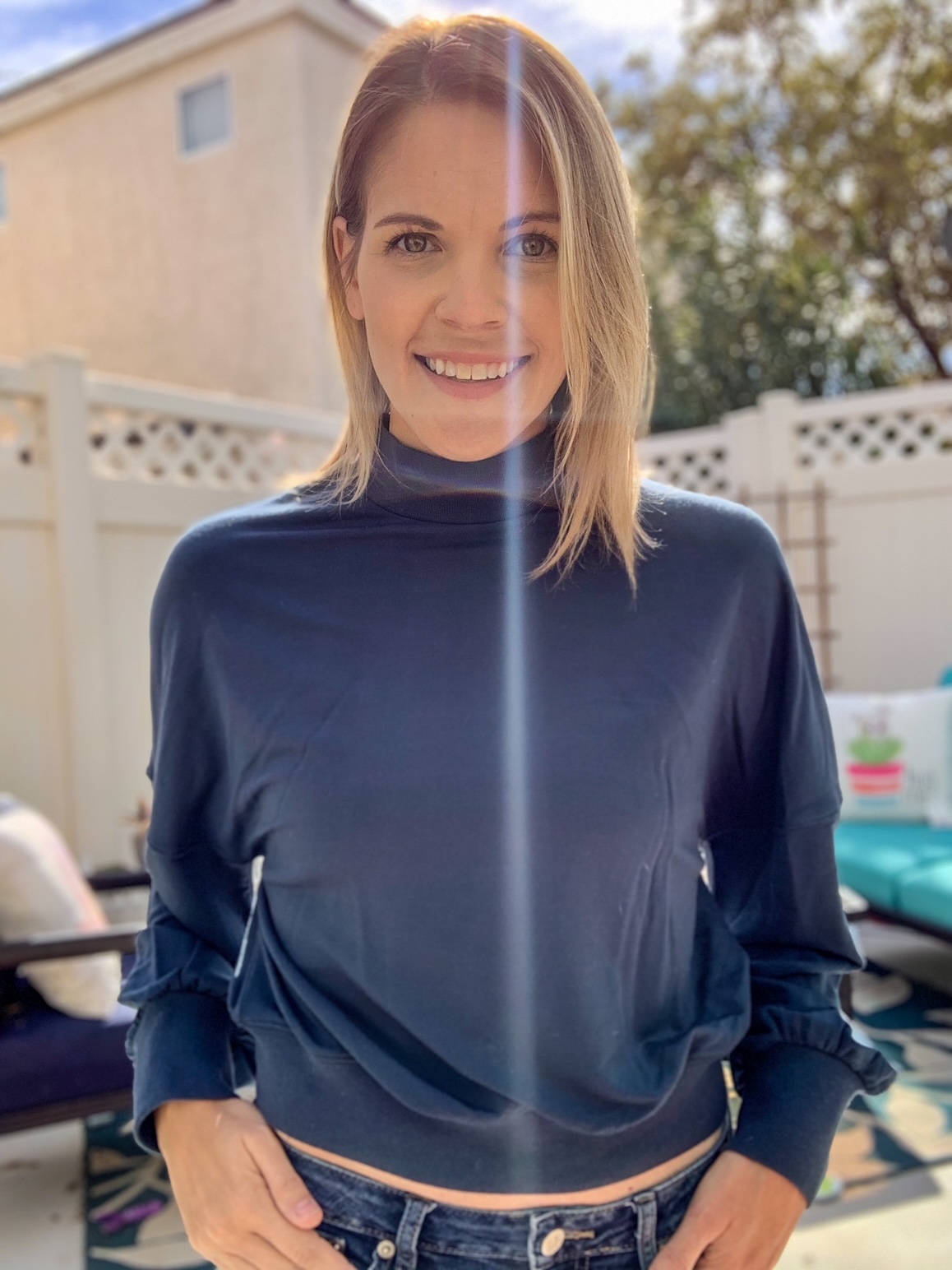 "We LOVE your content! The posts are perfect and just what we're looking for." (Sandra, Marketing @Fabletics)