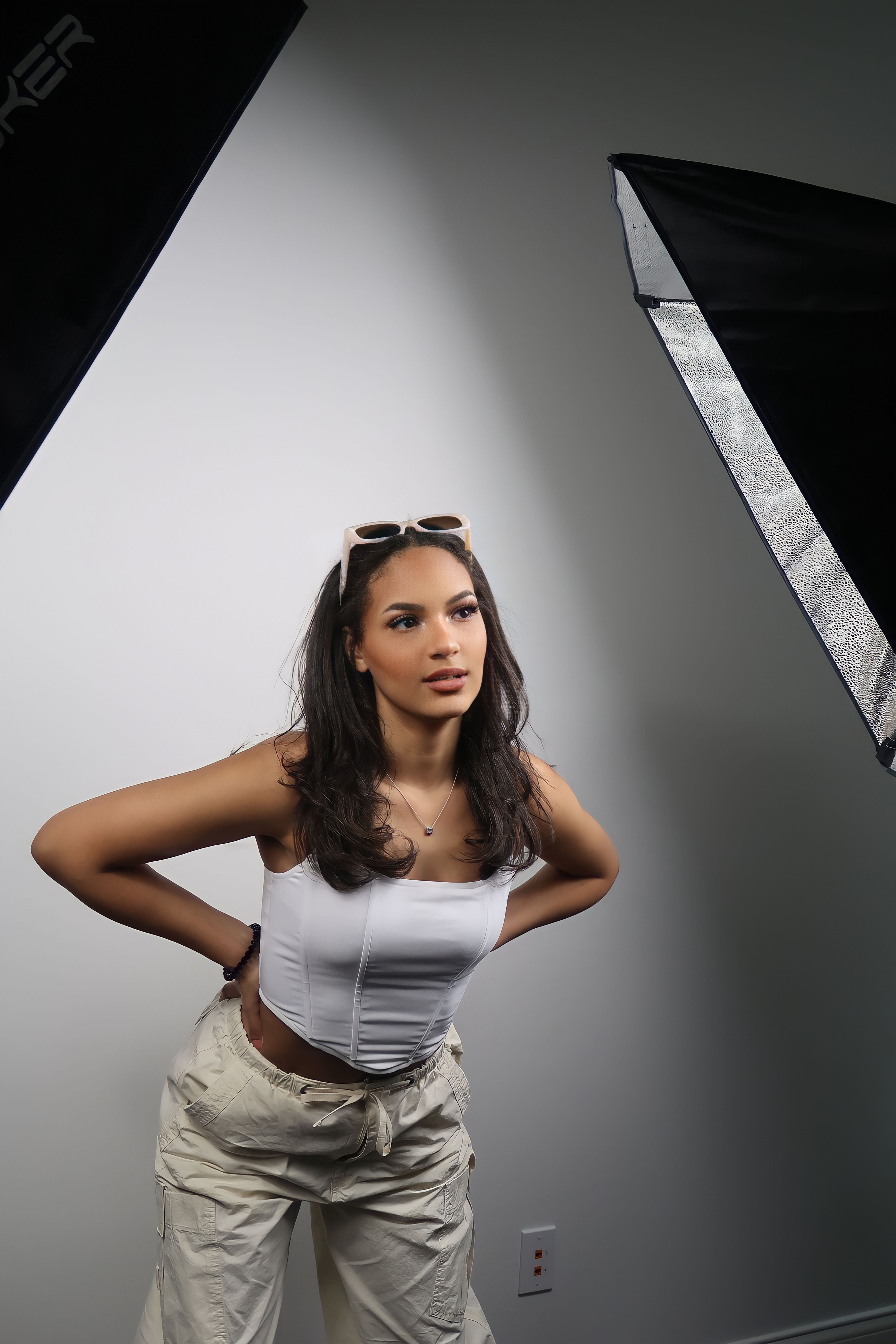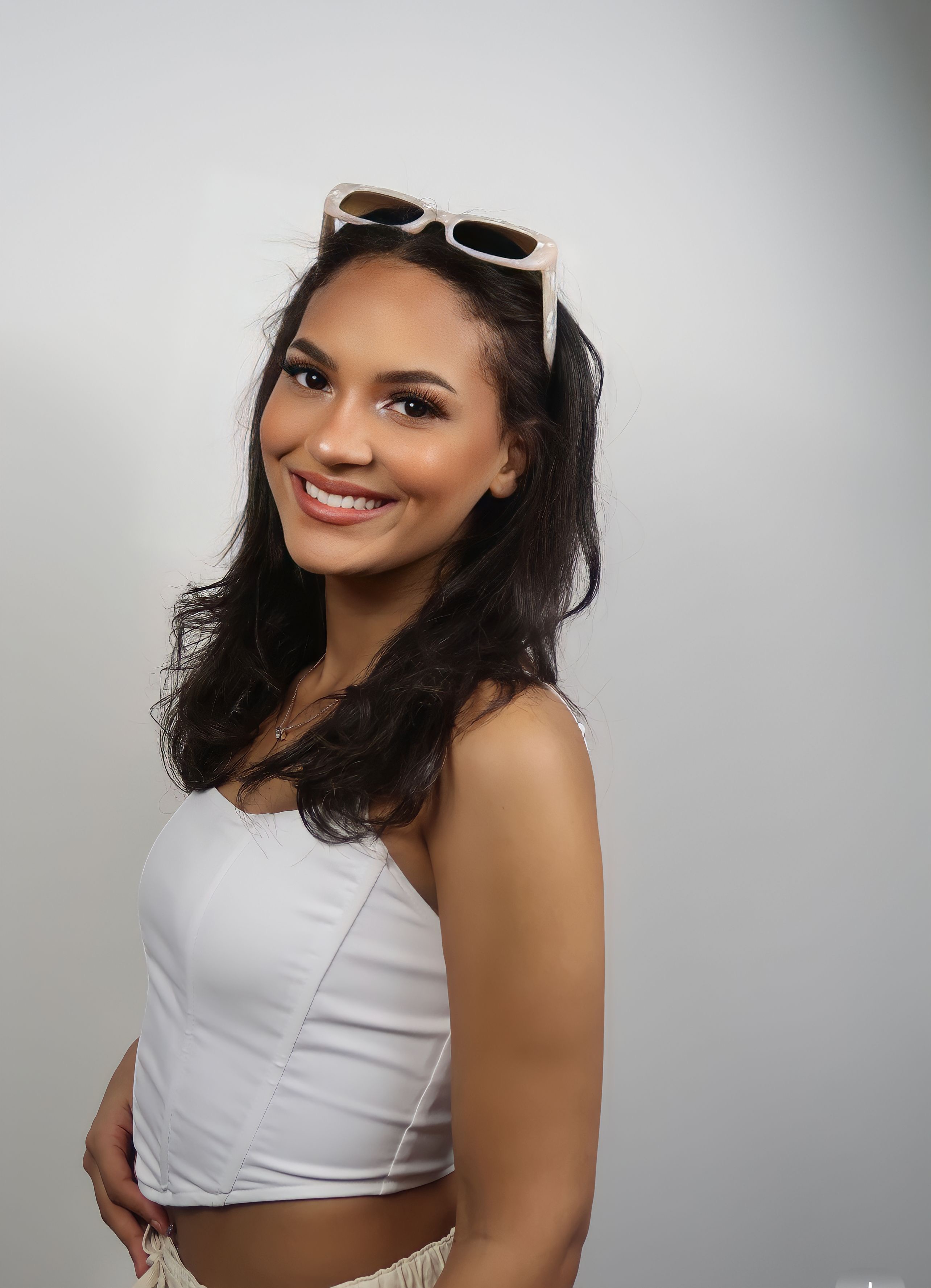 I have been creating content for social media since I was a young teenager, but in the past year I have been focusing heavily on the content I create. As a result, my audience has grown significantly. This year I have had the opportunity to work with multiple brands, and they have all been extremely
One minute video of me reviewing the product of your choice on Tiktok.
One IG post in/with the product of your choice. # of posts is negotiable.
One IG story post on the topic of your choice. # of posts is negotiable.
Do you have any other collab ideas that you'd like to explore that aren't here? Let me know!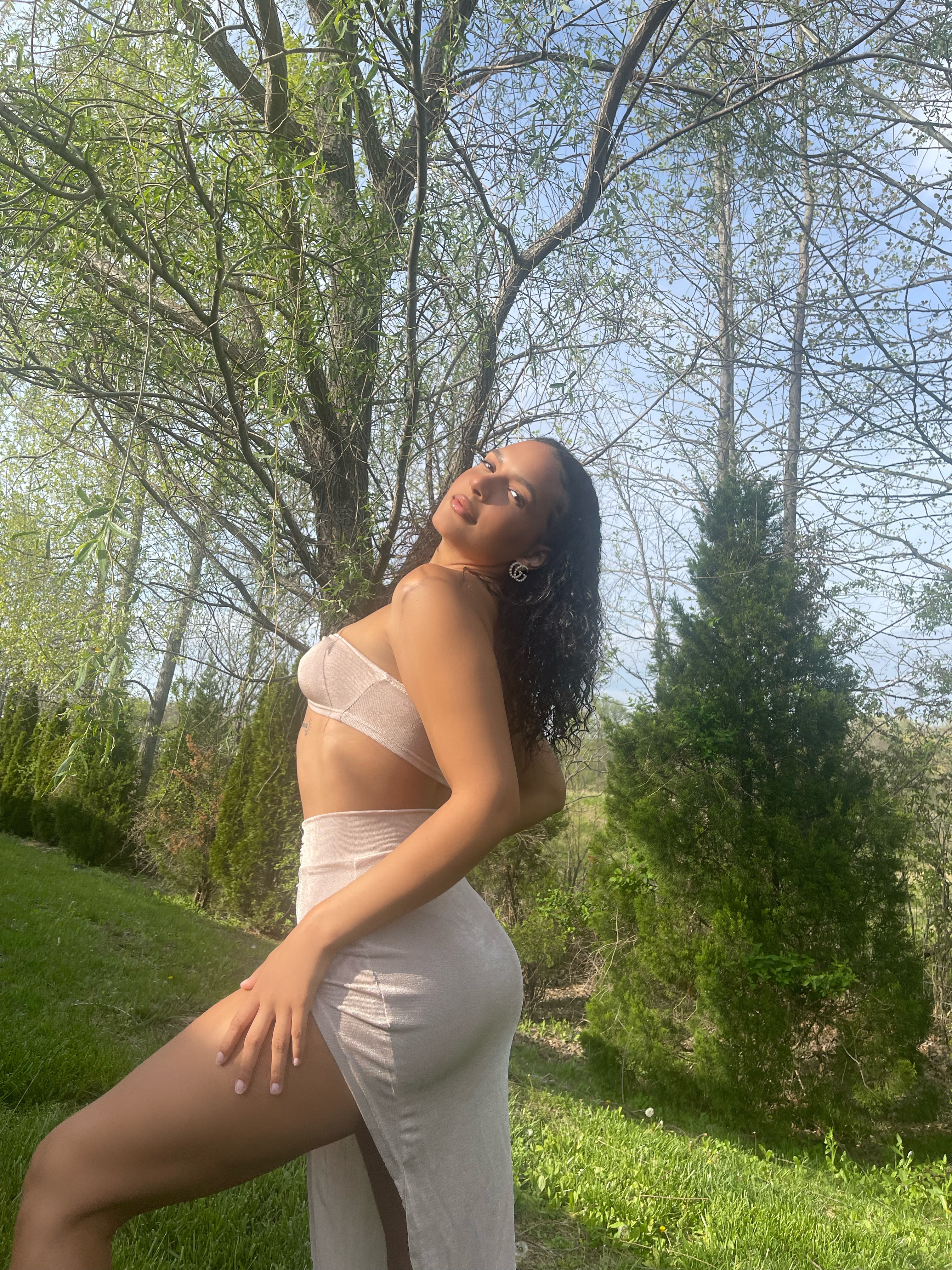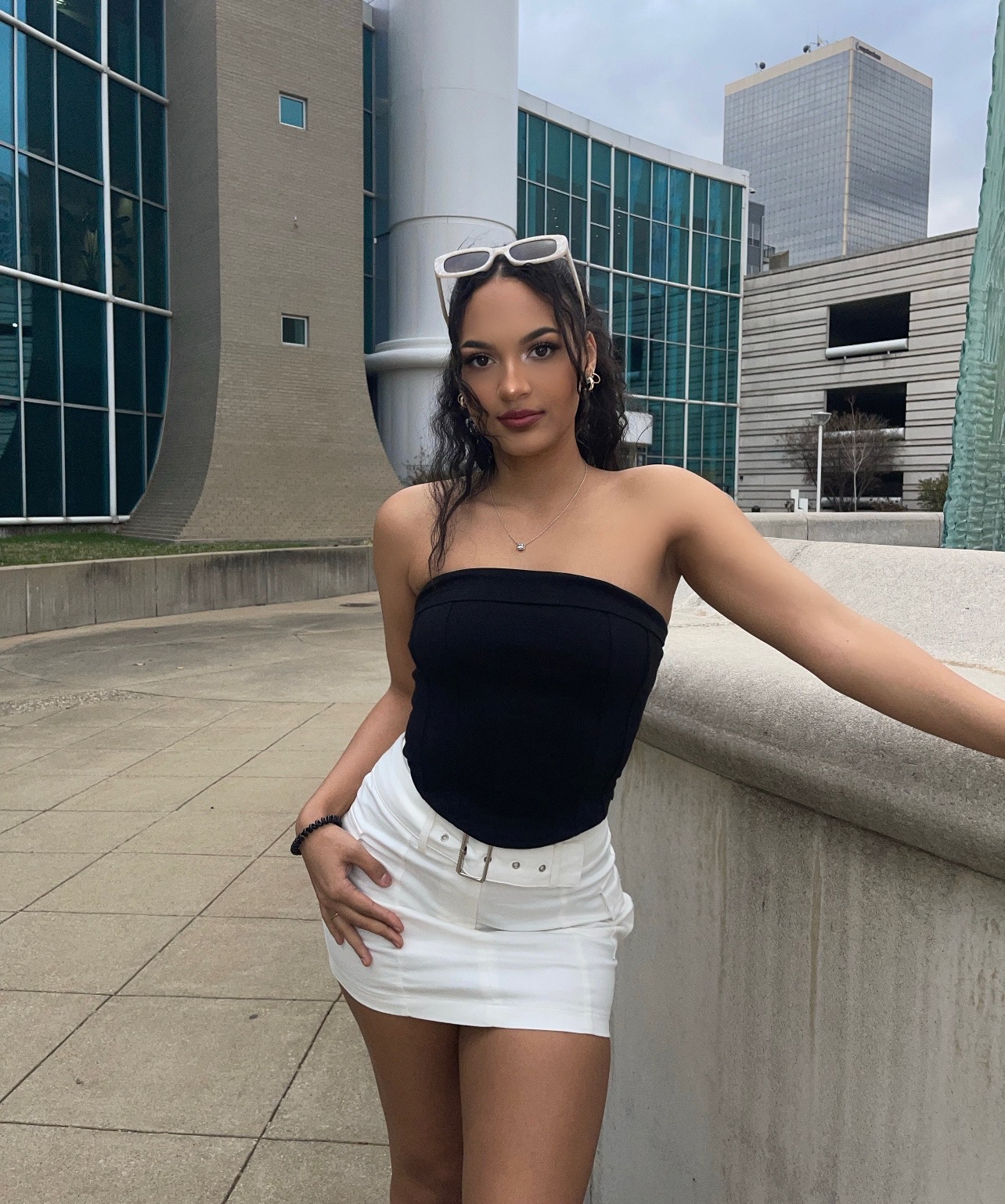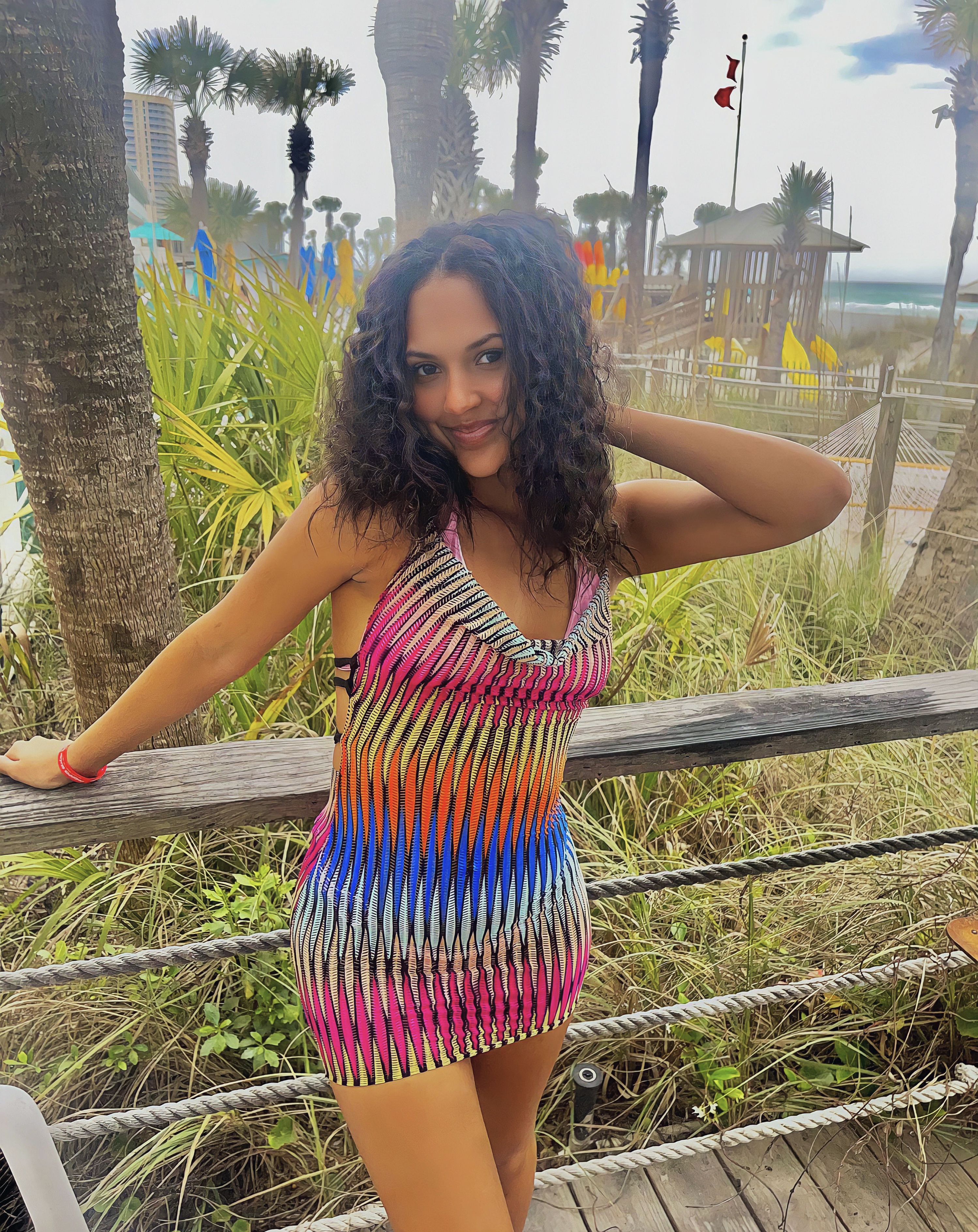 If you collaborate with me, I can assure you that you will not be disappointed. I am open to exchanging content and media posts with/in your brand products in exchange for the products being gifted to me. I am confident that this will be a mutually beneficial partnership.