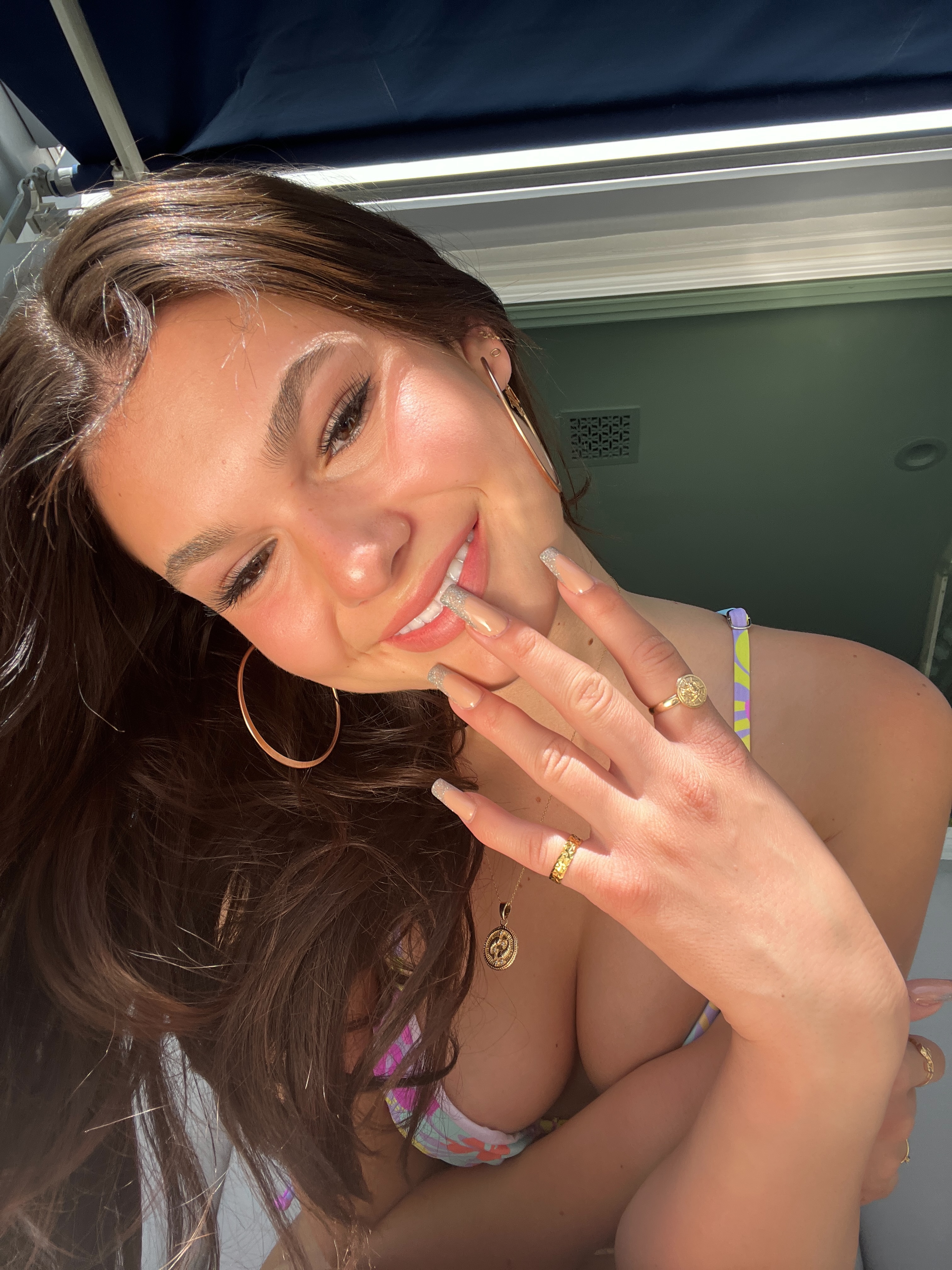 Fashion, Lifestyle, Beauty
I will promote your brand/product in an engaging, meaningful, and fun way!
I will post a video/picture on the product/company in a positive and appealing way!
I will create media content to promote the product and get other people engaged!
Whatever other services are necessary I will do to the best of my ability!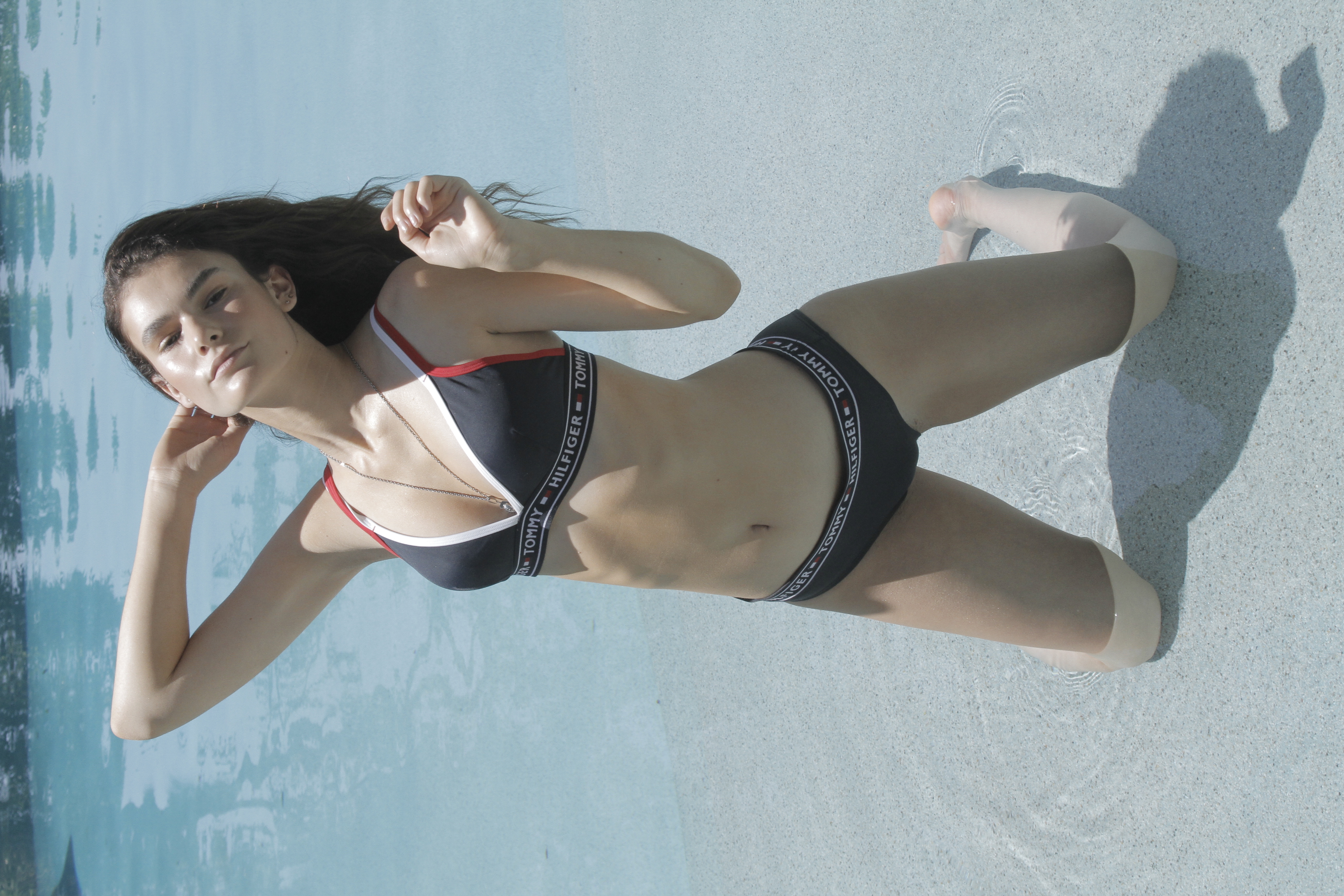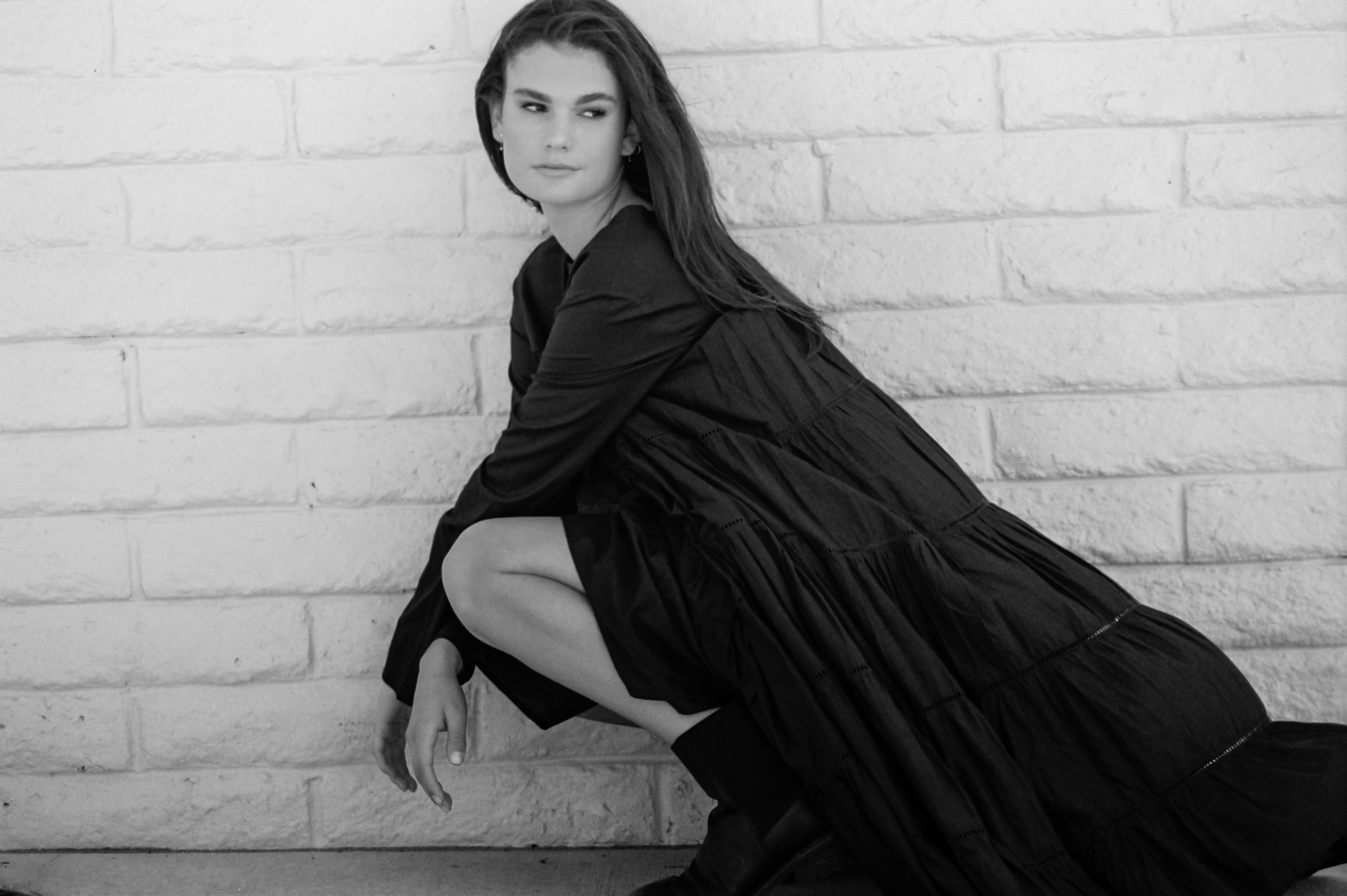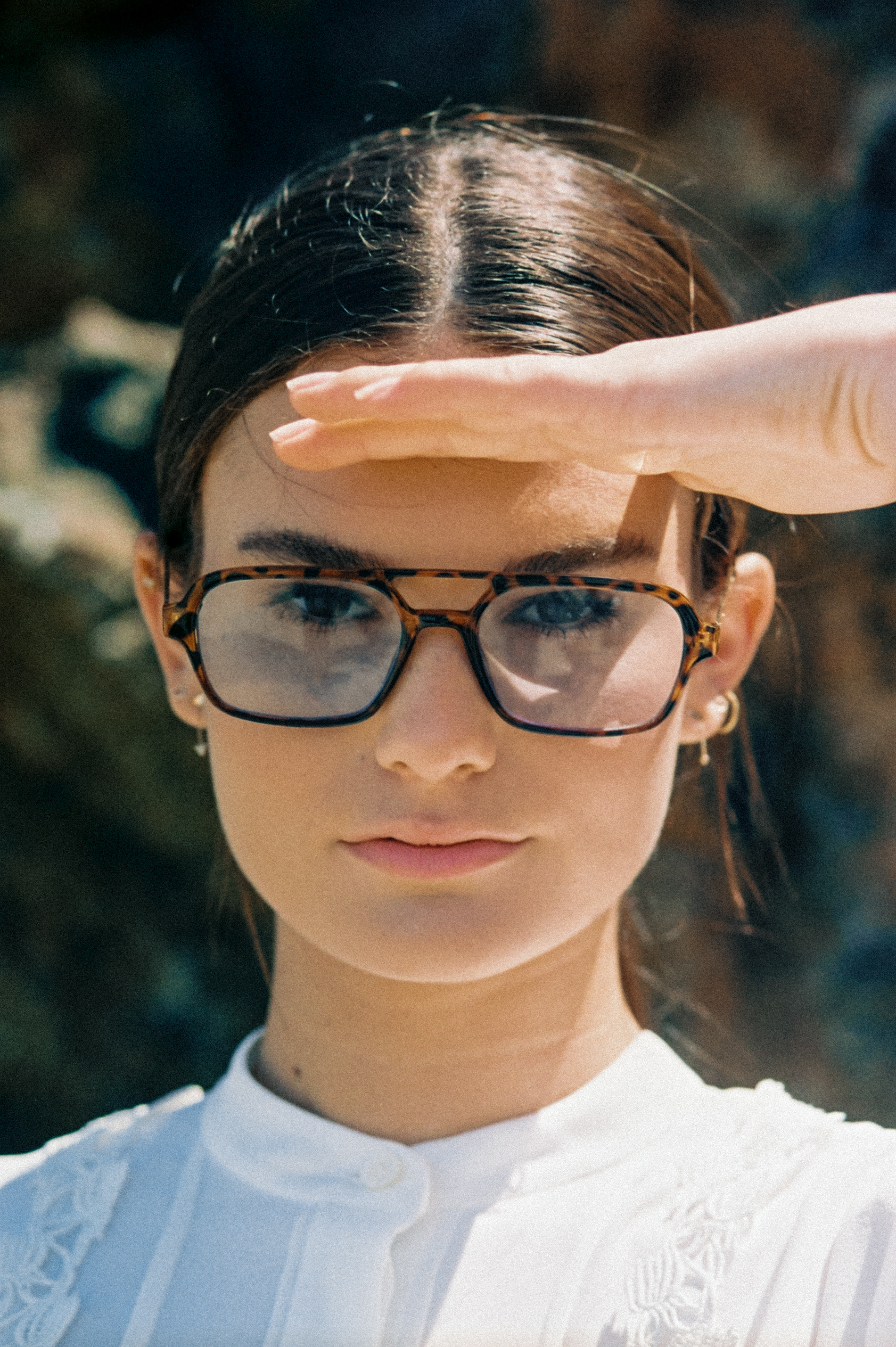 Instagram TikTok Snapchat