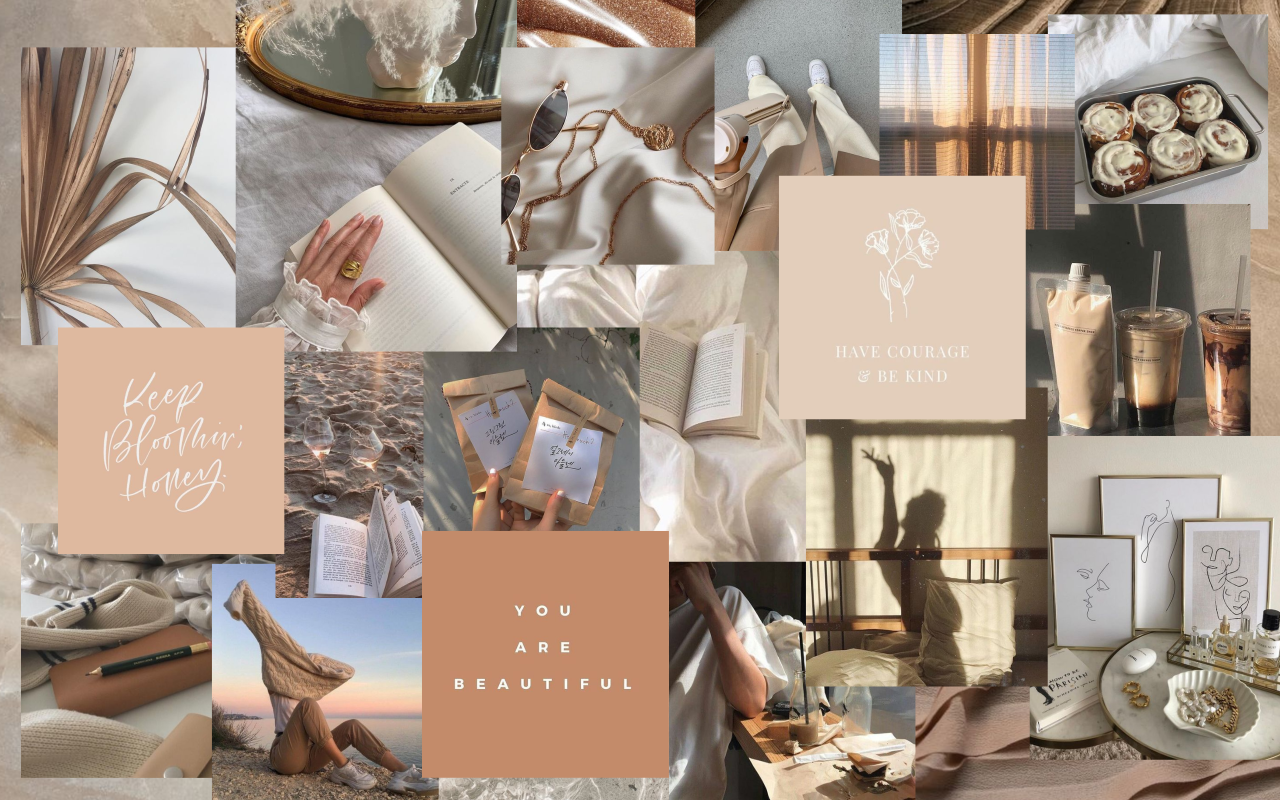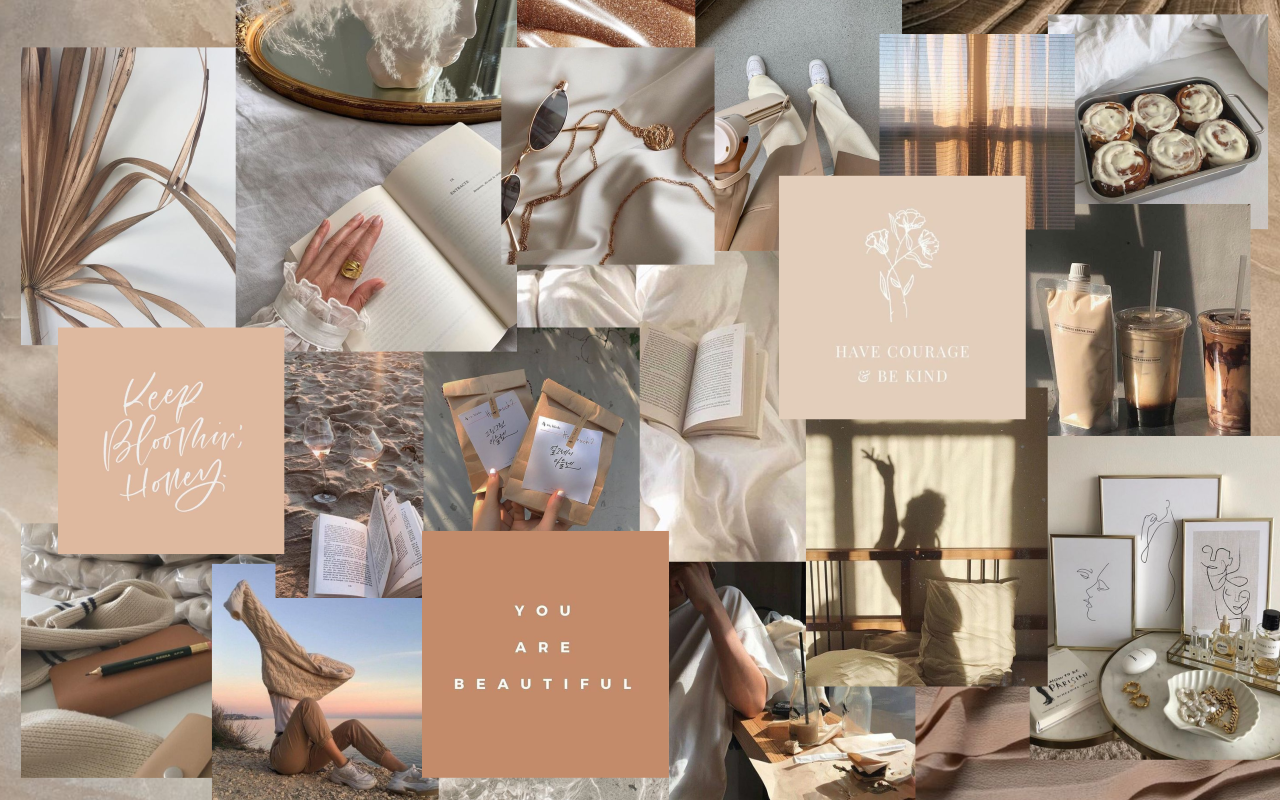 I'm a 33-year-old wellness creator from Michigan embracing a holistic lifestyle, lifelong learning, and mental health. I am leading a community of people interested in turning their life around with holistic nutrition, fitness, and everyday manifestations. I have multiple active social media channels where I inspire my audience with my life experience, stories, and the products I use.
I will give a genuine review of your product on my social media. Includes 1 story, 1 feed post.
I will introduce your product / service to my followers on an Instagram story according to your brief
I will create a high quality image or video about your product and post it according to your marketing brief
Do you have any other content ideas you'd like to explore that aren't here? Let's get in touch!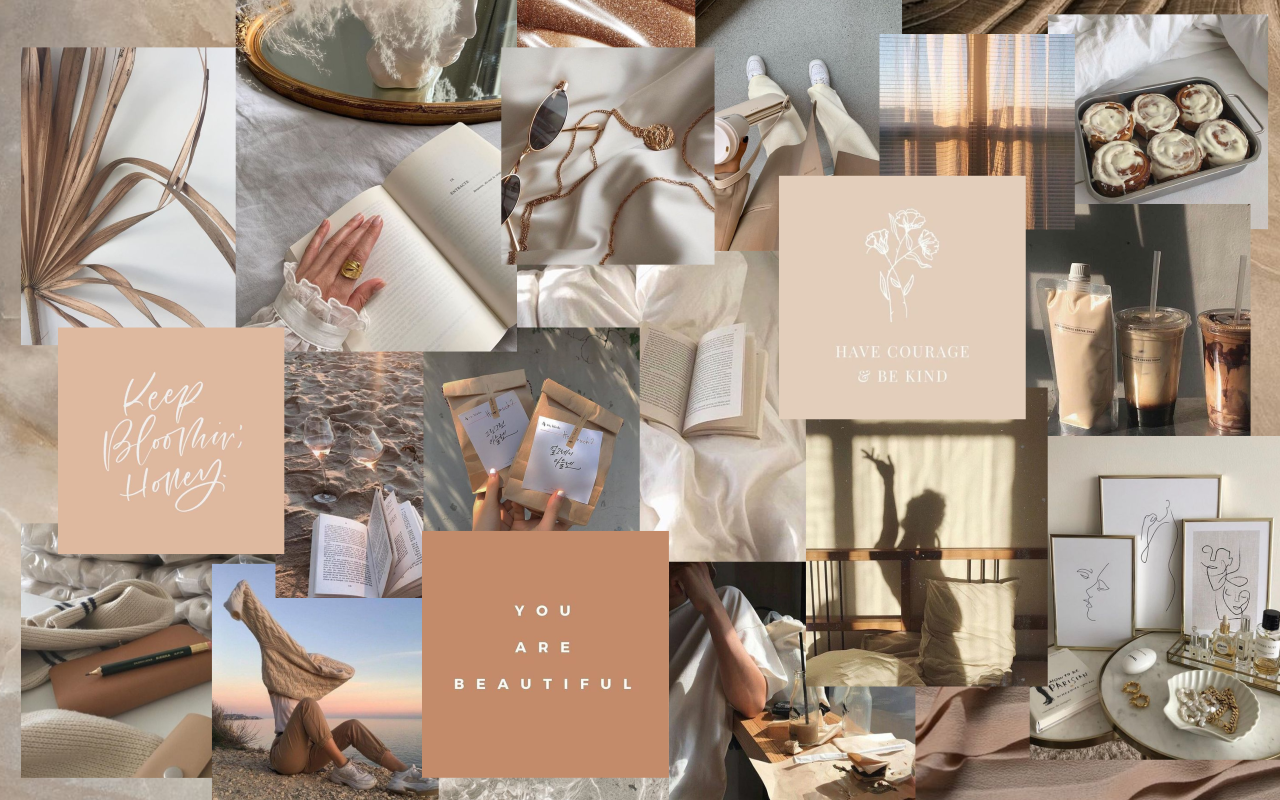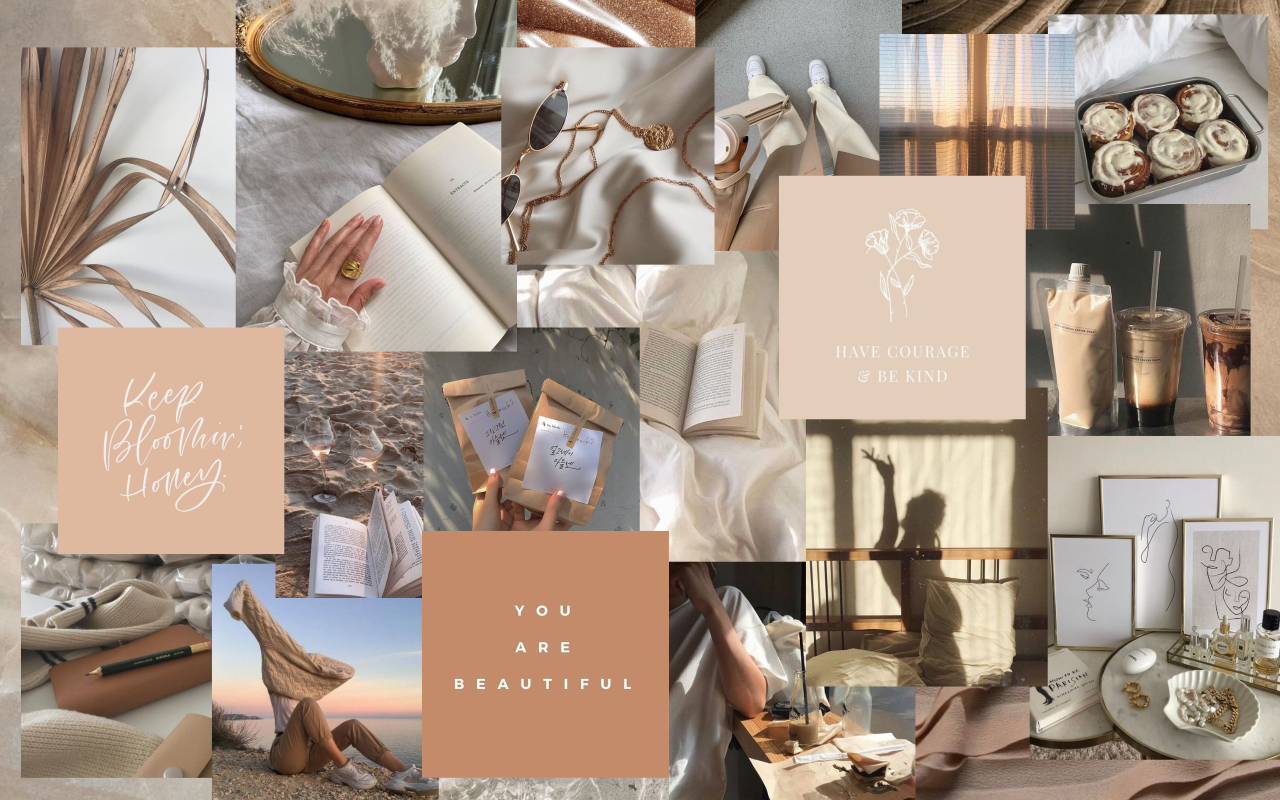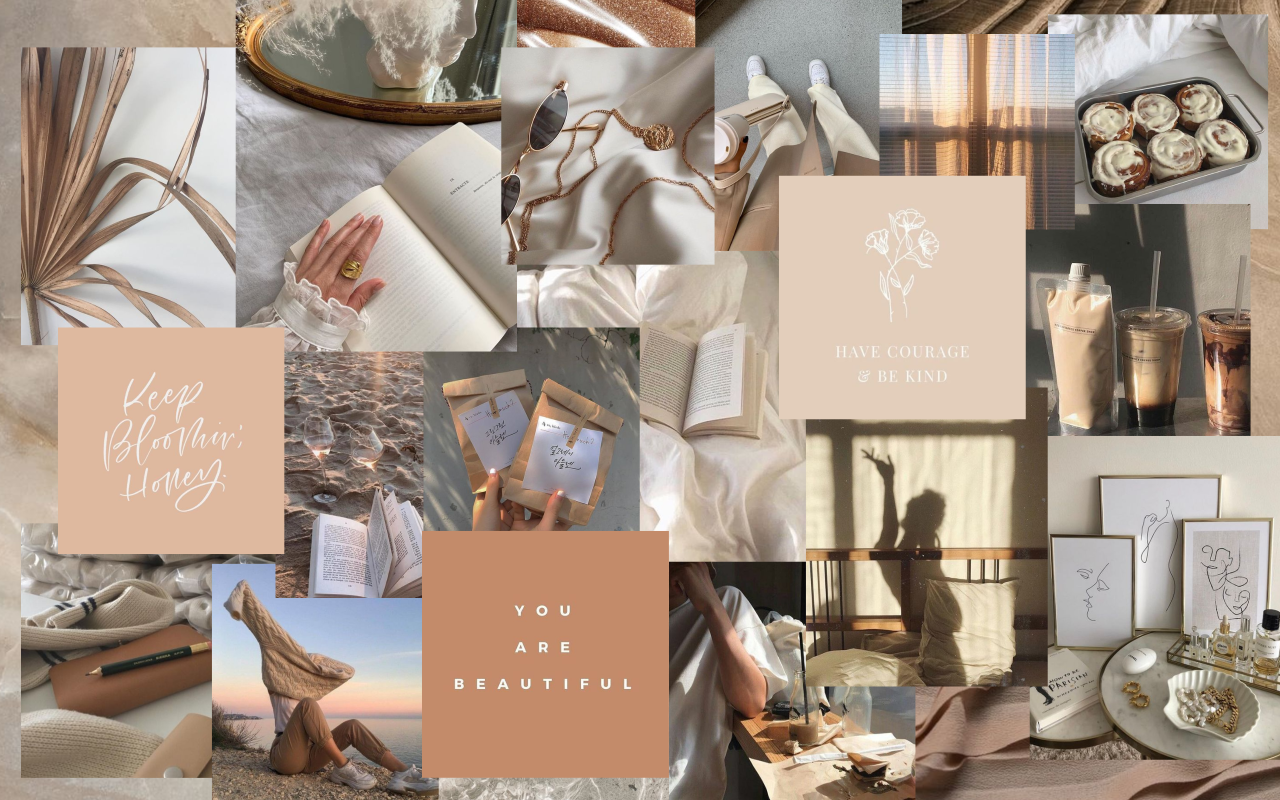 Instagram, Facebook, Tiktok