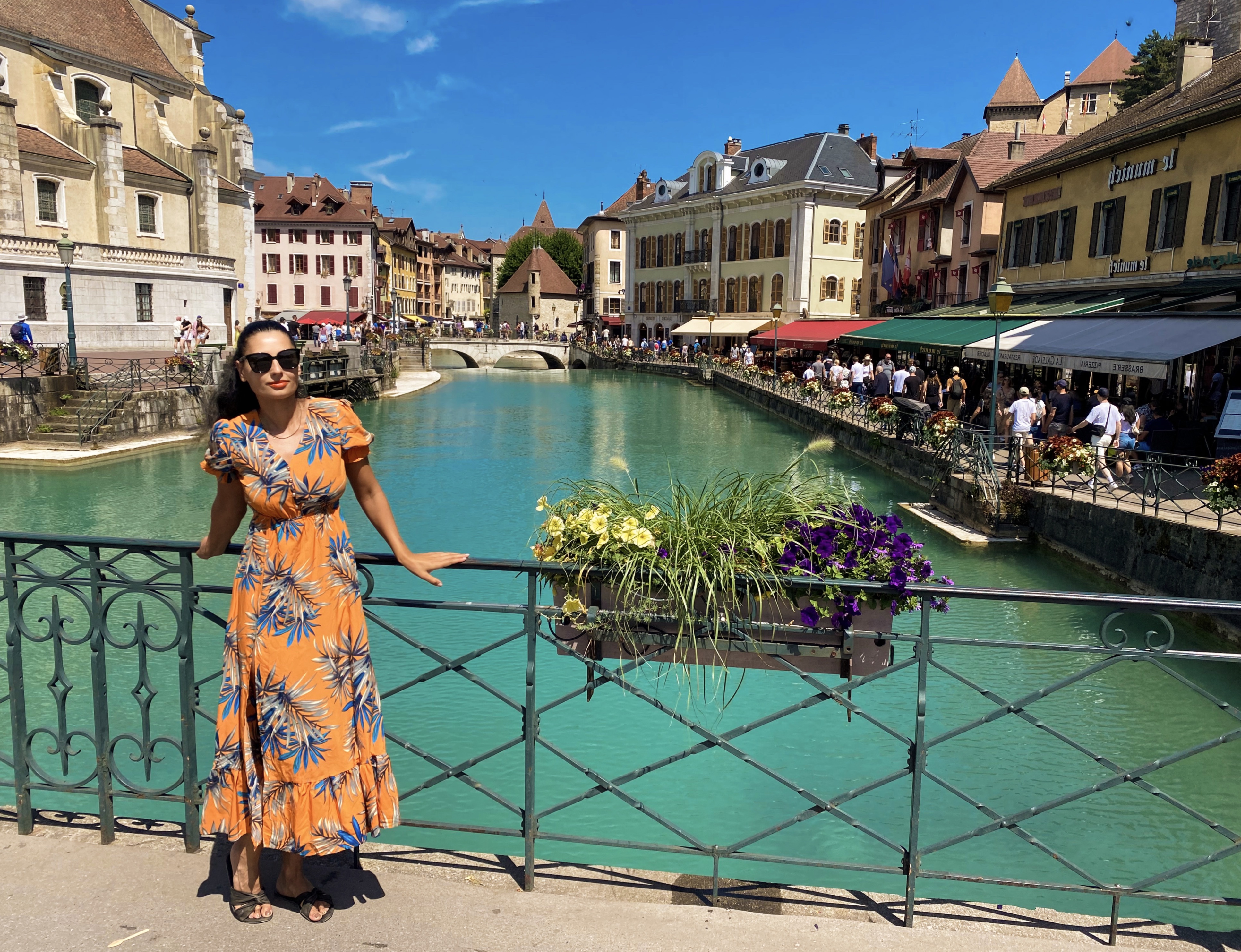 One sponsored post showcasing your brand/product with any features you want me to highlight.
I will review your product on my Instagram includes1 story, 1 feed post and a free product.
1-3 Sponsored story Option to tag your page and use any hashtags related to your brand!
Do you have any OTHER collaboration ideas you'd like to explore that aren't here? Let me know!