 I'm the Founder of Ashley Joy Cosmetics. I am a Beauty Expert, MUA & Content Creator with over 18 years of experience in the Beauty Industry. AshleyJoy is a sister duo Luxe Beauty Brand that Empowers Women from the inside out. Our mission is to Empower women one lipstick at a time, and our ultimate goal is to be the most Inclusive Women's Lifestyle Brand.
We provide personal Makeup services and artistry for groups and individuals for special occasions and events.
We provide 1-on1 makeup tutorials as well as group classes for individuals and groups looking to learn how to apply makeup.
We actively participate and co-organize pop up shops, vendor events, and cosmetics industry trade shows
We offer wholesale partnerships and we are keen to explore various distribution opportunities.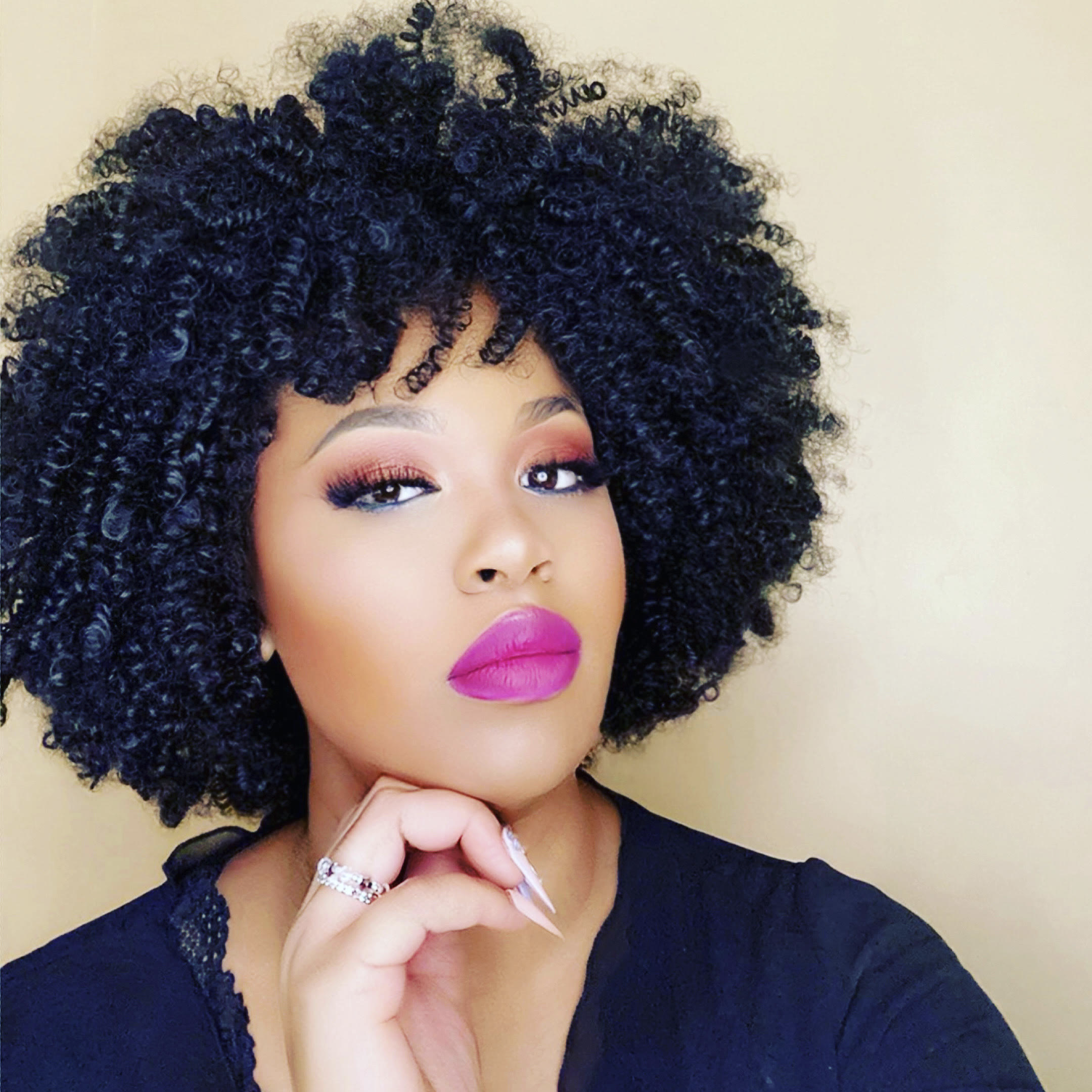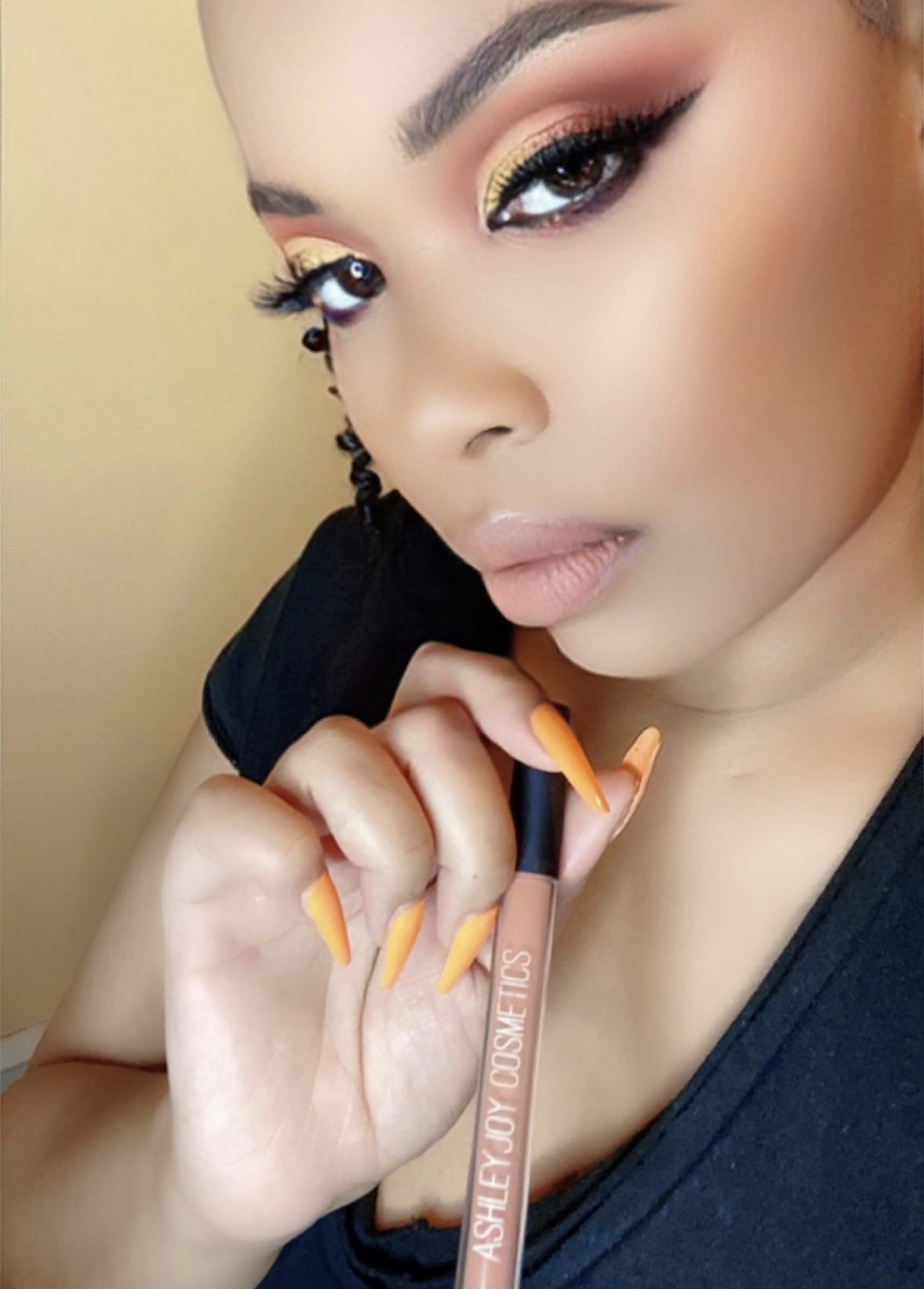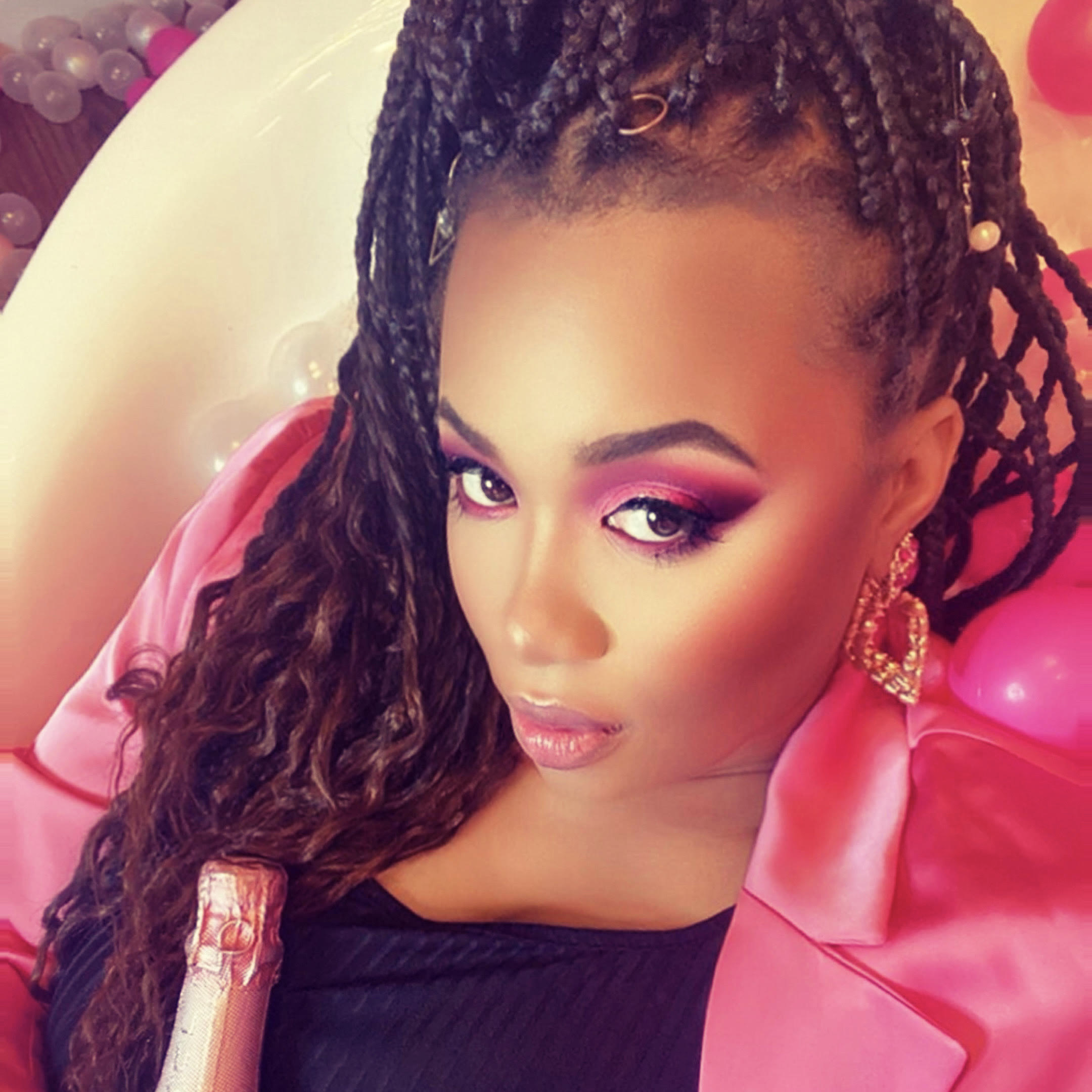 AshleyJoy Cosmetics mission is to empower women from all walks of life one lipstick at a time.
Instagram, Facebook & Youtube