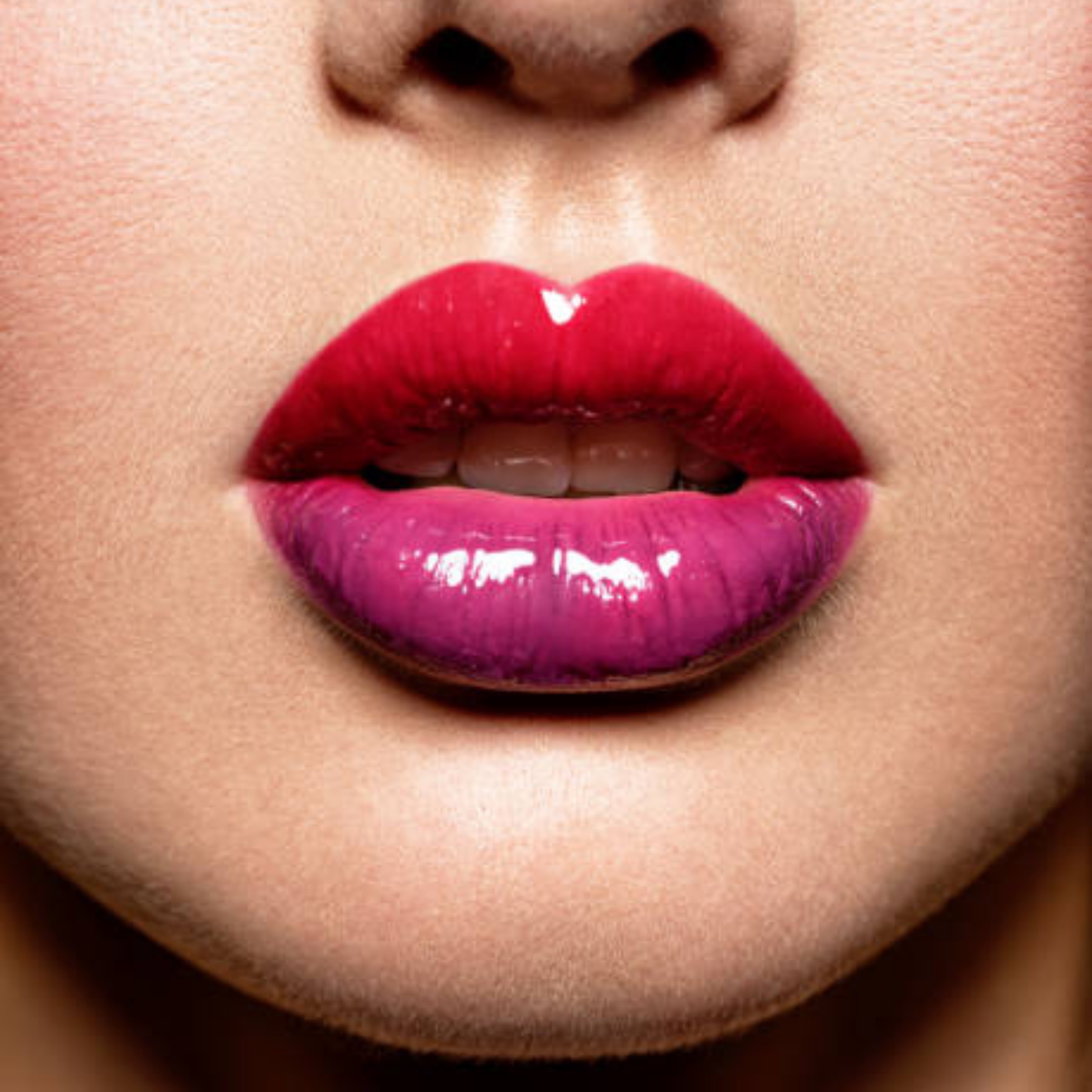 Beauty , Fashion, Lifestyle, Fitness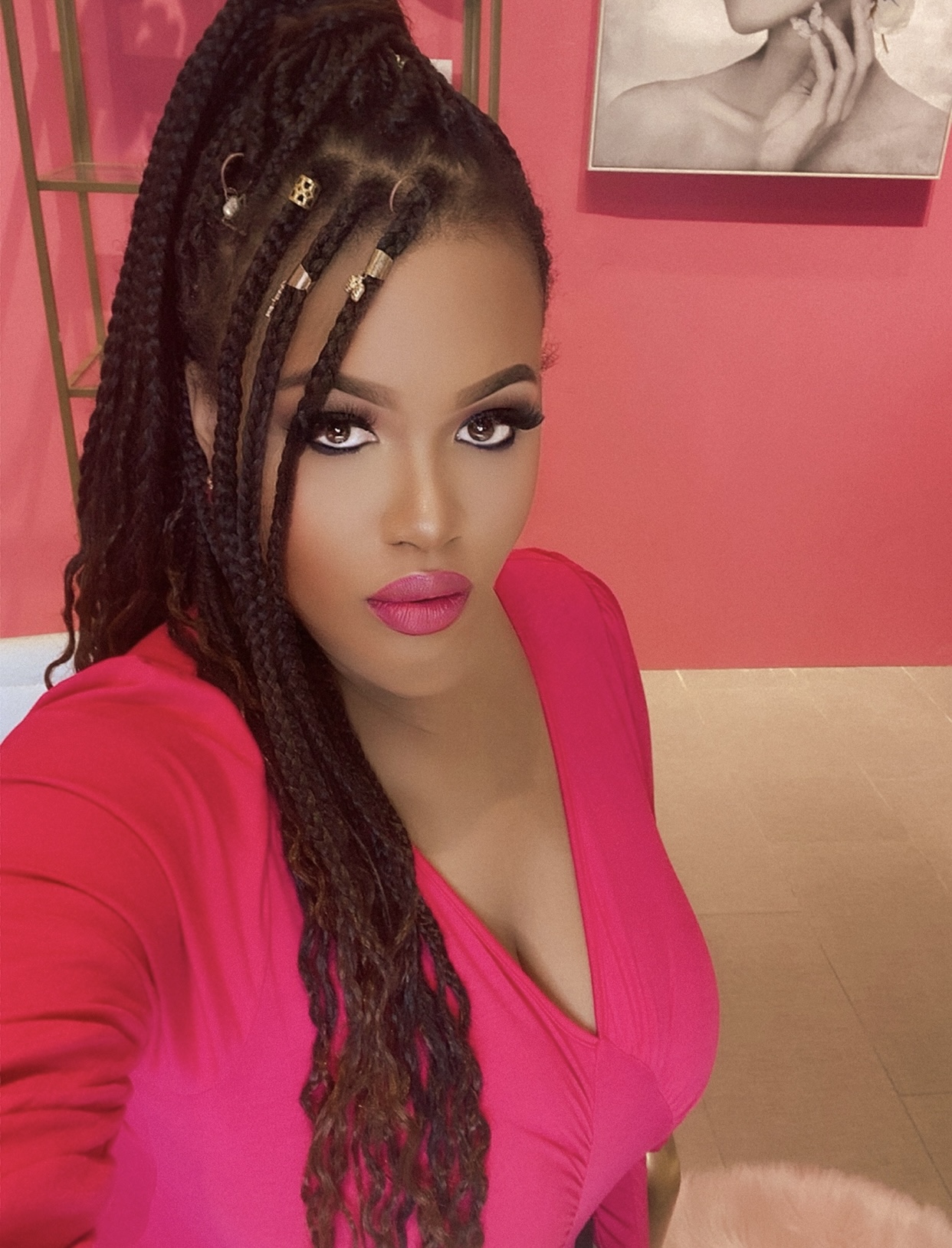 I'm a Beauty Expert, MUA and Content Creator with over 18 years of experience in the Beauty Industry. I create content around makeup, fashion, lifestyle and skincare, and inspire my audience with different looks, products, and styles. I love partnering up with brands that fit my mission of encouraging women to look and feel confident and glam every day.
I create a high quality feed post featuring your product, highlighting the key benefits according to the campaign brief.
I create a high quality Lookbook style photography for Instagram showcasing outfits for different occasions.
I create a high quality educational video showcasing how to integrate the product to a makeup look or everyday life usage.
I create realistic unboxing/reveal styled videos showcasing my real-time reaction to your products.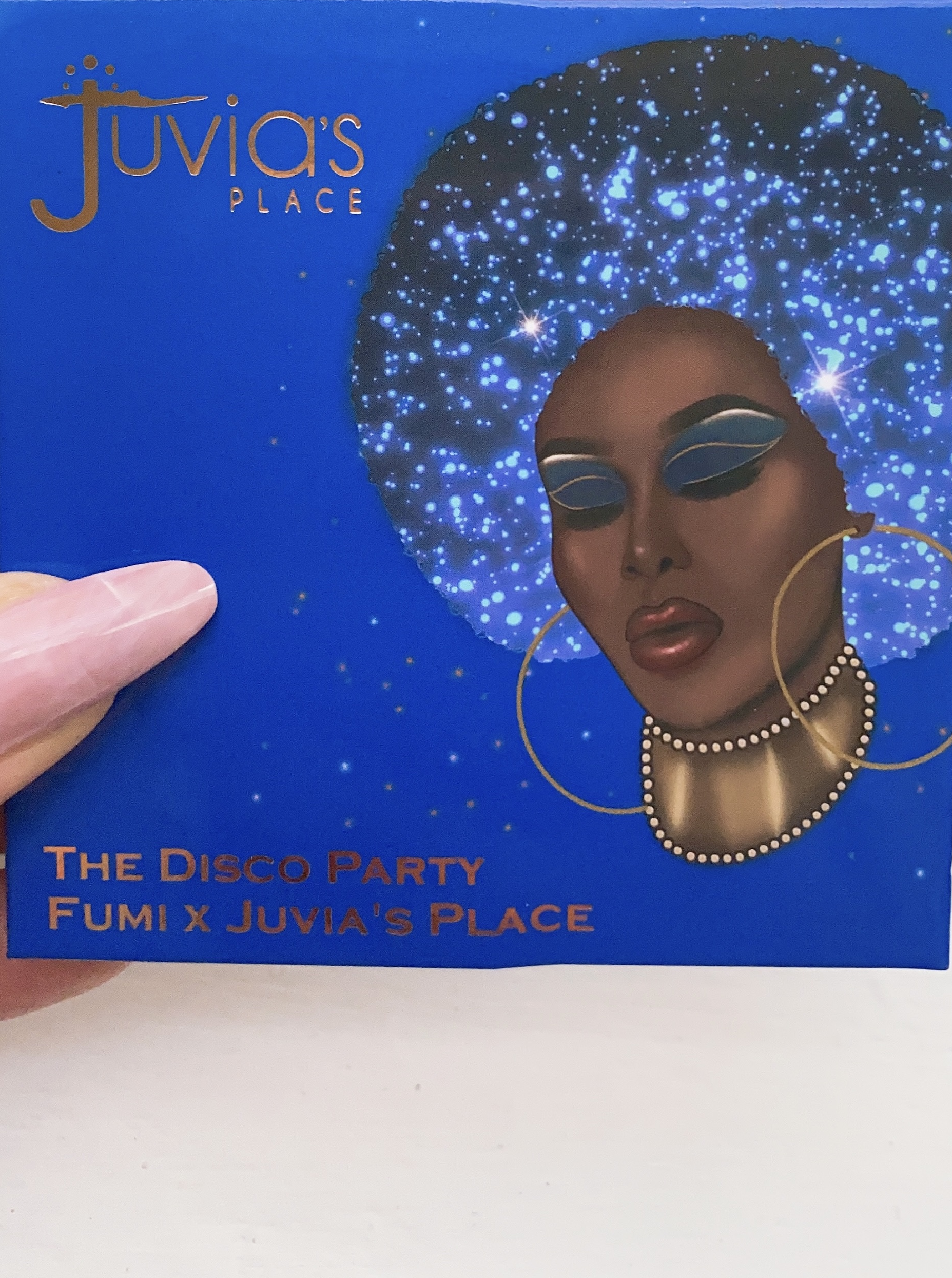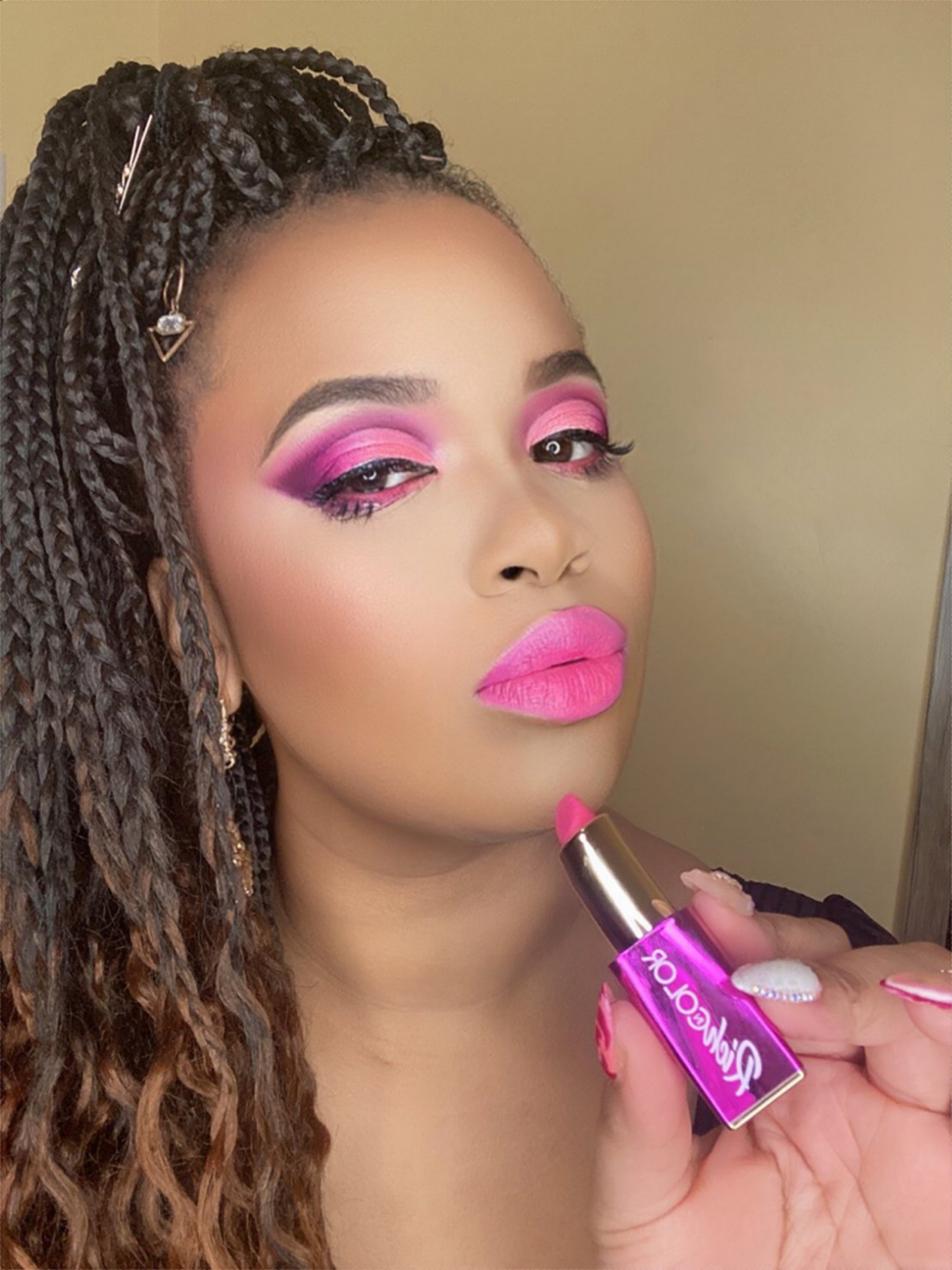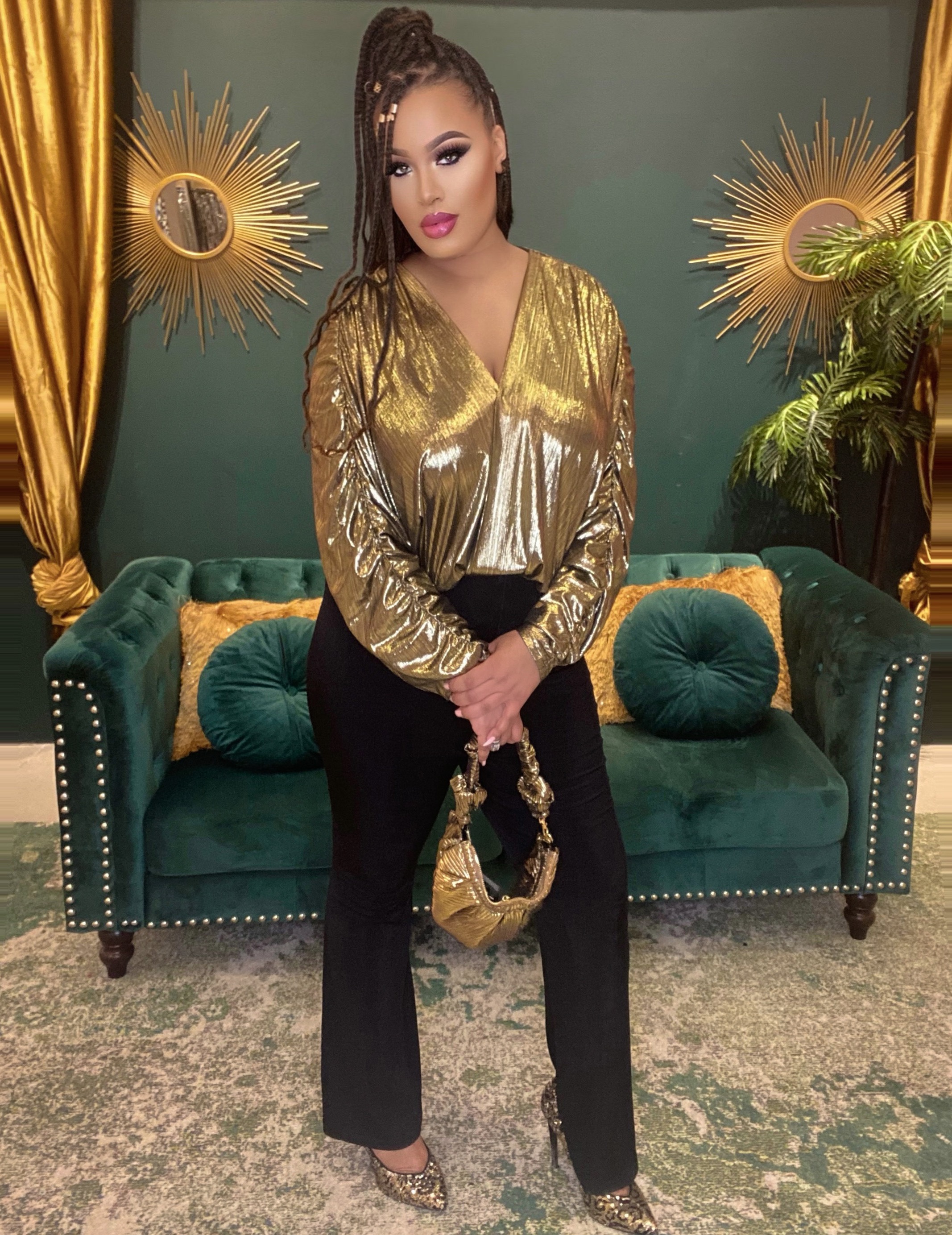 Instagram & Personal Facebook