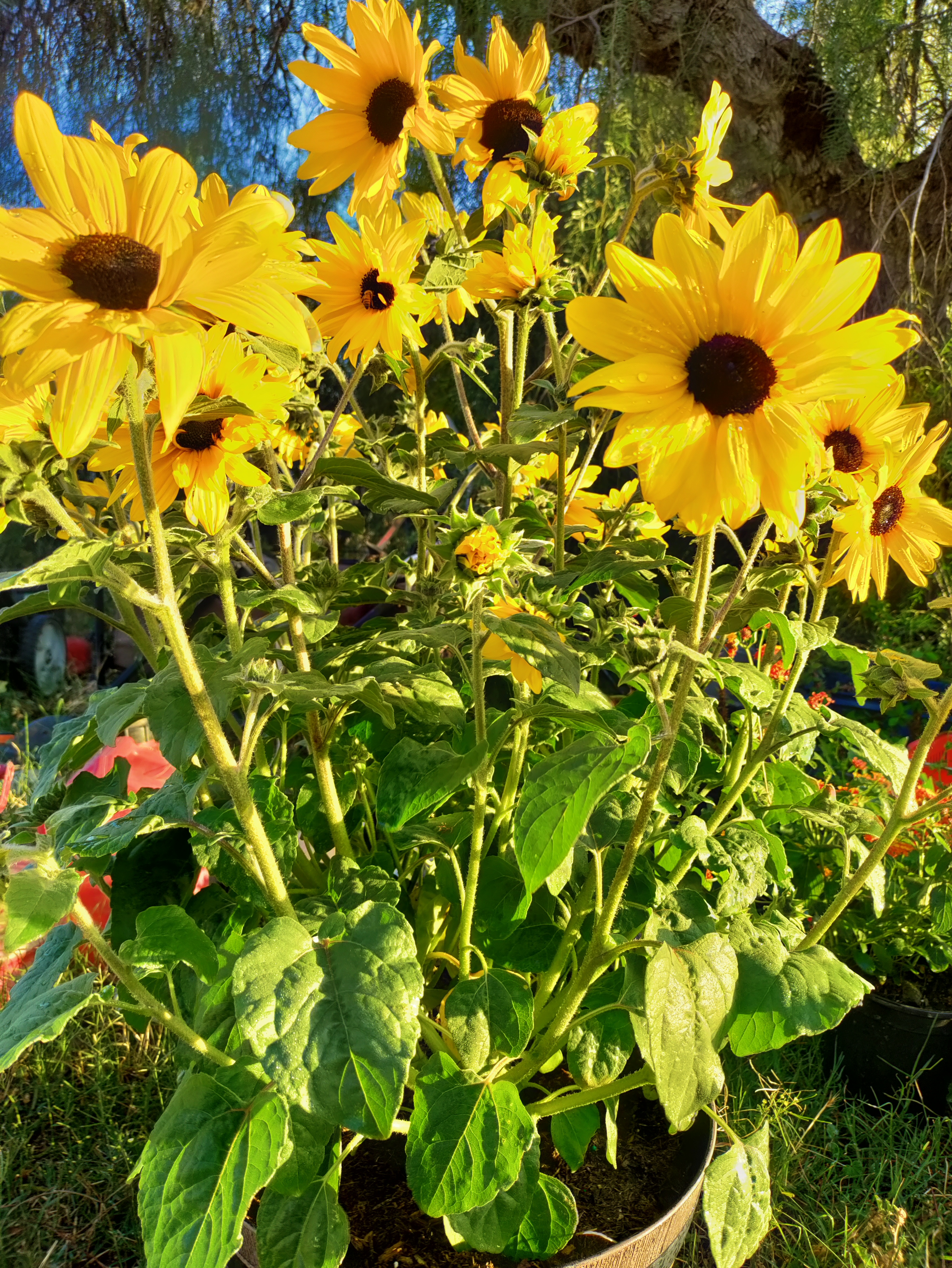 Lifestyle, Beauty, Wellness
One sponsored post on the topic or product. Number of posts and choice of platform is negotiable.
Negotiable, Requirements to gift audience a product being promoted.
YouTube Short/Reel Sponsored
This is negotiable. I will post to both for maximum exposure & reach.
I am open to working with you and any idea you have in regards to collaboration.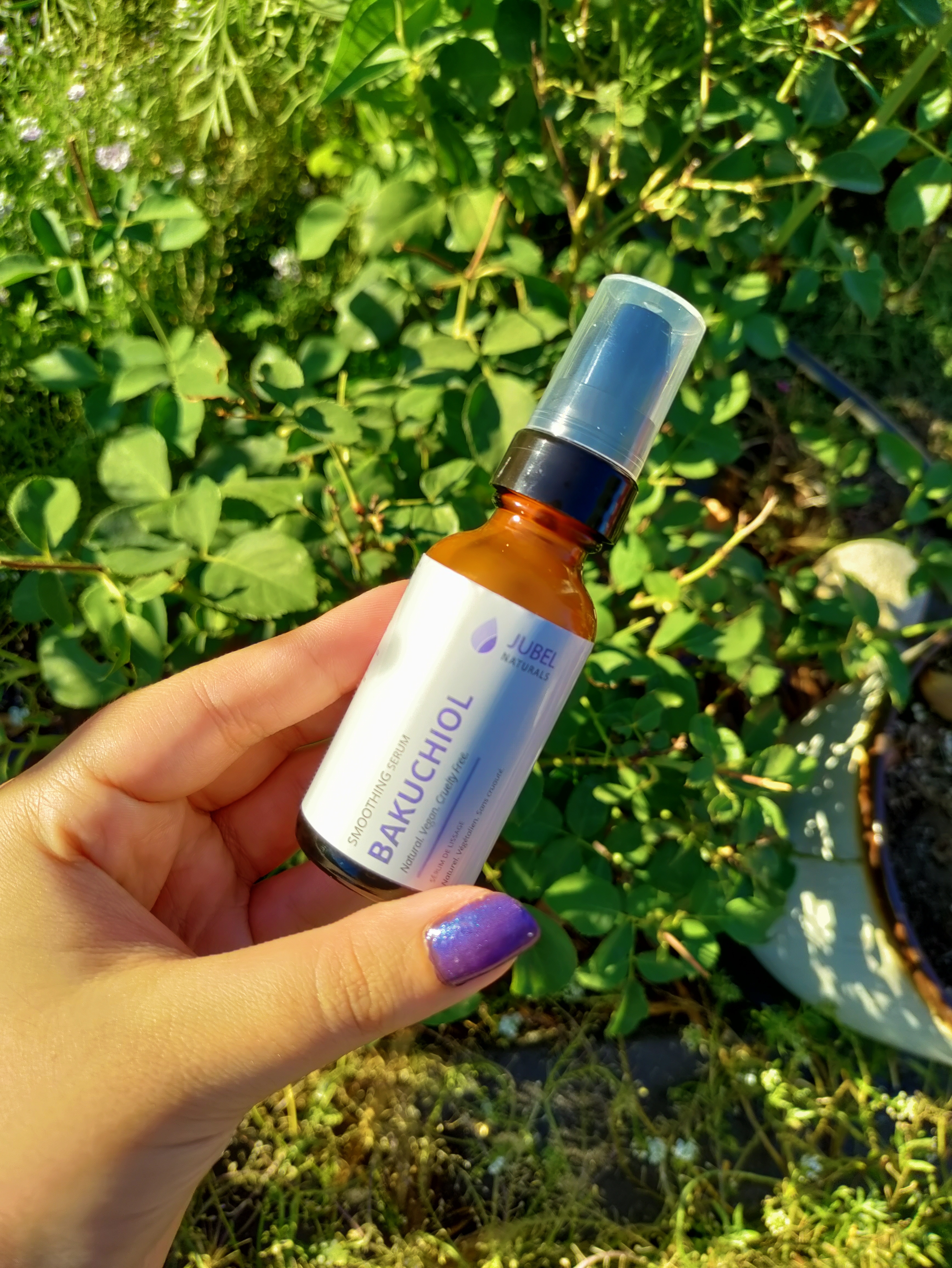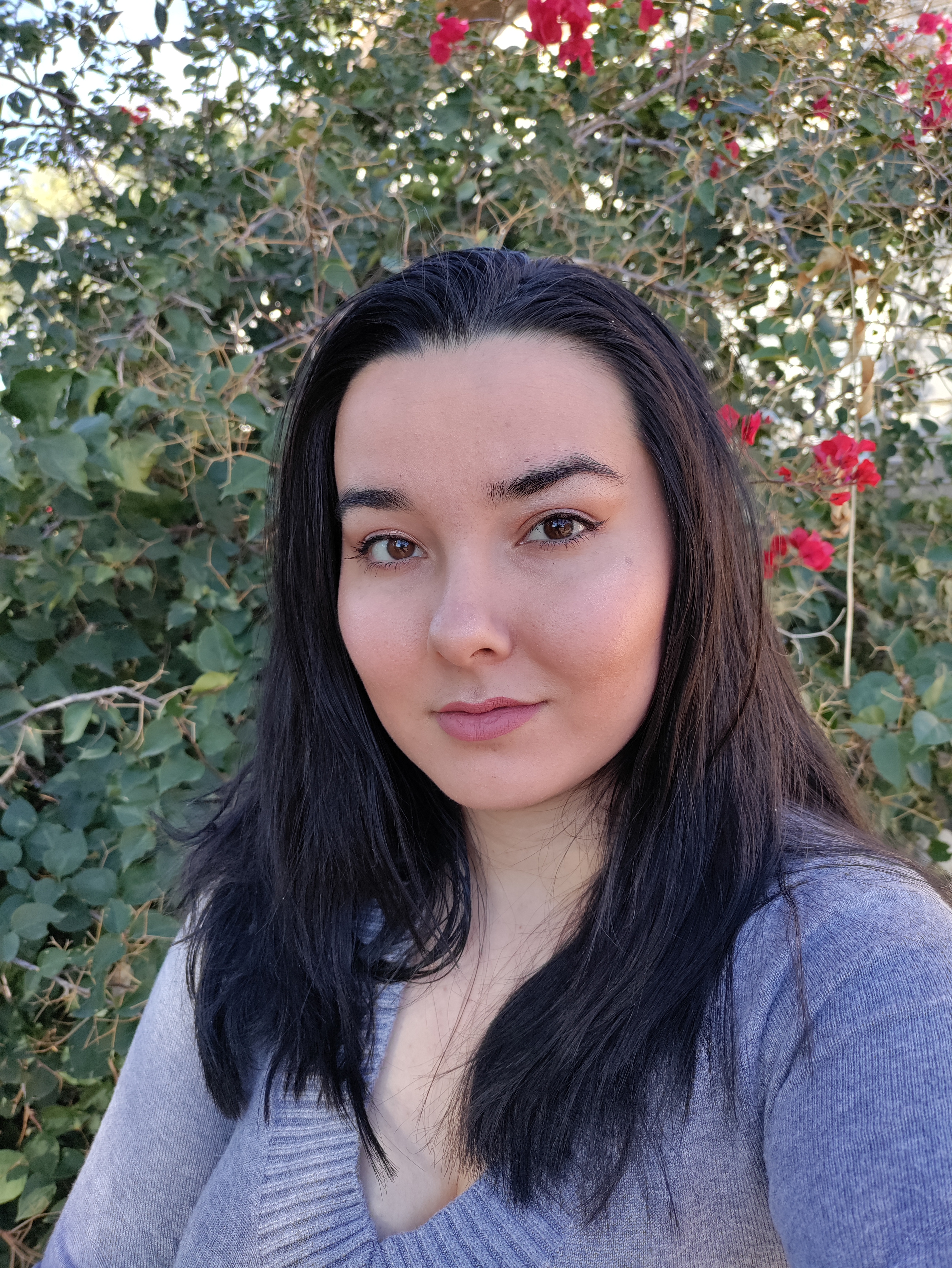 Instagram Twitter YouTube