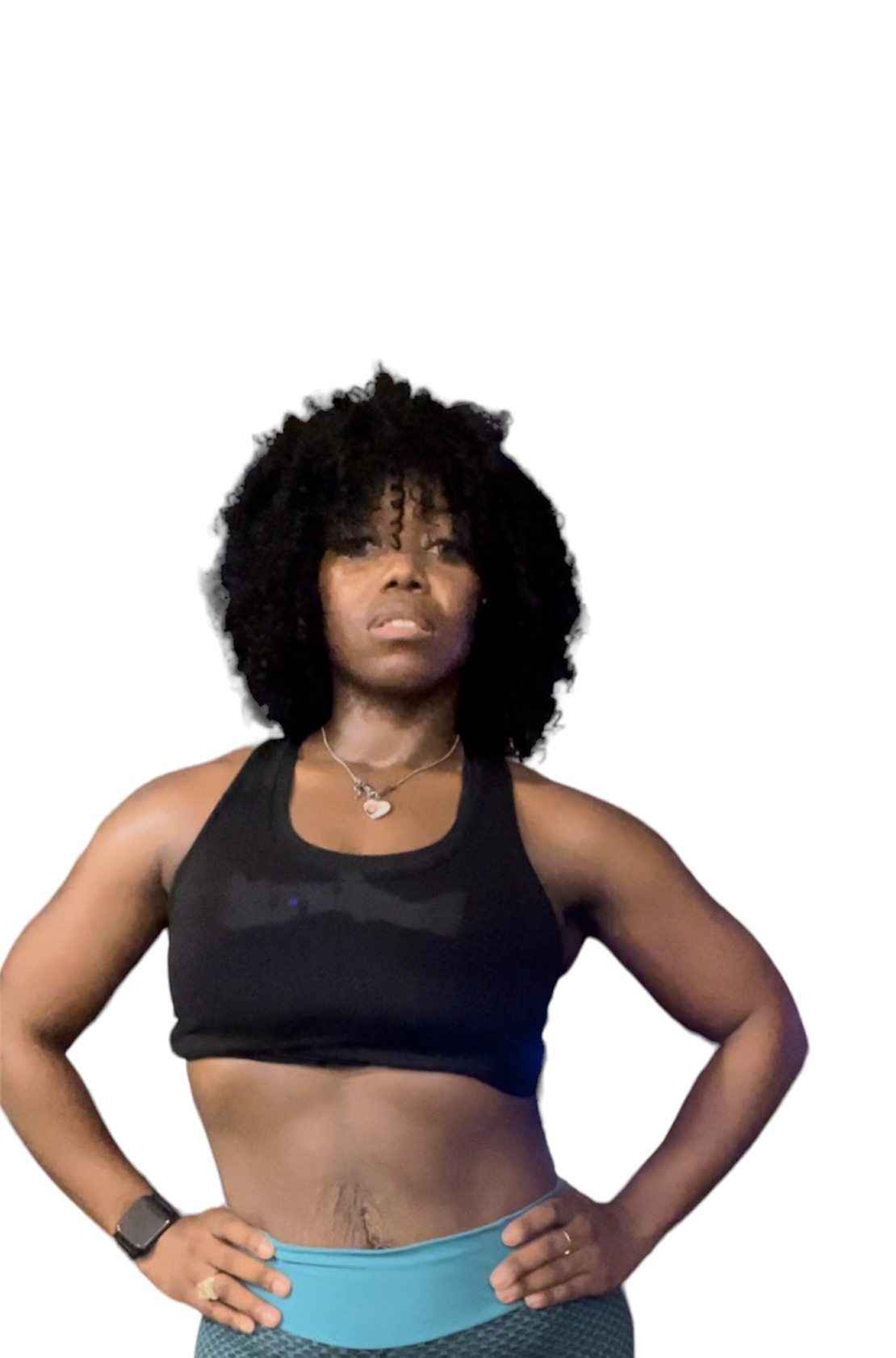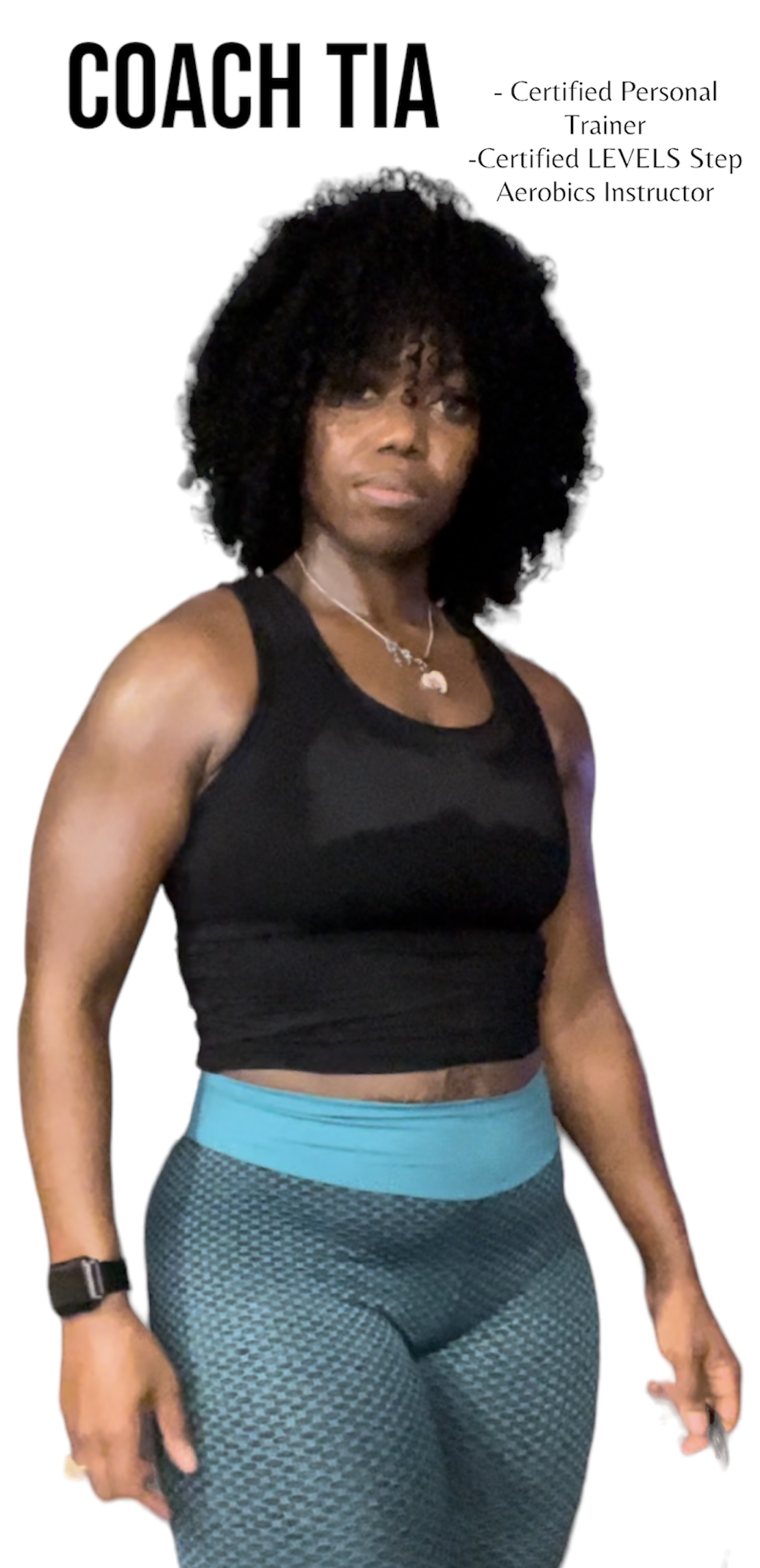 I am a certified personal trainer. I am also a certified LEVELS step aerobics instructor and a certified Xtreme Hip Hop with Phil instructor. I teach my clients how to have a healthy relationship with food and have fun working out. I teach individuals the fundamentals of modern day step aerobics.
If you are looking to reach your lifestyle goals for the year, I can help!
Learn how to properly lift without sacrificing your form.
Practice step aerobics like no other with me!
Let's practice writing your goals and how to achieve them step by step.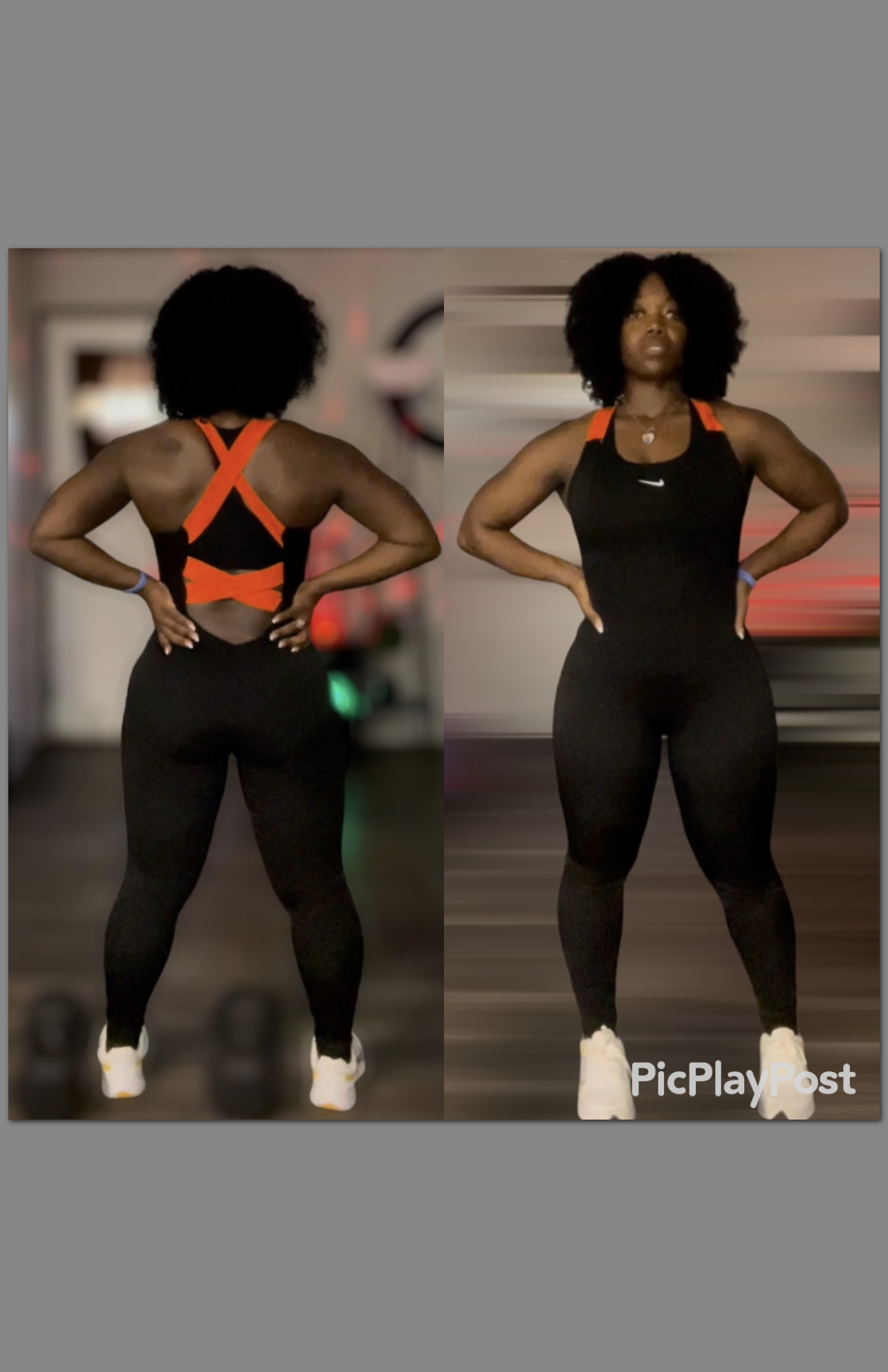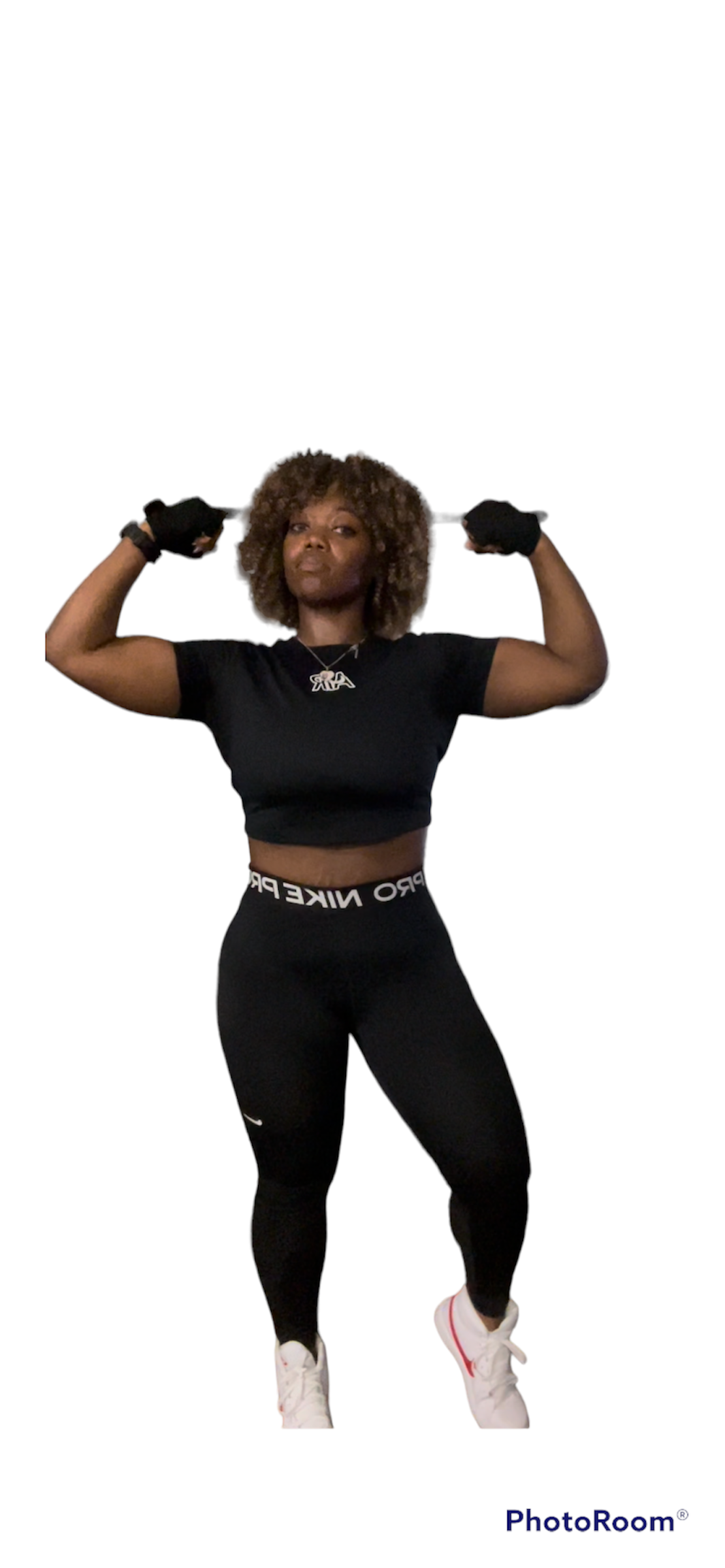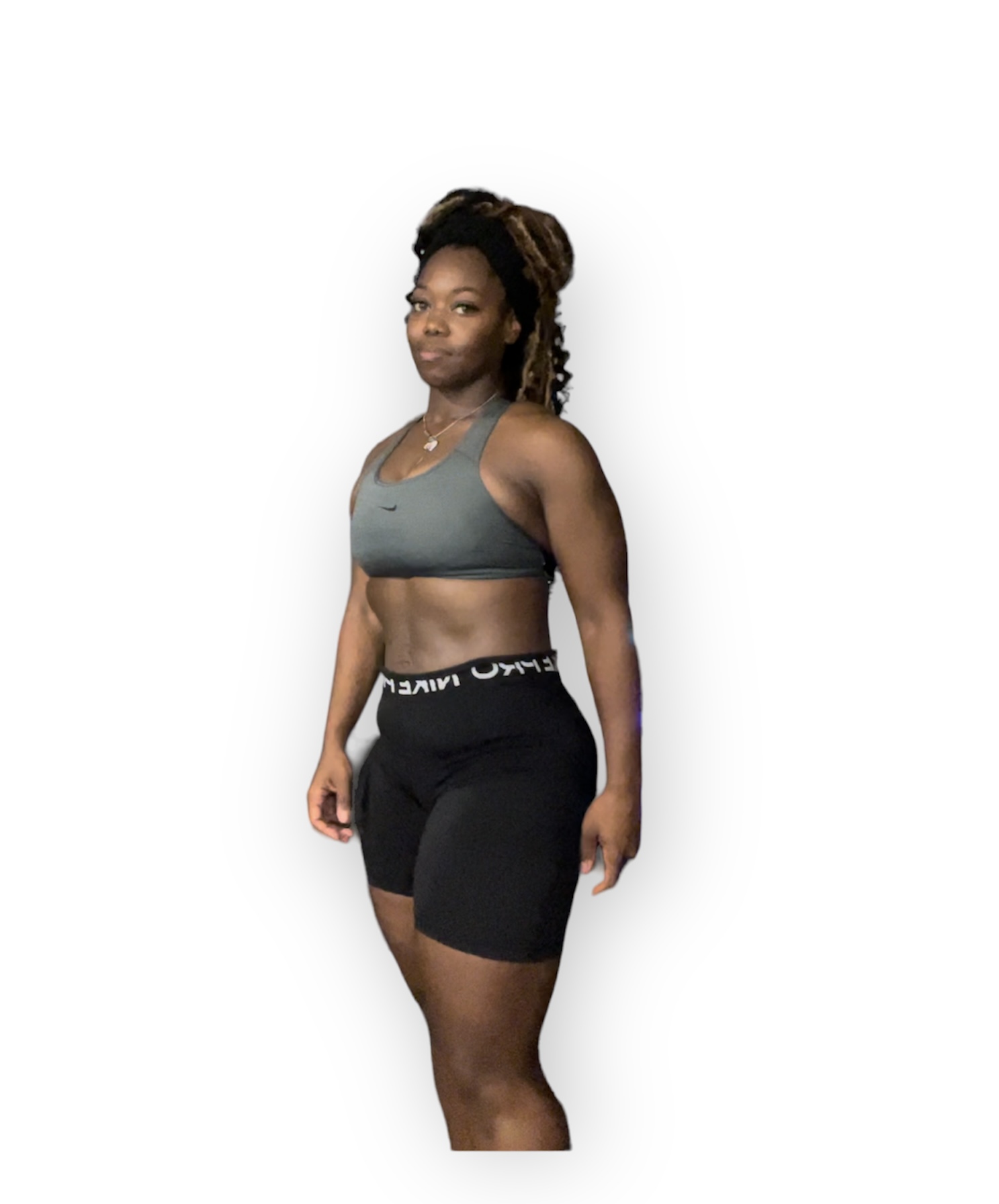 Instagram Facebook TikTok
United States, Canada, Nigeria, India