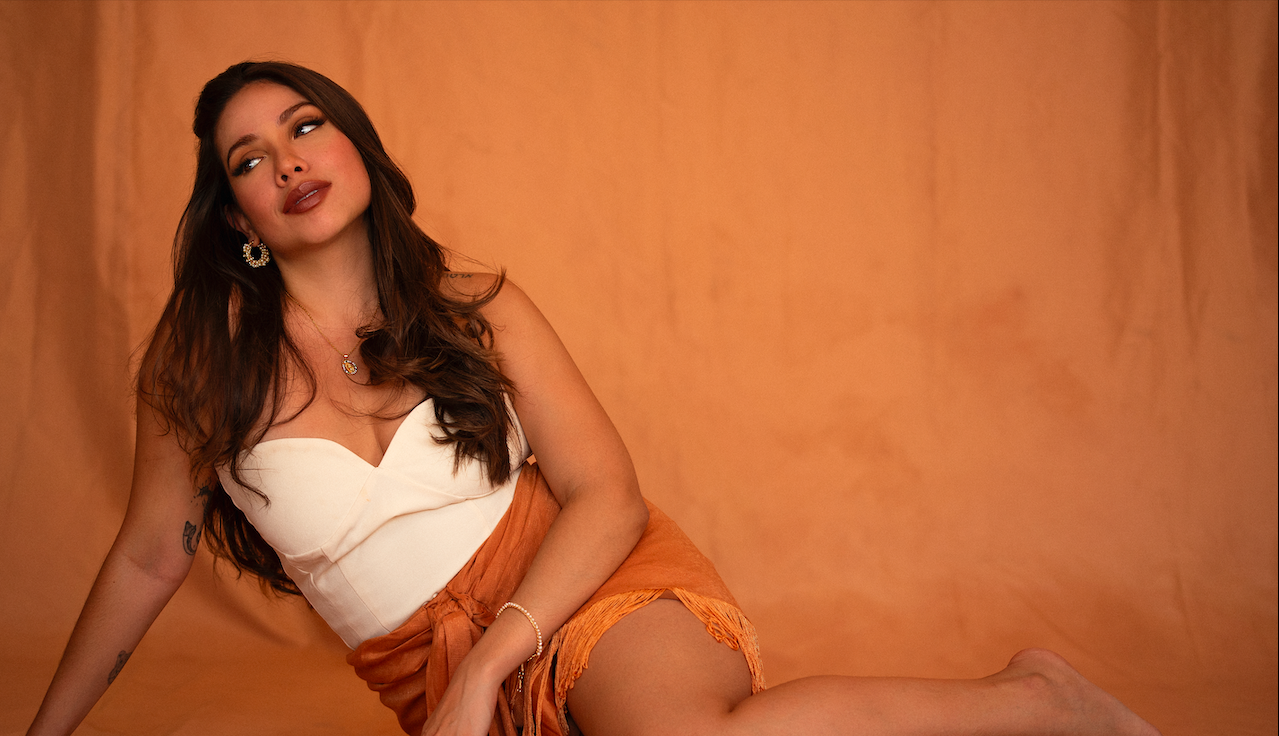 Beauty, Makeup and Lifestyle
I will review your product on my instagram, includes 2 stories and 1 feed post for free product.
Do you have any other collaboration ideas you'd like to explore? Let me know!
One sponsored post on the topic and social media of your choice. Number of posts negotiable.
Video detailing all packaging and products for free products.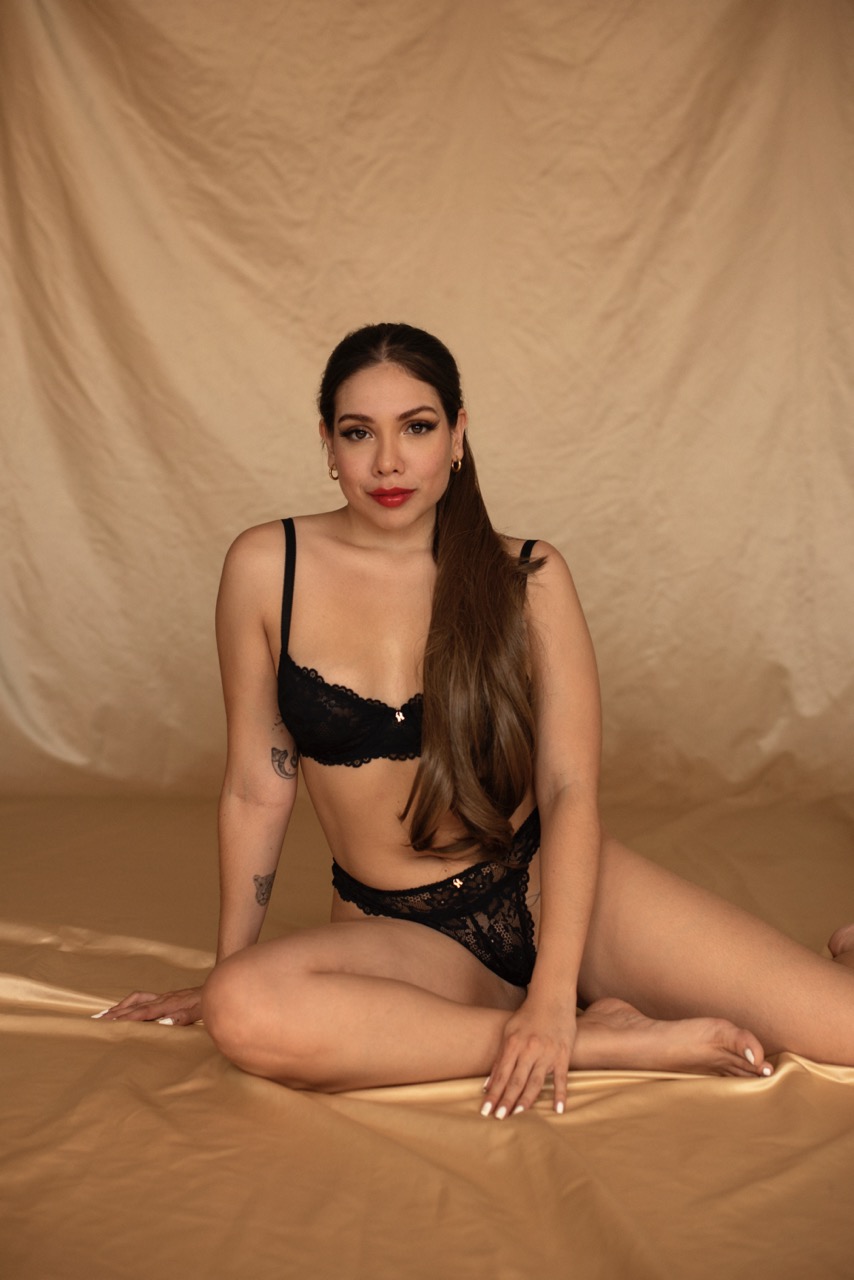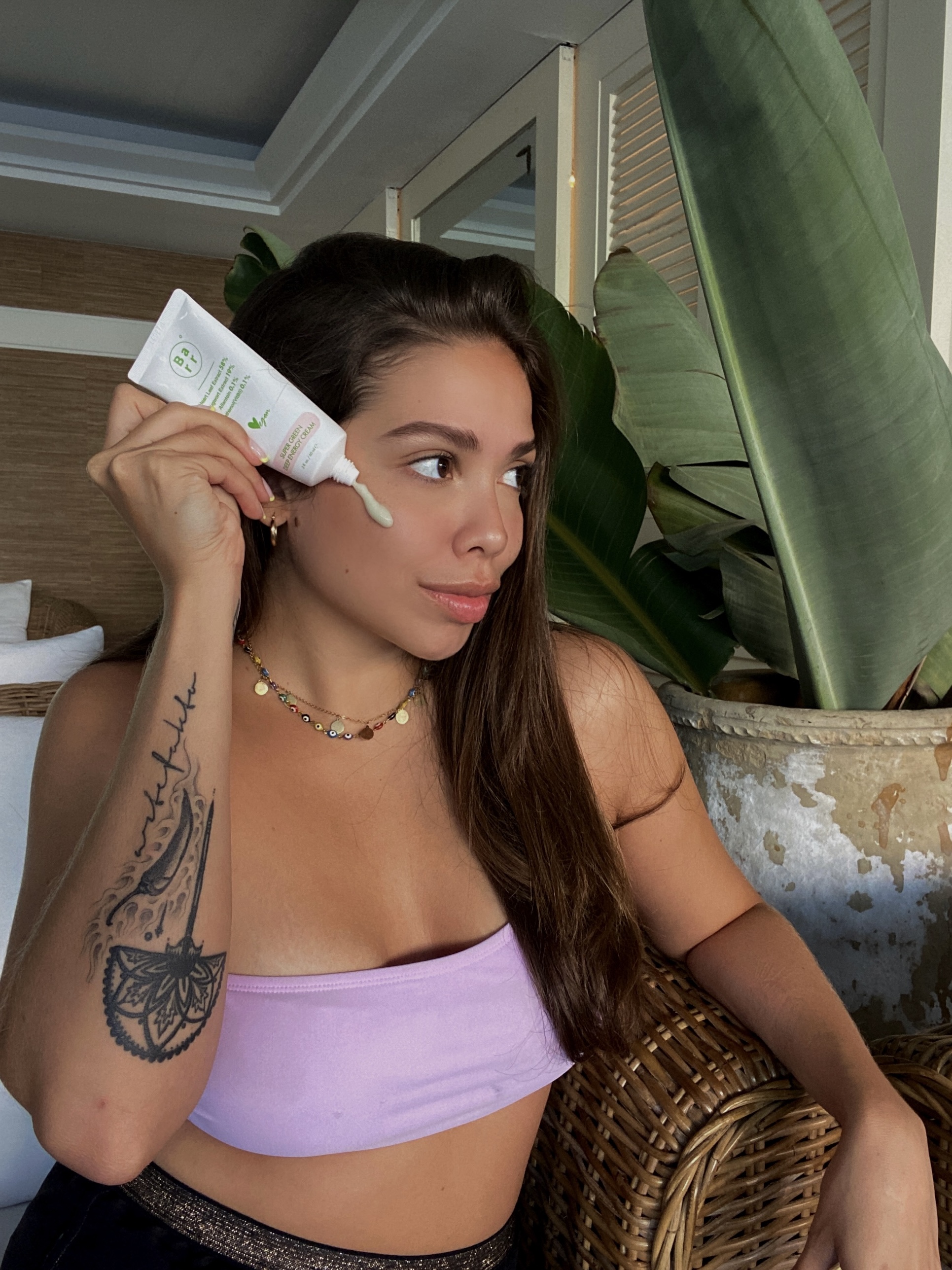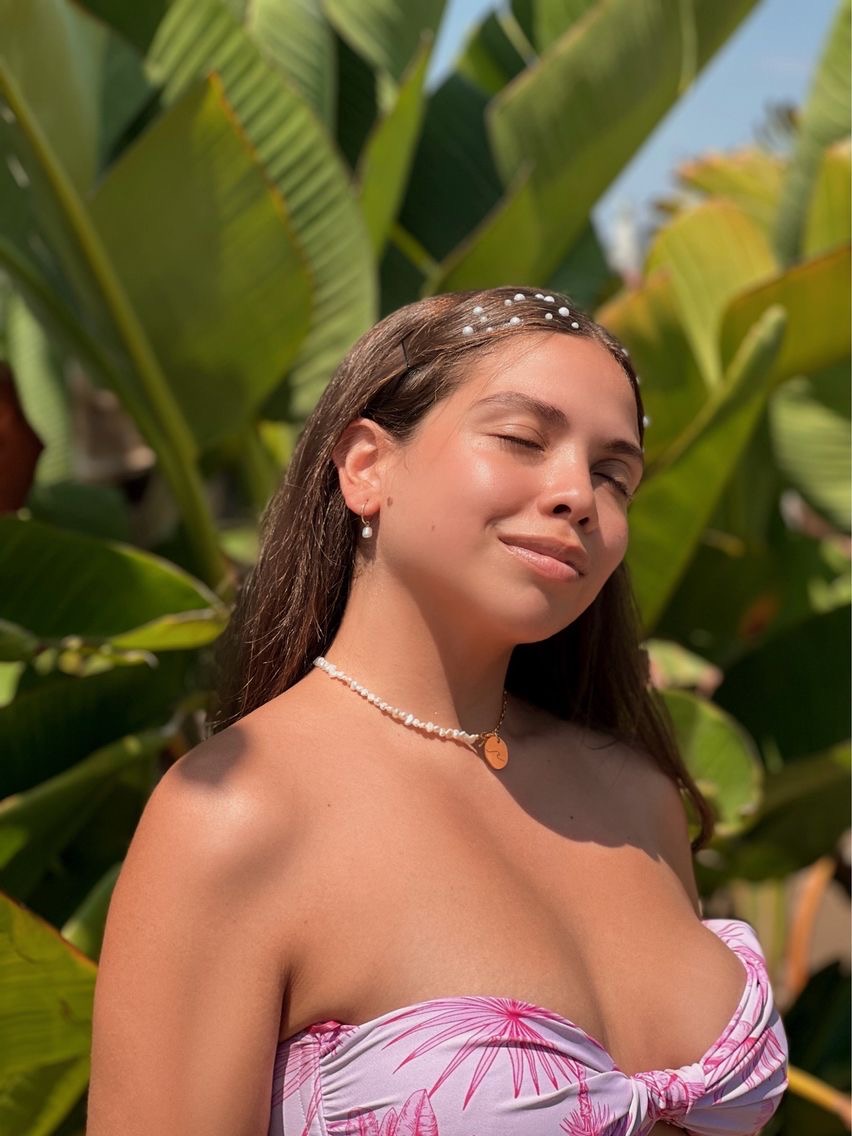 Camila was very professional, punctual and creative. It was very easy to work with. Highly recommended! (Marcela Mendez, Content Creation Director @Customima)