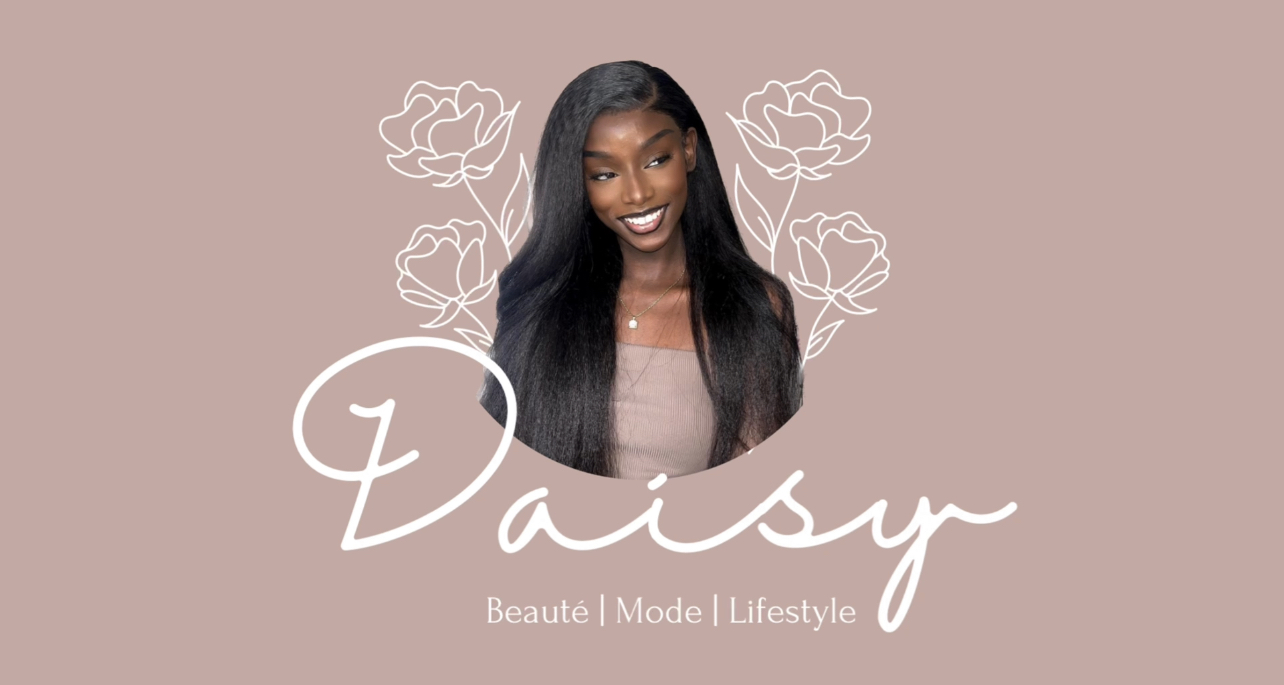 Beauty, Fashion, Lifestyle
I will create quality organic photos or videos that will be posted to my Instagram or TikTok .
I can create videos that will solely be used to run ads on any social media of your choice.
I also do UGC Style videos that aren't posted on my socials but you can use to post on yours.
Unboxing videos, asmr, reviews… I am open to any other collaborations ideas !