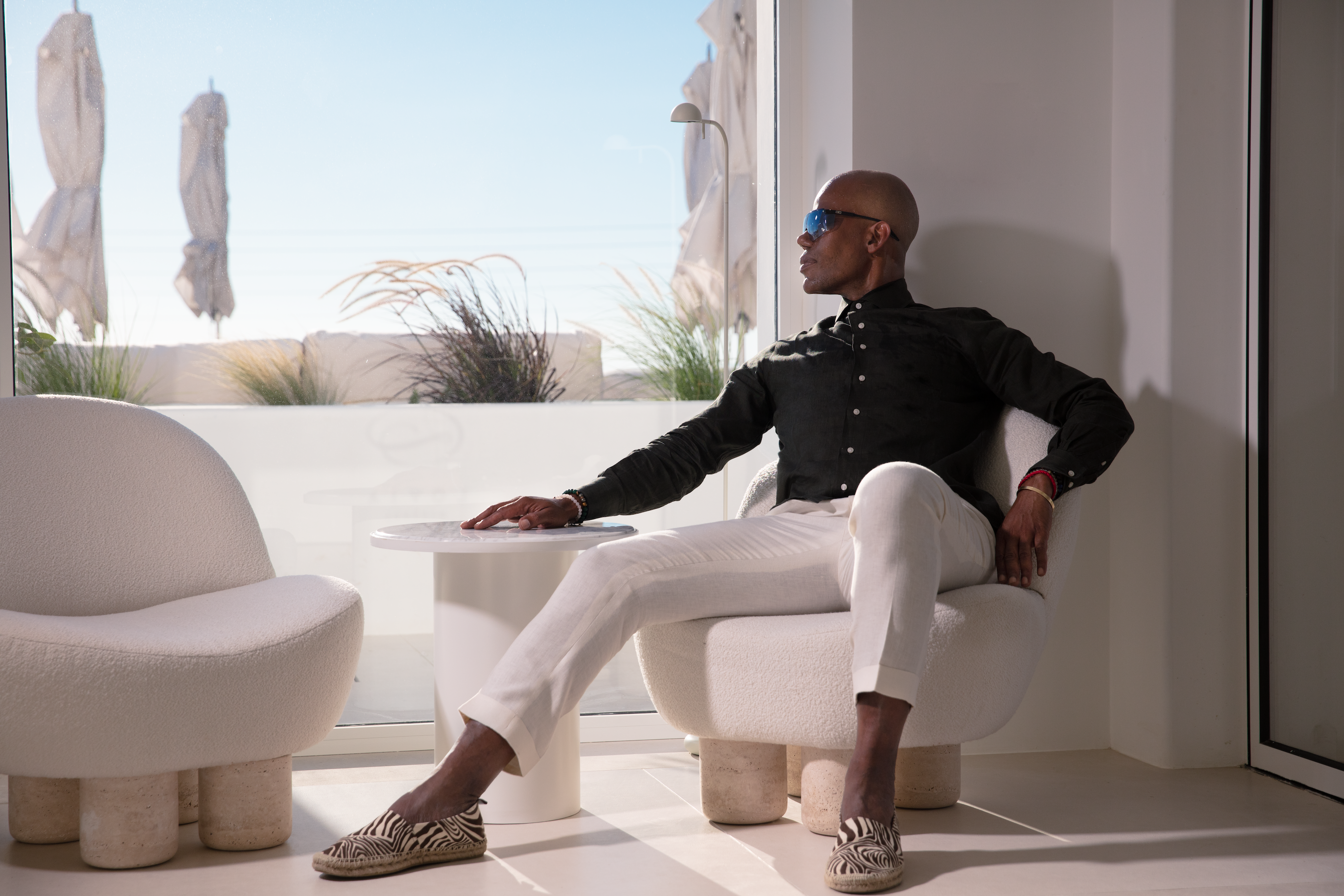 Lifestyle, Fashion, and Travel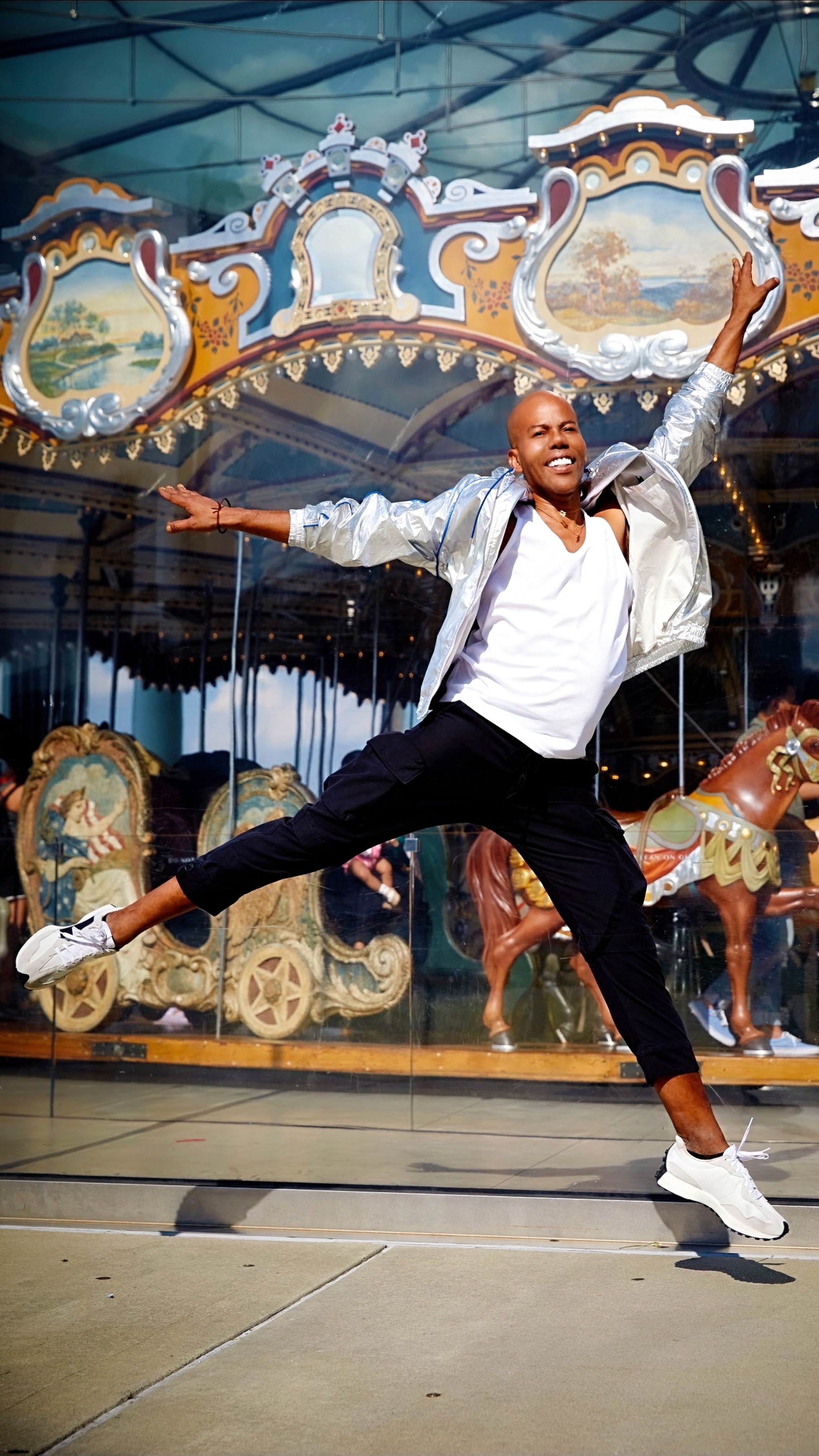 I'm here to inspire humanity on how to live their best life. Through my content, I focus on music, artistry and product shoots for lifestyle and fashion brands. I like to stay authentic in the approach to creating my content, which centers around providing value to my audience! I love what I do.
I will create (1) High Quality Video up to 60 sec. for your product/brand.
I will create a brand related post; shareable to your audience.
I will create (1) sponsored post that incl. either a single image, a carousel or a guide.
Let's discuss your vision for the content you want created.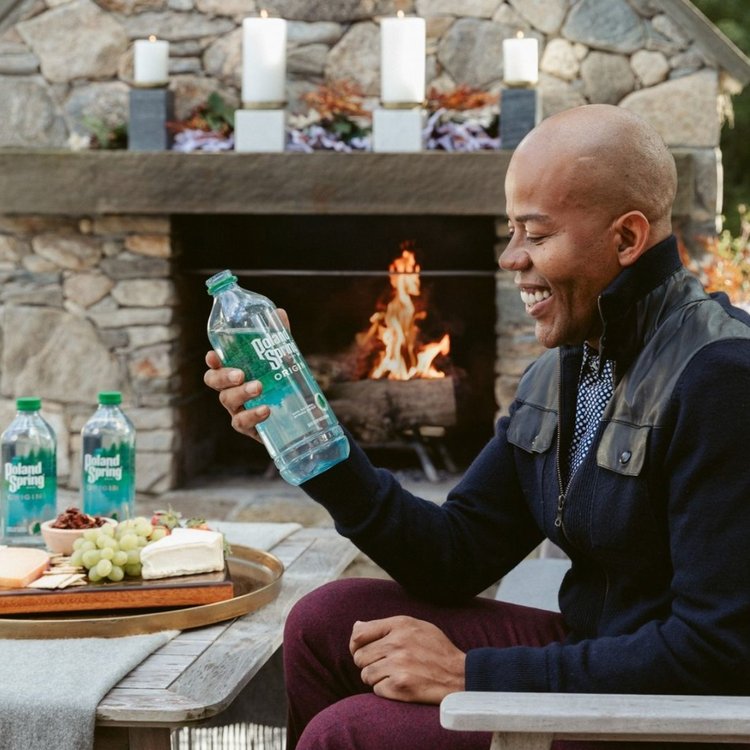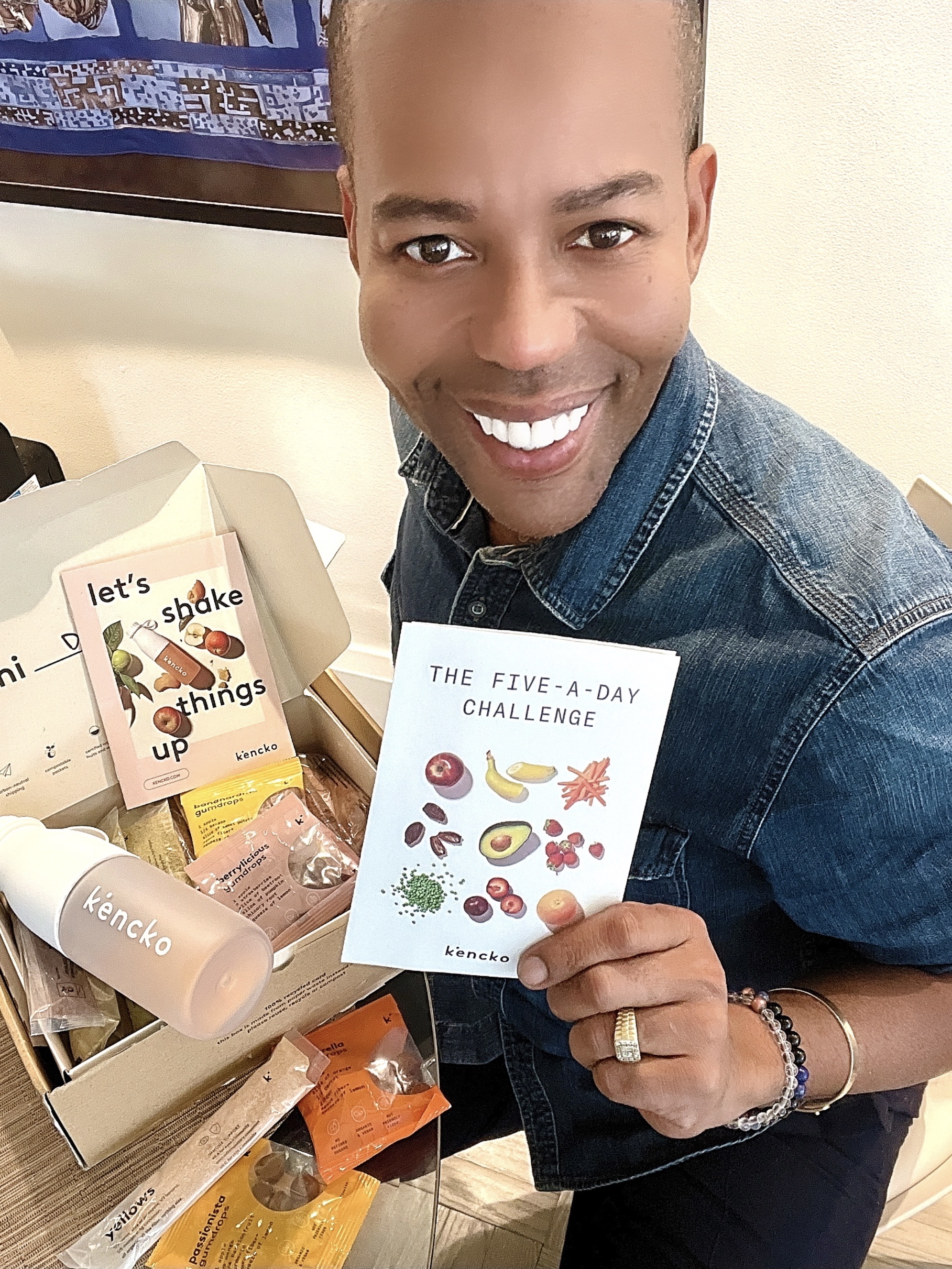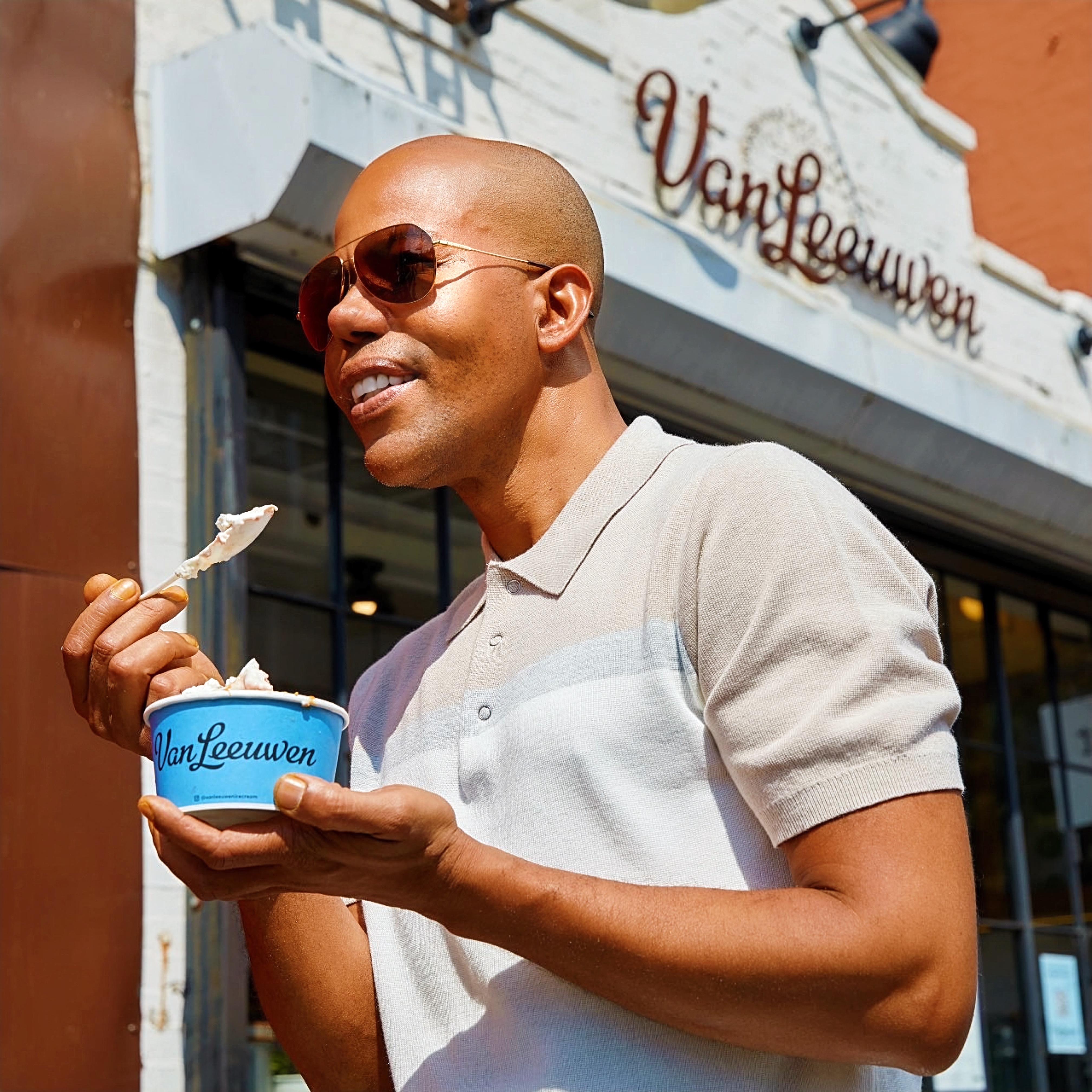 Instagram Facebook TikTok