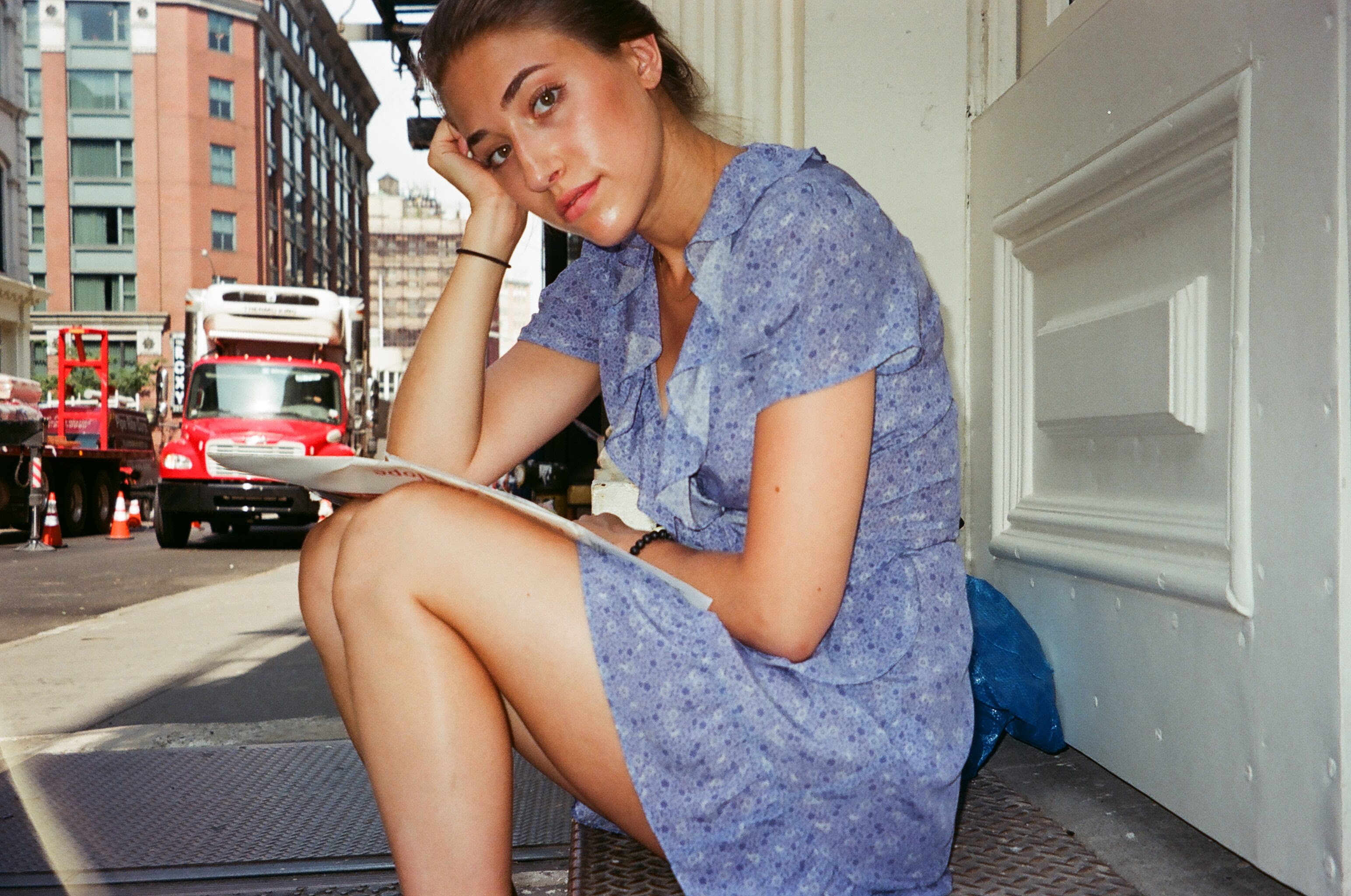 Actress, Lifestyle, Creator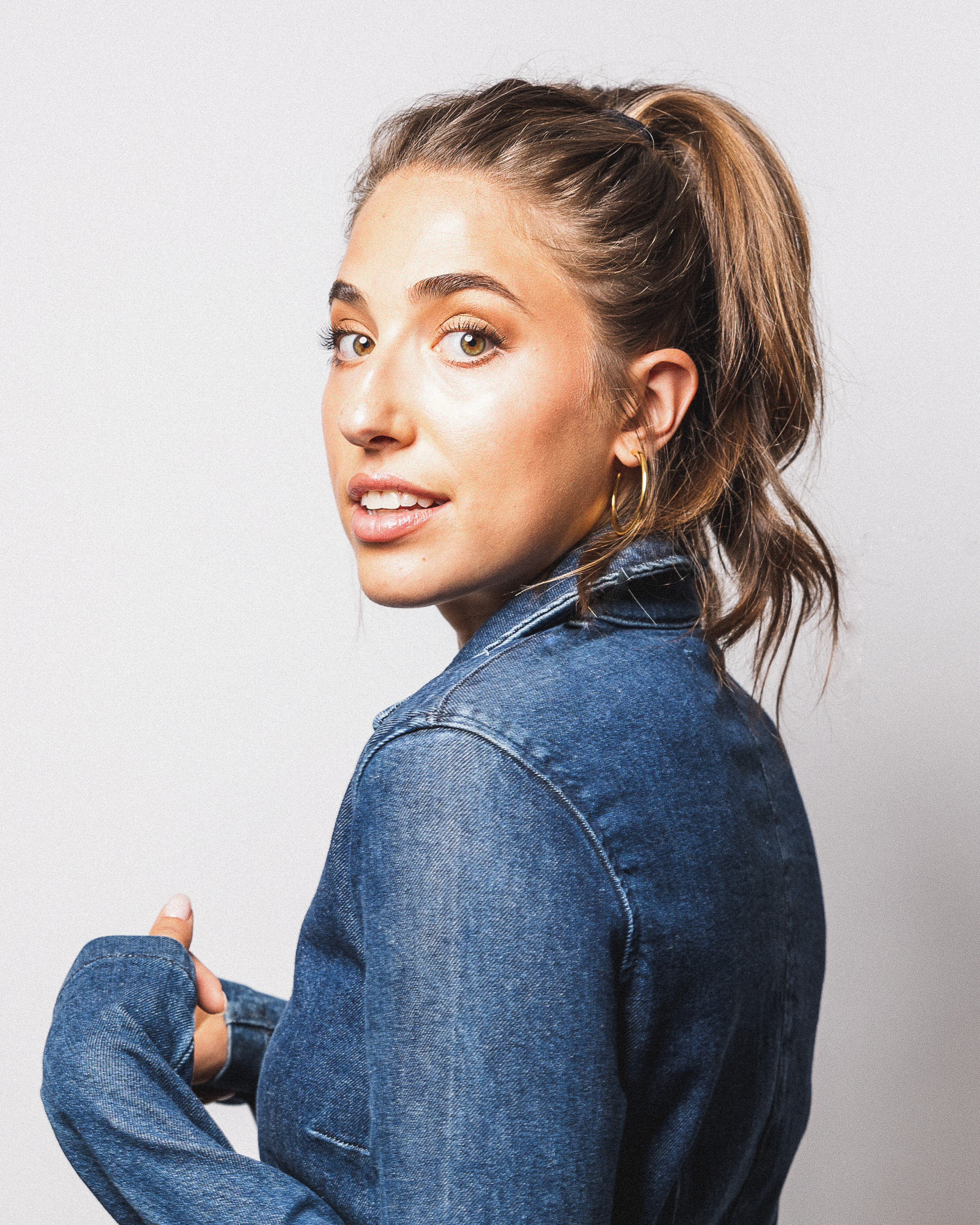 I'm an actress, singer, model, and content creator! I own a video production company where I create video content for myself and other creatives. I enjoy creating photos and videos in the lifestyle, food, wellness, fashion and beauty spaces. I am a working commercial actress as well!
One sponsored photo feed post on the topic or product. Number of posts negotiable.
Instagram Photos and/or Video
Multiple high quality photos, videos, IG reels. Number of deliverables negotiable.
One sponsored story on the the topic & product of your choice. Number of stories is negotiable.
Review or product facing video post in TikTok format. Number of posts negotiable.