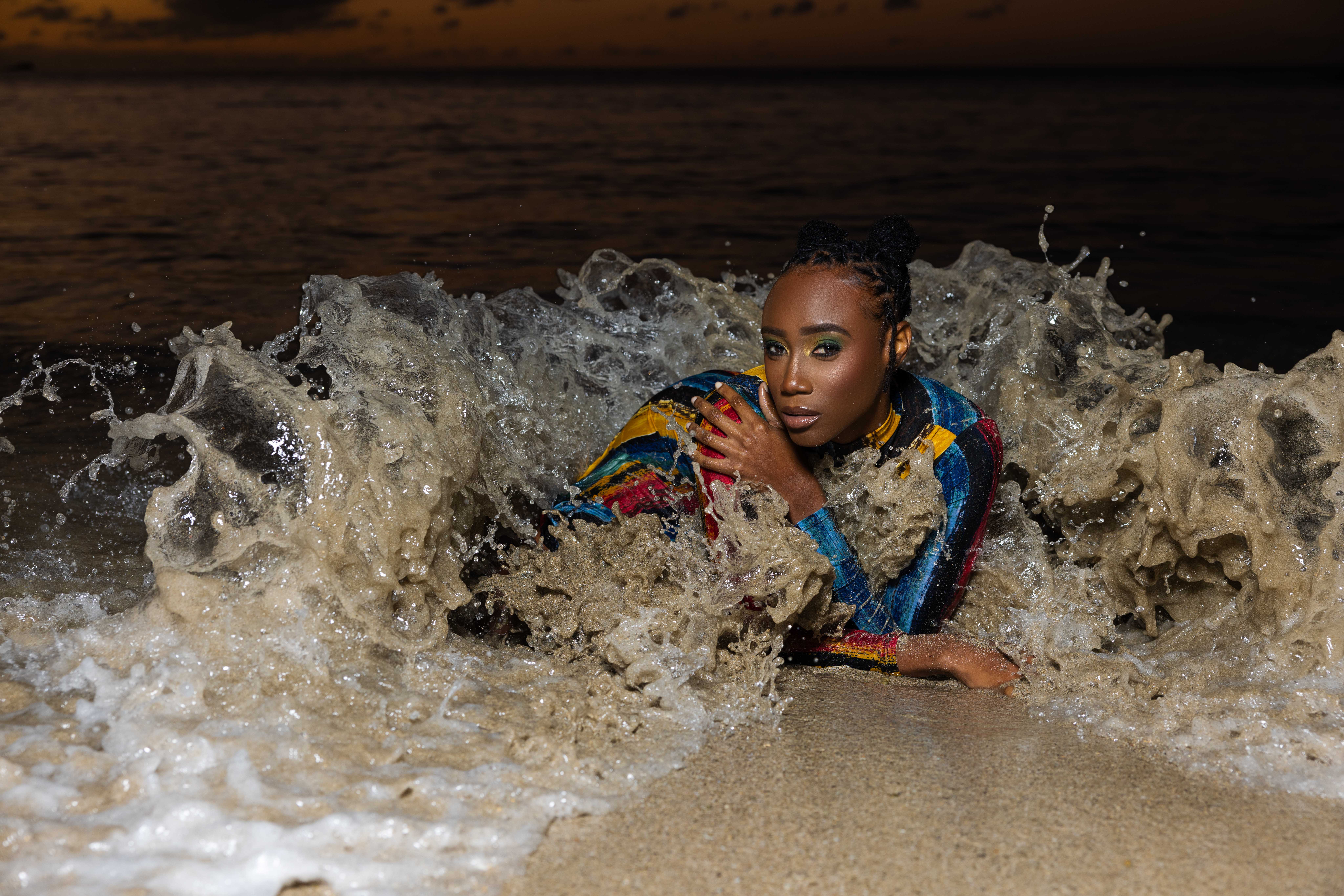 Modelling Education Lifestyle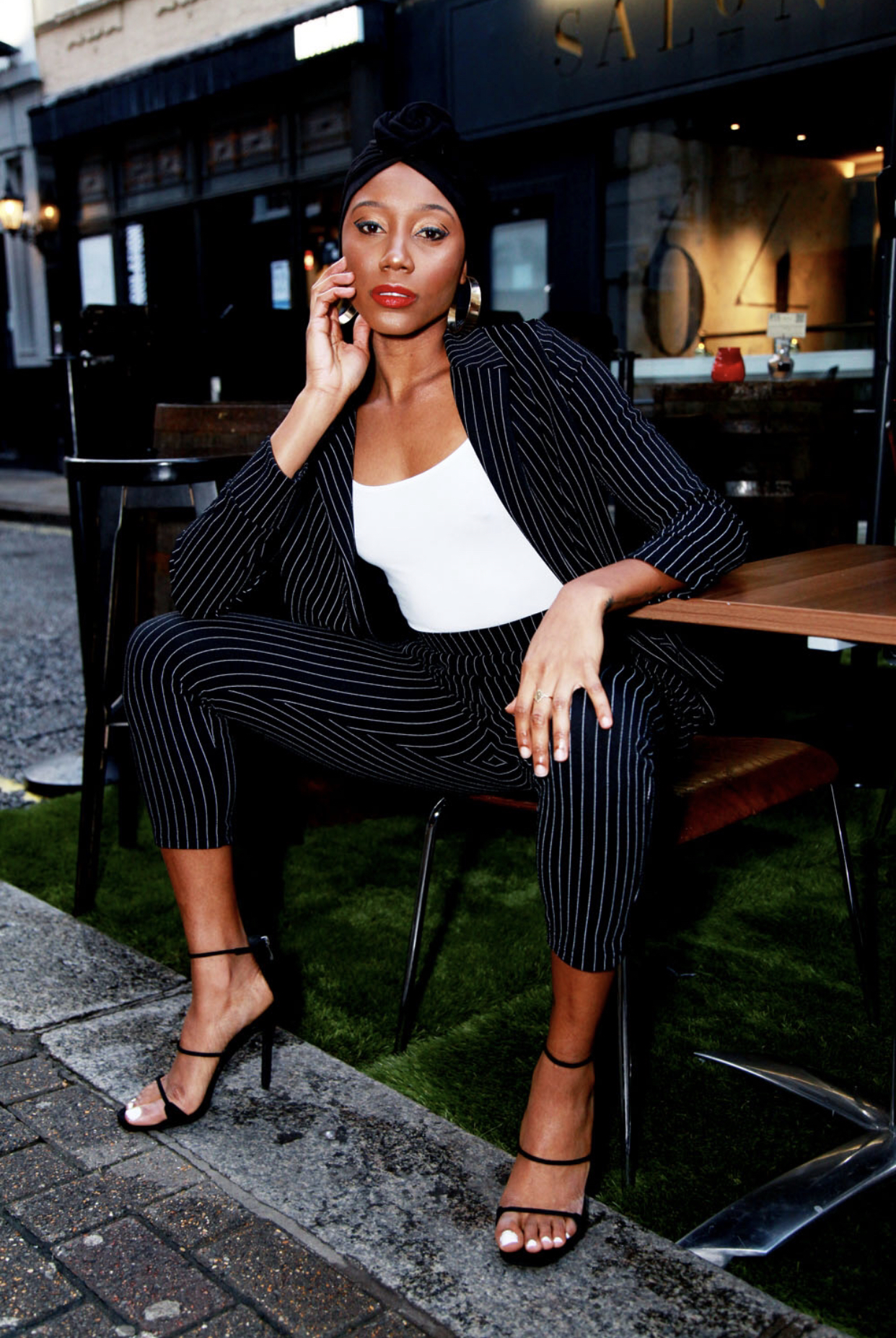 I have been modelling for more than 10 years and have been a past Miss Universe contestant. I've explored the two industries and have gained extensive and useful insight that I can share with other amazing women out there building their confidence and sensuality when they step out into the world.
I will review your product on my social media. Includes 1 story, 1 feed post and a free product.
One sponsored story on topic of your choice. Number of posts is negotiable.
One sponsored post on the topic of your choice. The number of posts is negotiable.
Any other ideas you would like to explore. I'm open!