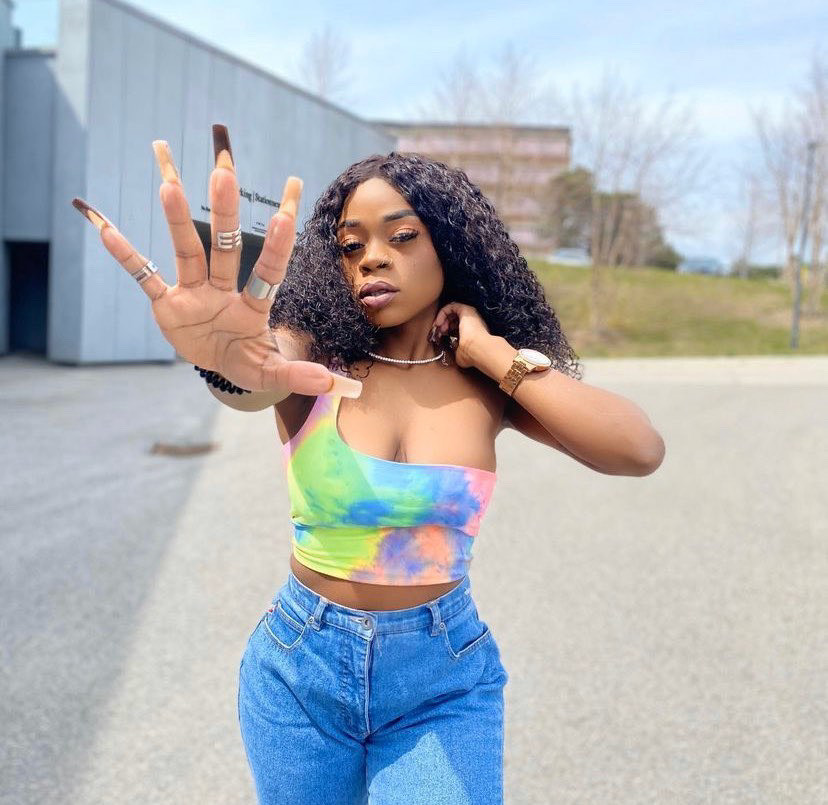 I will feature your product according to your brand guidelines on my Instagram feed.
I will showcase your product on in a mid-roll of one of my Youtube videos.
I will film a high-quality video featuring your product on an Instagram Reel.
Need something else? I can create custom content or craft a package deal for your needs!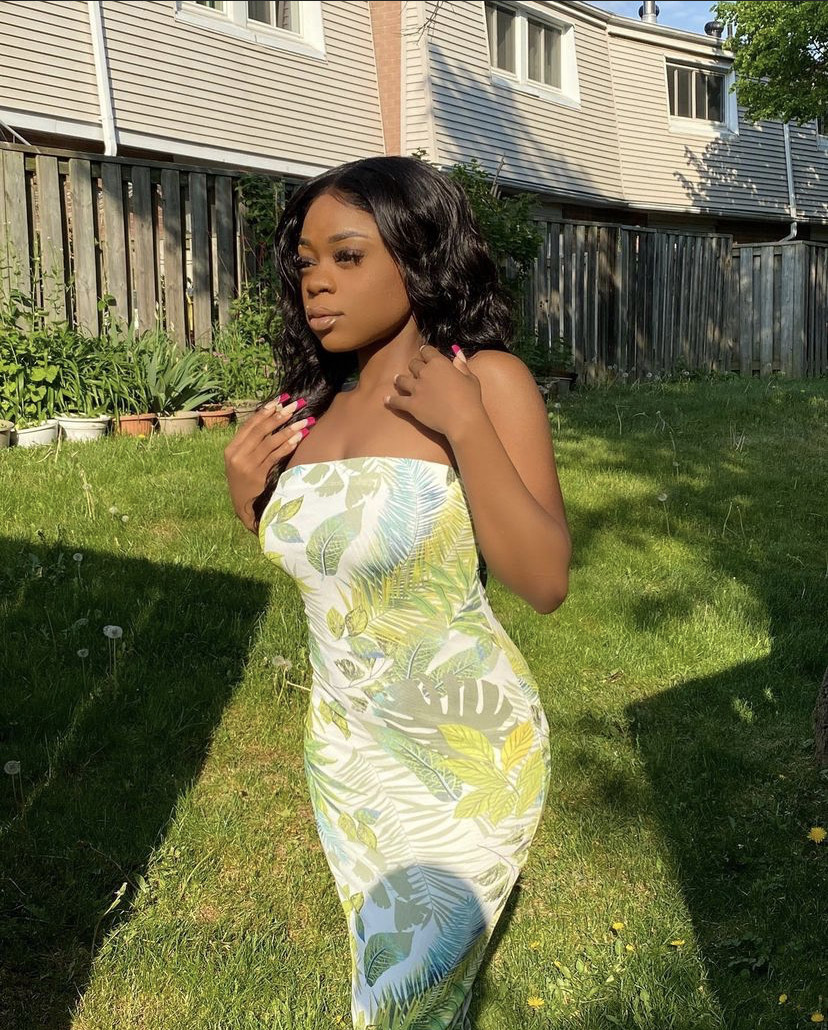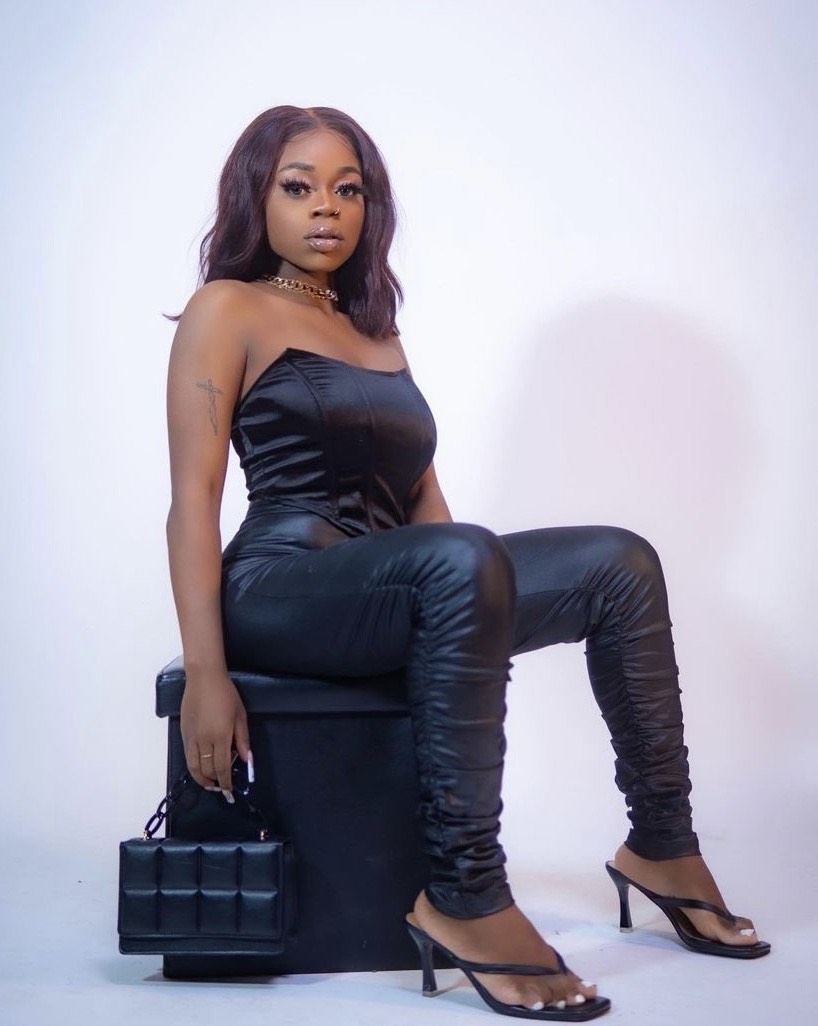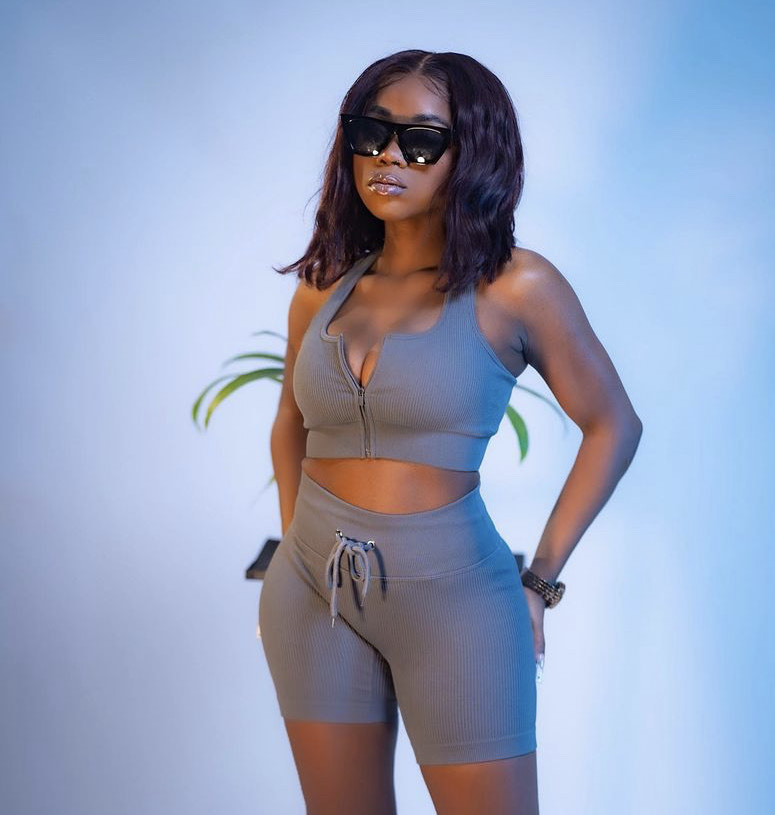 "Absolutely love the quality of content provided for my business. Gaelle is such a gem, she does what needs to be done without hesitation and has great ideas. Her services are highly recommended!" Testimonial from @yassqueenboutique