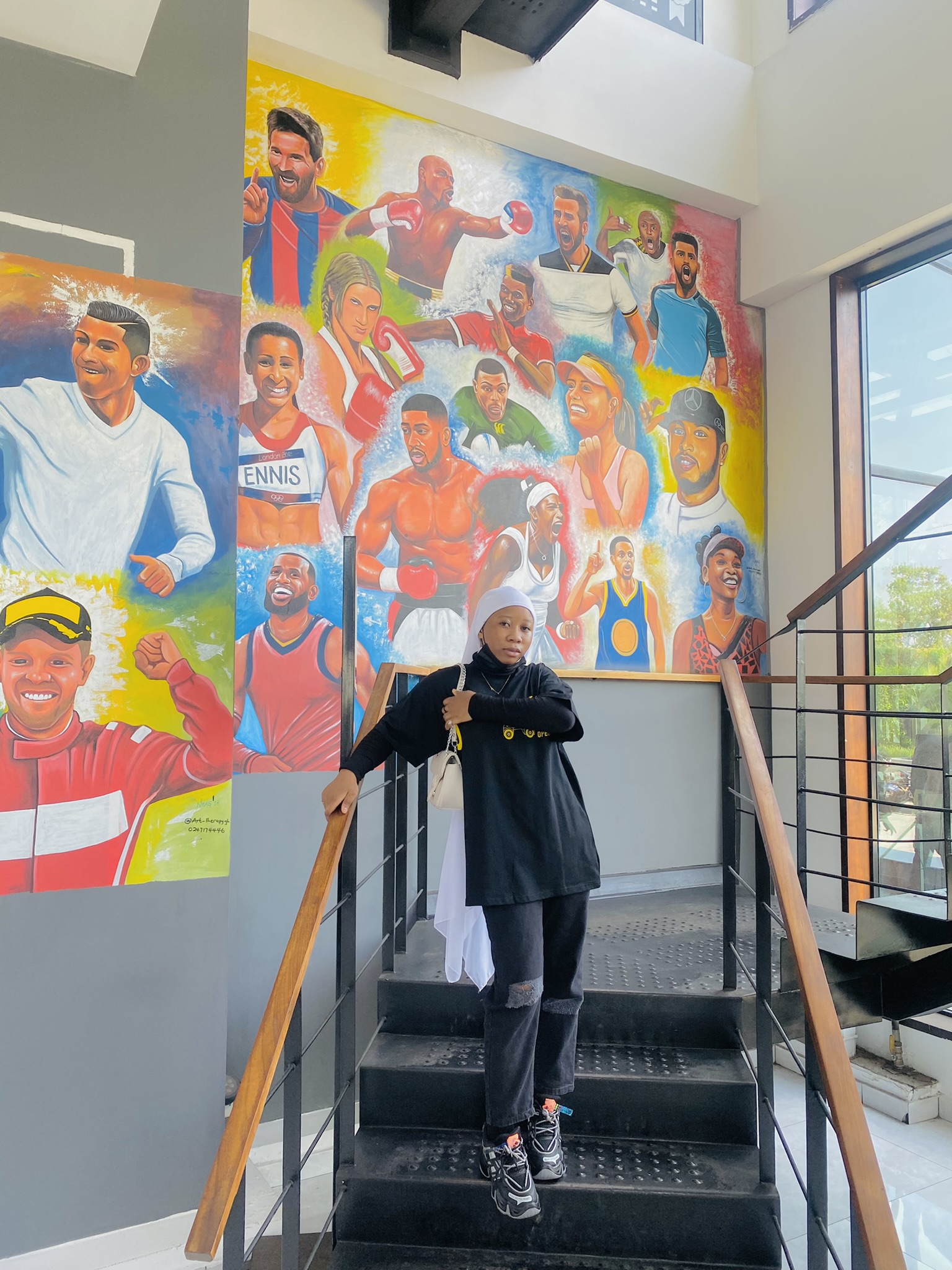 Fashion, Lifestyle and Beauty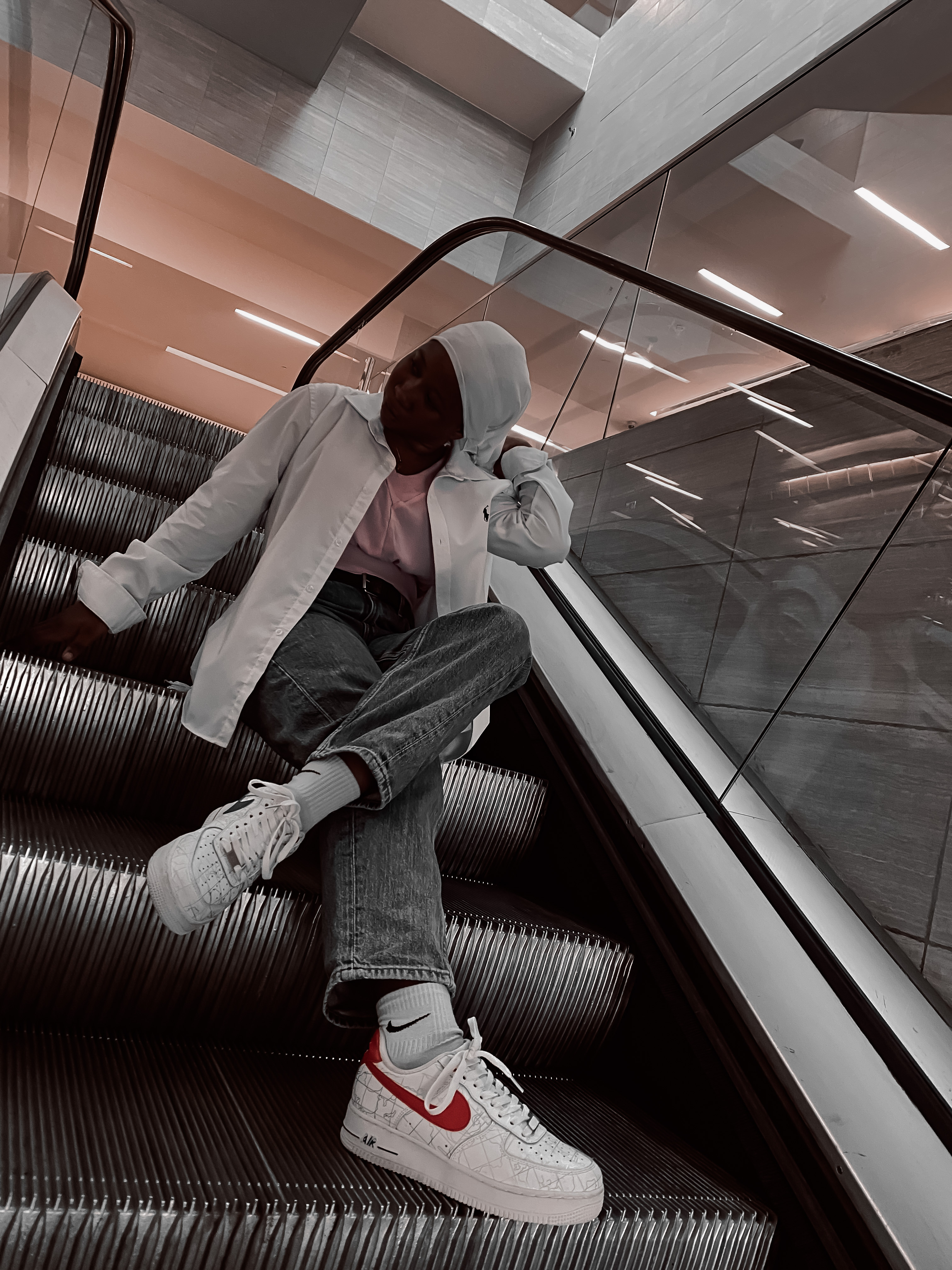 I've supported and granted inspiration to lots of my followers and friends to discover their potential and their style when it comes to fashion. And I've made it my mission to instill into other people the confidence to up style fashion game with no boundaries, especially Muslim women
With this, I make an Instagram picture post and one reels video.
I'll make an entertaining video reviewing your product and also tag the appropriate account.
I will post your service or product on my story and tag the appropriate account or link the website.
Do you have any OTHER collaboration ideas you'd like to explore that aren't here? Let me know!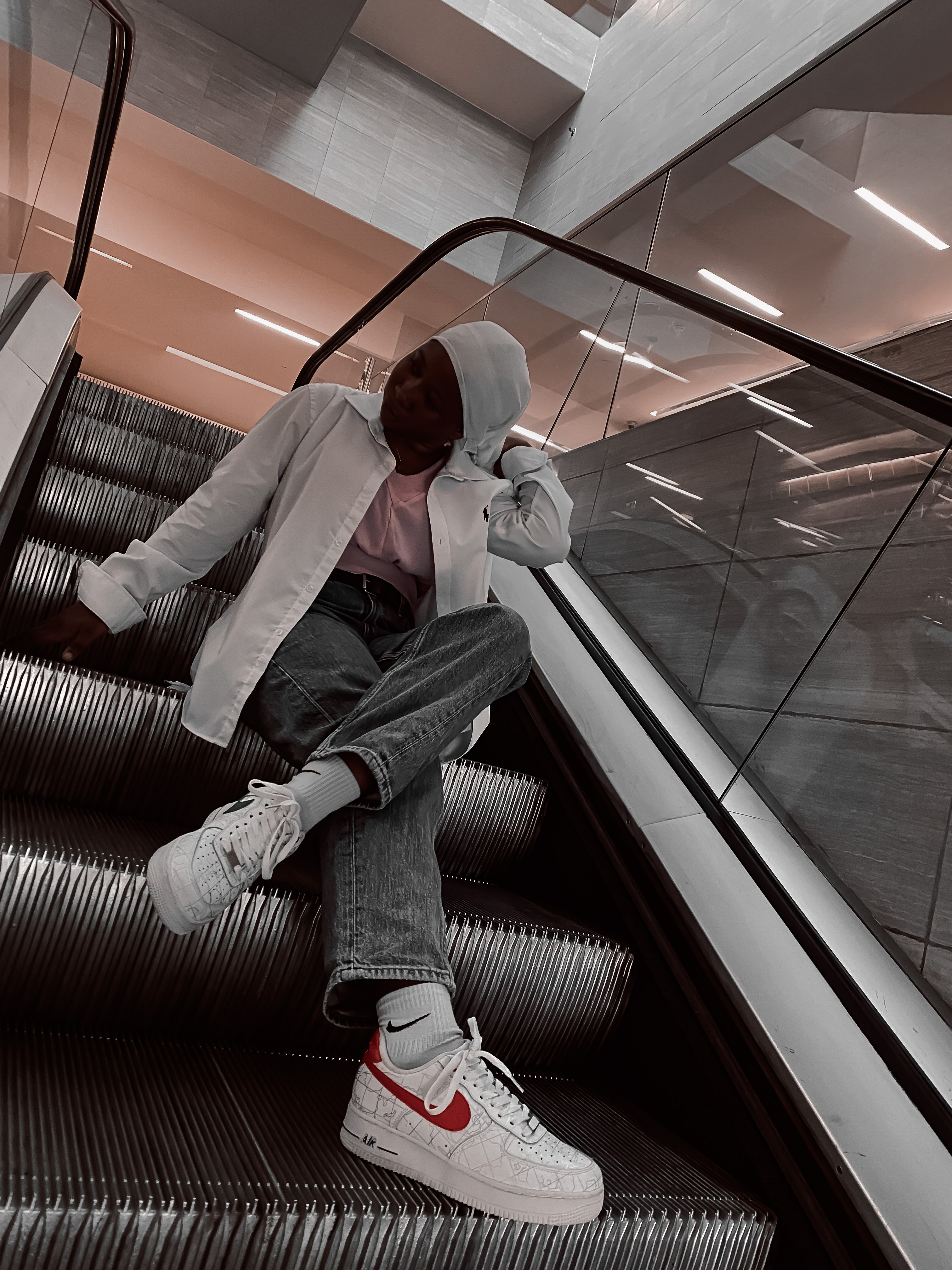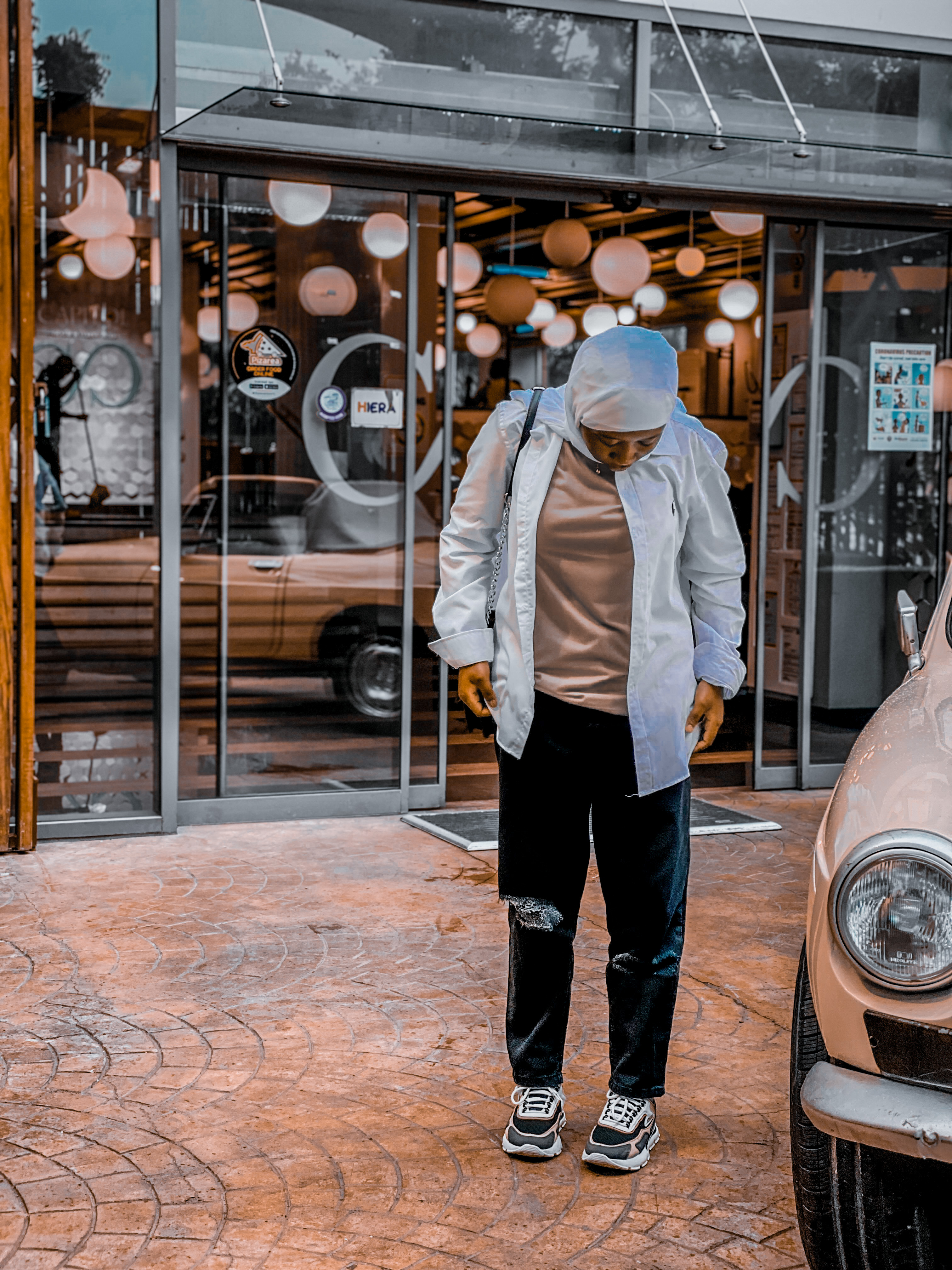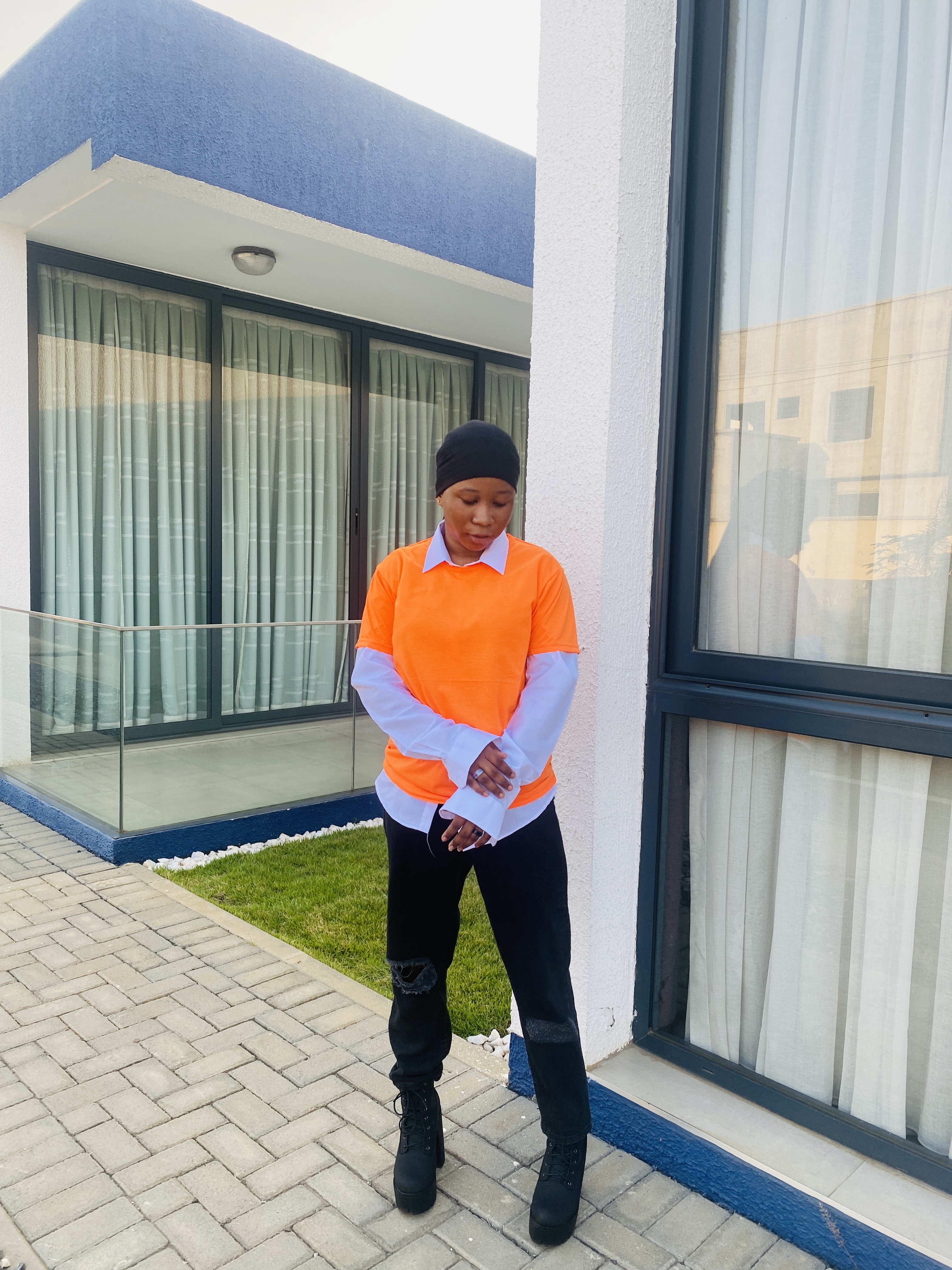 *In Fashion Collaborations, Fashion items to be reviewed have to be modest, meaning not exposing too much skin, because I'm Muslim.