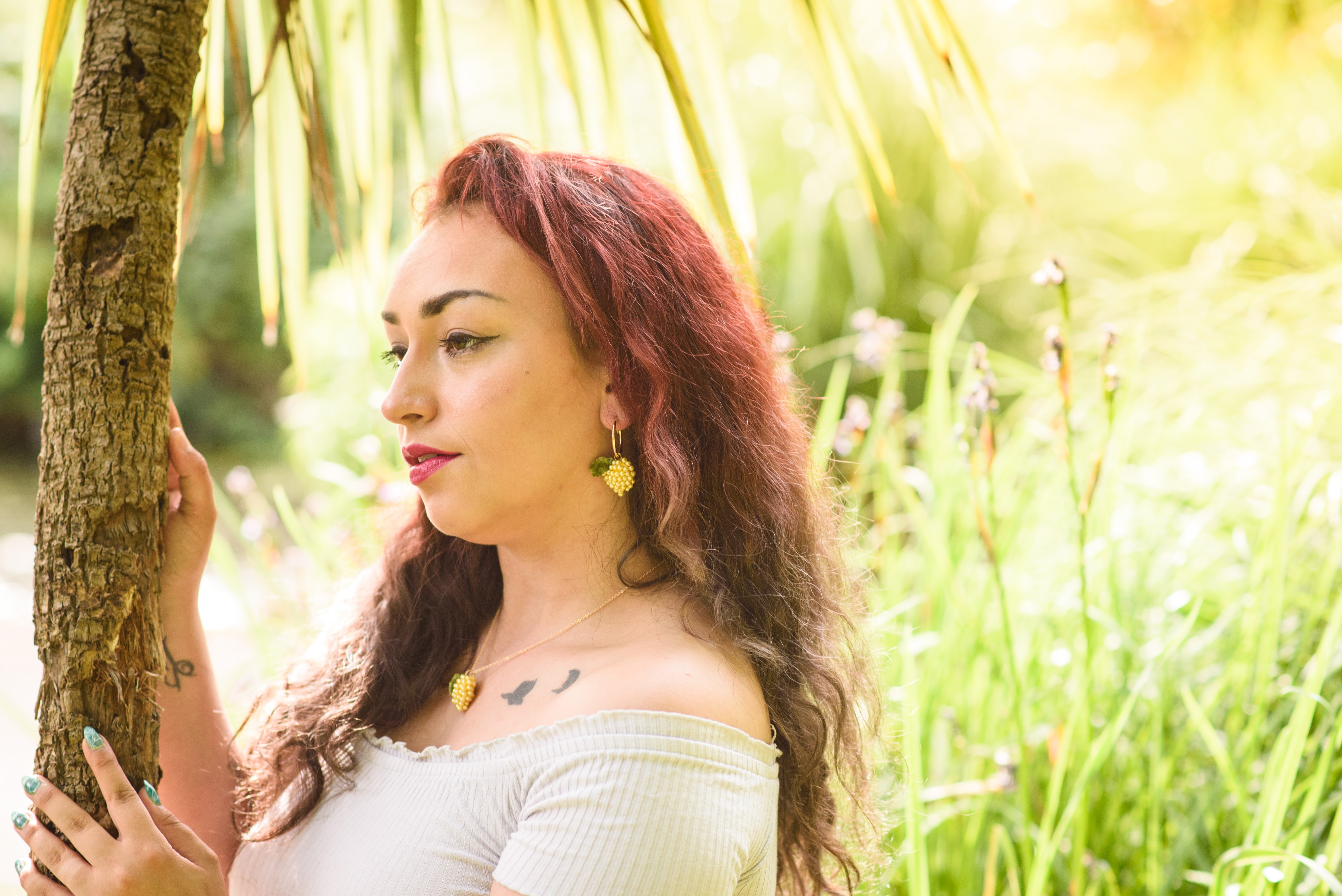 Fashion, beauty and aesthetics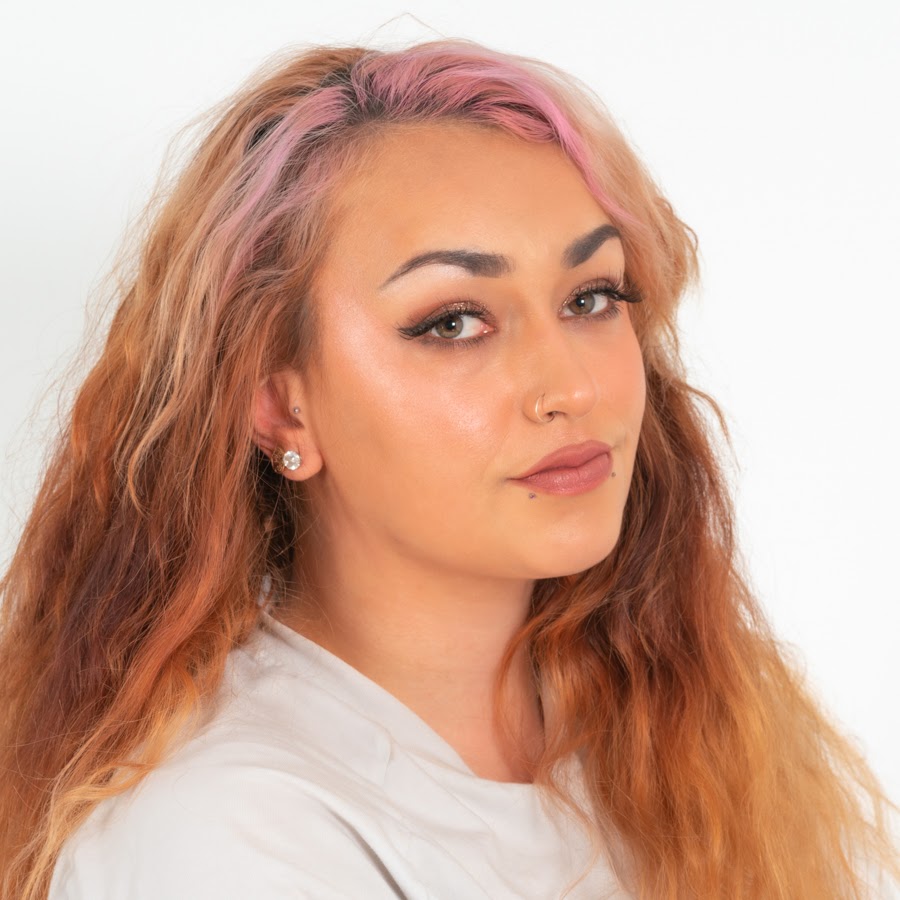 I have been independently modelling for around 5 years now. I also was part of my university's fashion society and have been on a small catwalk, done small brand collabs and been published in a variety of online magazines and calendars. My goal is to be relatable, be seen and to empower.
I will review your PRODUCT on any social media, includes 2 reels and 1 feed post
Do you have any OTHER collaboration ideas you'd like to explore that arent mentioned? Let me know!
One sponsored POST on the topic & social media of your choice
I will do a video opening whatever you send me - this includes variety of social media posts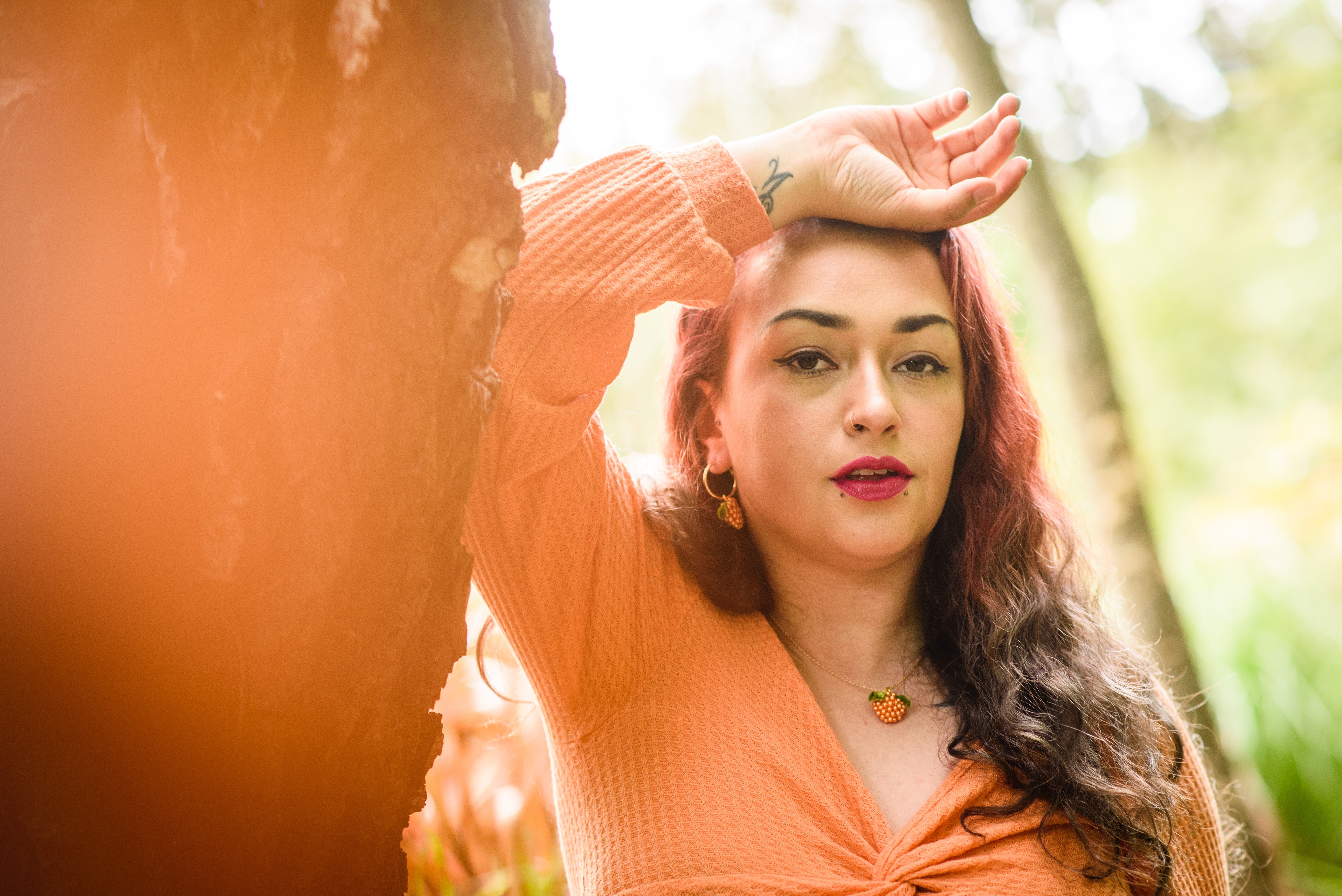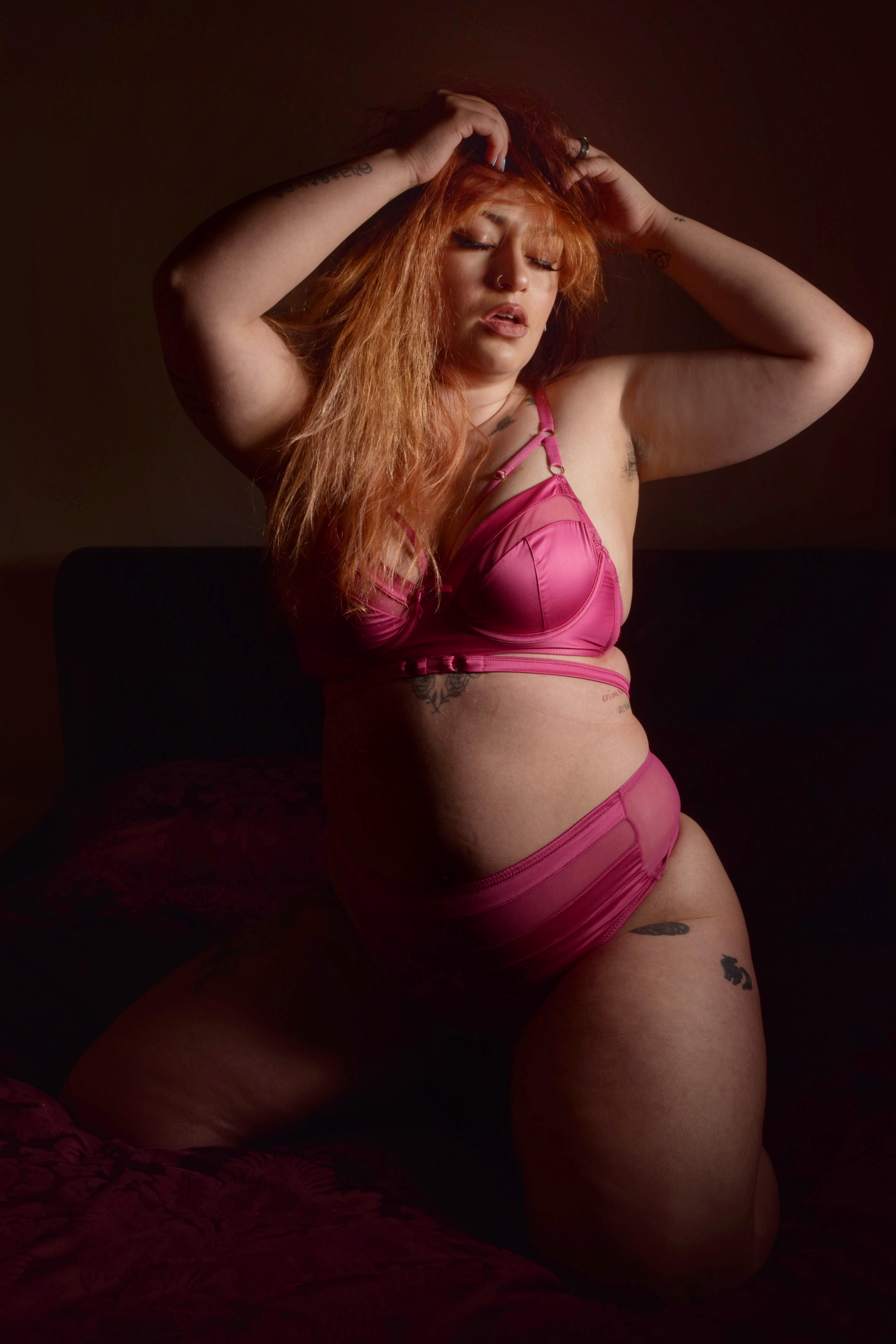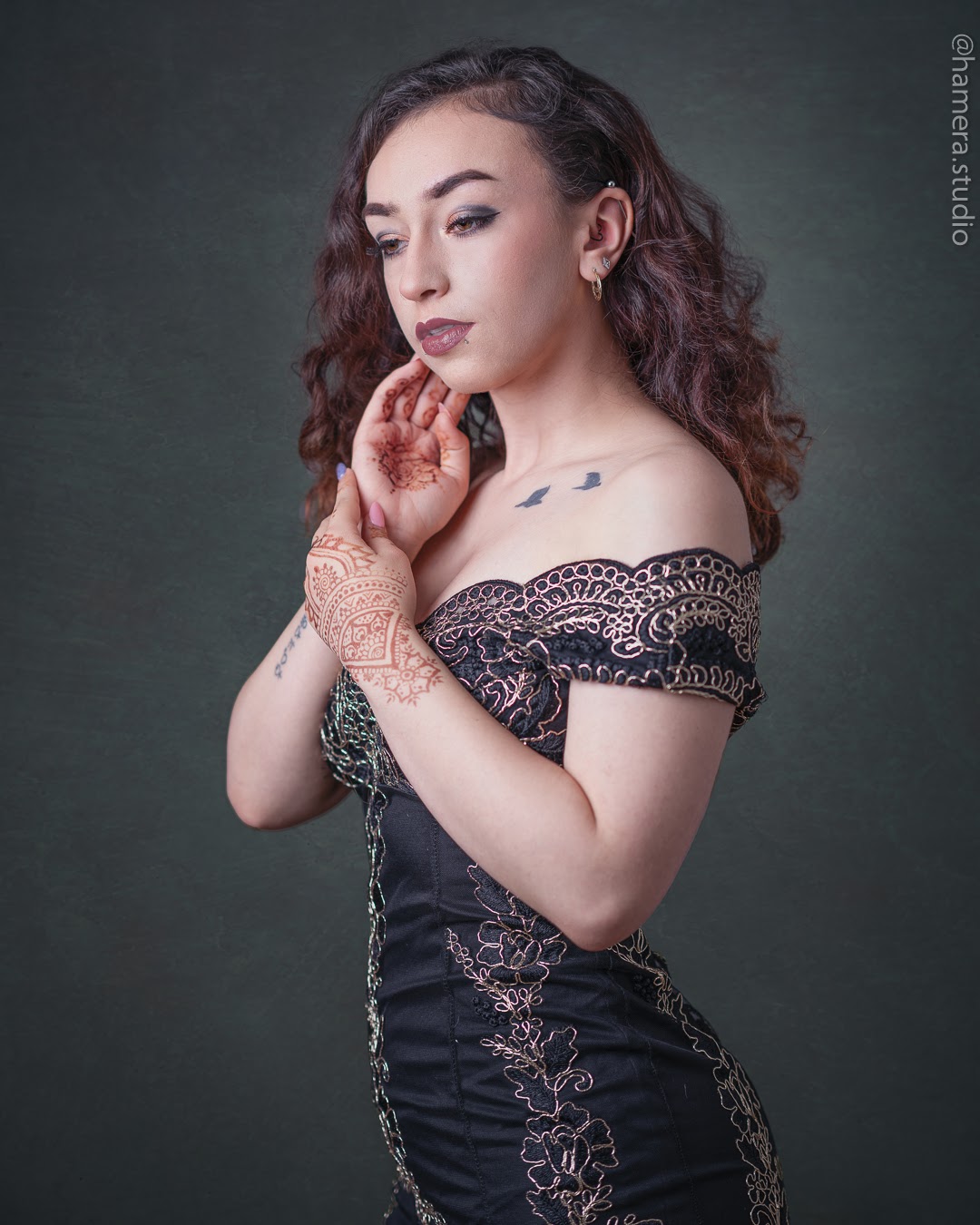 "Chloe is confident, fun and charming!! Full of life and creative person ,so easy and pleasant to work with.
l will hopefully be working with her in the near future" Anna Edelride, international professionnal photographer