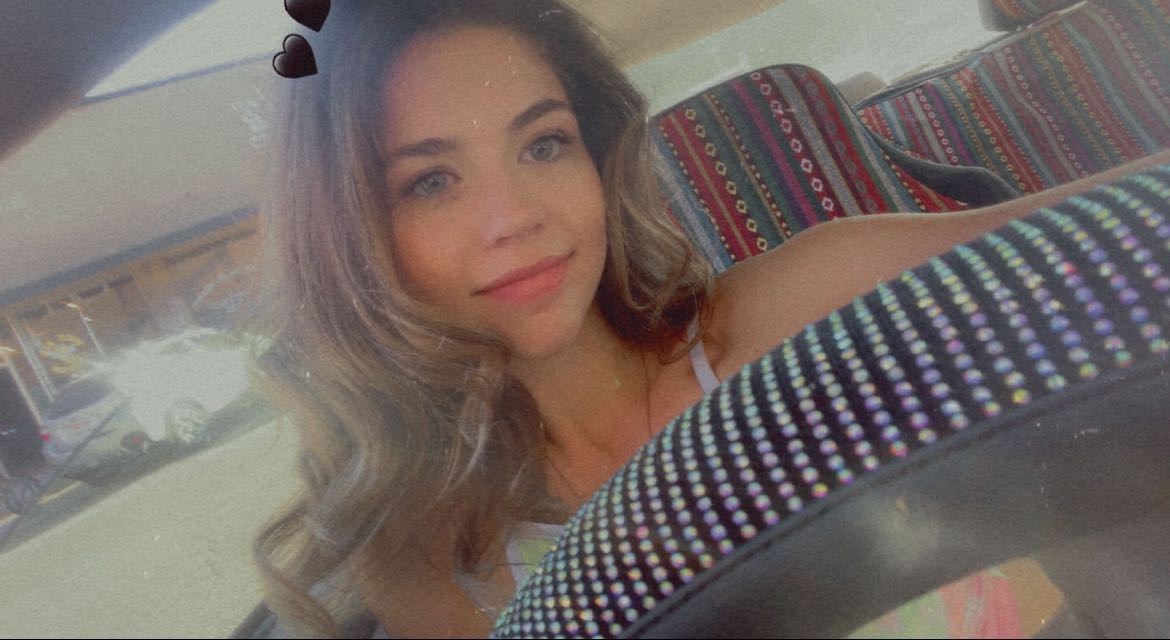 Fashion,beauty,lifestyle,blog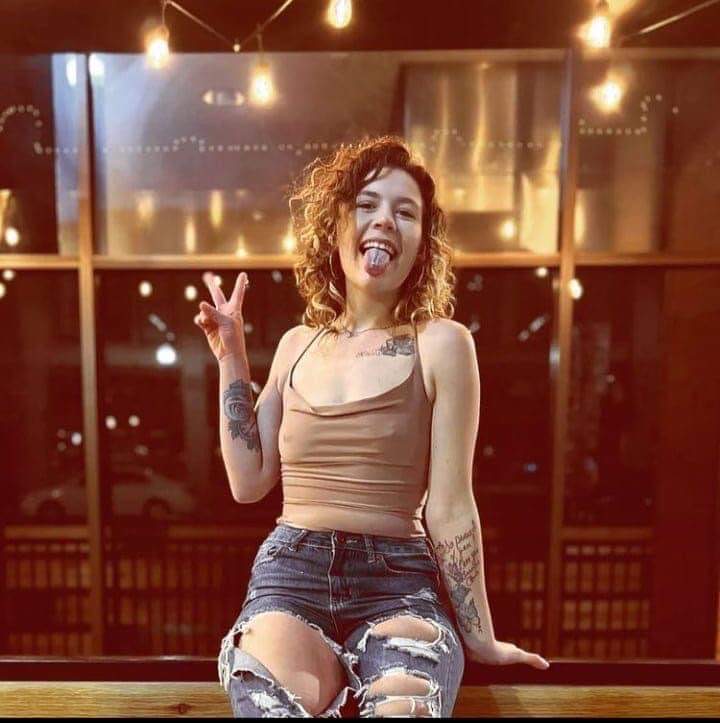 I am trying to live a better, successful,and spontaneous life. I want to show other people who maybe had to grow up to fast or drop out of school to help support, no guidance. Cut off the vicious cycle of abuse in family. Drug abuse, neglect, etc. I will find success & help others one day.
I will review your product on Any social media includes 1story, 1 feed post and I can do lives with
One sponsored story on Social
Social medial of your choice
One sponsored post about the topic & number of posts is negotiable
Any other collaboration ideas?
Any collaboration ideas you'd like to explore with me let me know !