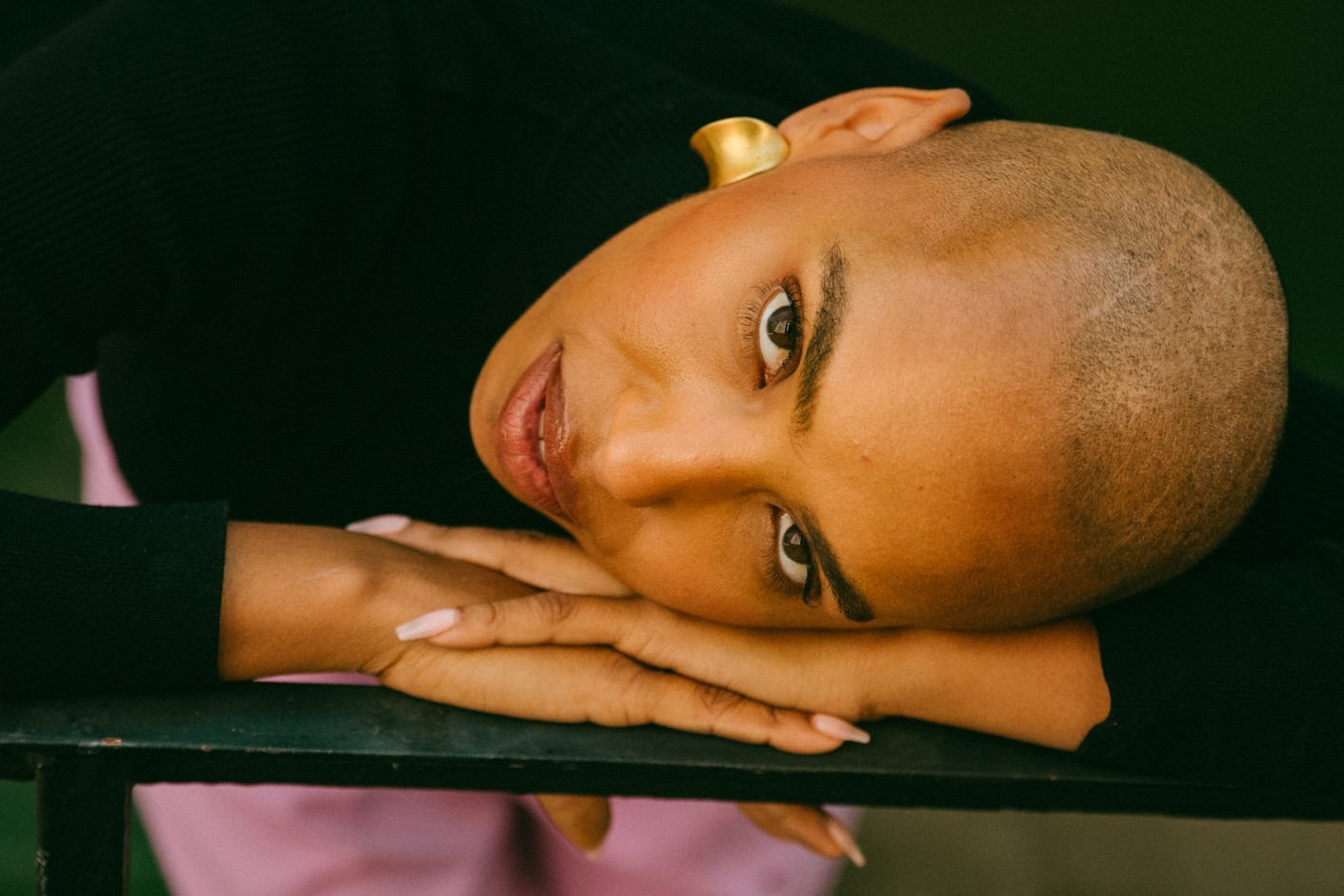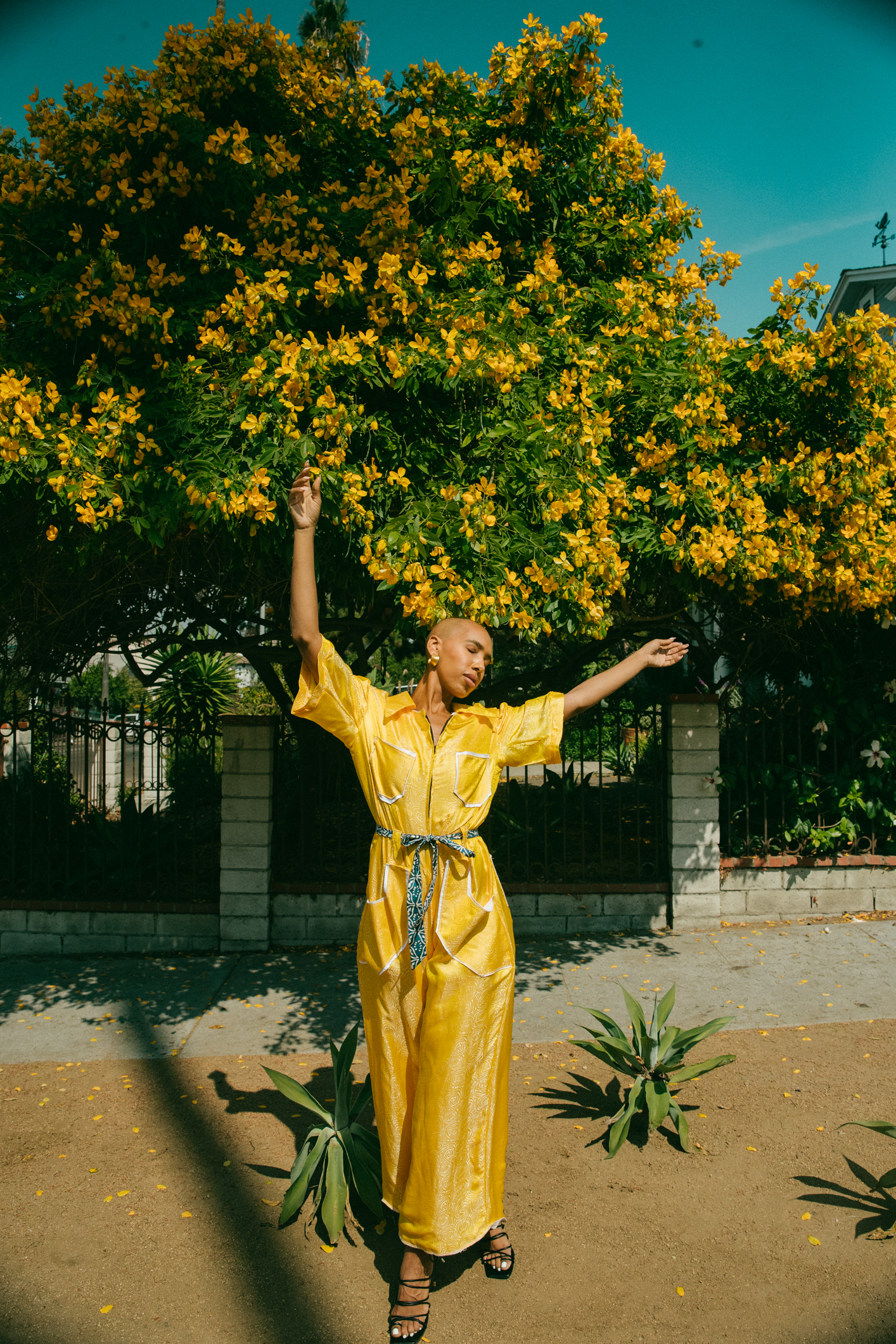 I'm a Jamaican chef, model & multi-disciplinary artist. I'm recognized for my infectious personality, colorful culinary creations, & funky personal style. As a neurodivergent individual overcoming many obstacles, it's my personal mission to be a voice of body positivity, self love & confidence.
I will review your product on TikTok or Instagram. Includes 1 story, 1 post or reel & a free product.
One sponsored reel on the topic on social media of your choice.
One sponsored post on the topic on tiktok or instagram.
One unboxing video on Tiktok, Instagram, or Youtube.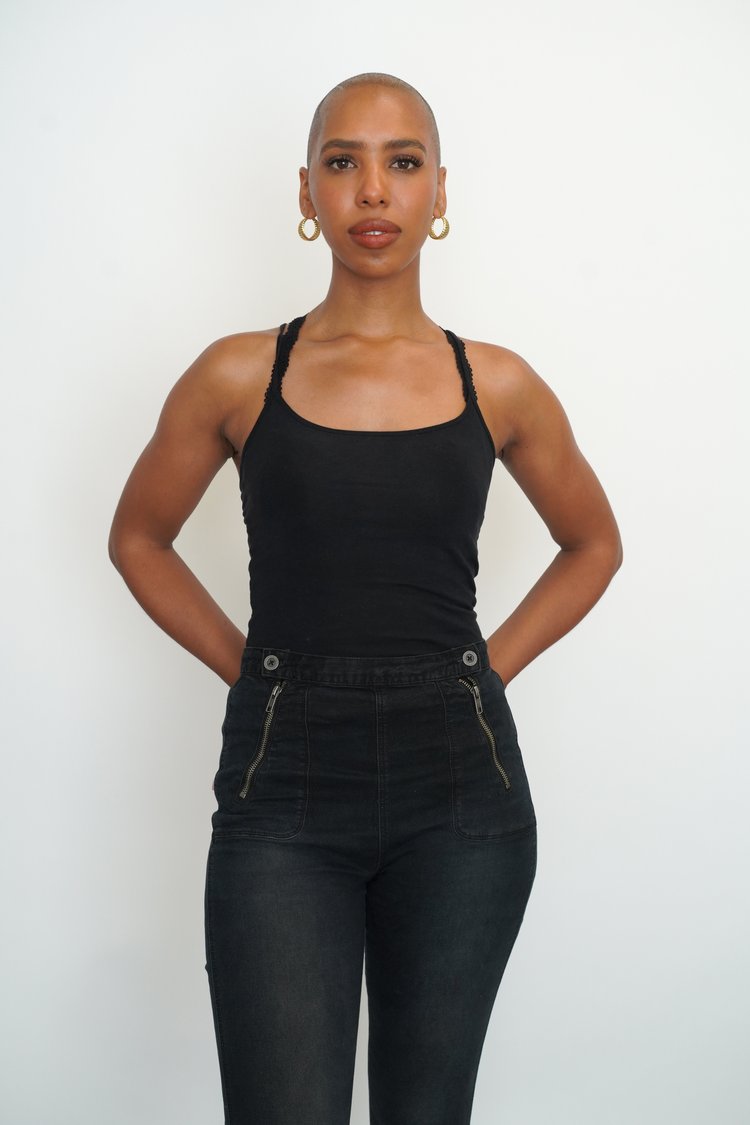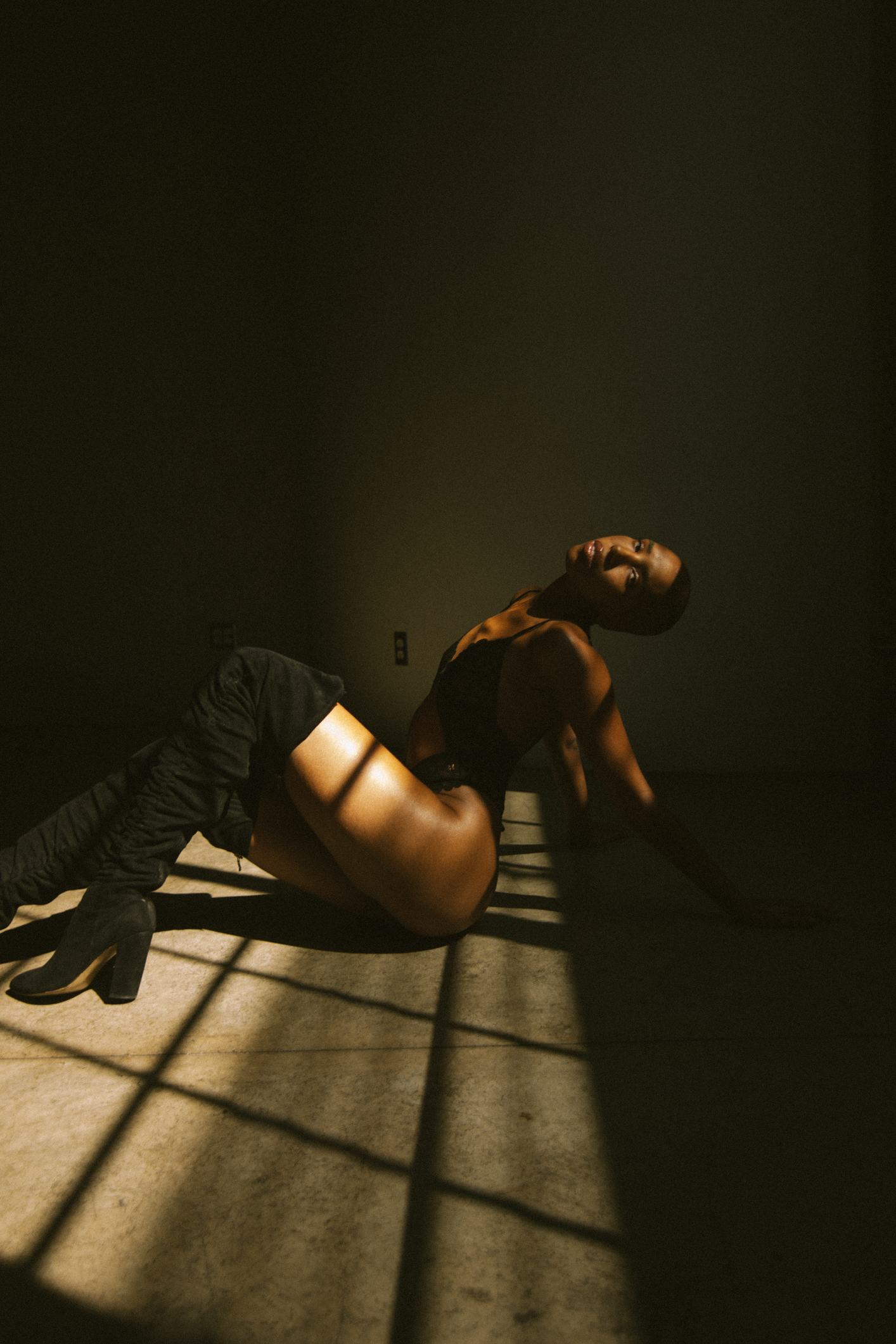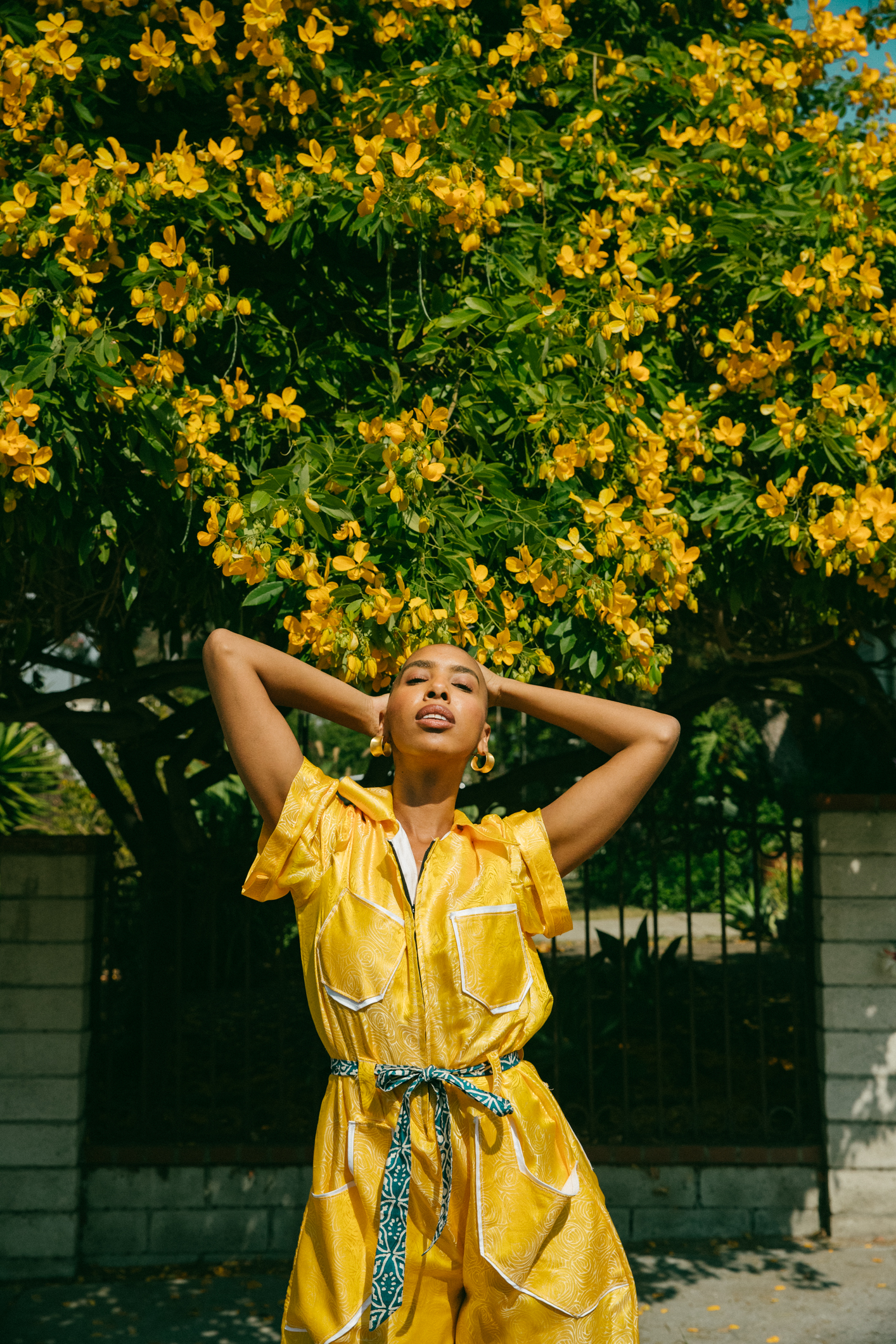 "Jazzy was one of the most vivacious content creators to work with. The content she delivered was spot on. 5/5"
Instagram Tiktok Instagram