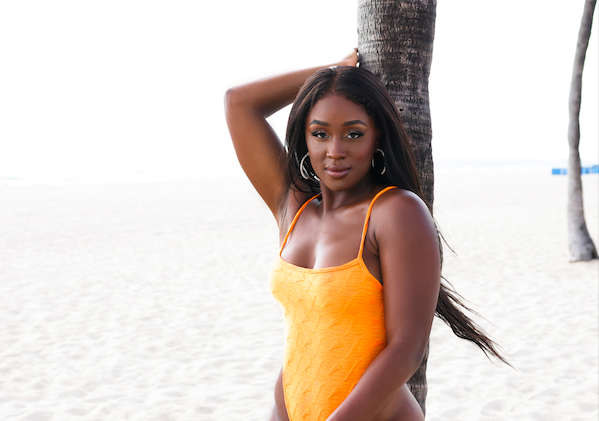 Host. TV personality. Podcast.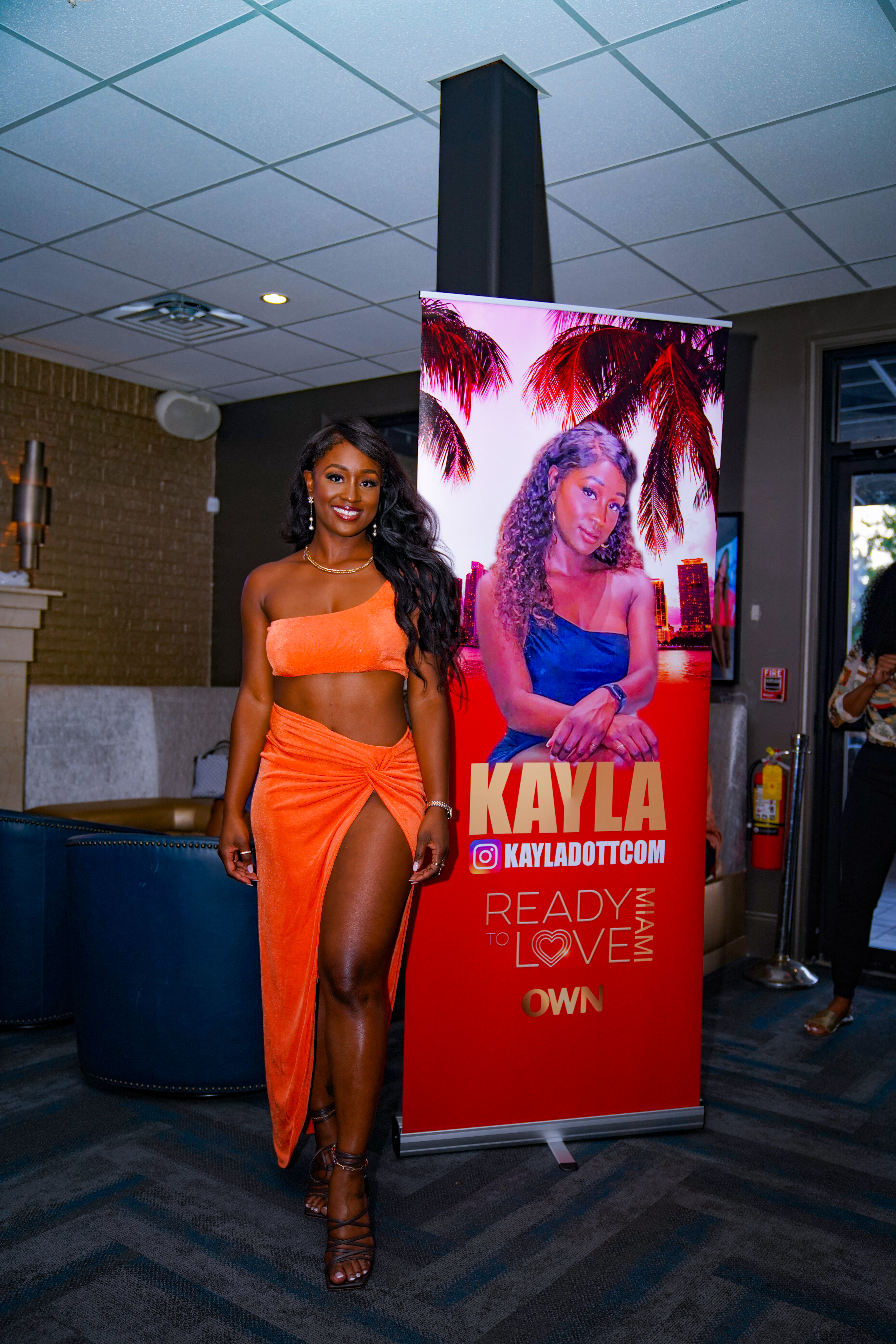 An illustrious artist, media personality and Howard University Alumni. Over the last few years, I've focused my efforts in the talk space, as I have been hosting events, corresponding at conferences and holding residences on several affluent podcasts. I am currently a cast member of the new season of READY TO LOVE Miami, Every Friday at 8/7c on OWN TV.
Instagram and Facebook Post that will live on the page for the entire year.
2 Hour Hosting Servies (Correspondent, Presenter)
Youtube, 5 mintues ad break on main title show. Instagram, 2 Mintues Video.
Video of On-site servies and/products taking place and then reviewed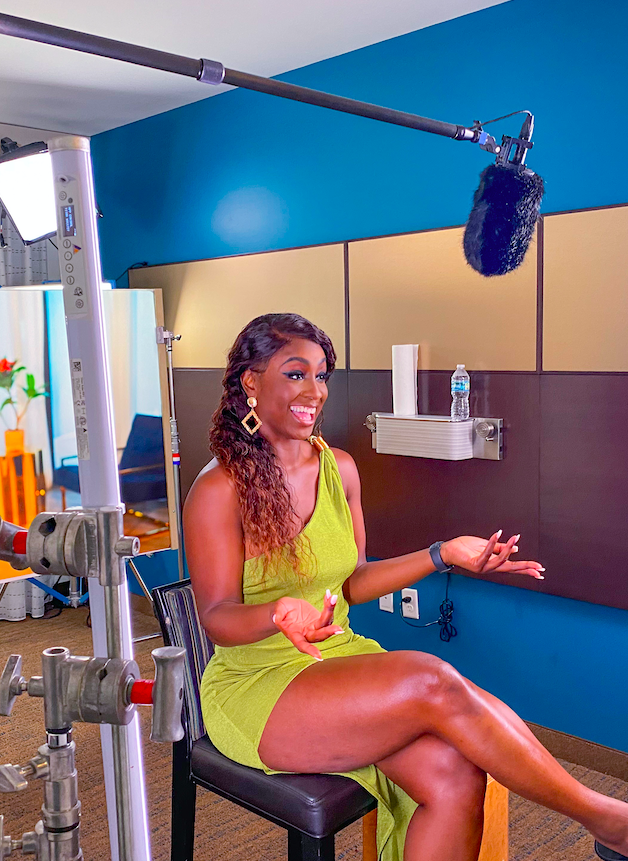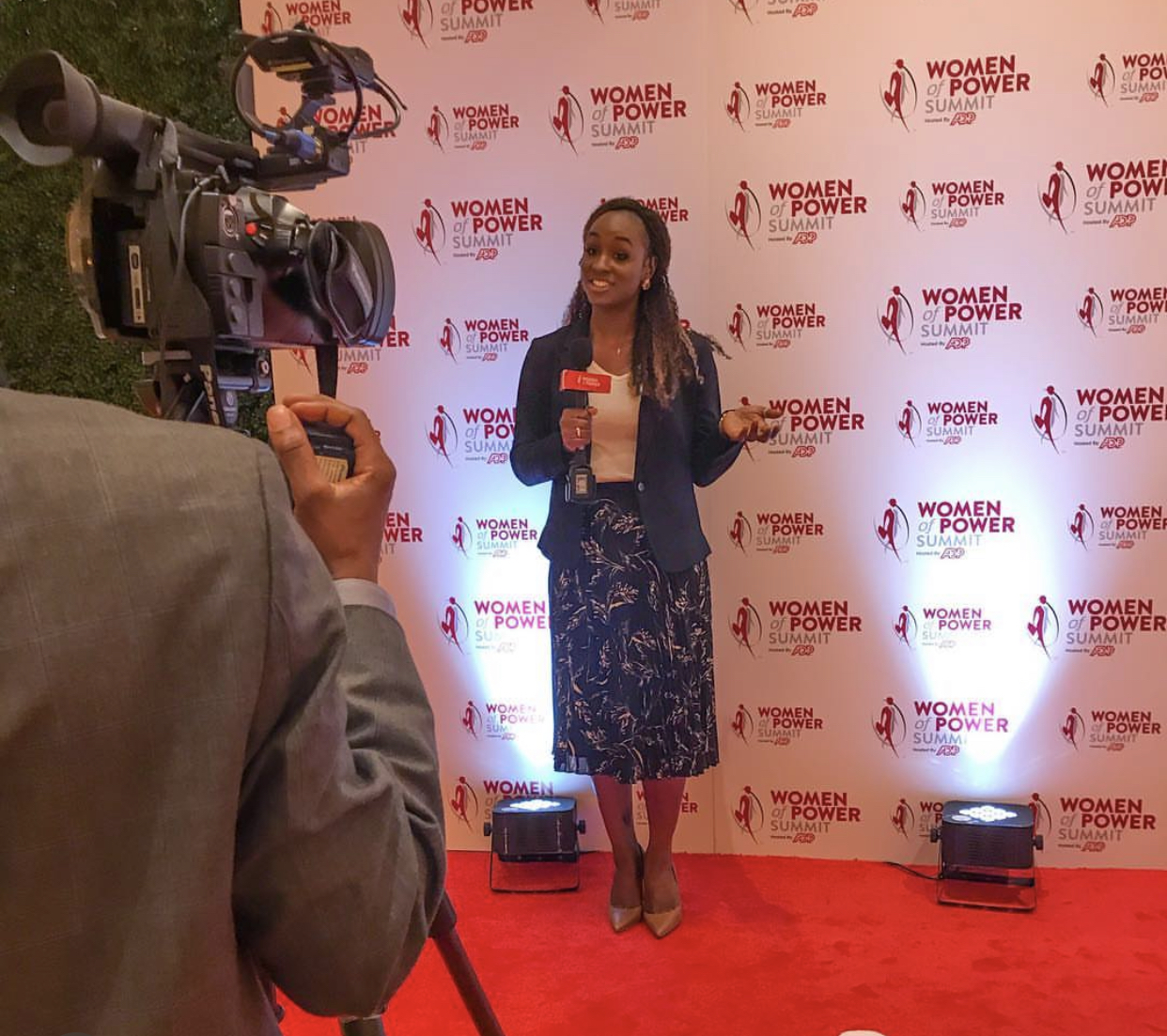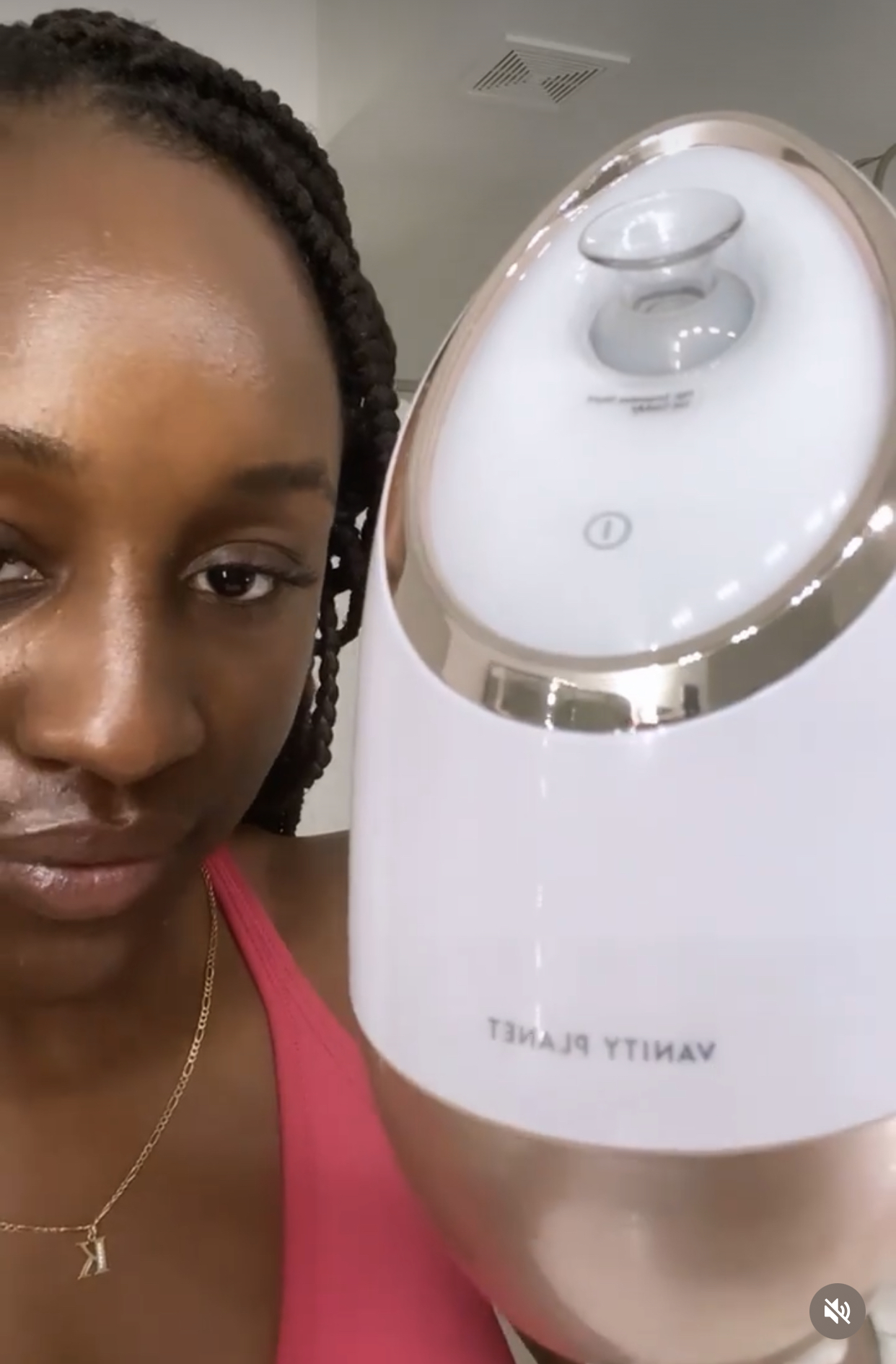 A classical trained ballerina and performer turned entertainment journalist and strategist with iHeartRadio & Clear Channel. Kayla has held residencies on Podcast, Krew Season and Lapeef Network. She is the most riveting cast members of Season 6 of Ready to Love Miami on OWN TV.
Instagram Youtube Facebook