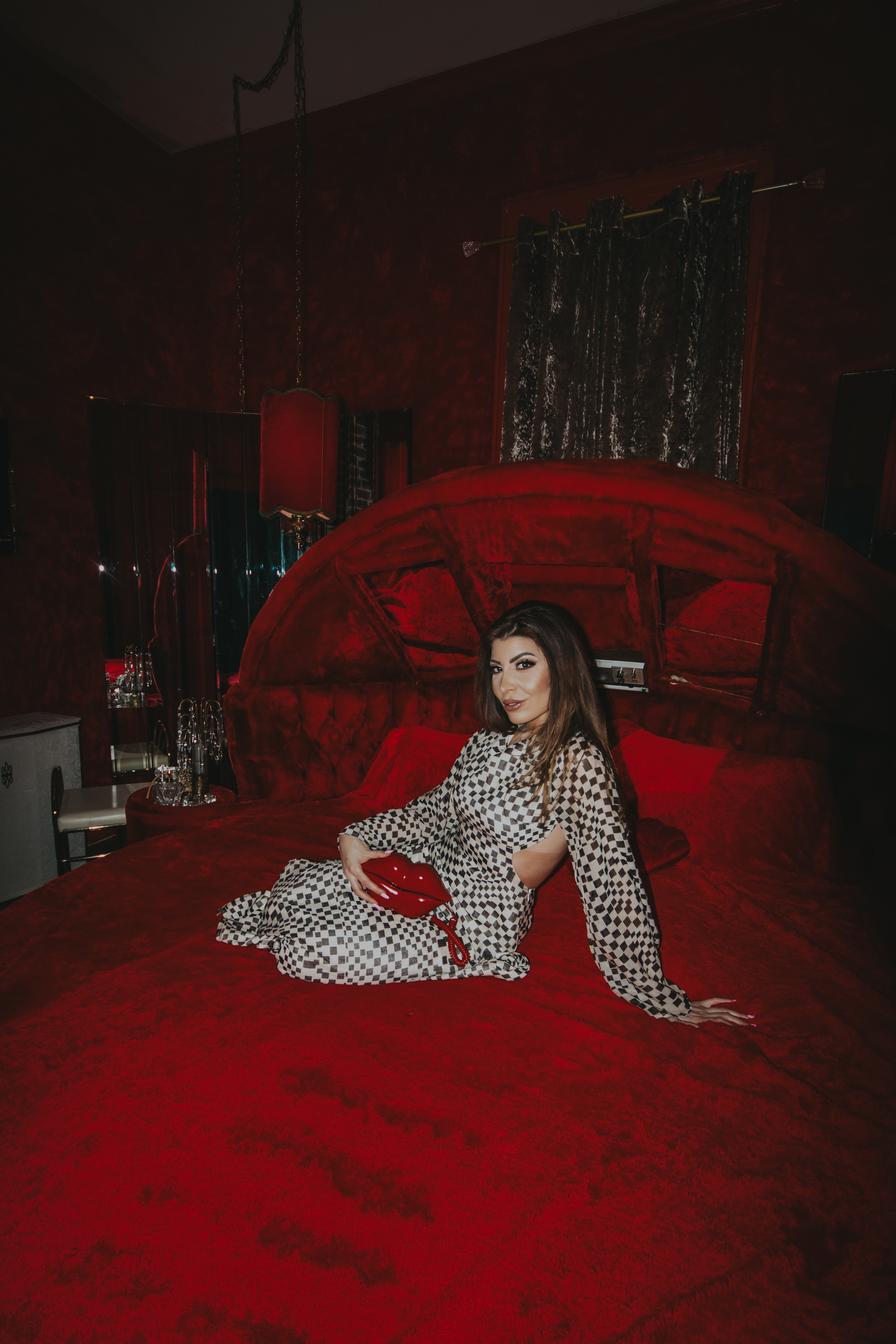 Lifestyle, Fashion and Beauty
One static POST, carousel post or reel. Pricing varies depending on selected media.
Customized plans to suit your businesses social media needs. Ex: content planning, posting
1-5 Slides on the topic of your choice.
Custom content to be used for advertising purposes or whitelisted ads, not posted on creators page.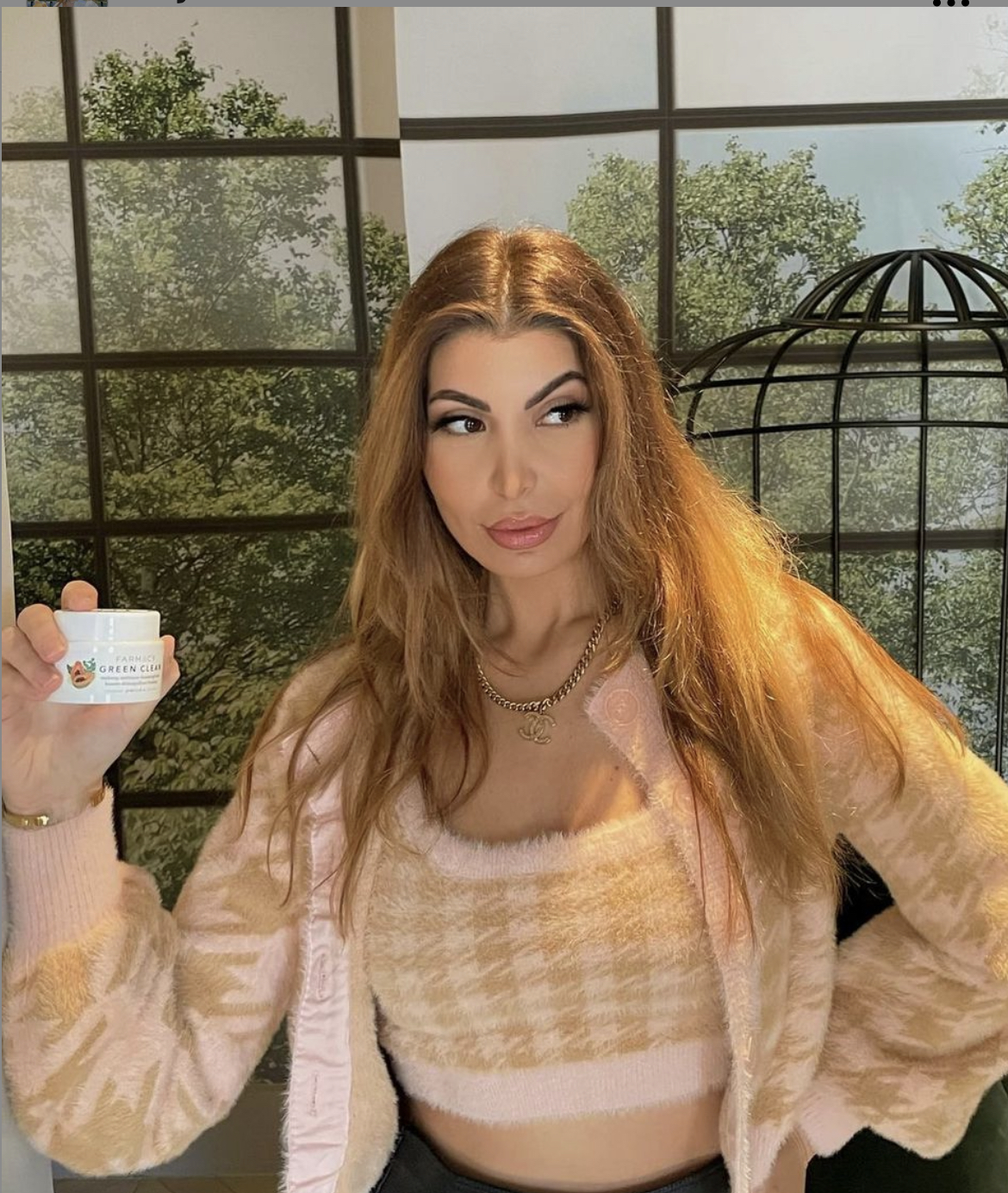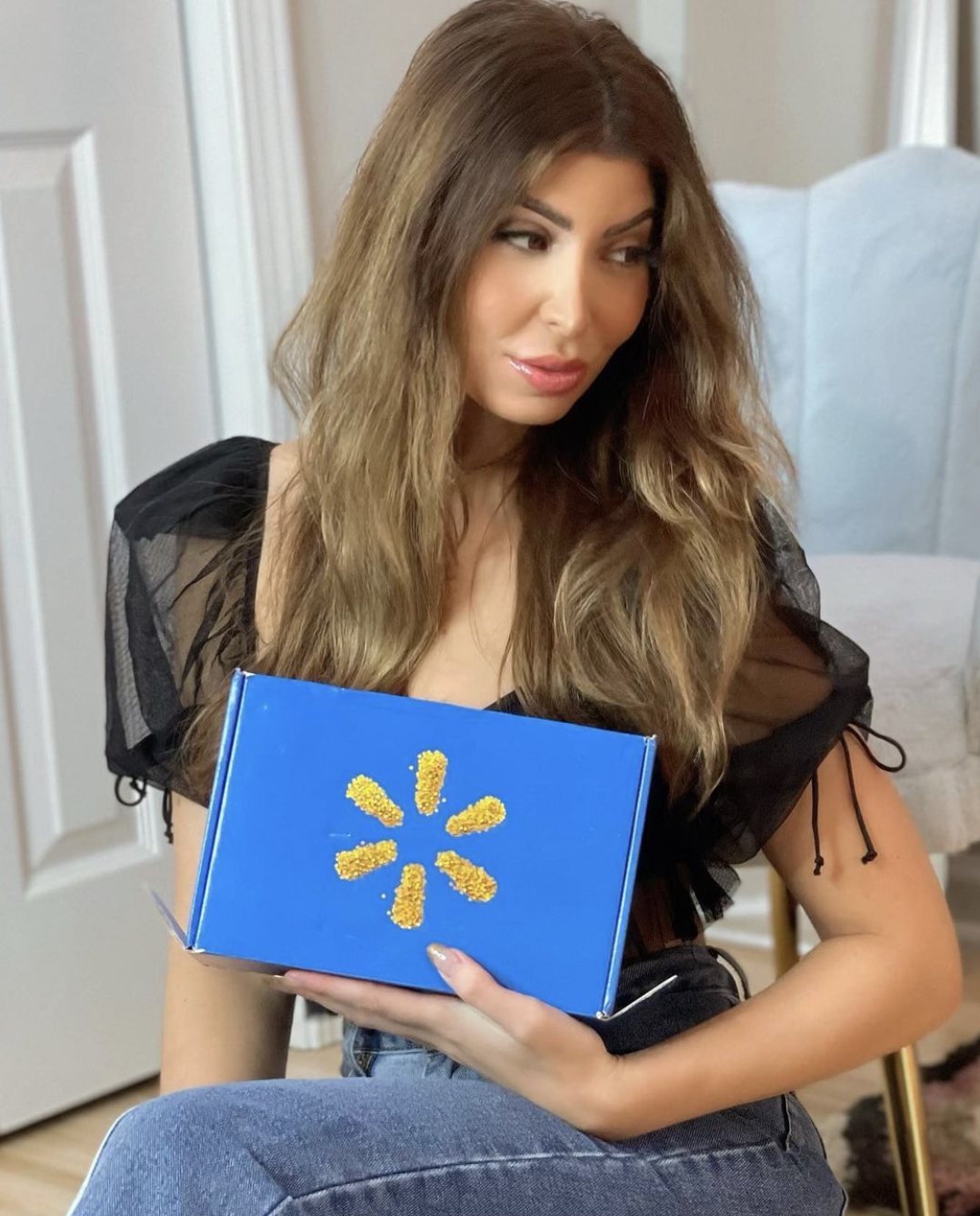 "***** AMAZING" - Spa Sciences