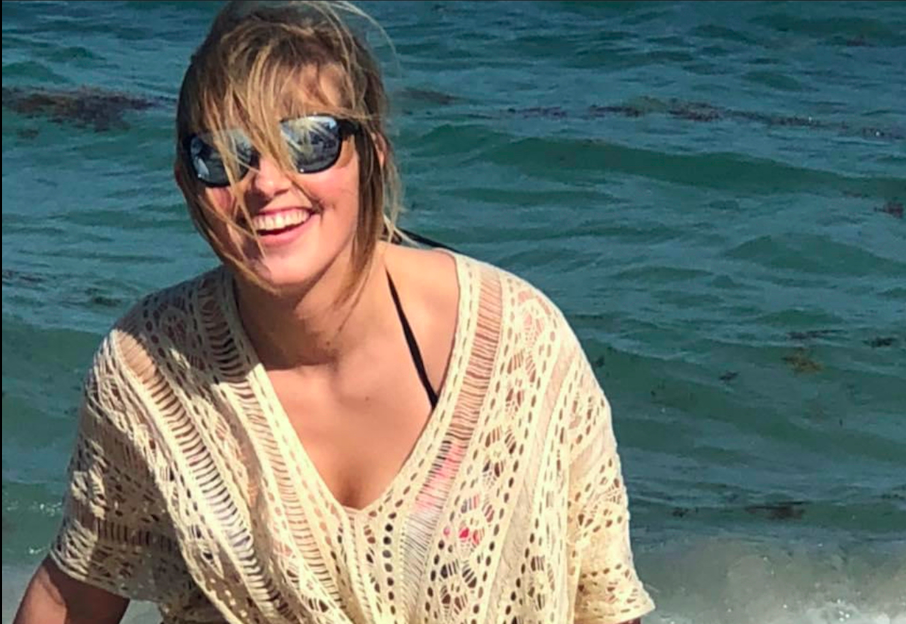 Mom Choas, Lifestyle, Home
One sponsored post on each social media platform. Number of posts is negotiable.
Two sponsored story slides on the topic on all platforms.
I will do a full review on your product on all platforms. 1 feed post and free product.
Any other collaboration ideas are always welcome!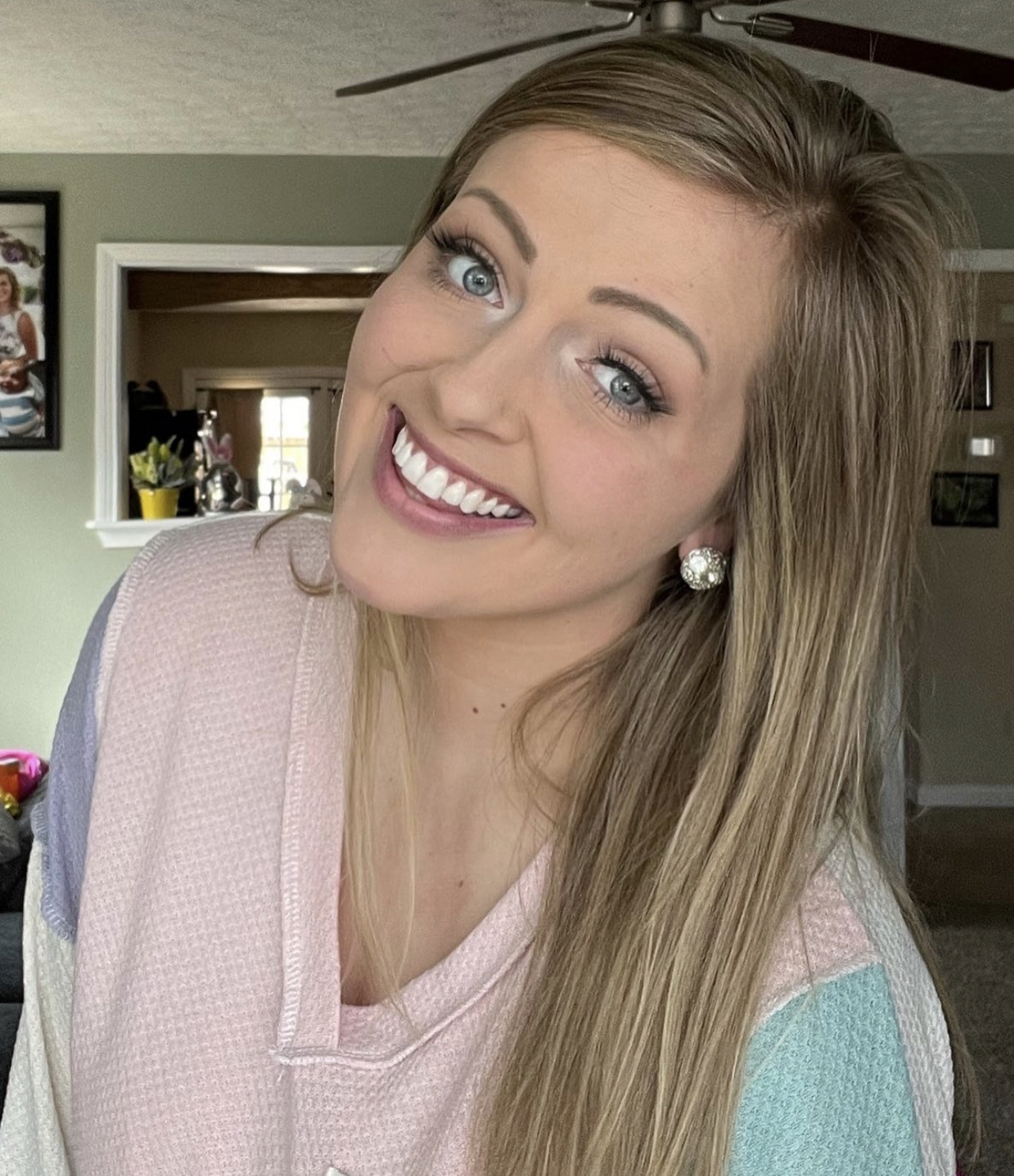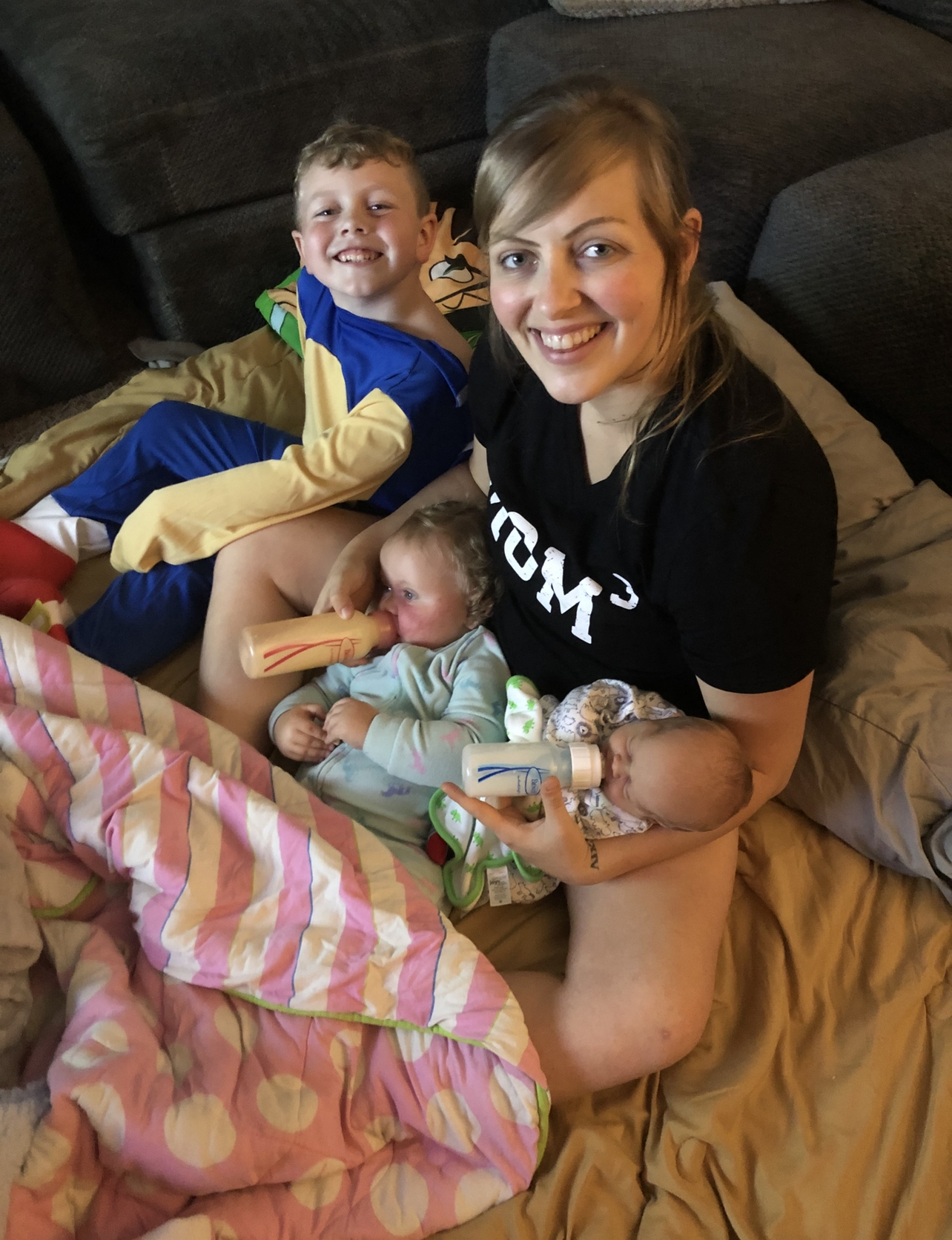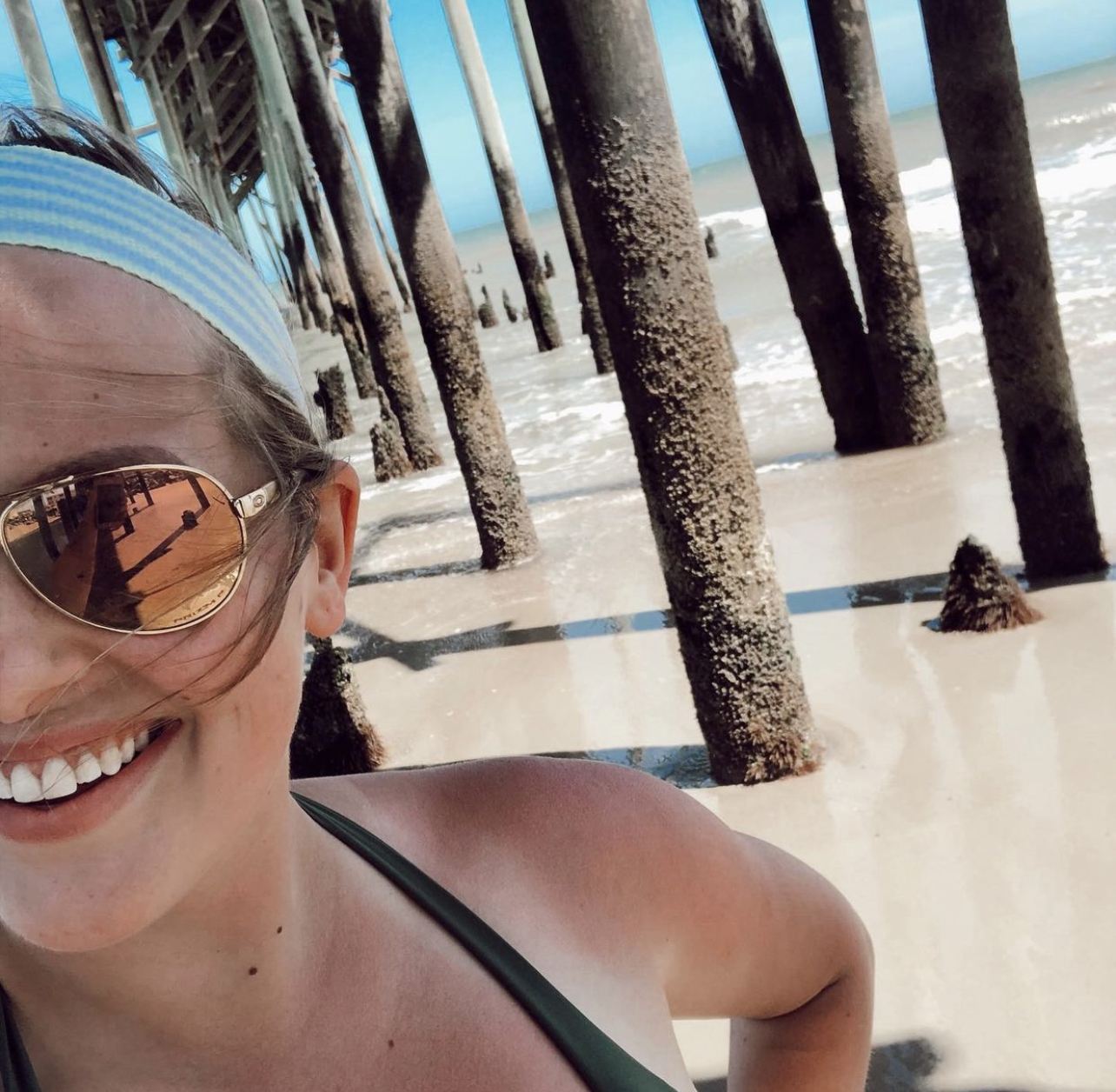 TikTok Instagram Facebook