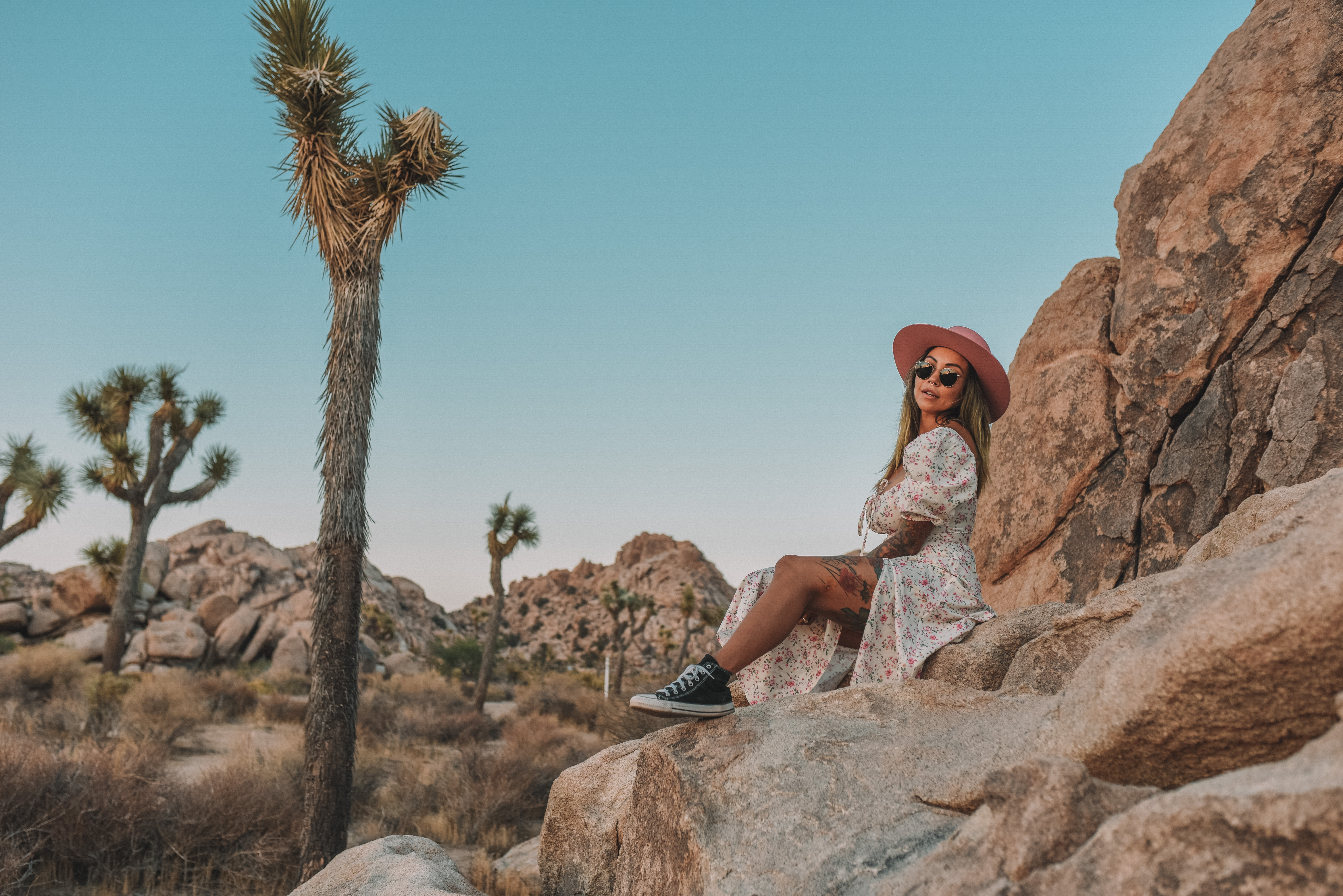 Individual Honest Lifestyle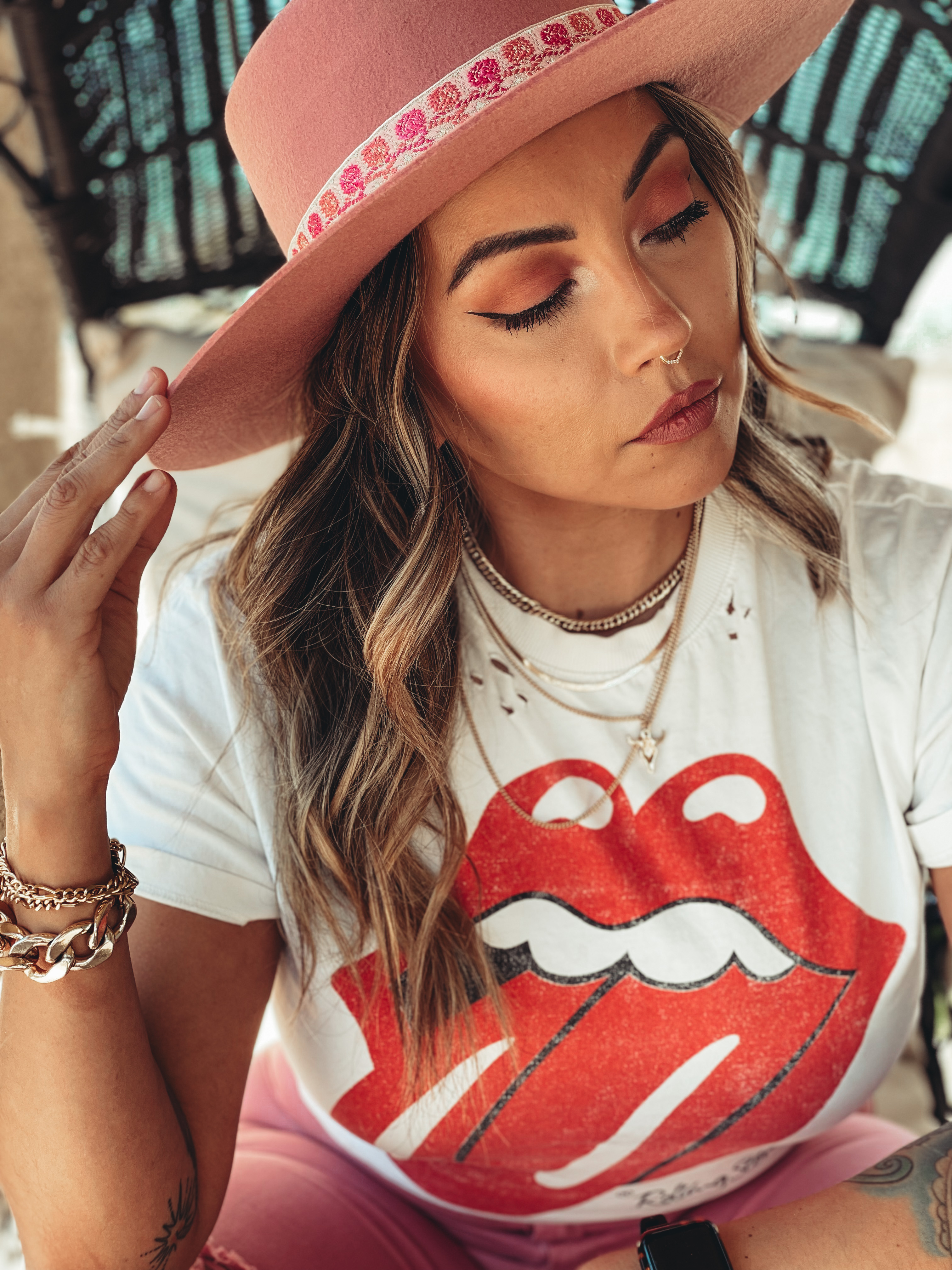 I work full time as a Tribal Council member, a creative, and a mom. I relate to people on a personal level by communicating honestly, supporting individuality, and featuring a mix of produced and candid content. I've developed trust and relationships and pride myself on meaningful engagement!
One sponsored Instagram feed post.
I will honestly review your product on Instagram. Includes 1 feed post, 1 story and a product.
One to three Instagram story slides on the topic of your choice.
I am open to other collaboration ideas that may not be listed. Let me know your ideas!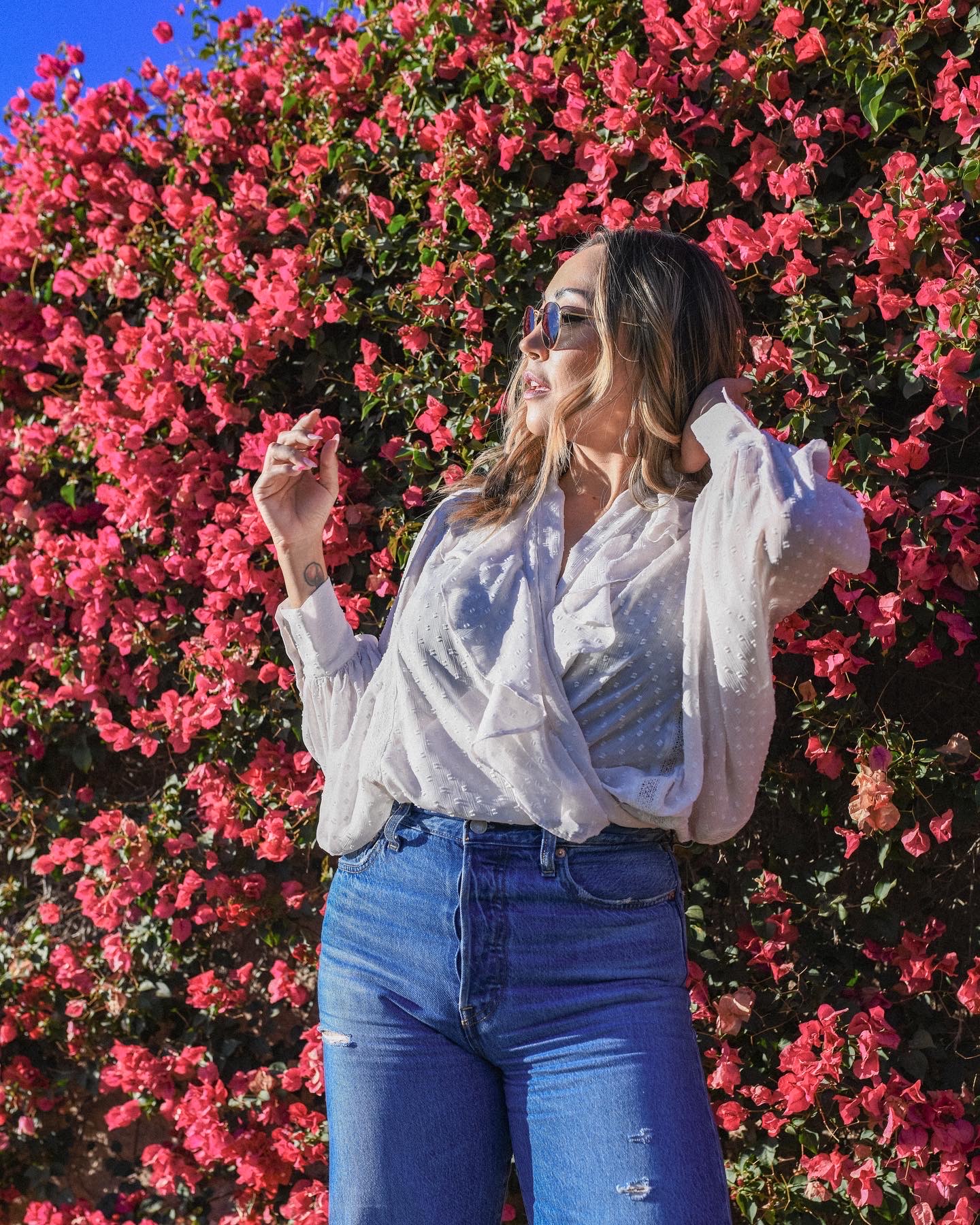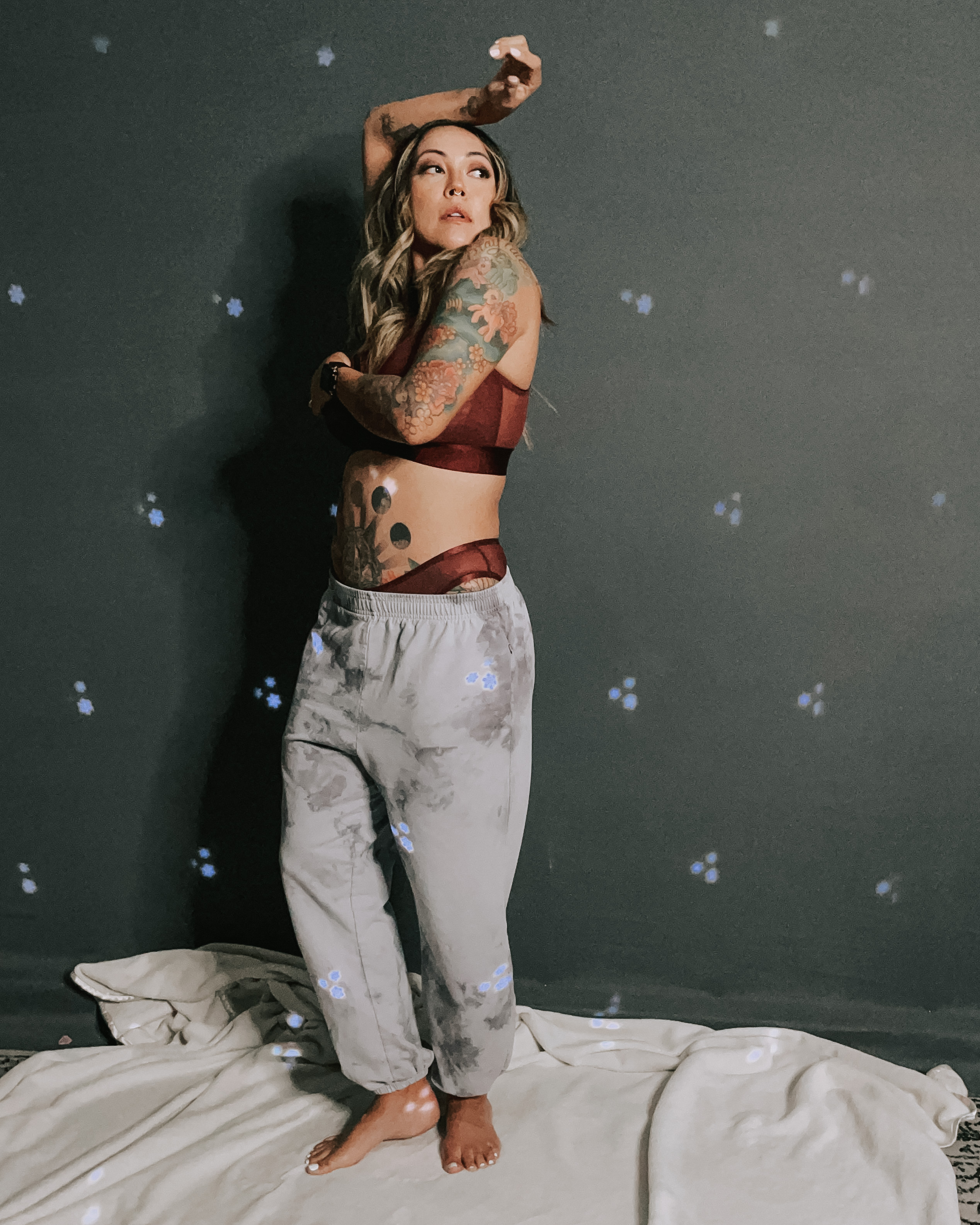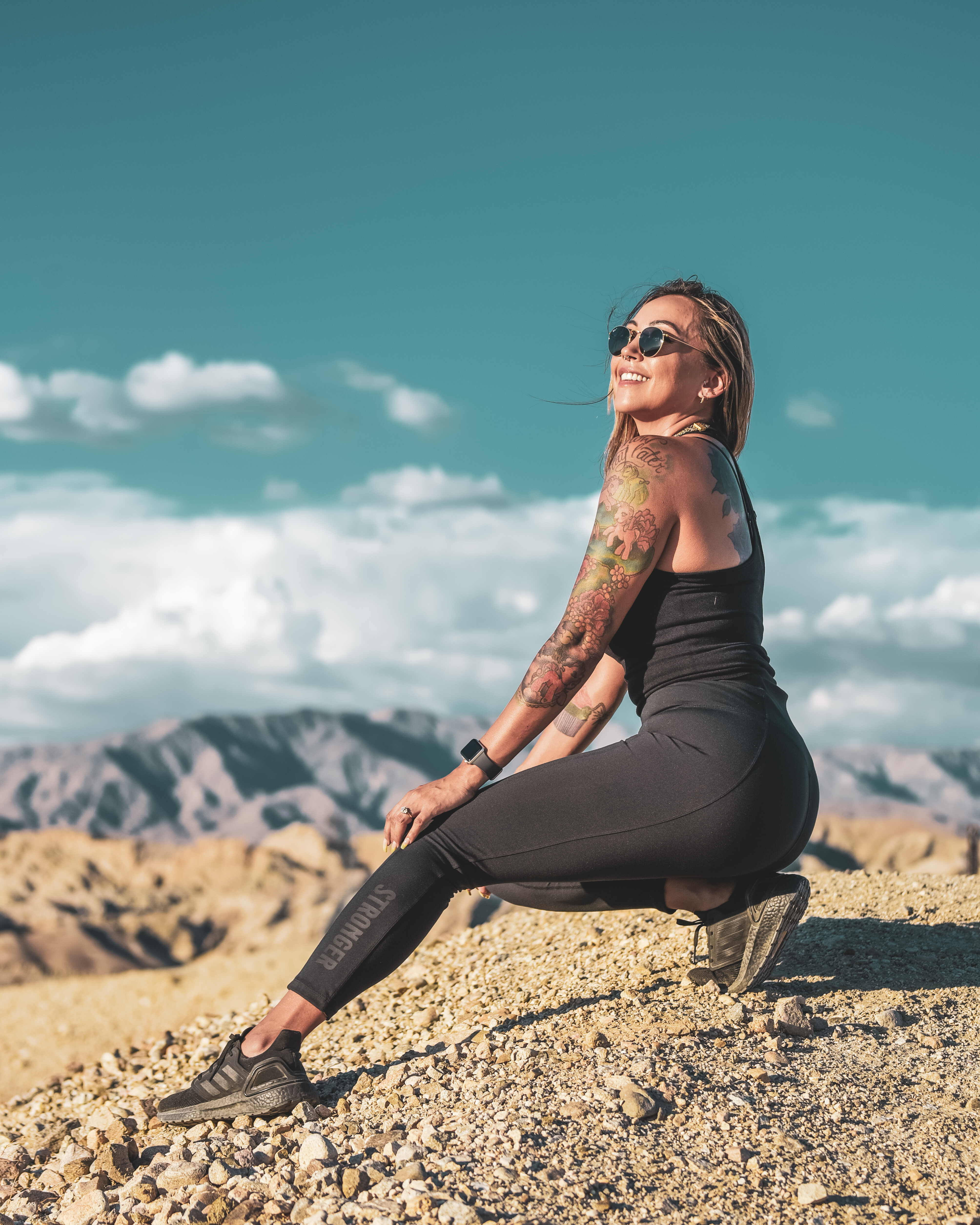 The United States of America