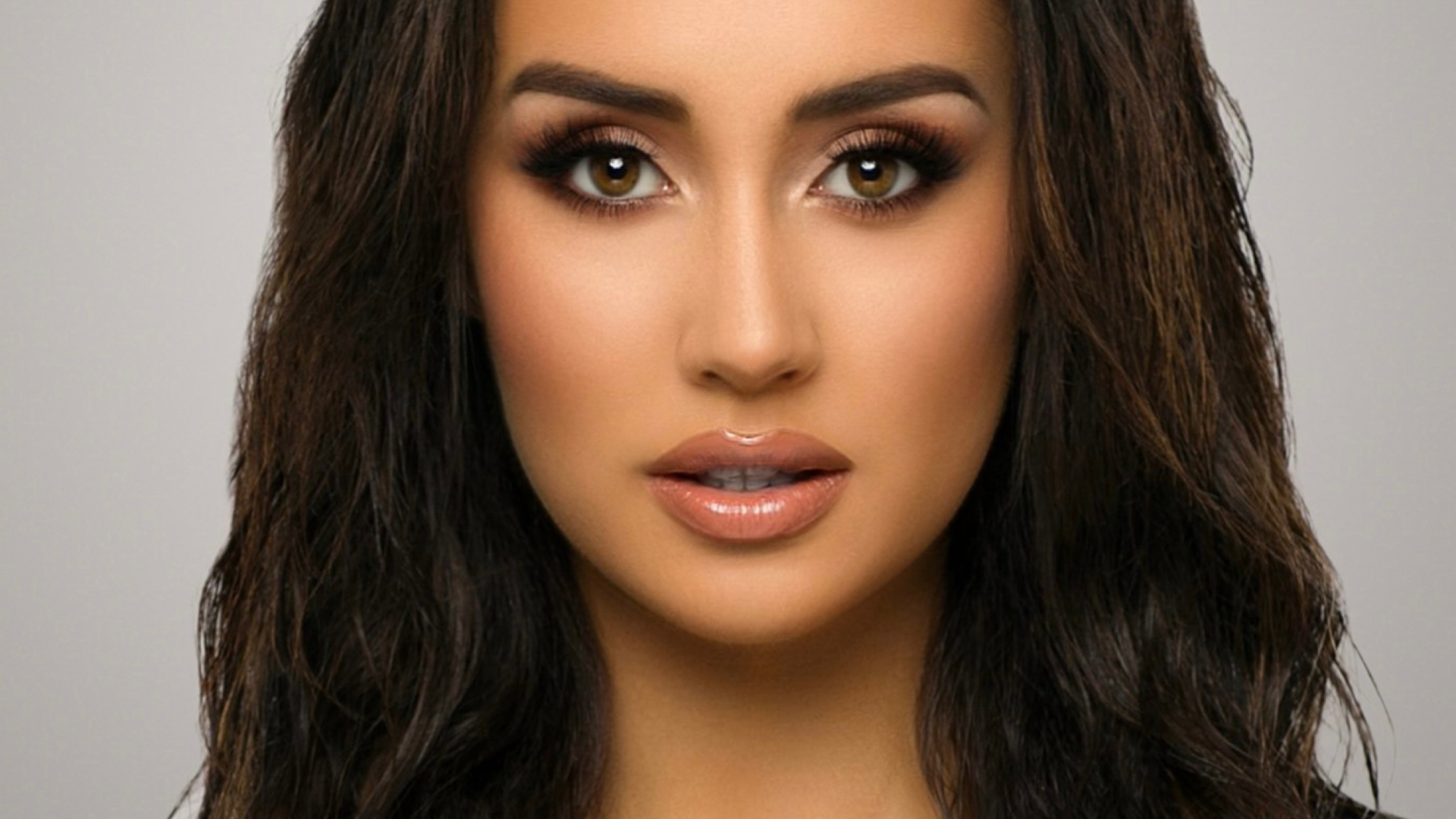 Lifestyle, Fashion, and Beauty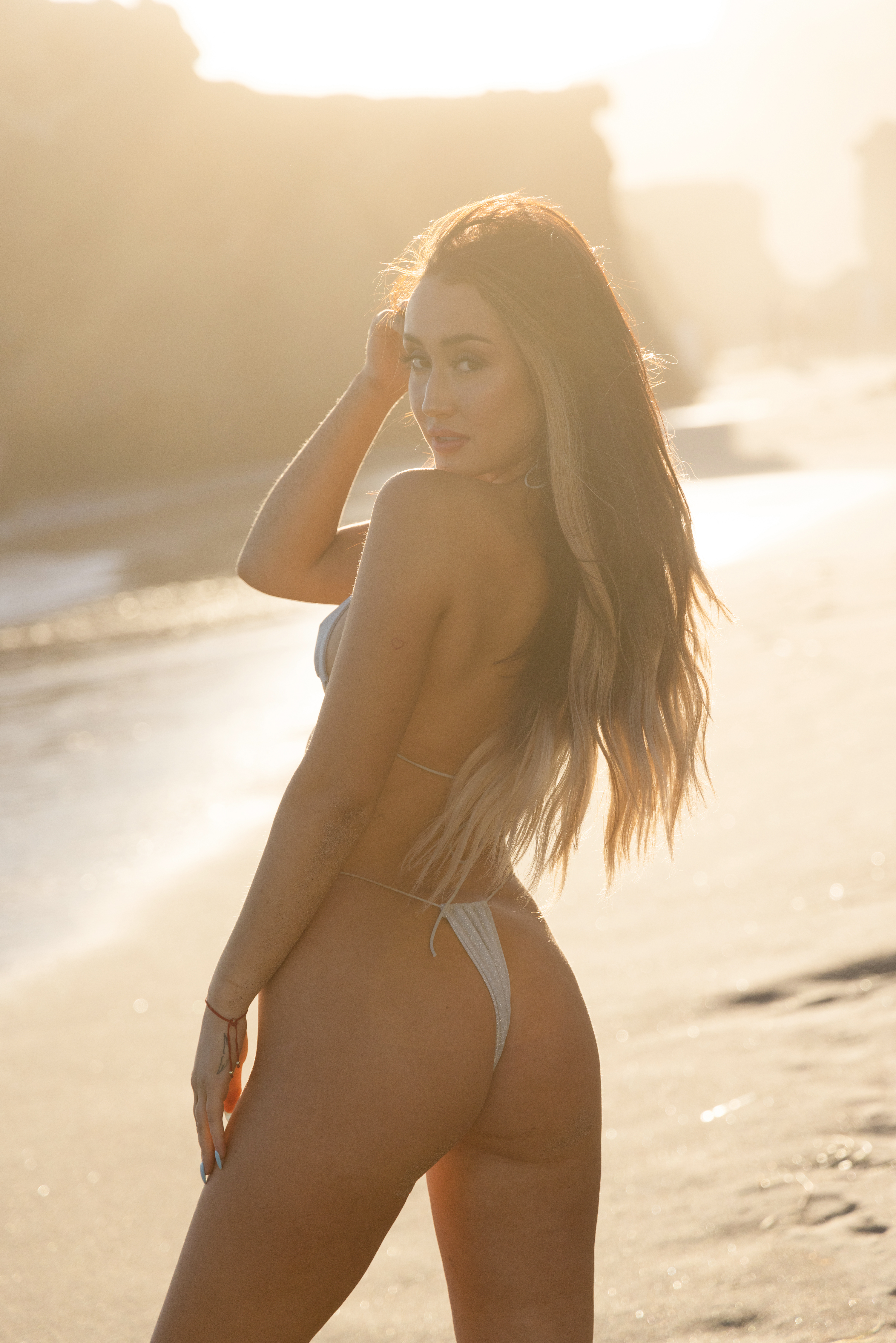 I've educated my following on the importance of mental health and how you can't always tell when someone may be struggling. I prioritize real conversations and story time style content for TikTok. My main goal is to be like a big sister for my following, to be an influencer they can trust and love.
Using a static image, I will talk about and pose with your product, if I like it, and tag.
I will try on or use product in video and give my honest feedback and opinion.
I will review your product on my social media in a reel, tiktok, or story post
I will make an aesthetic and beautiful reel talking about or using your product in my real life.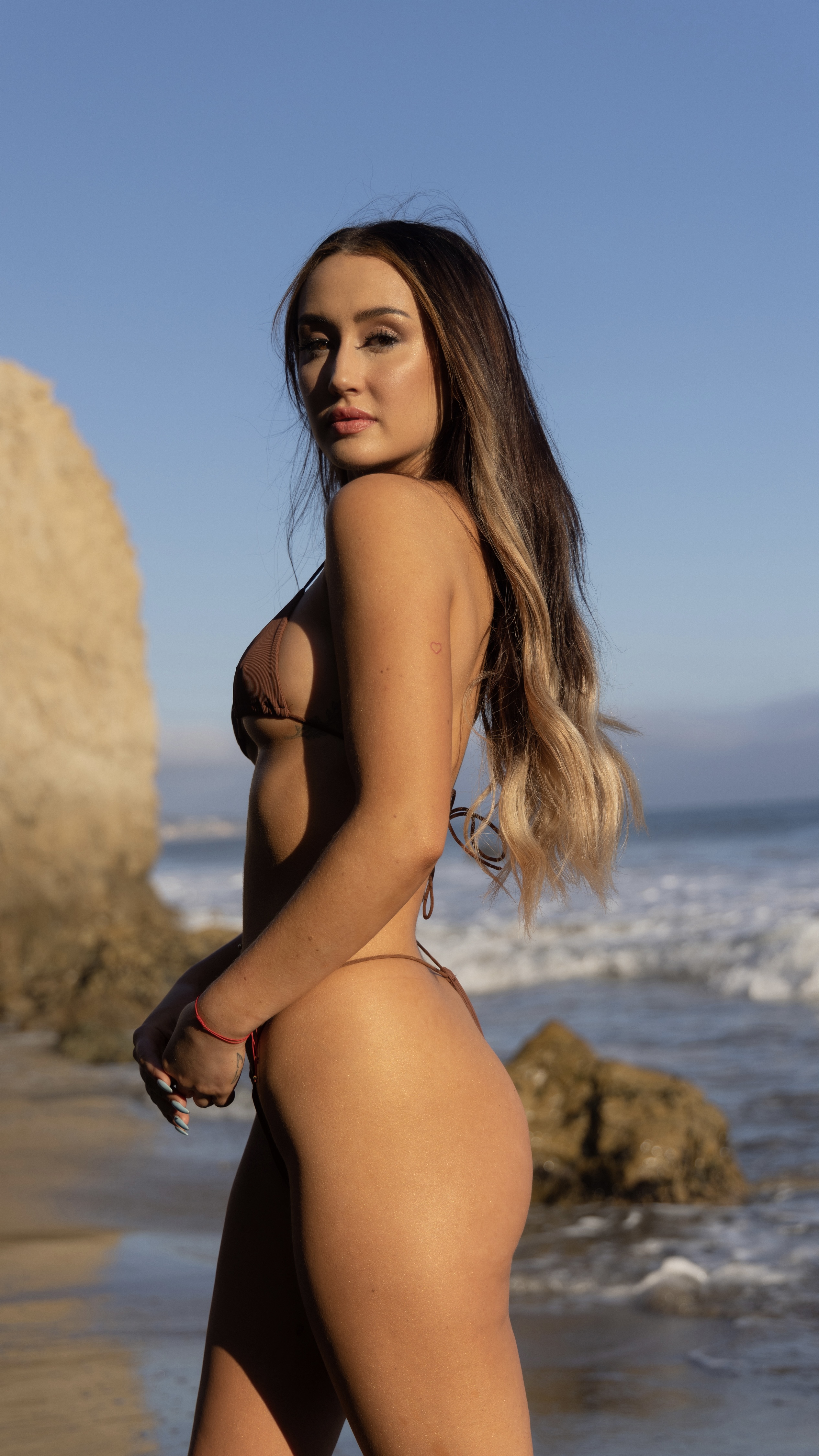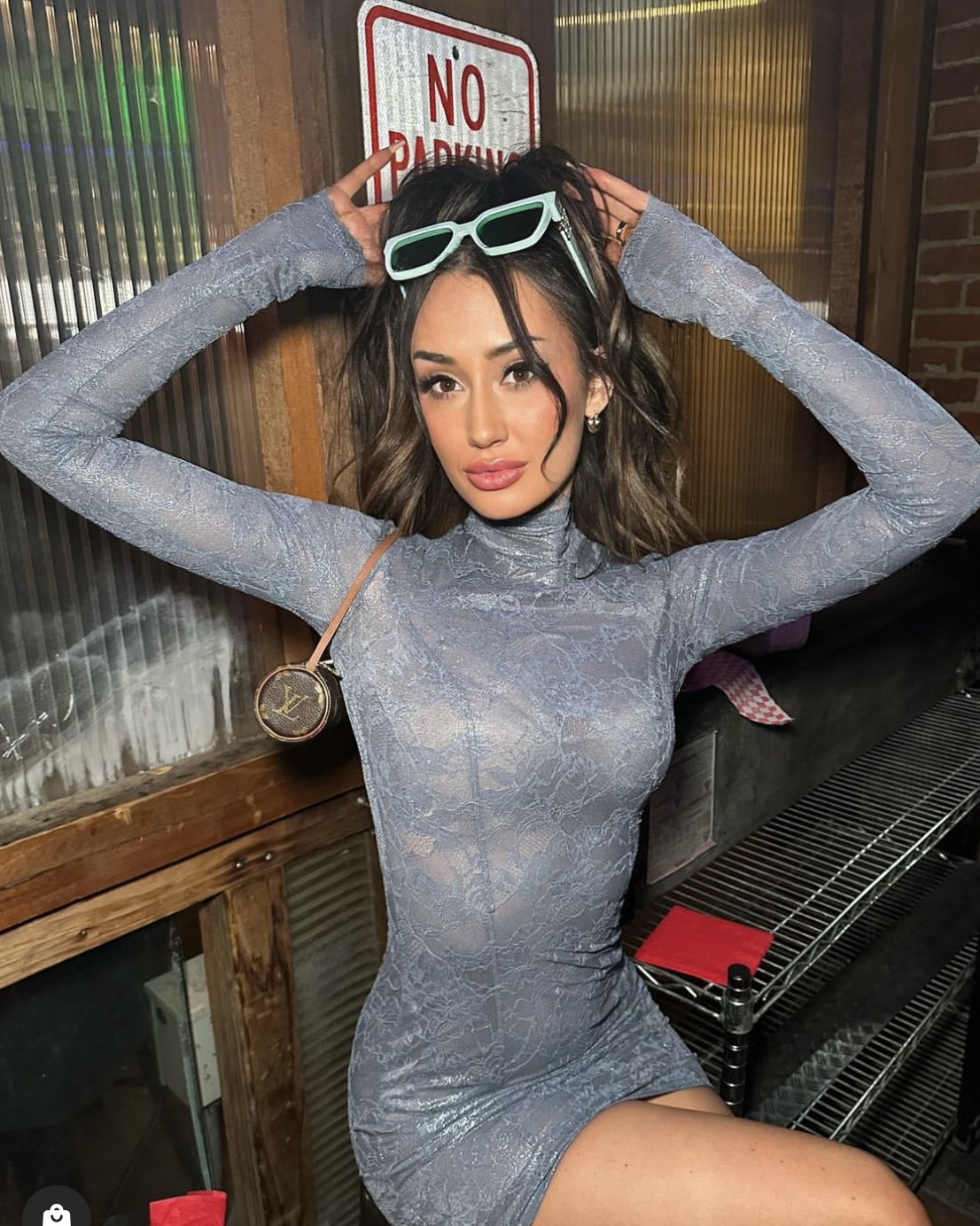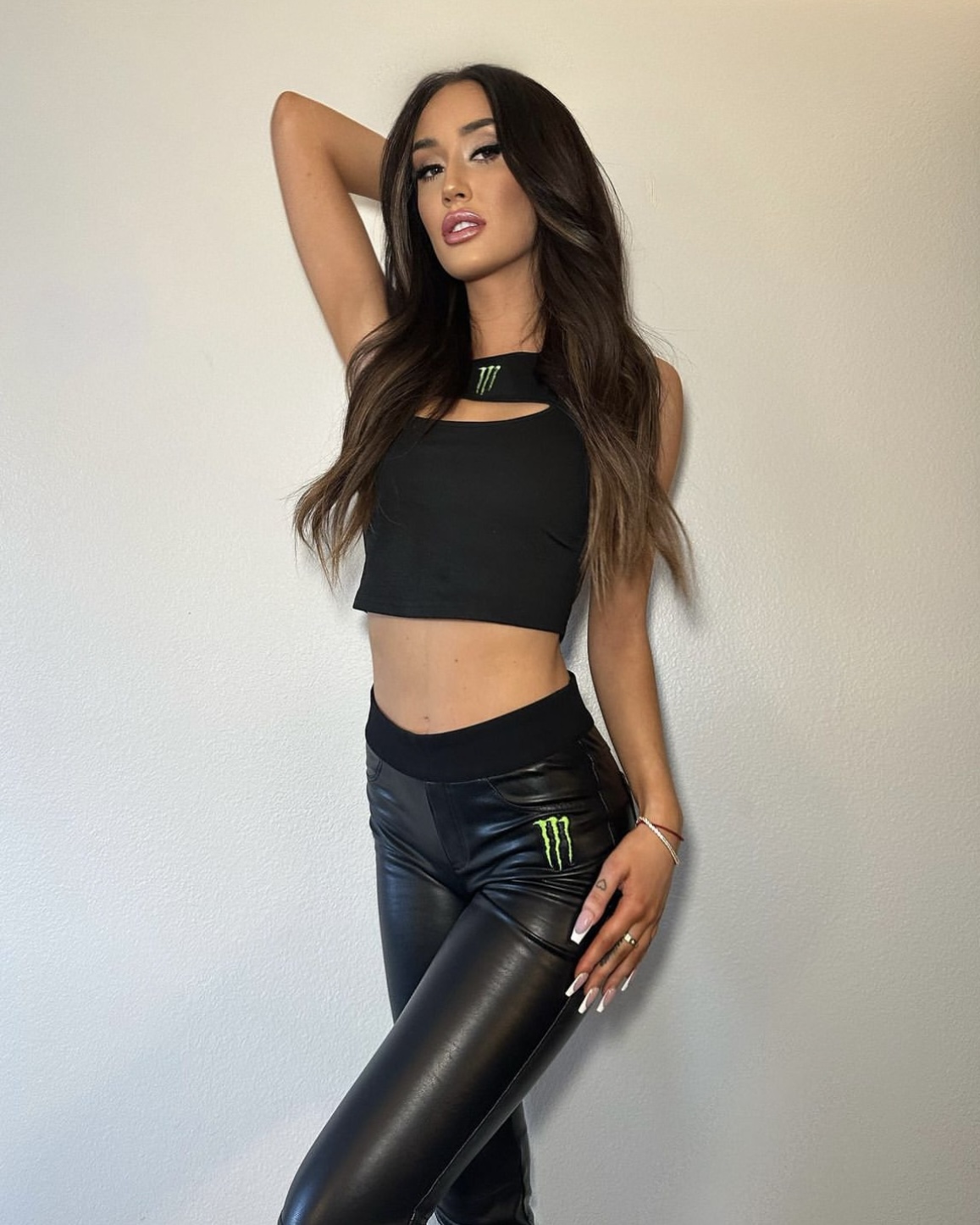 "Mackenzie has an innate gift and talent for what will resonate with people on social media. She has an in-touch cool factor that lends to upgrading your content so it is relevant, fresh and stands out online!" - Kristen Dalton Wolfe