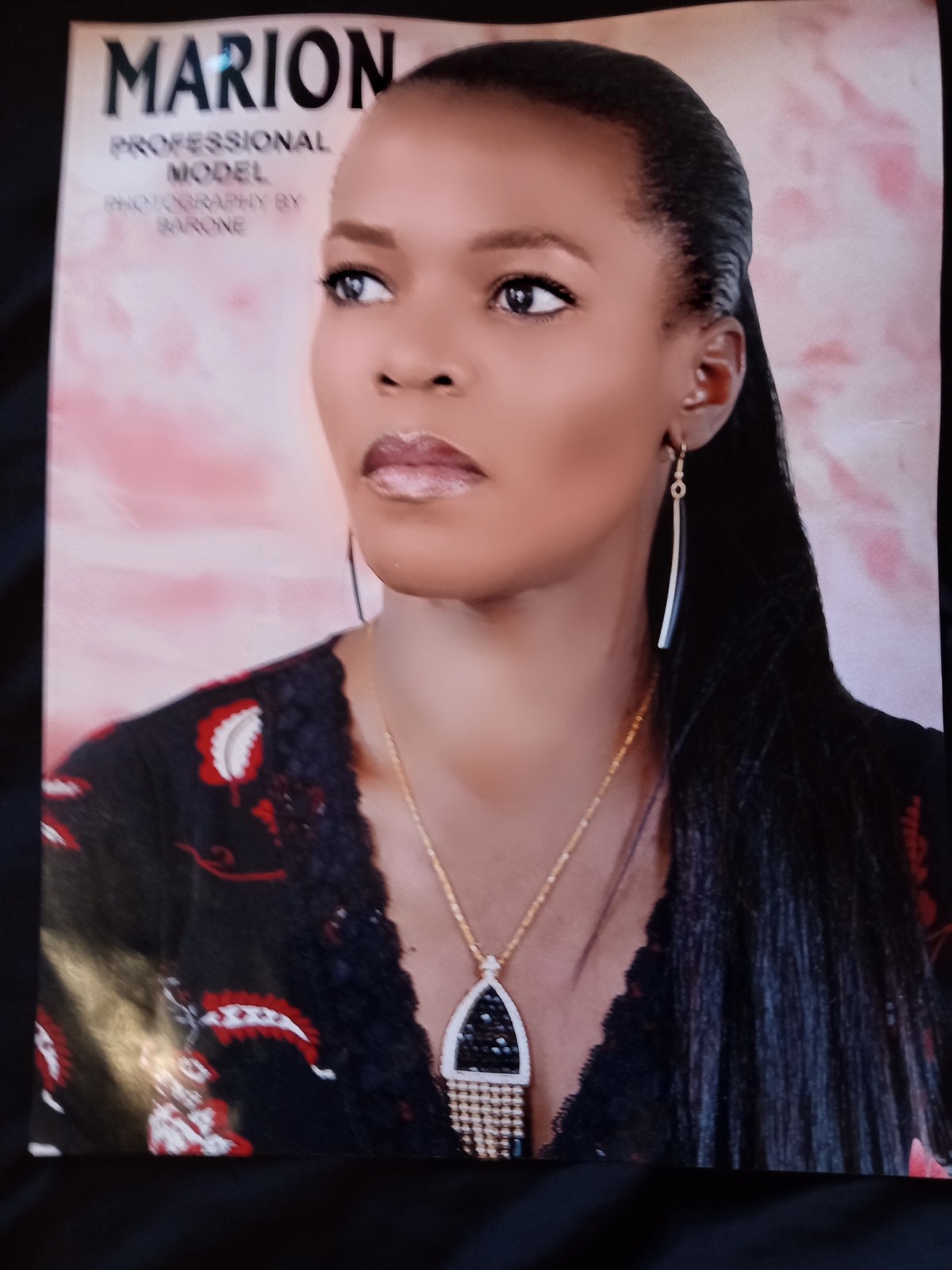 Lifestyle, fashion, beauty , h
Sponsored post, campaign,
One sponsored post on a topic of choice and on social media of choice. Price is negotiable.
One sponsored story on the topic and social media of choice. The number of posts is negotiable.
I will review your product on any social media, includes story, feed and a free product.
I will film and create content for the product.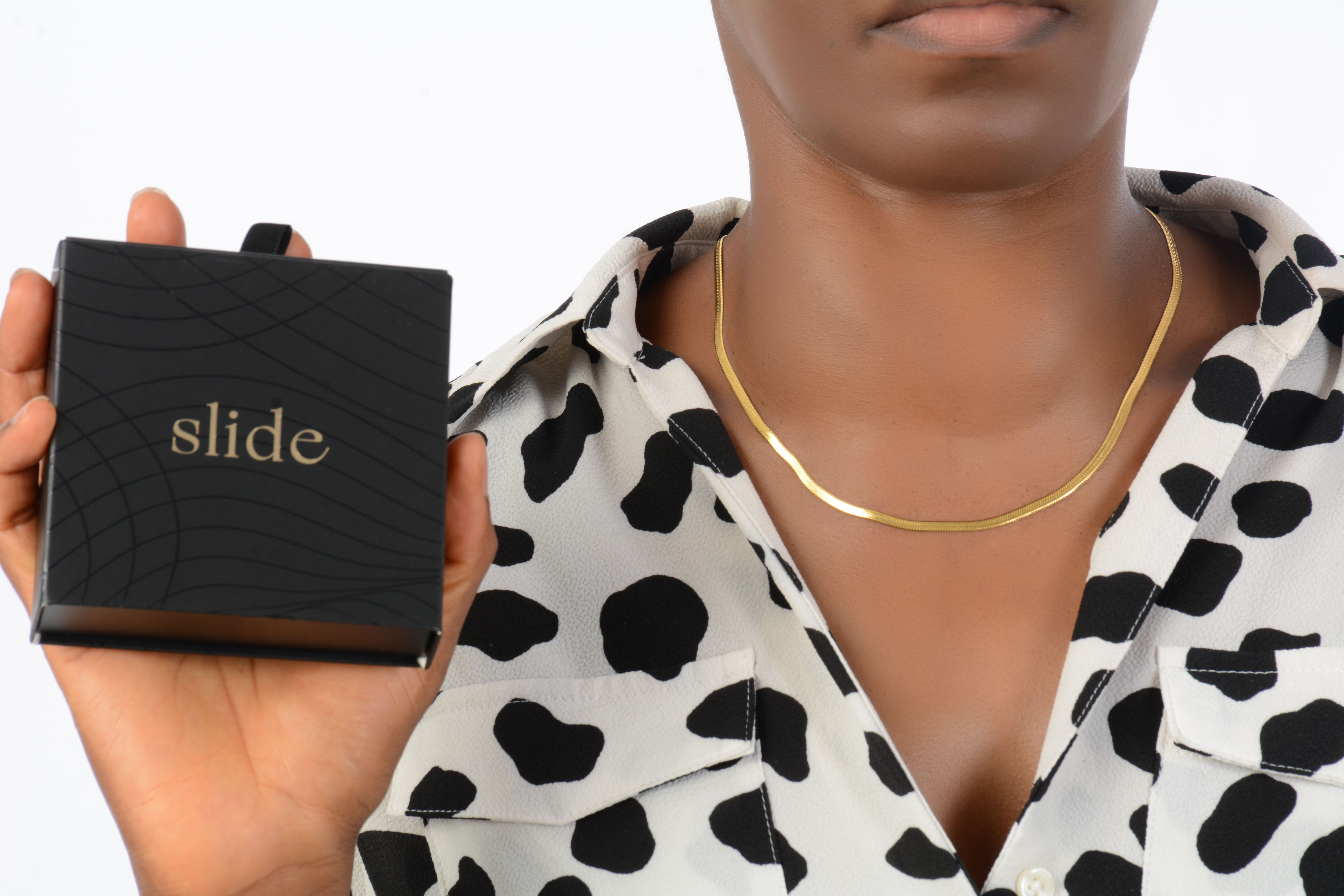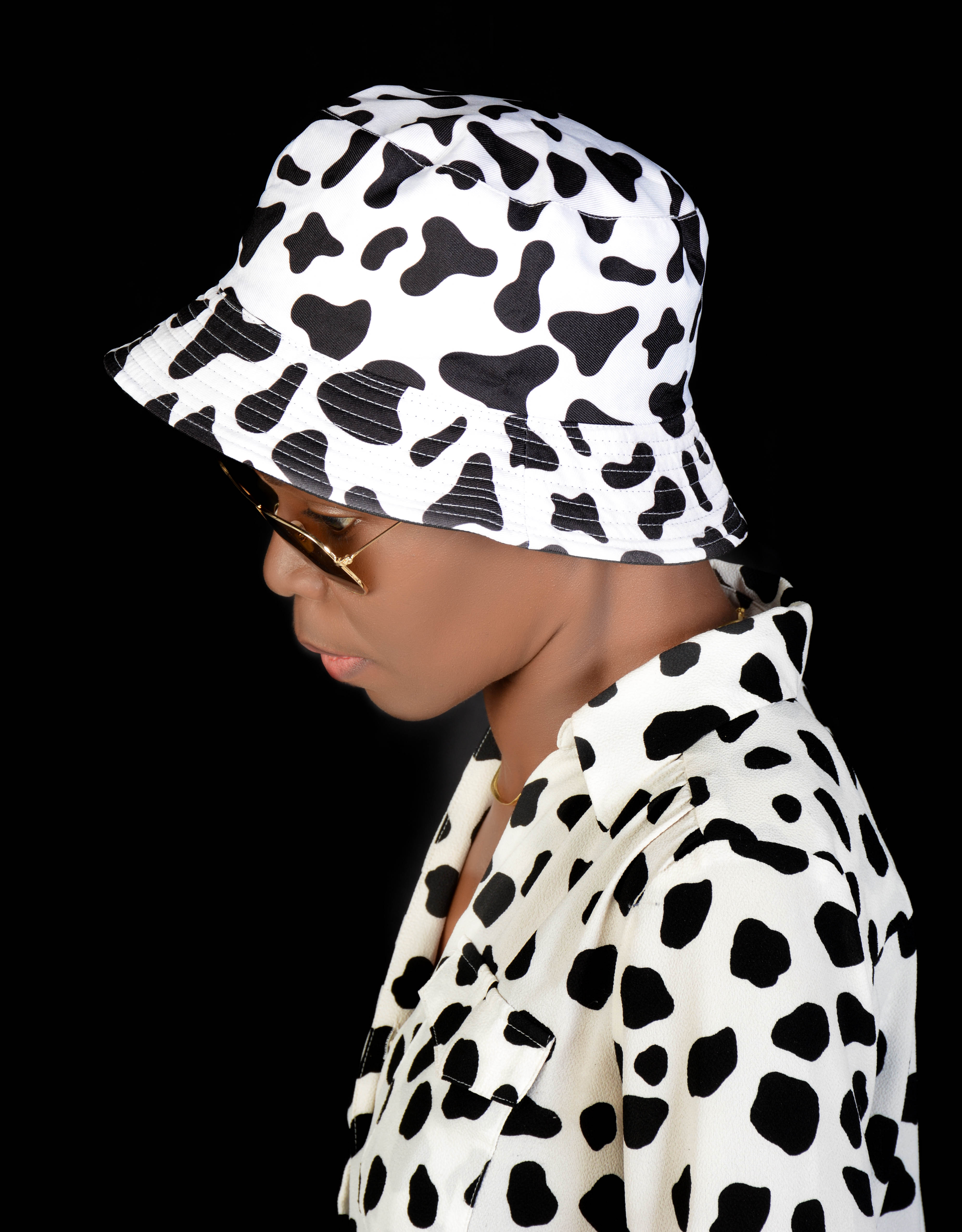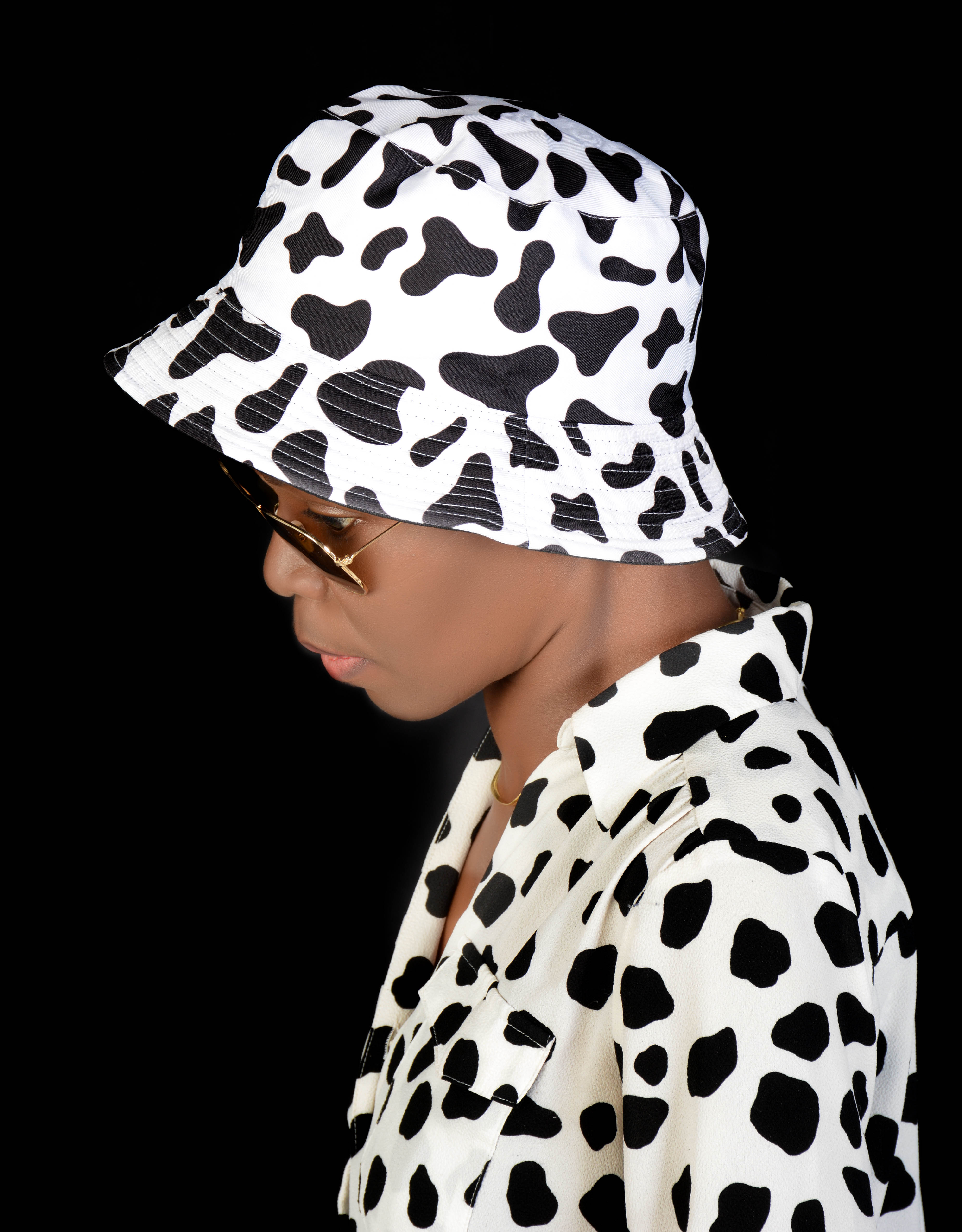 I love working with slide jewels