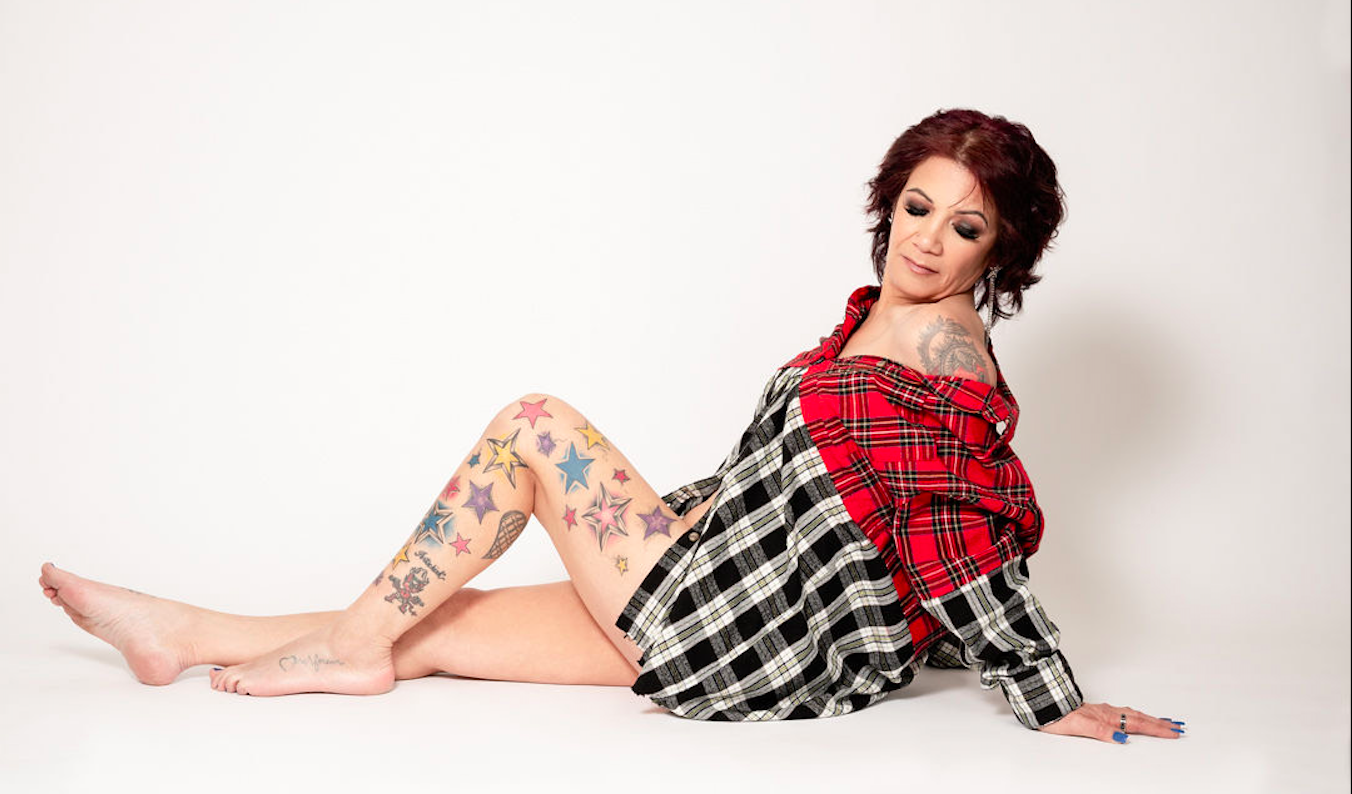 I will review your Product on any social media. Includes 1 story, 1 feed post, and a free product
1 sponsored POST on the topic & social media of your choice. The number of post is negotiable.
Do you want an unboxing video, do you have any other collaboration ideas you would like to explore?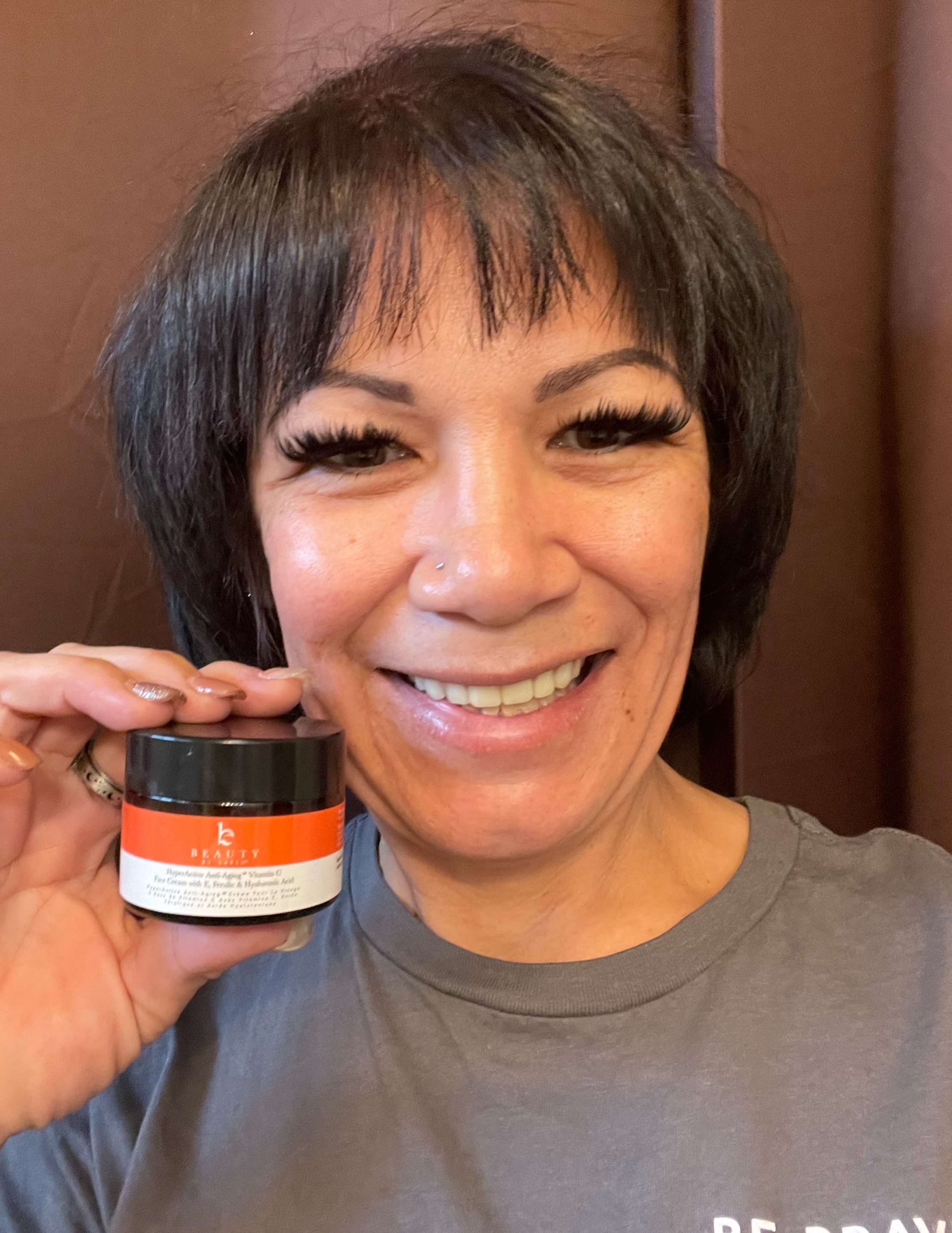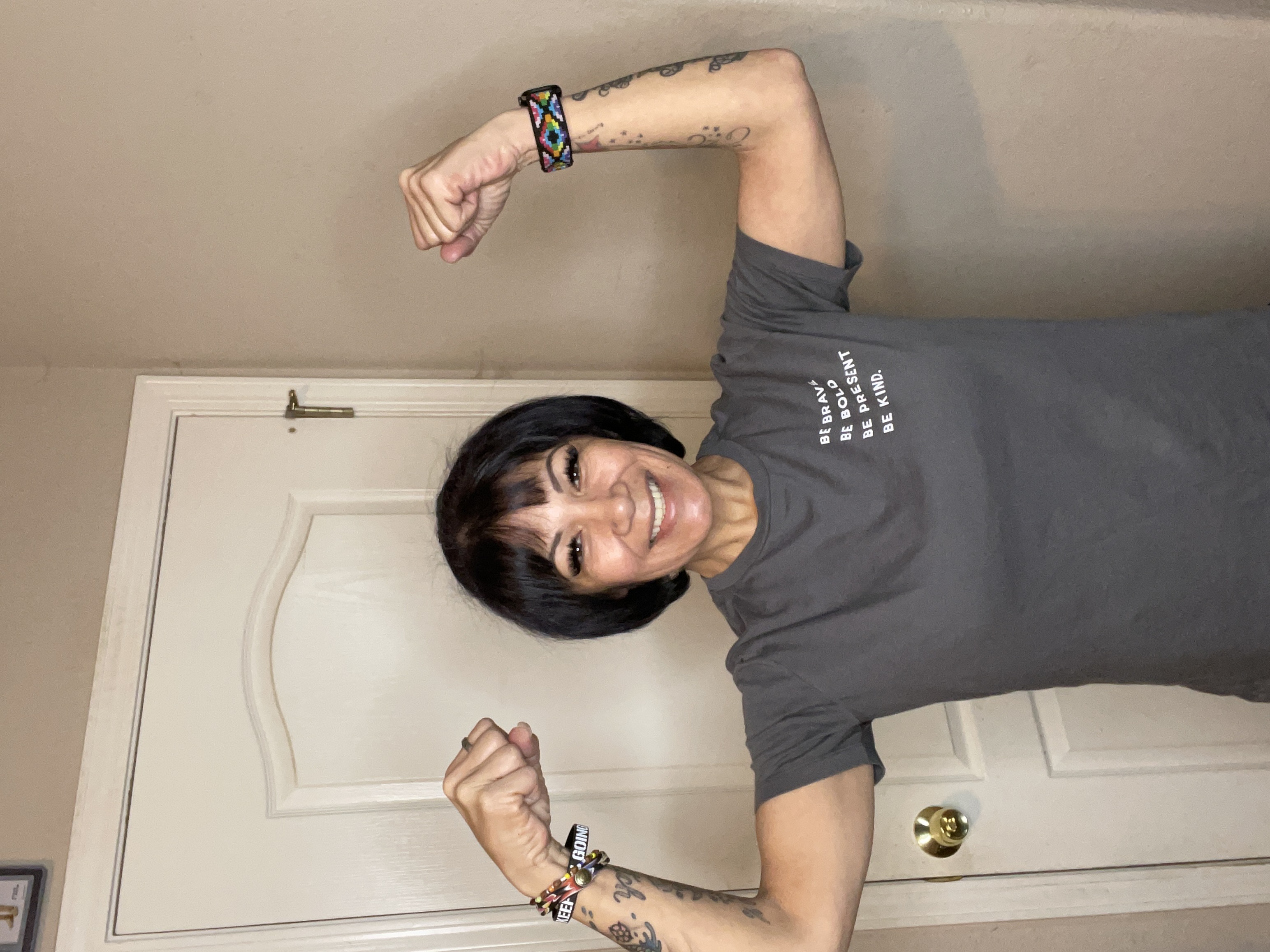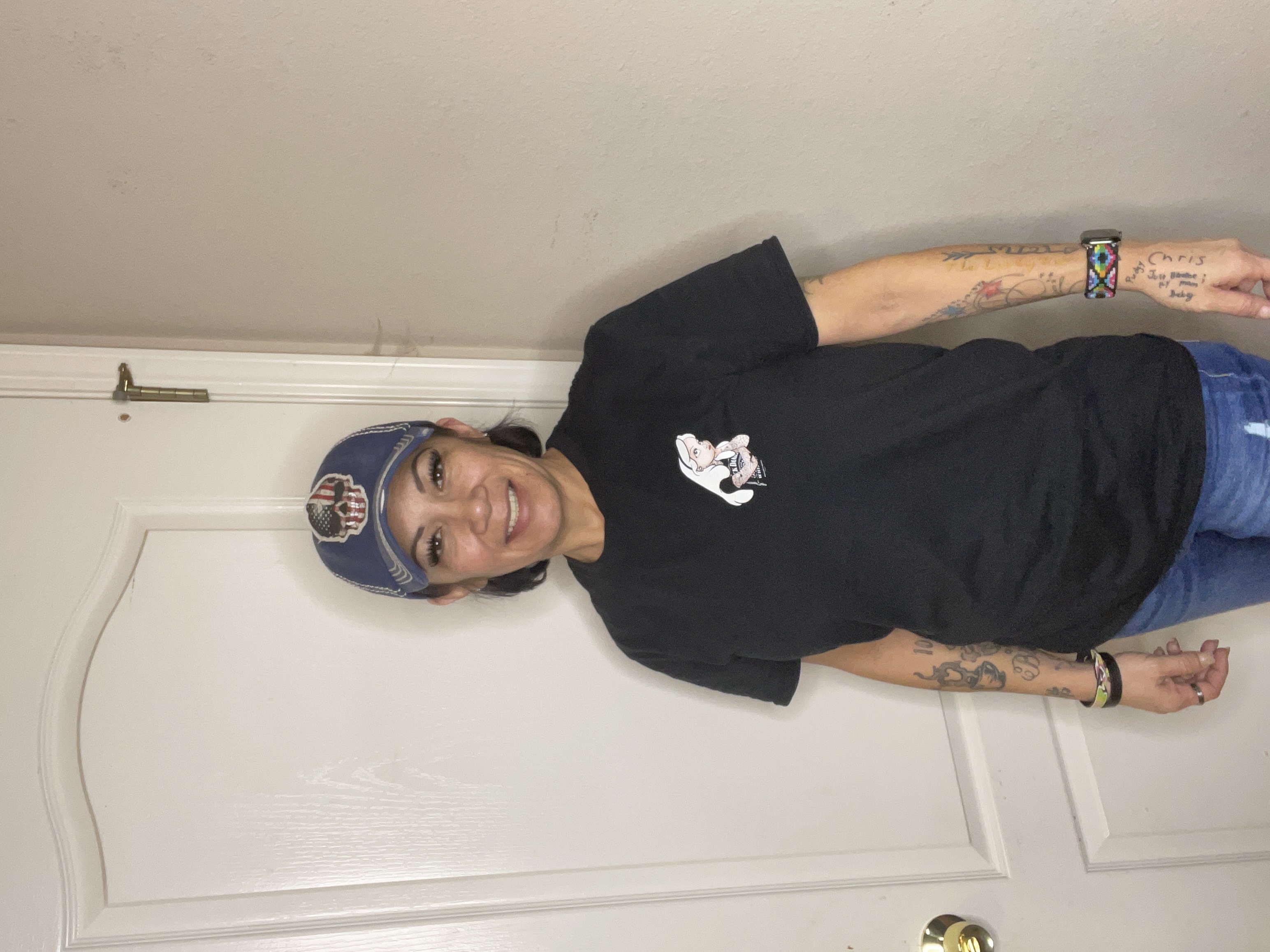 If you are interested in doing unboxing videos, let me know and I can send you the ones I have created for other campaigns so far.
TikTok Instagram Facebook