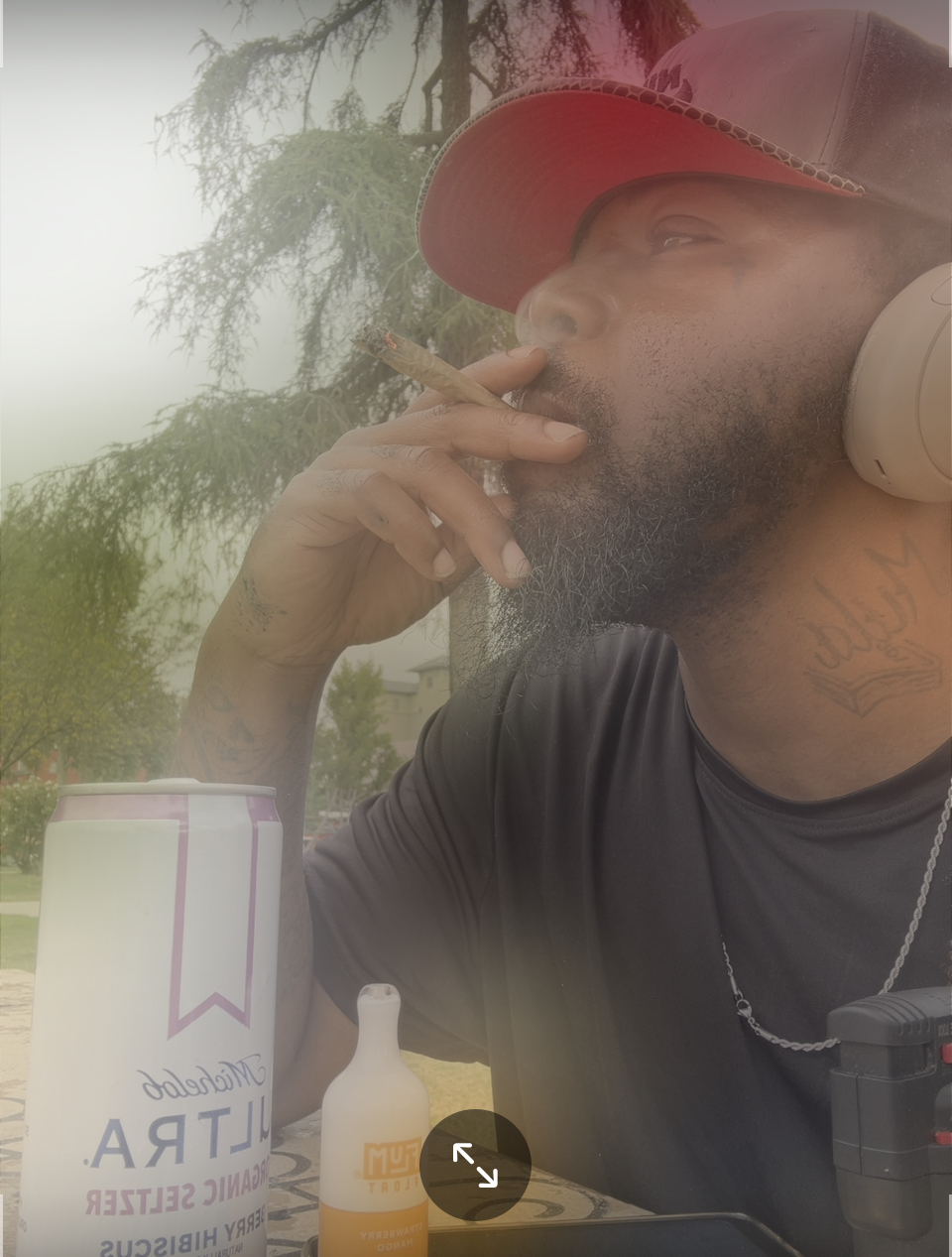 Lifestyle, Fashion, Jewelry
50% off All Luxury Shades on my online store LEVESQUE.
Custom Sports Wear Available on my online store link.
Daily discounts and giveaways from my online store Gold Empire.
I do promotion rates through Instagram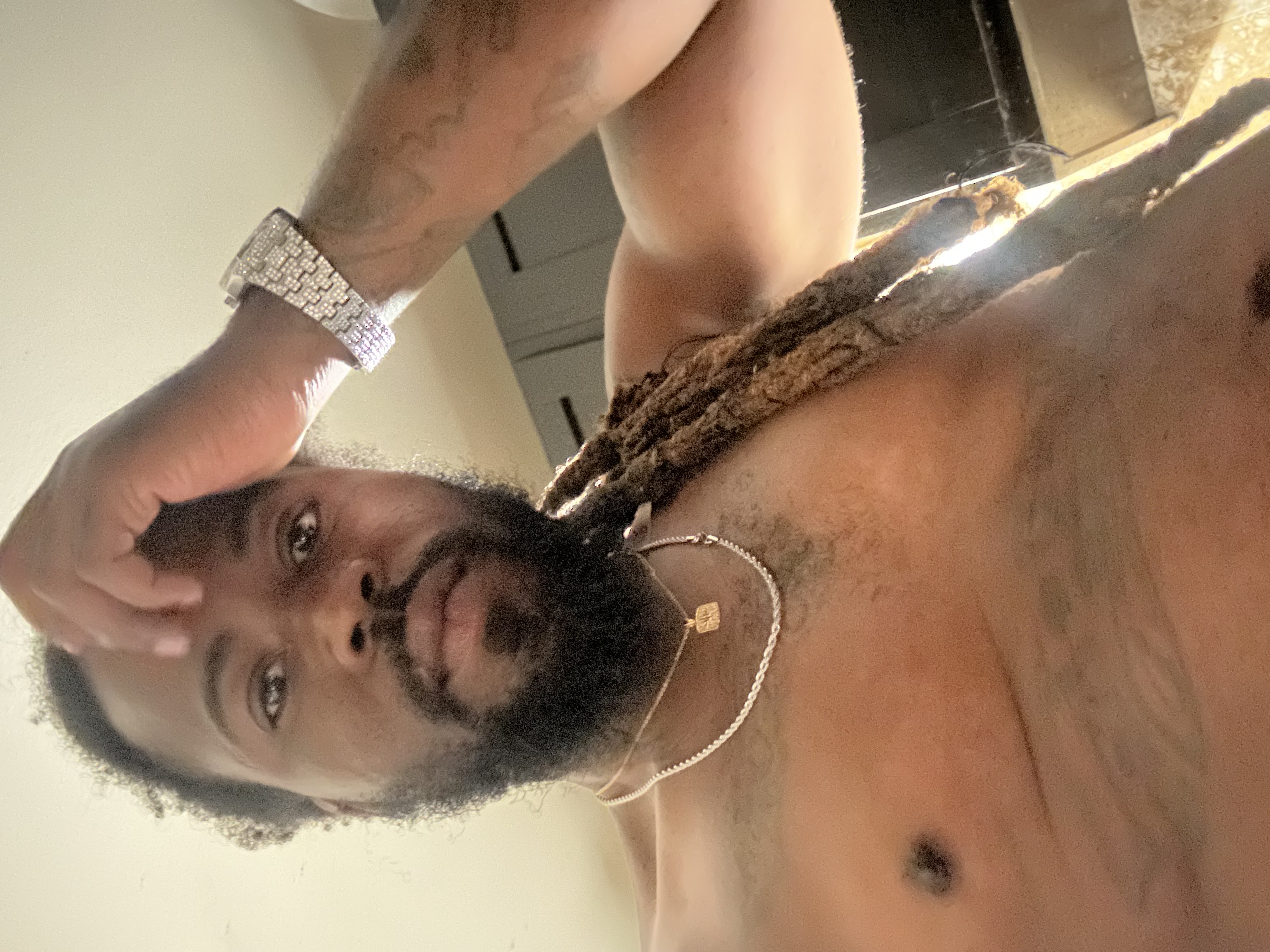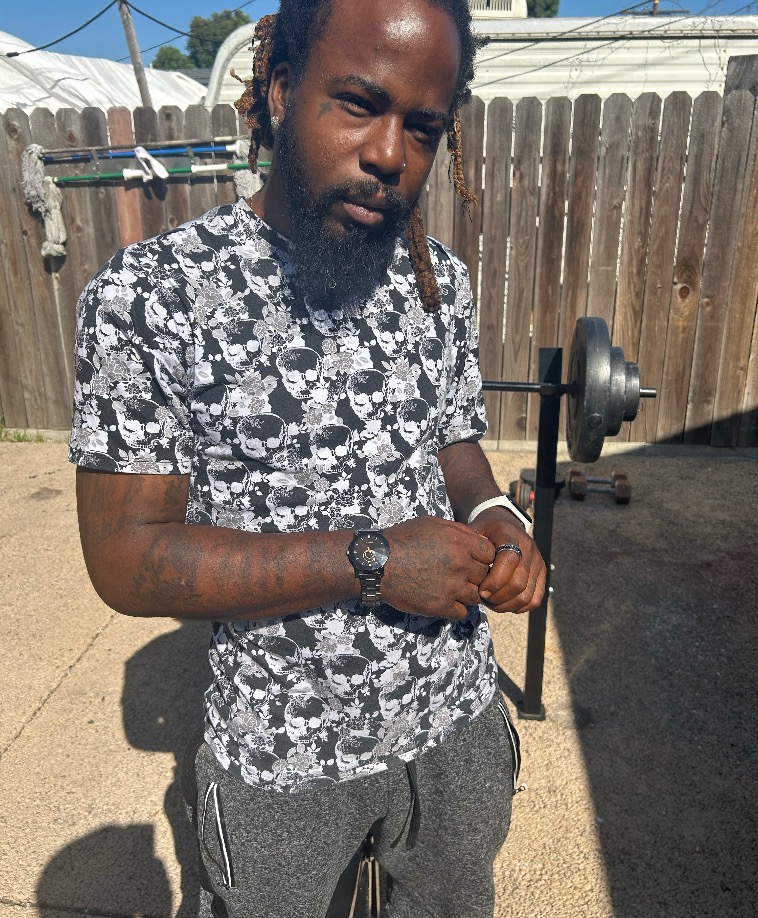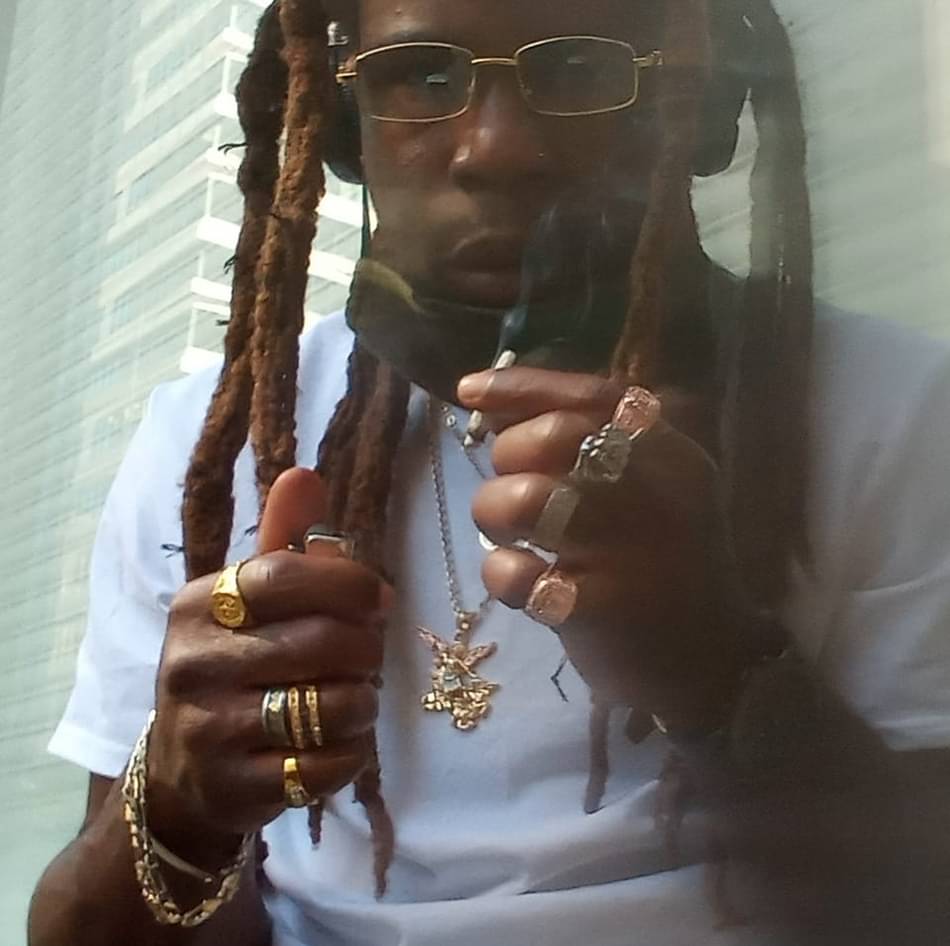 I really open to meeting new people from all walks of life. My motto is Network = Net-worth! Hopefully we connect. Thanks, Enjoy your day!
Instagram Facebook YouTube