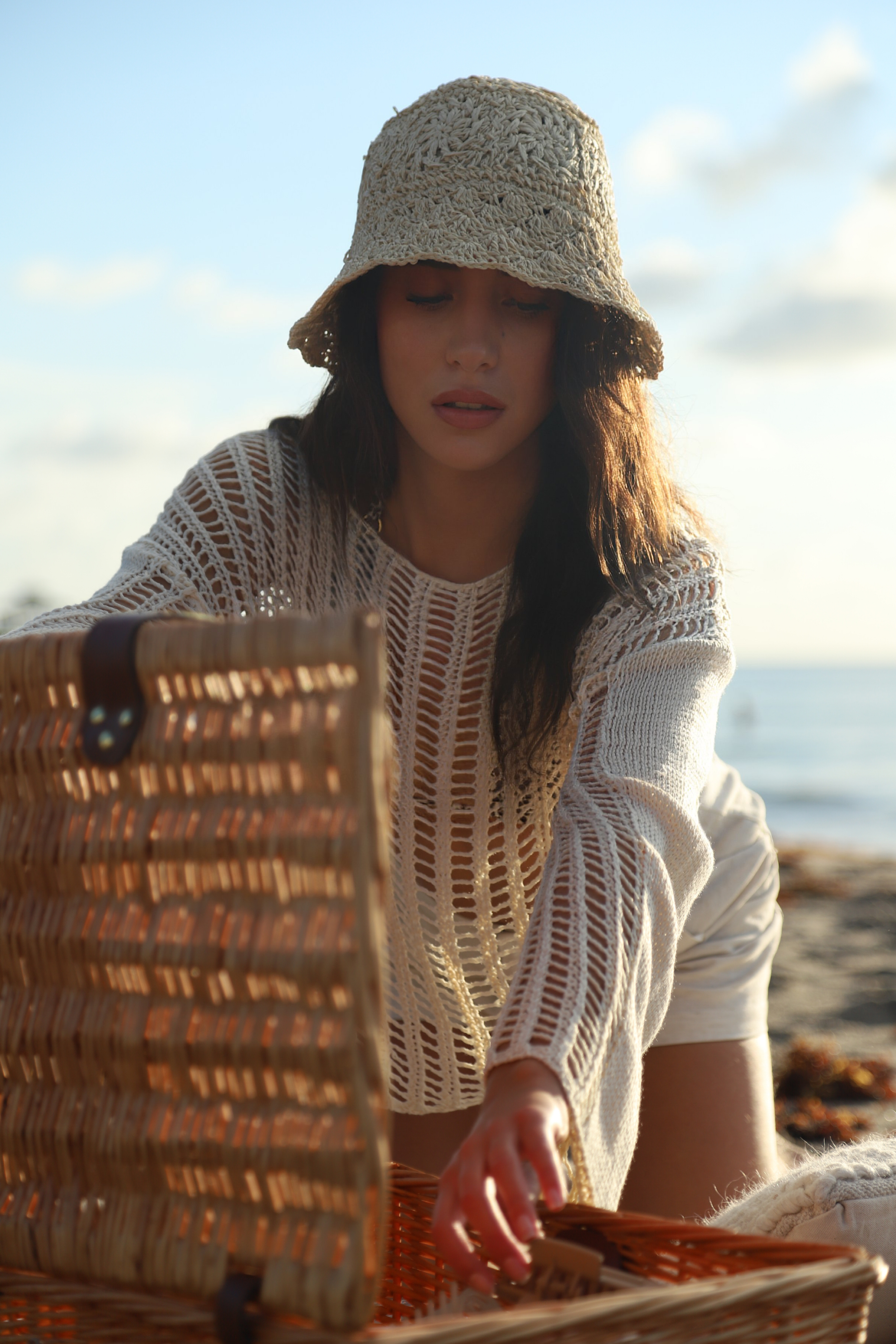 Fashion, Beauty & Fitness,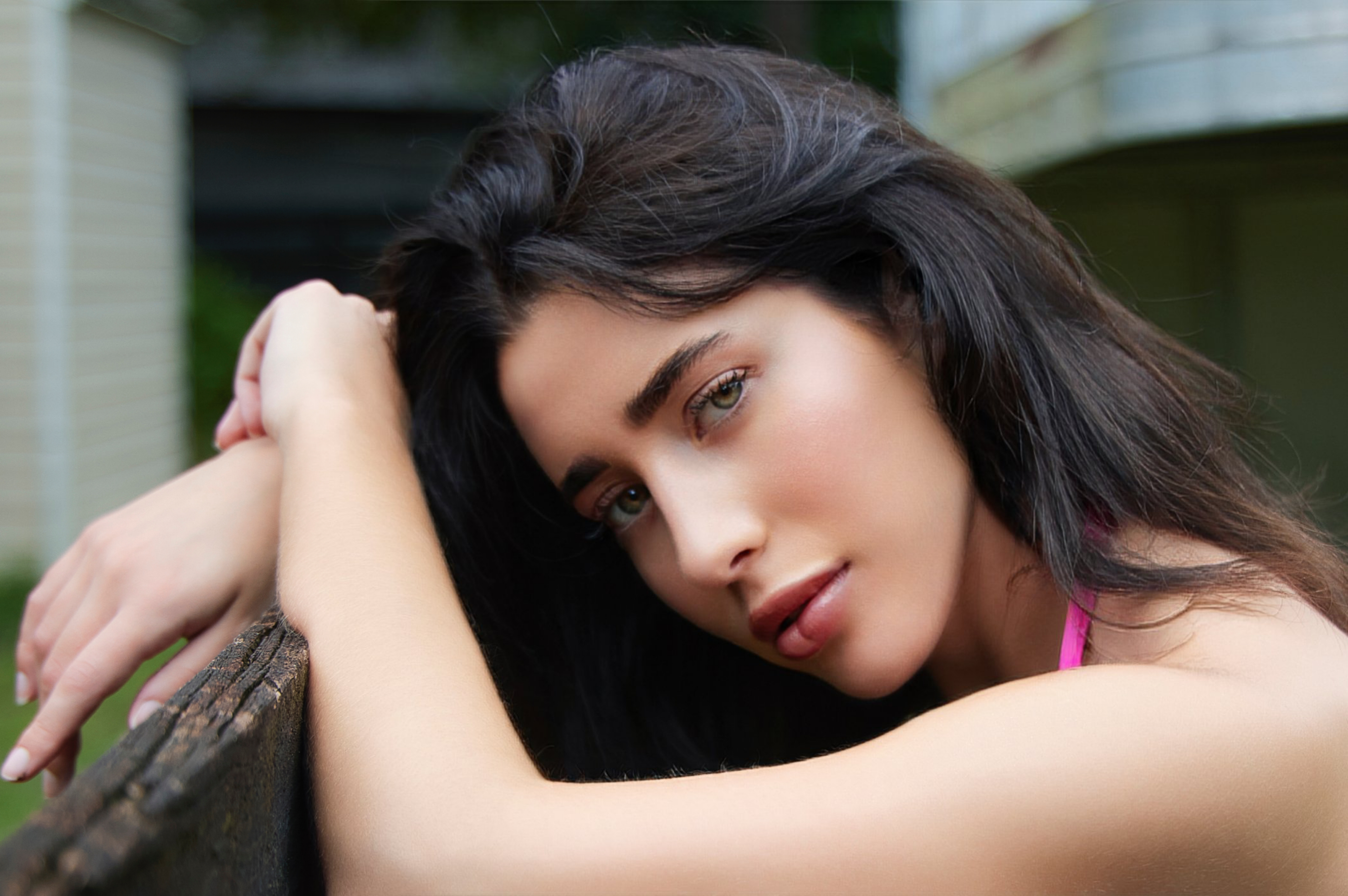 Hey, I'm Nikki- a college student and model based in Miami, FL! I love being outdoors and workout daily so I share content in regards to eating healthy and being active, but I also love shopping and beauty/ skincare! Collaborating with a variety of brands from big to small, I provide real feedback.
There would be an unpacking of the product via Instagram story as well as a video of me discussing!
The reel would be consisting of unboxing, reaction, me utilizing the product in aesthetic display.
The product would be revealed in a nice clip on my instagram story- the unboxing & my reaction.
THE ULTIMATE PACKAGE: ALL 3
The ultimate package would be a sponsored post, reel, and 1-2 stories!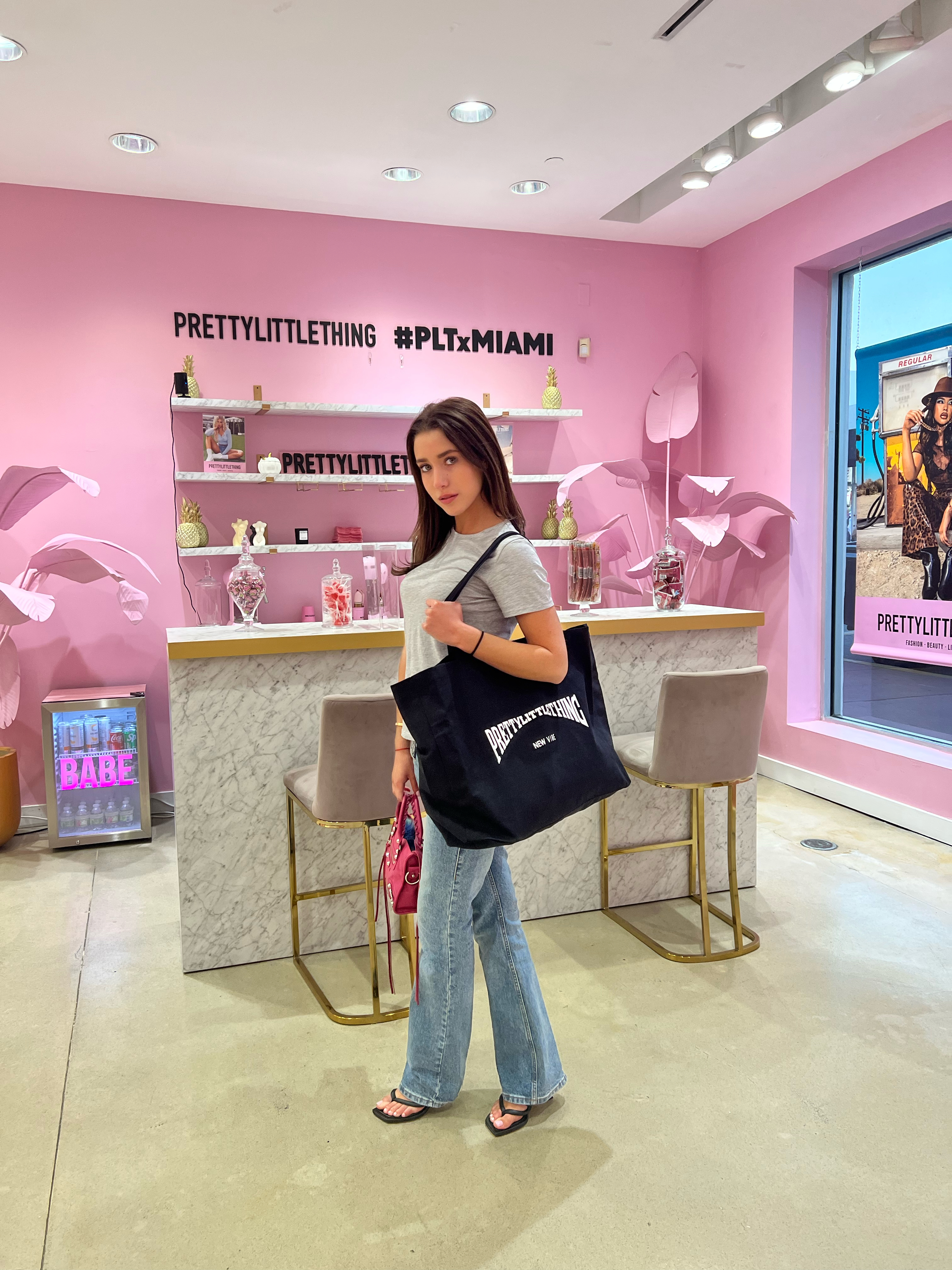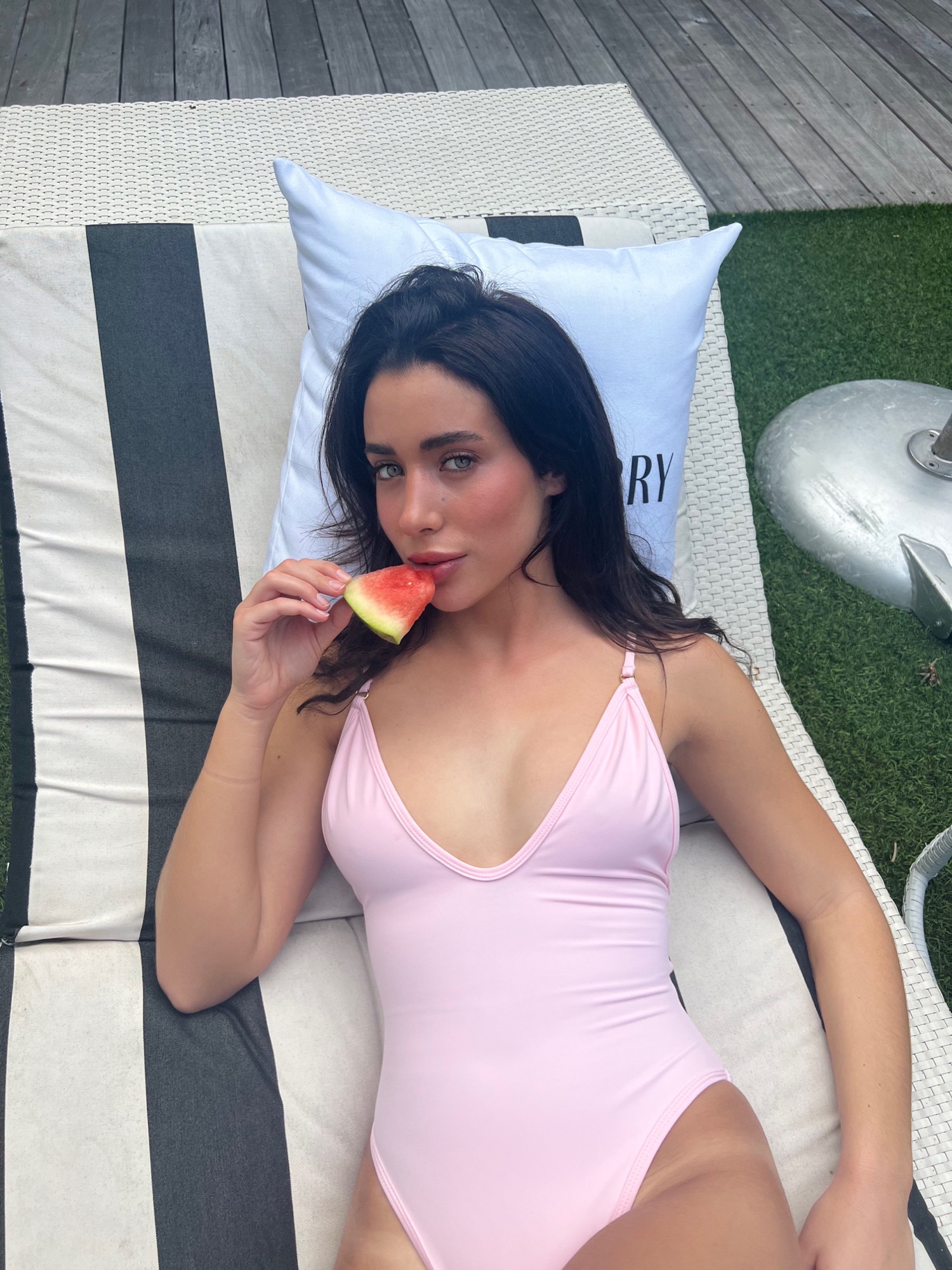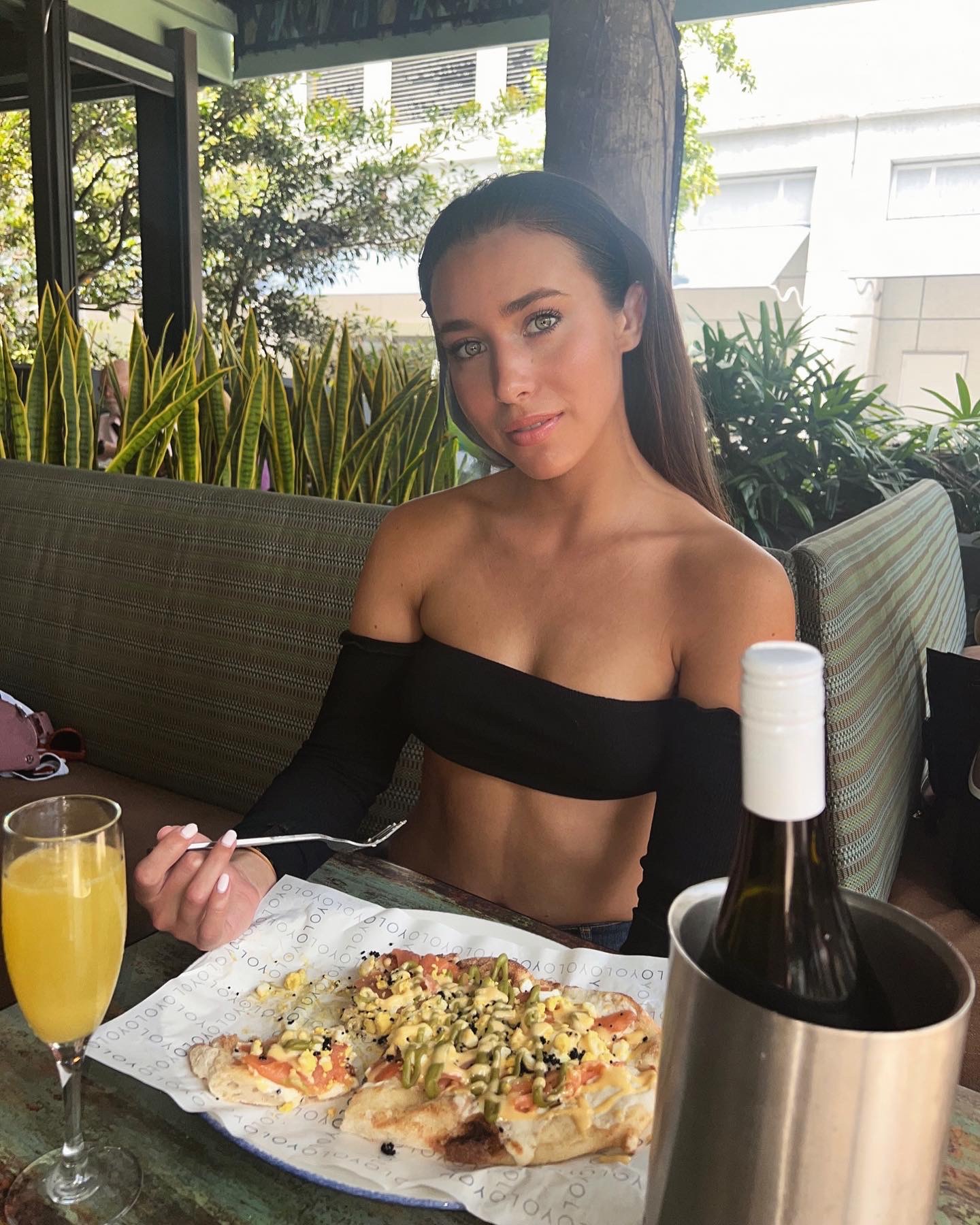 In addition to these featured posts, I've worked with brands like Charlotte Tilbury, Happeas Restaurant, Bright Swimwear, Aurelia Intimates, and more :)
Instagram Tiktok, YouTube