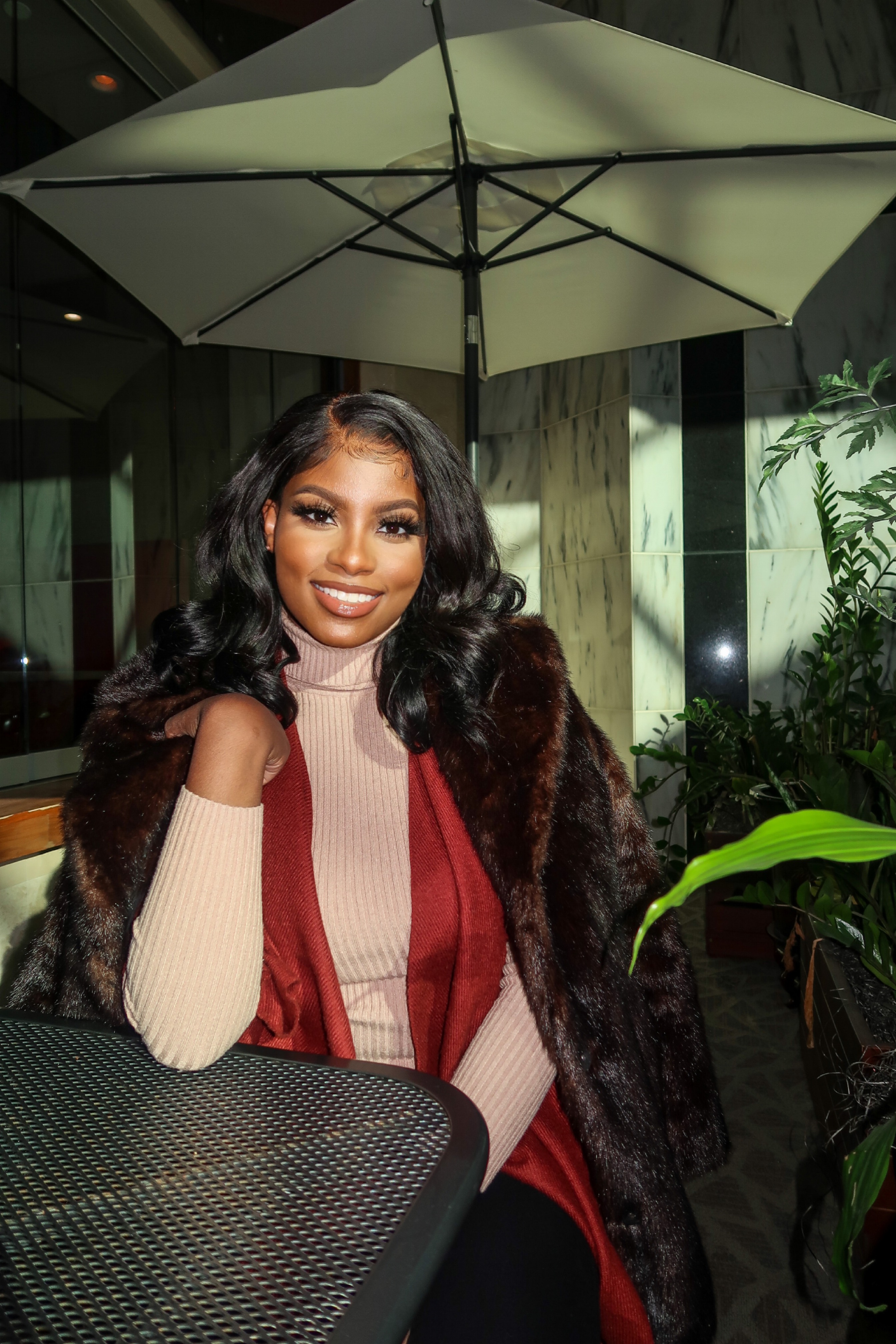 Lifestyle, Fashion, & Beauty
One sponsored in feed post on the social media platform of your choice. Posts will be hi-def quality
If you have any other collaboration ideas you'd like to explore that aren't here let me know!
One sponsored story on topic & social media of your choice. The number of posts is negotiable.
I will review your product in 1 story & 1 feed post for free product and a set payment.