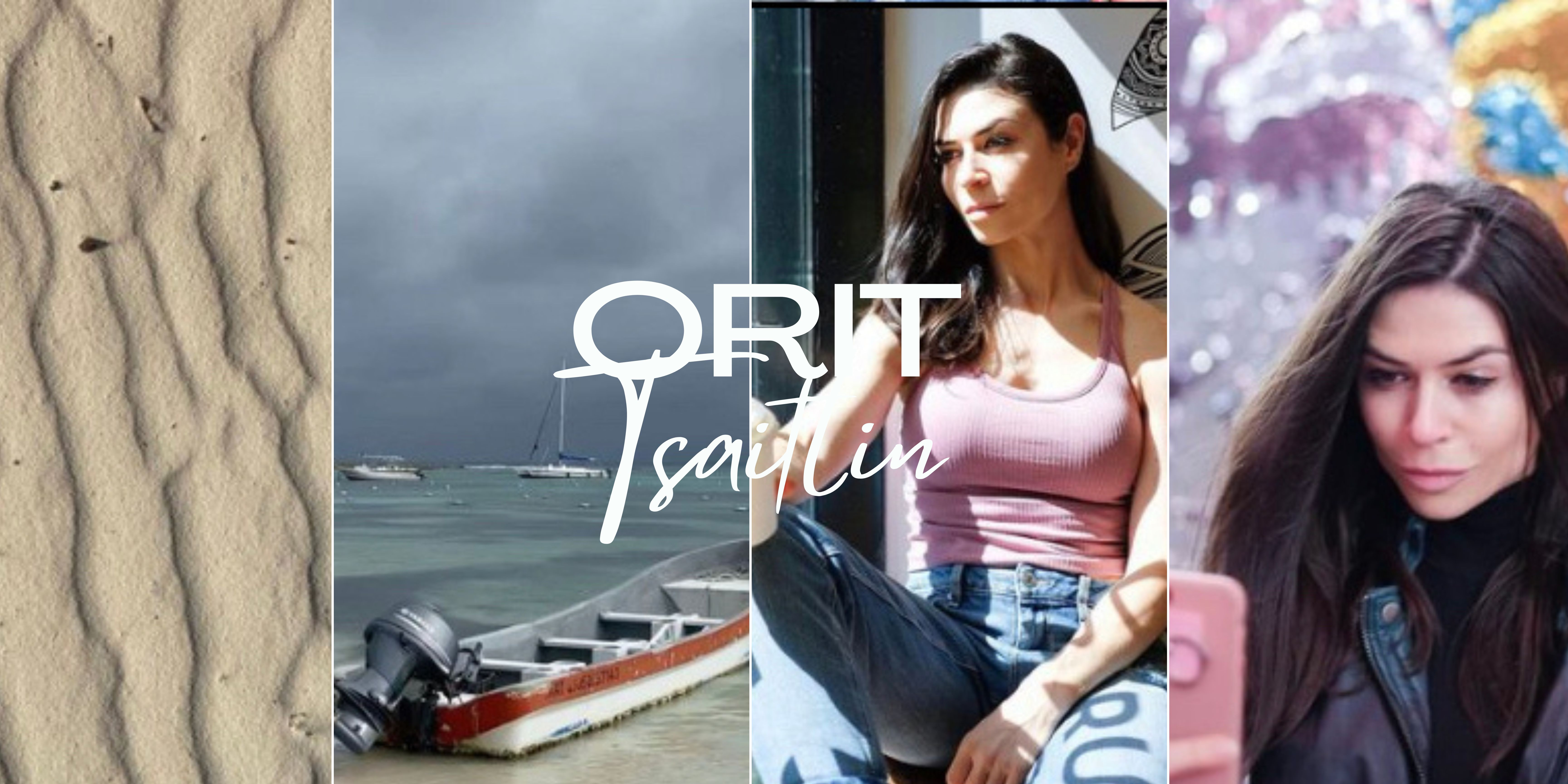 Lifestyle, Traveling & Fashion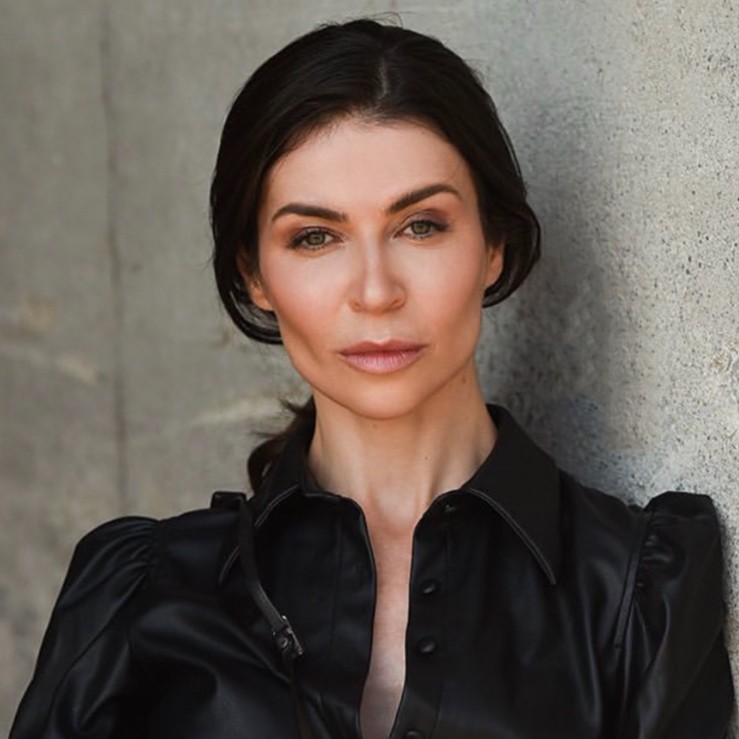 I'm Orit, the founder of two personal brands specializing in sports nutrition and small business advising. With over 12 years of experience, I've been dedicated to promoting a healthy and active lifestyle, fostering a positive mindset, and empowering others to unleash their full potential.
One sponsored post (One picture) and text.
One sponsored story + text
I will storytell about the experience of using your product.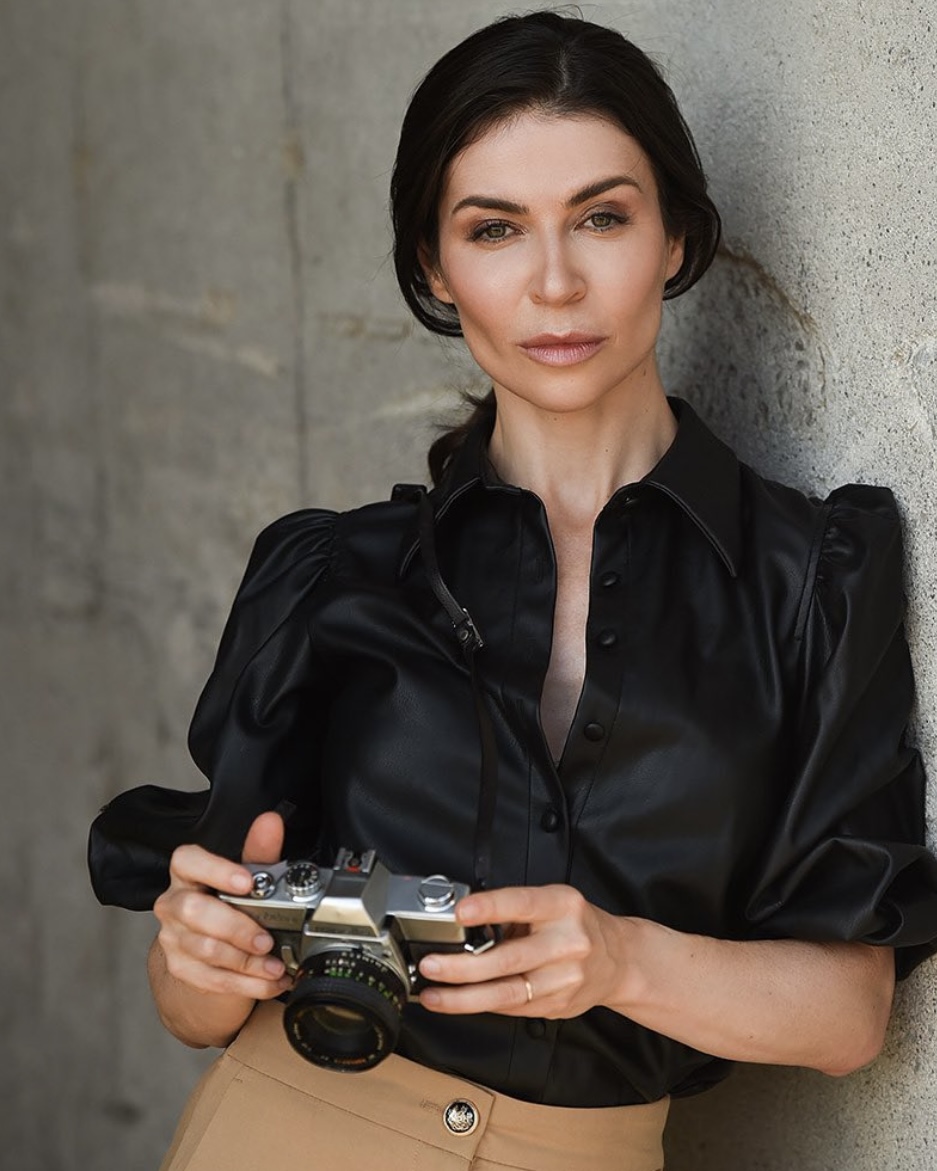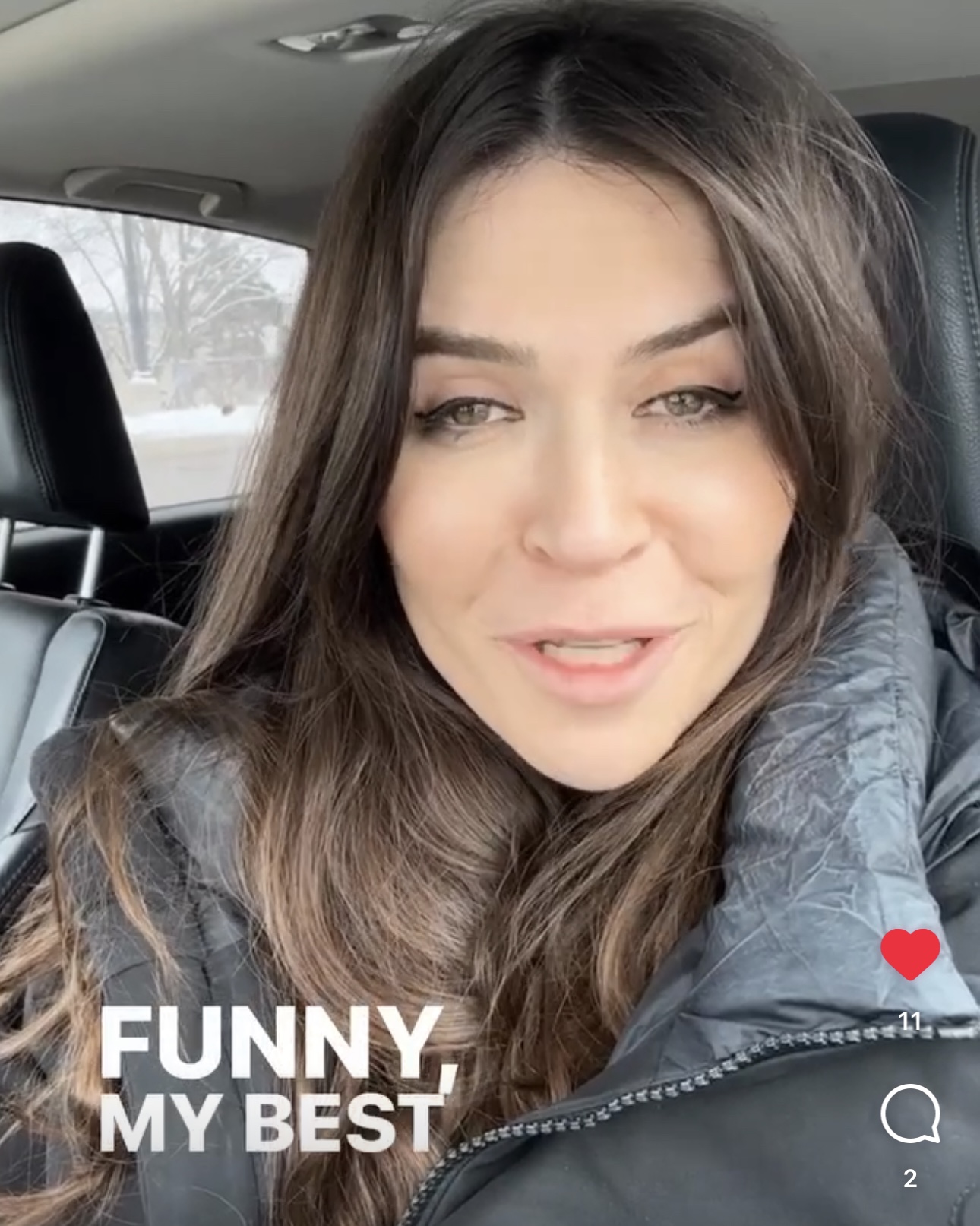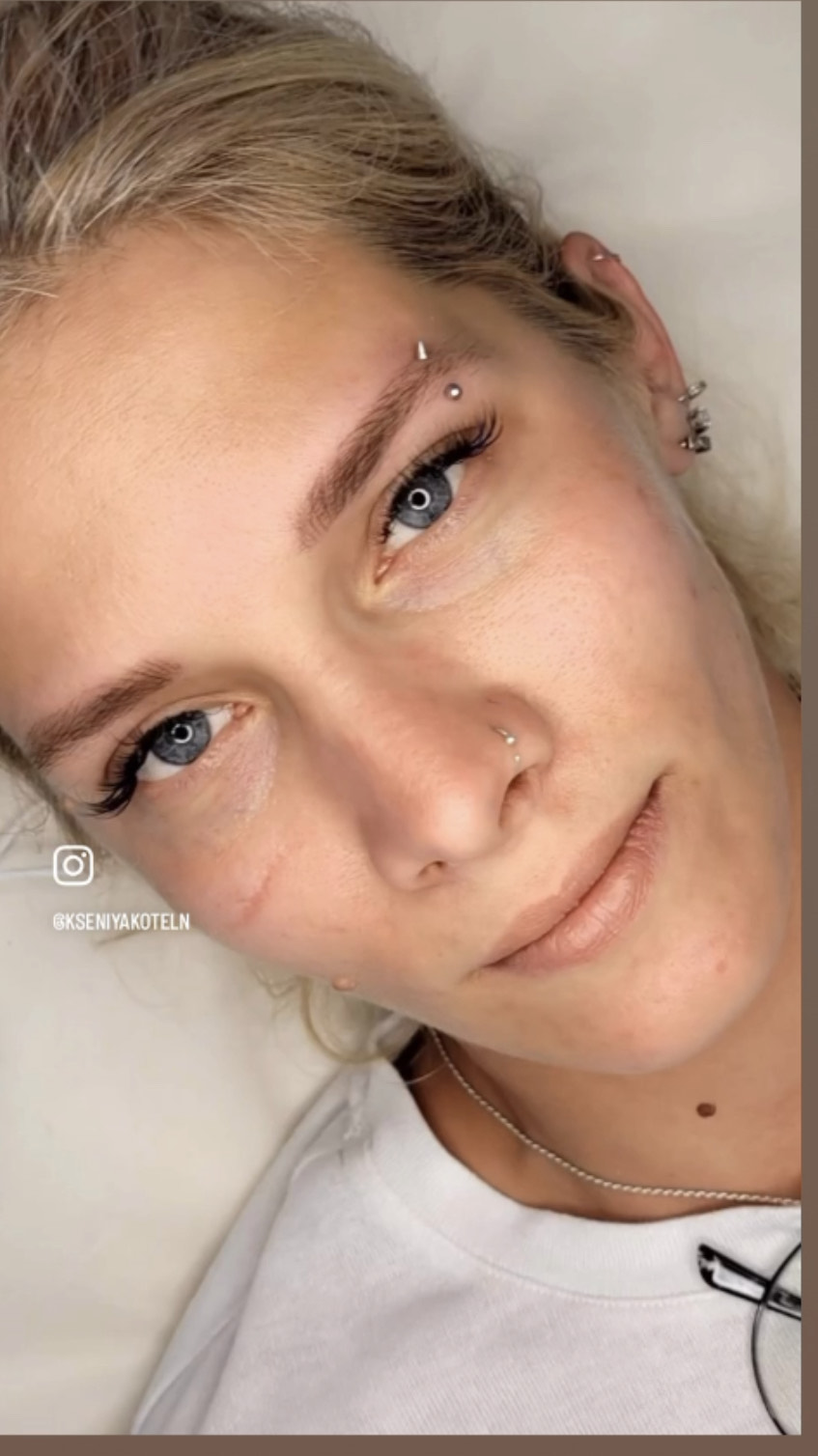 ''Wow, Orit, thank you for every word!! You are the best! And I am full of gratitude that we are making this journey together. You are an inspiration, professional and accurate!!
@Noa.Ofir_design