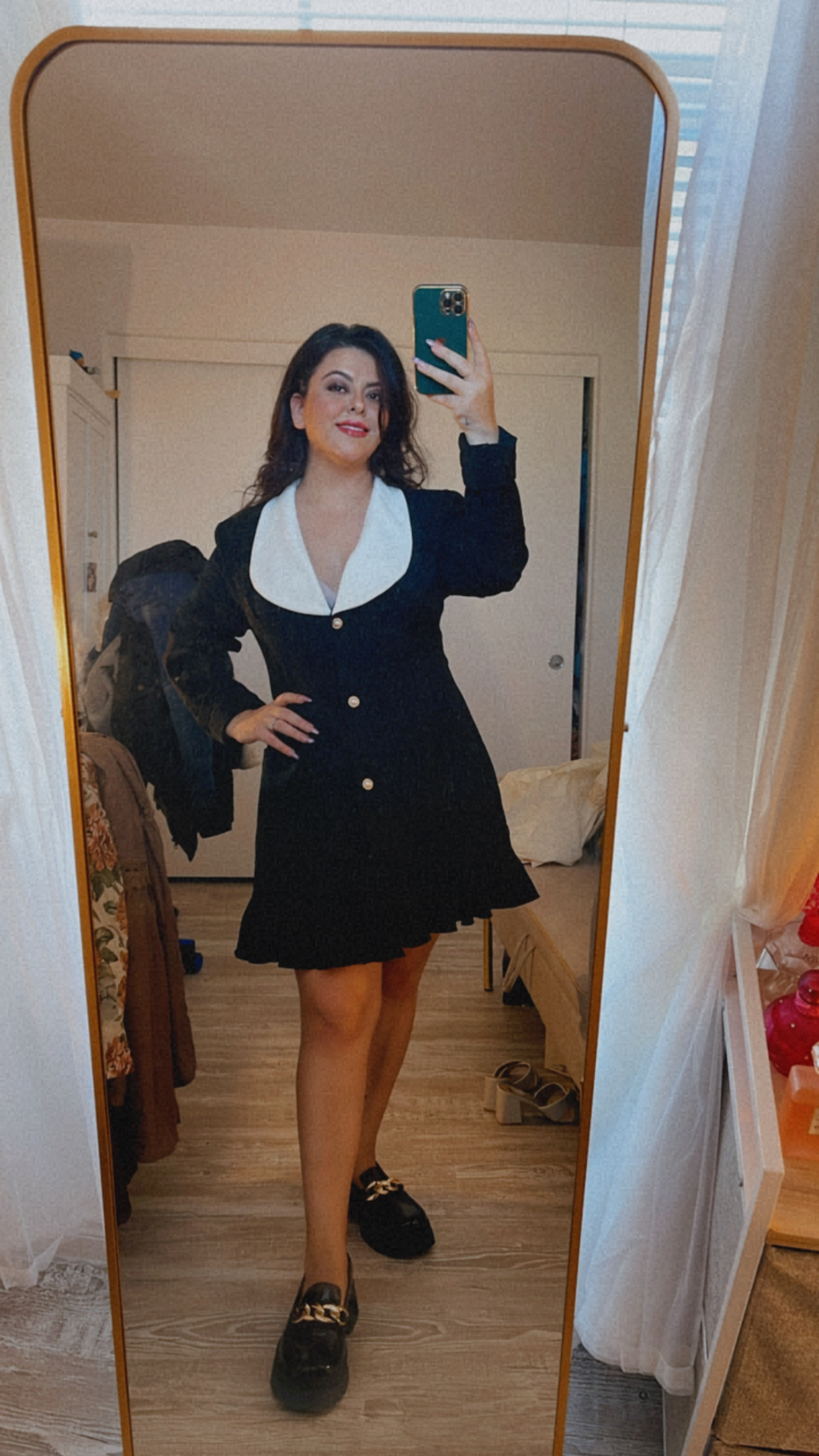 Fashion, Dresses, Jewelry, Fam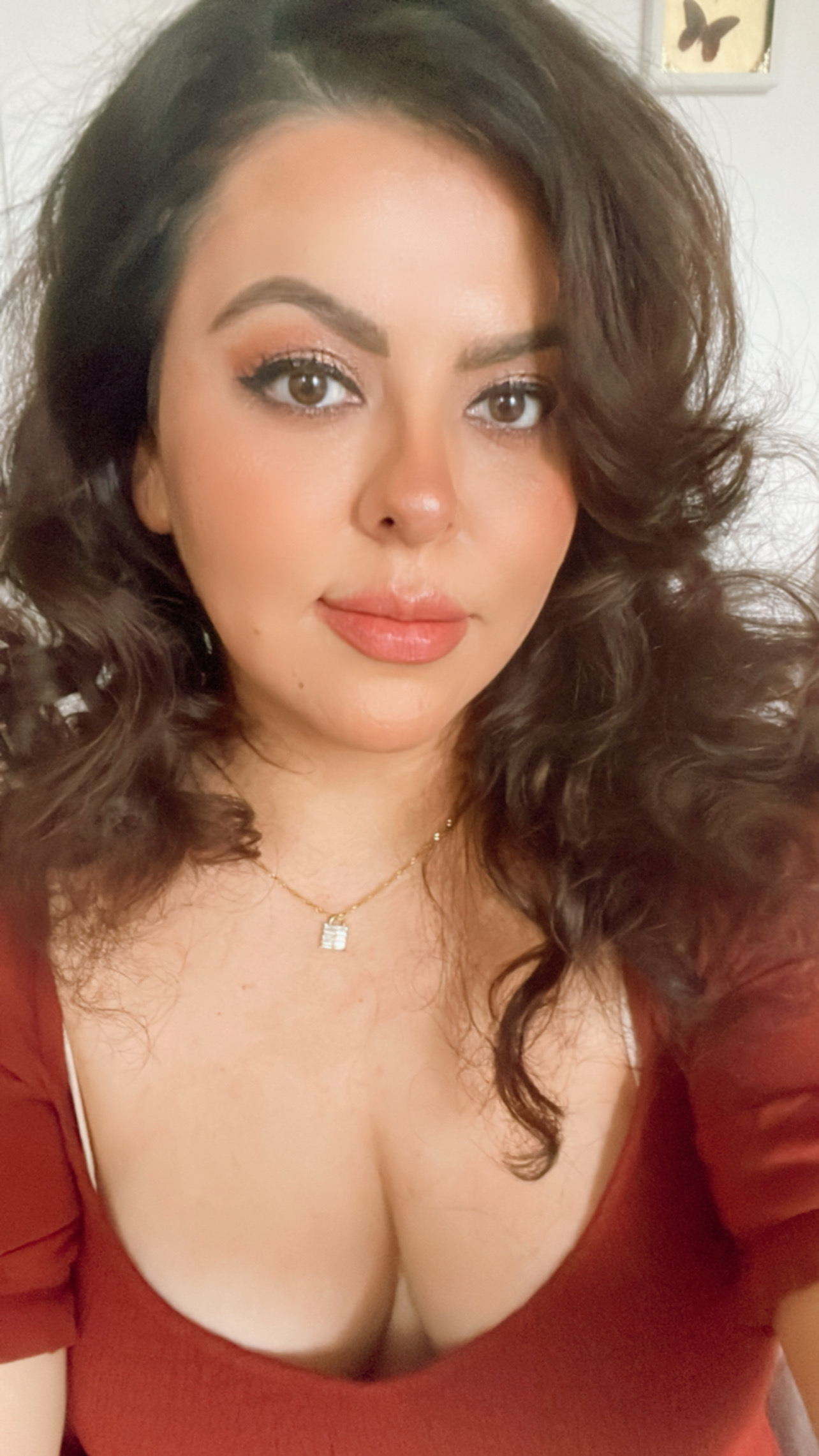 Hi! My name is Silvia Jaimes, and I'm a mom of five who lives in the US. I love wearing dresses, jewelry, and family time. I also love to travel and explore new places.

I've been doing social media for a while now, but I want to collaborate! Send me a DM if you'd like to work together!
I'm a writer and I can write you a review. It will be honest, but I'll make sure to play up all the
I will make sure people know about your product and where to buy it!
When I'm out and about, or traveling, people ask me about the product. I show them directly where to
People look at my post often! I Can get people to engage with your products.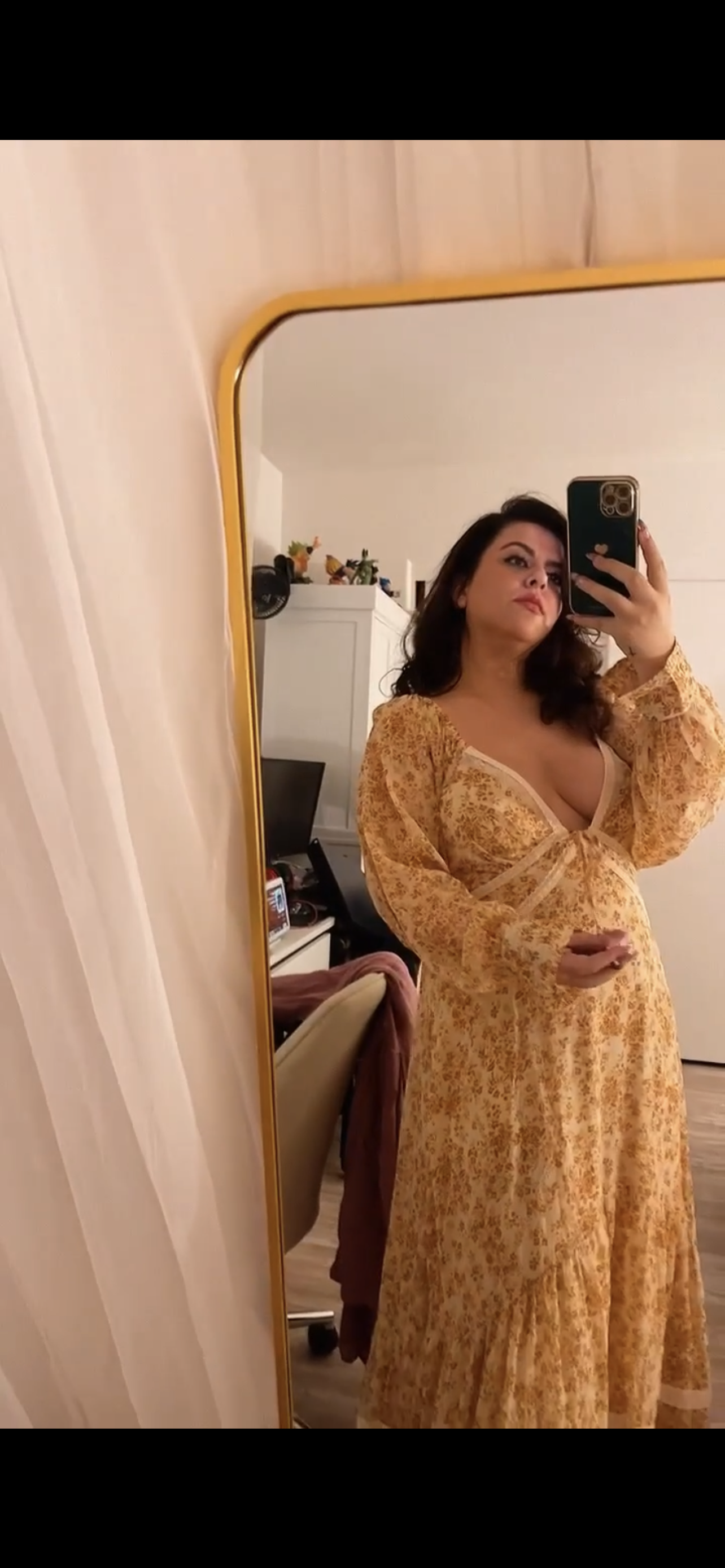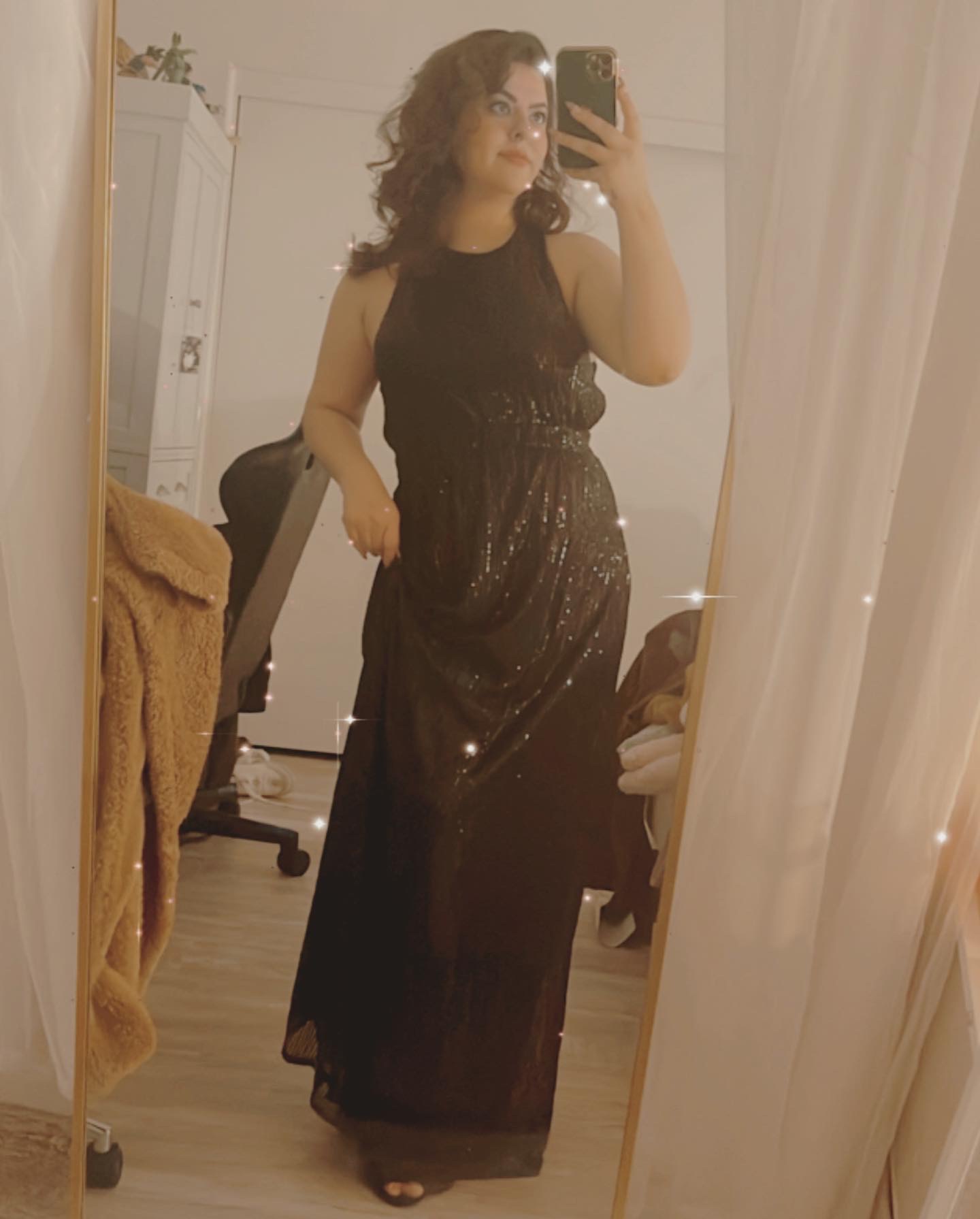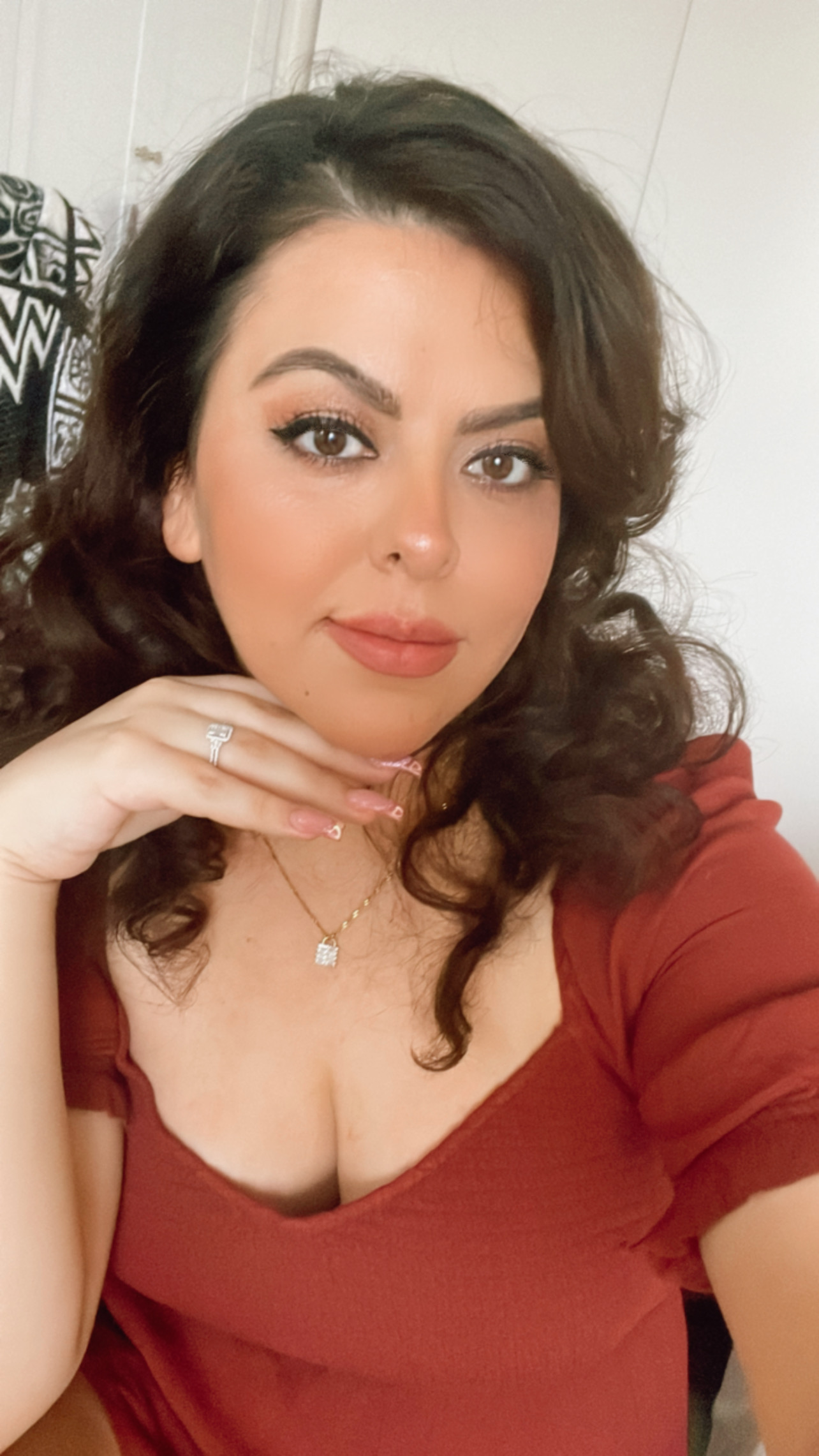 Im open to OPPORTUNITIES!