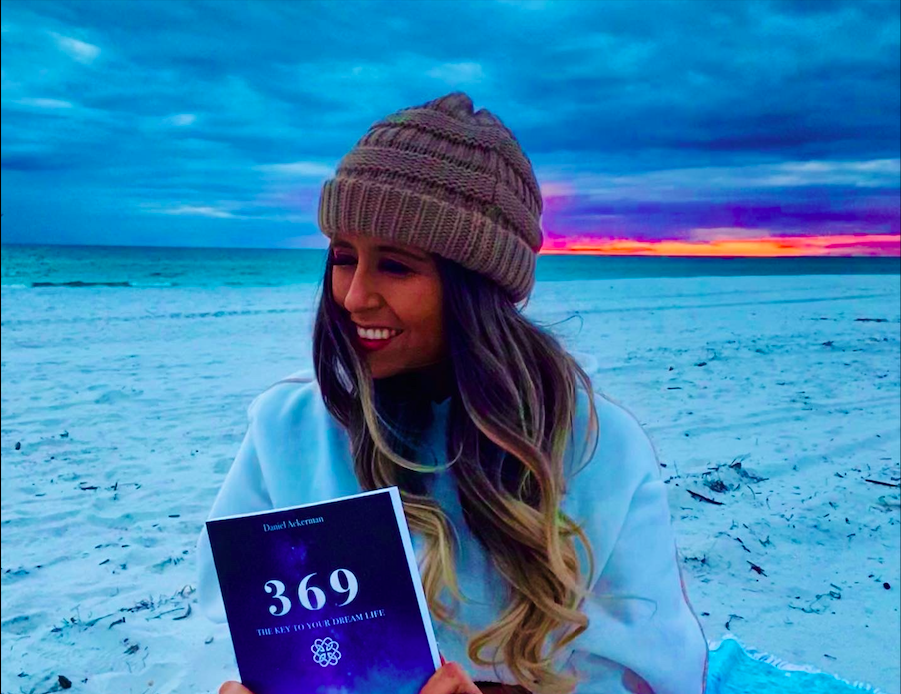 Lifestyle, Fashion, Beauty
I will follow your briefing and revise if needed for product exchange and/or compensation.
Story post with link + Instagram post
Review product in a reel or video.
Link added to domain. Affiliate links included.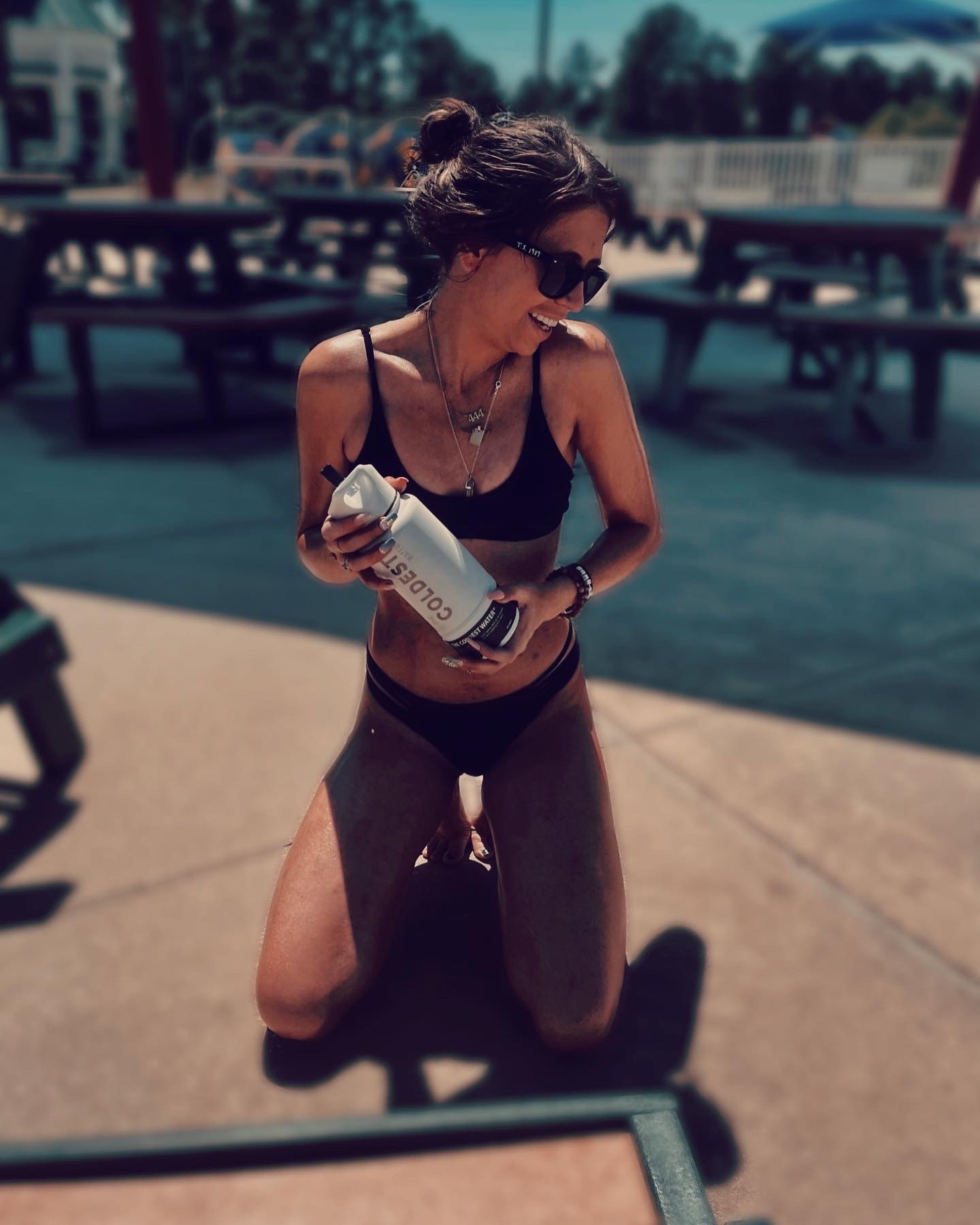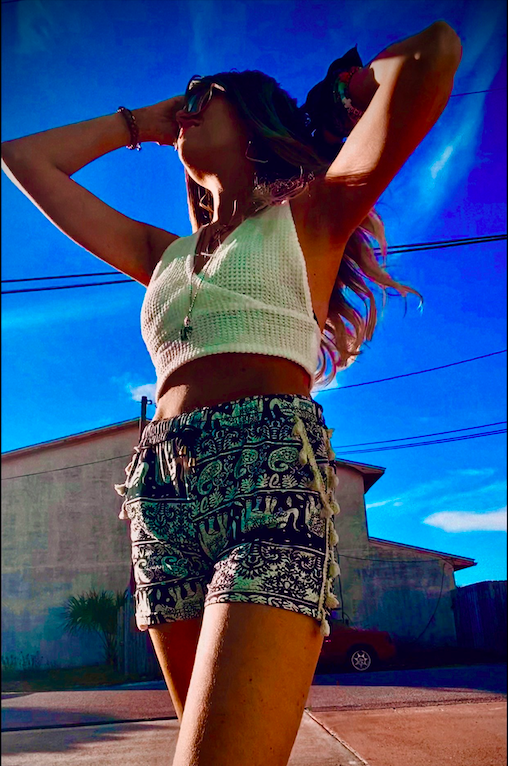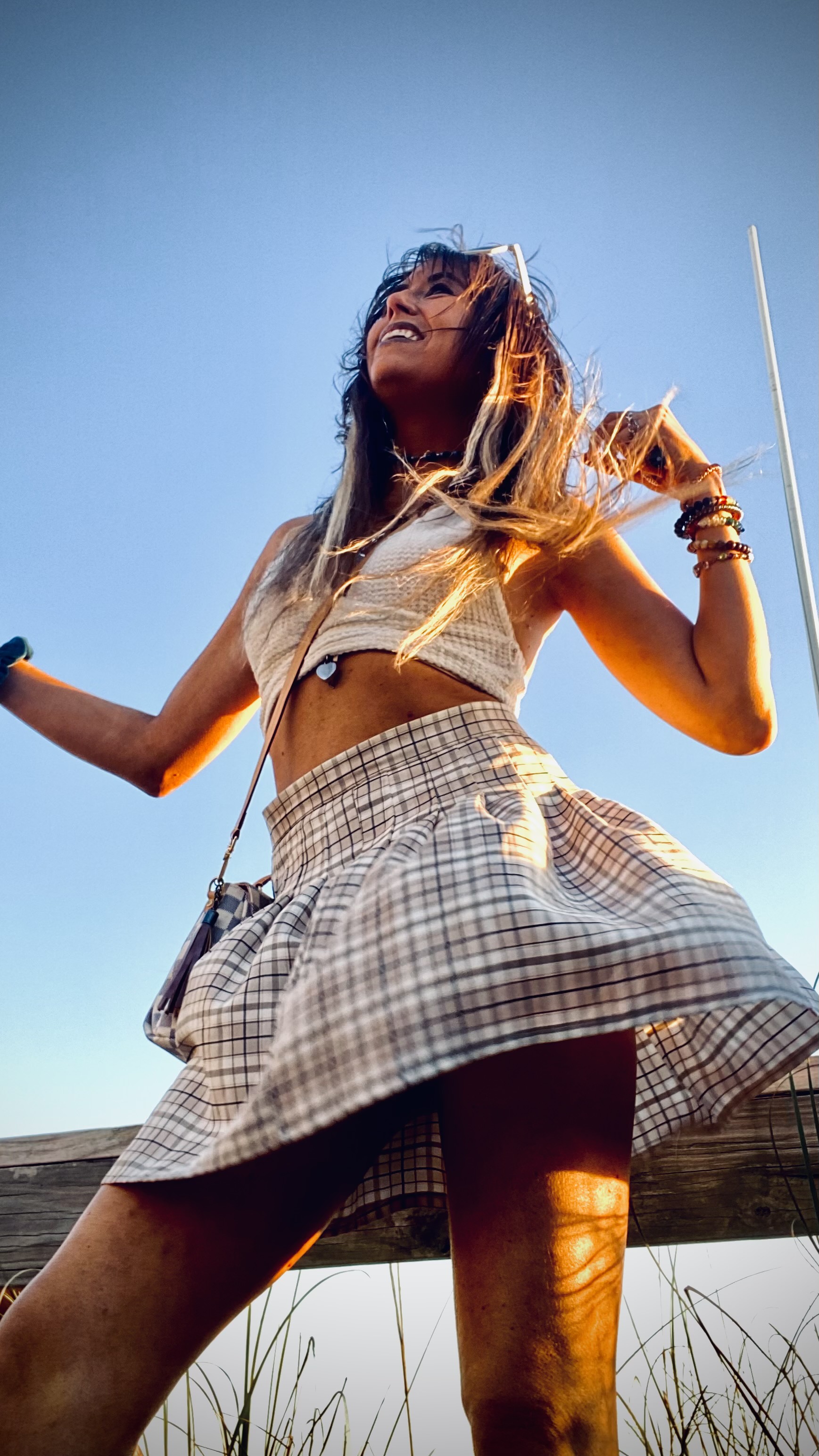 I had done several collabs prior to losing my tik tok that had 100k but I am rebuilding rapidly and focusing on all the positives. I'm eligible and enrolled in tik tok creator marketplace. Let's collab on your terms!
Tik tok Instagram Facebook