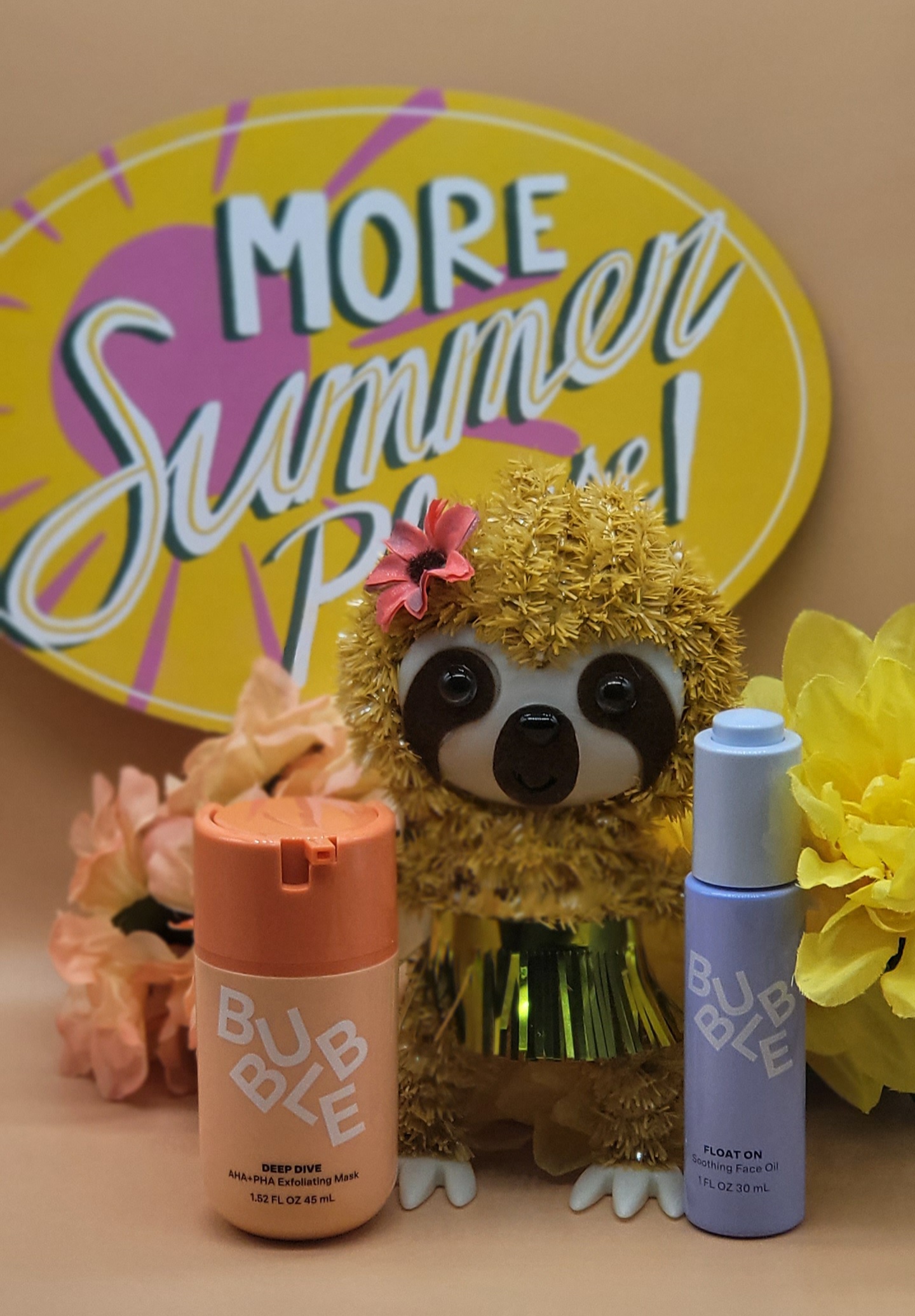 I will review your product on any social media. Includes 1 feed post or 1 Reel
Do you have any other collaboration ideas? Let me know.
One sponsored post on Social Media of choice. Number of posts are negotiable
Will shoot video of unboxing products with introduction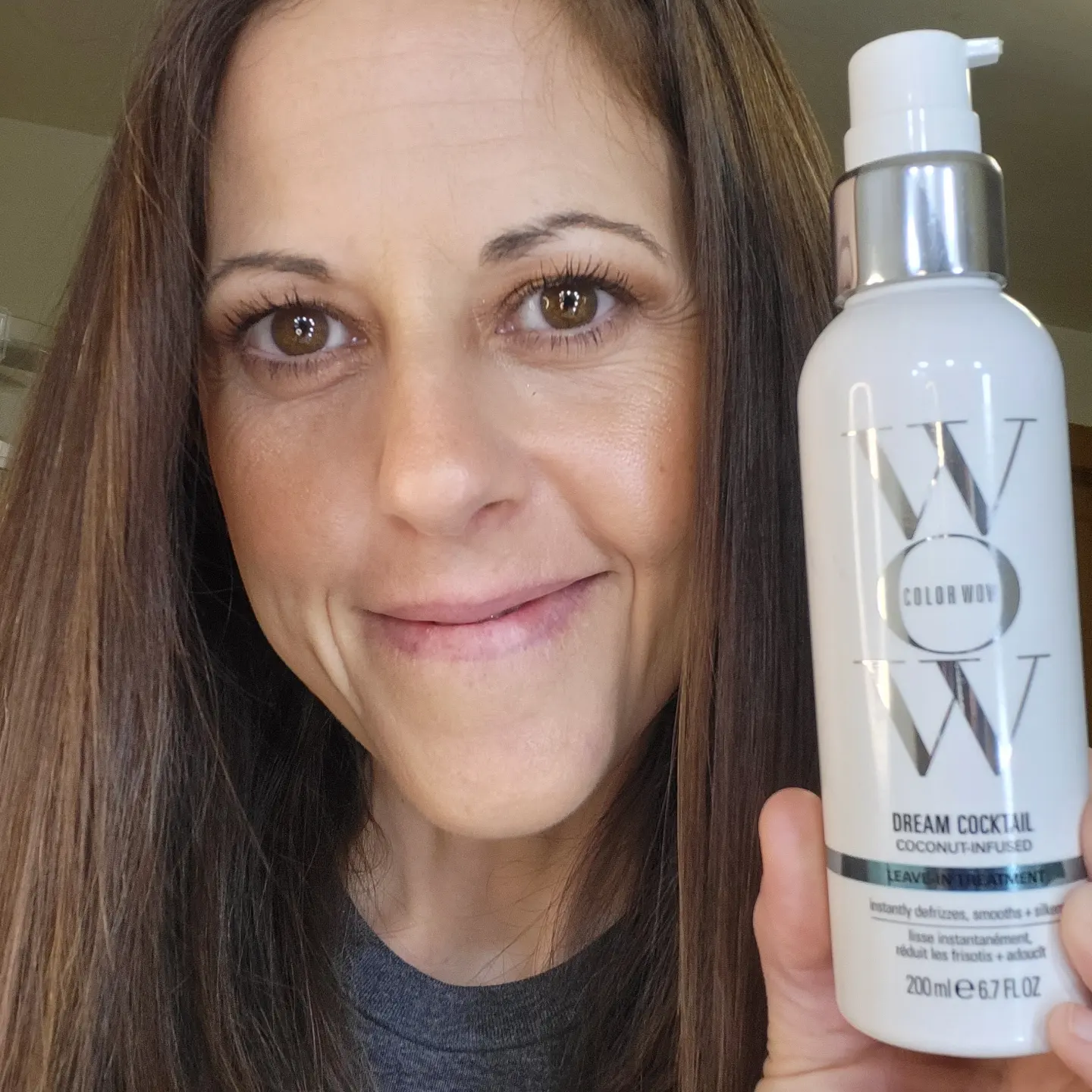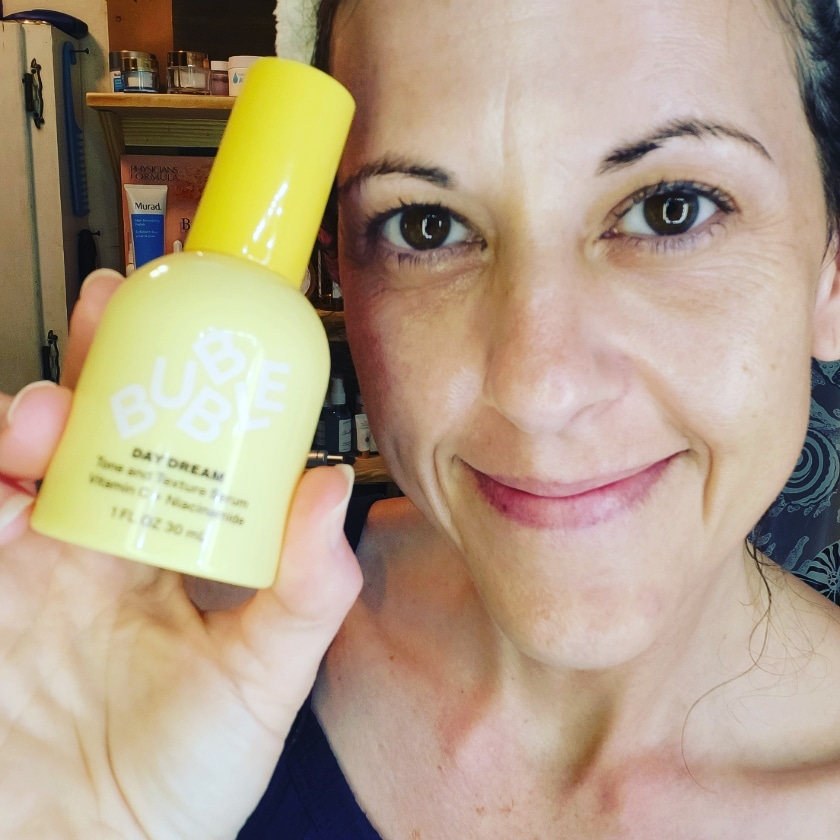 I have worked with other brands such as YTTP, Earth Harbor, Etc..