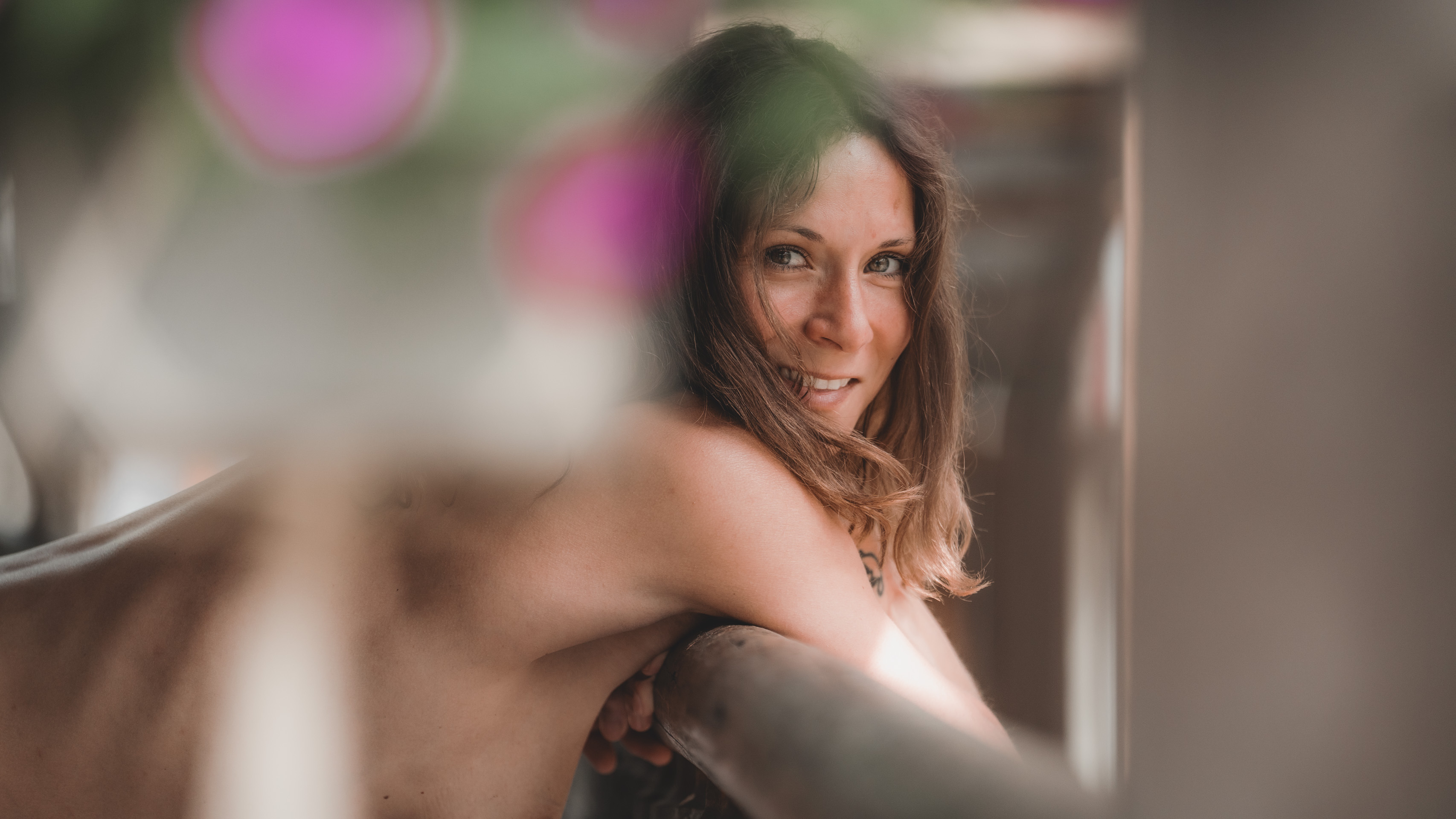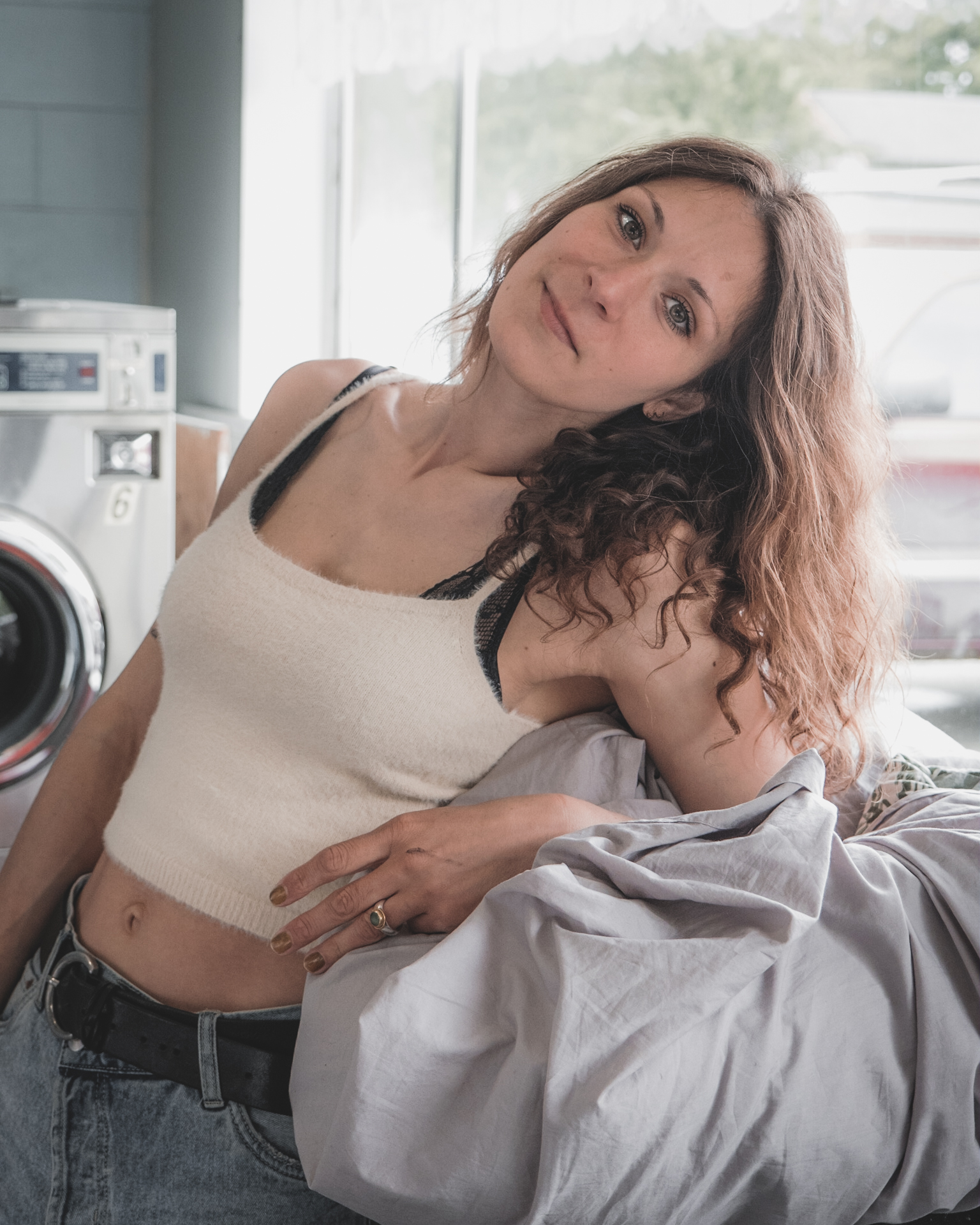 I chose living a simple lifestyle surrounded by nature in a tiny cabin in Canada together with my partner, our baby boy and our two dogs. My platform focuses on my simple lifestyle and sustainable living but mostly on the adventures of my daily life in the land of bears and moose.
One sponsored post on the topic of your choice.
Continuous content of your brand through stories and posts.
One sponsored story on the topic of your choice.
One post with an honest product review plus one story