Fashion, Lifestyle, & Beauty
One sponsored post on the social media channel & topic of your choice.
I will create a unique video showing off your product(s) includes 1 posted video&raw video for u.
I'll review your product on social media of your choice included 1 story, 1 feed post, &free product.
Do you have any other collaboration ideas you would like to explore that aren't here? Let me know!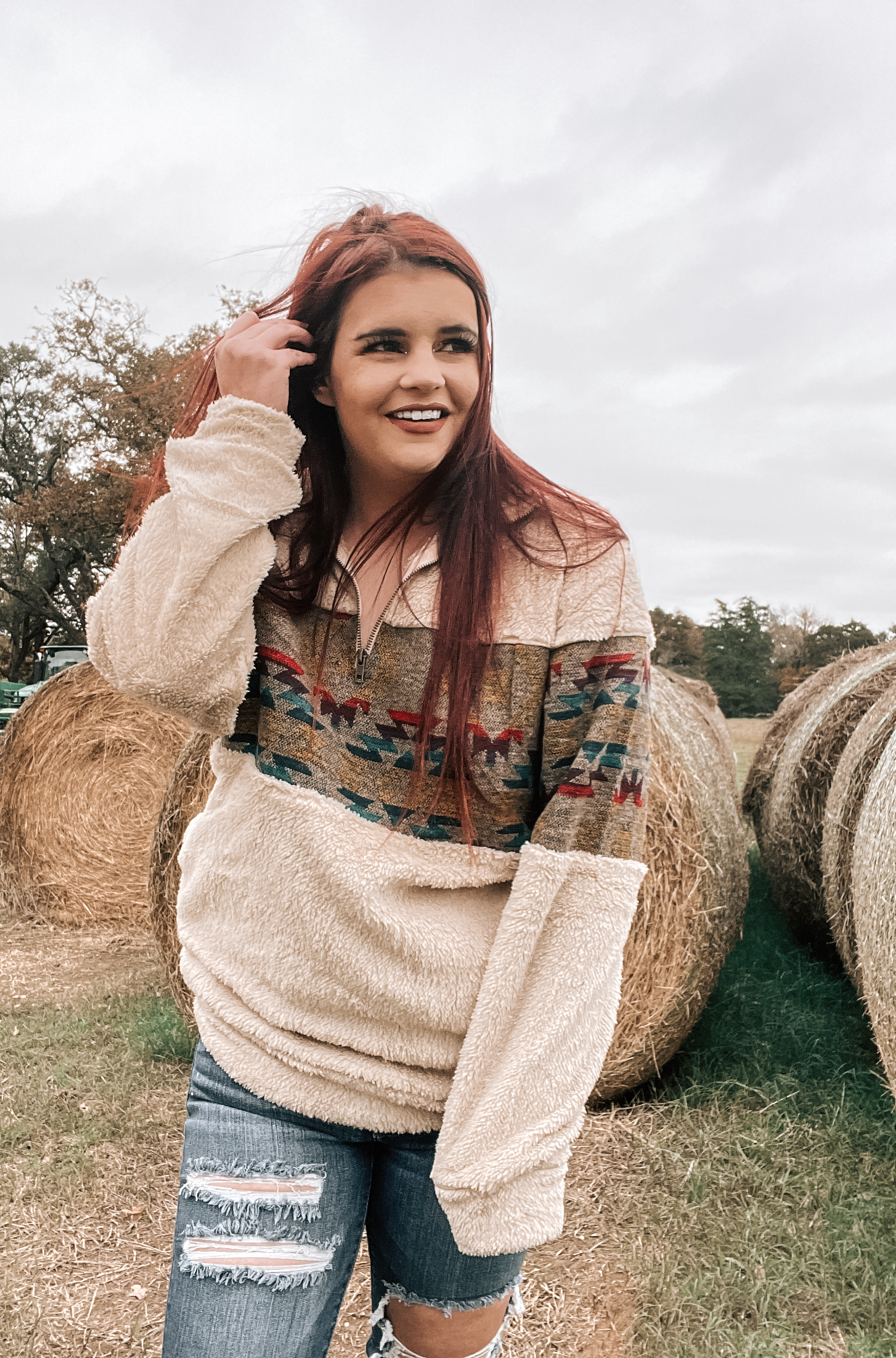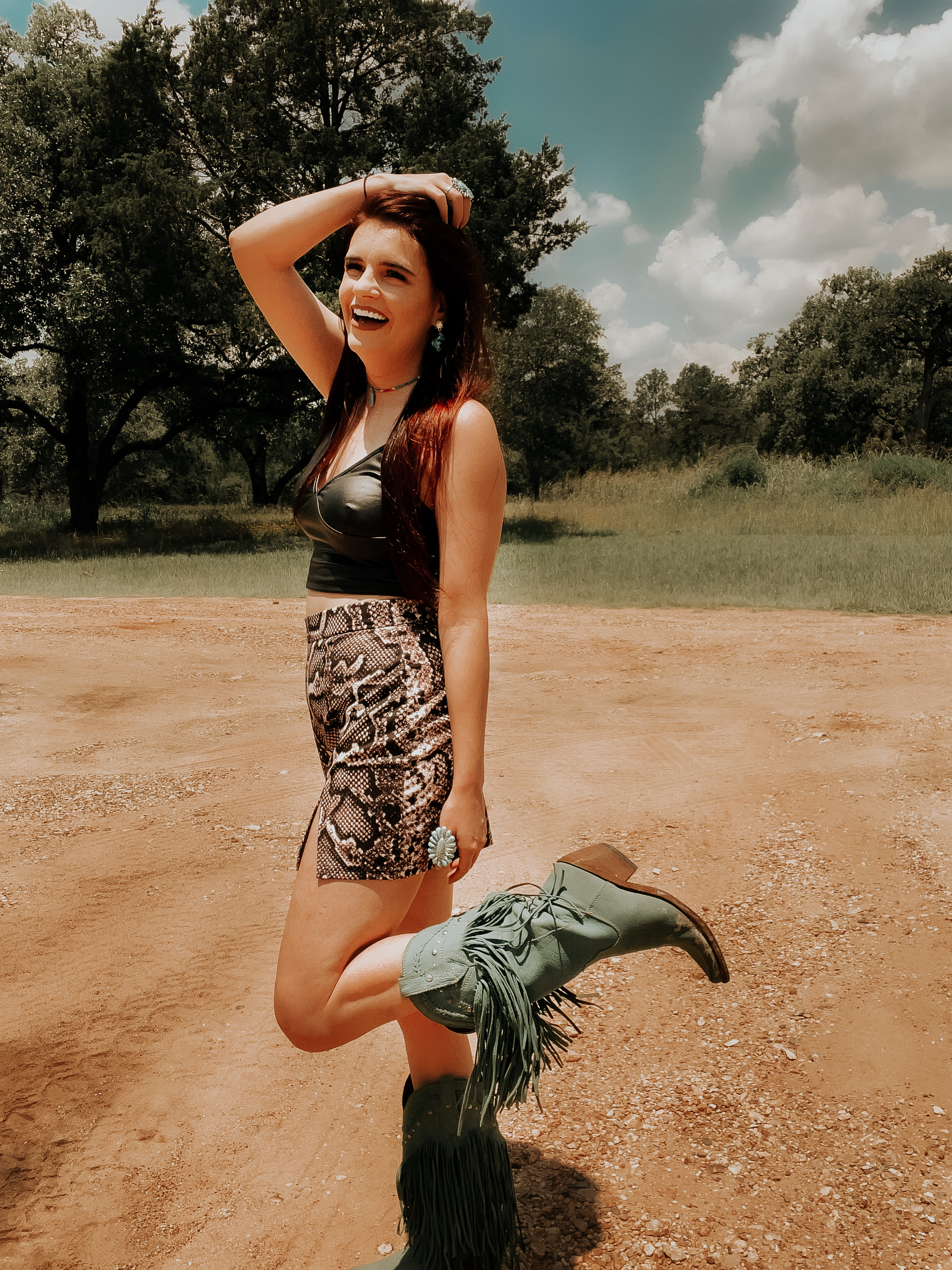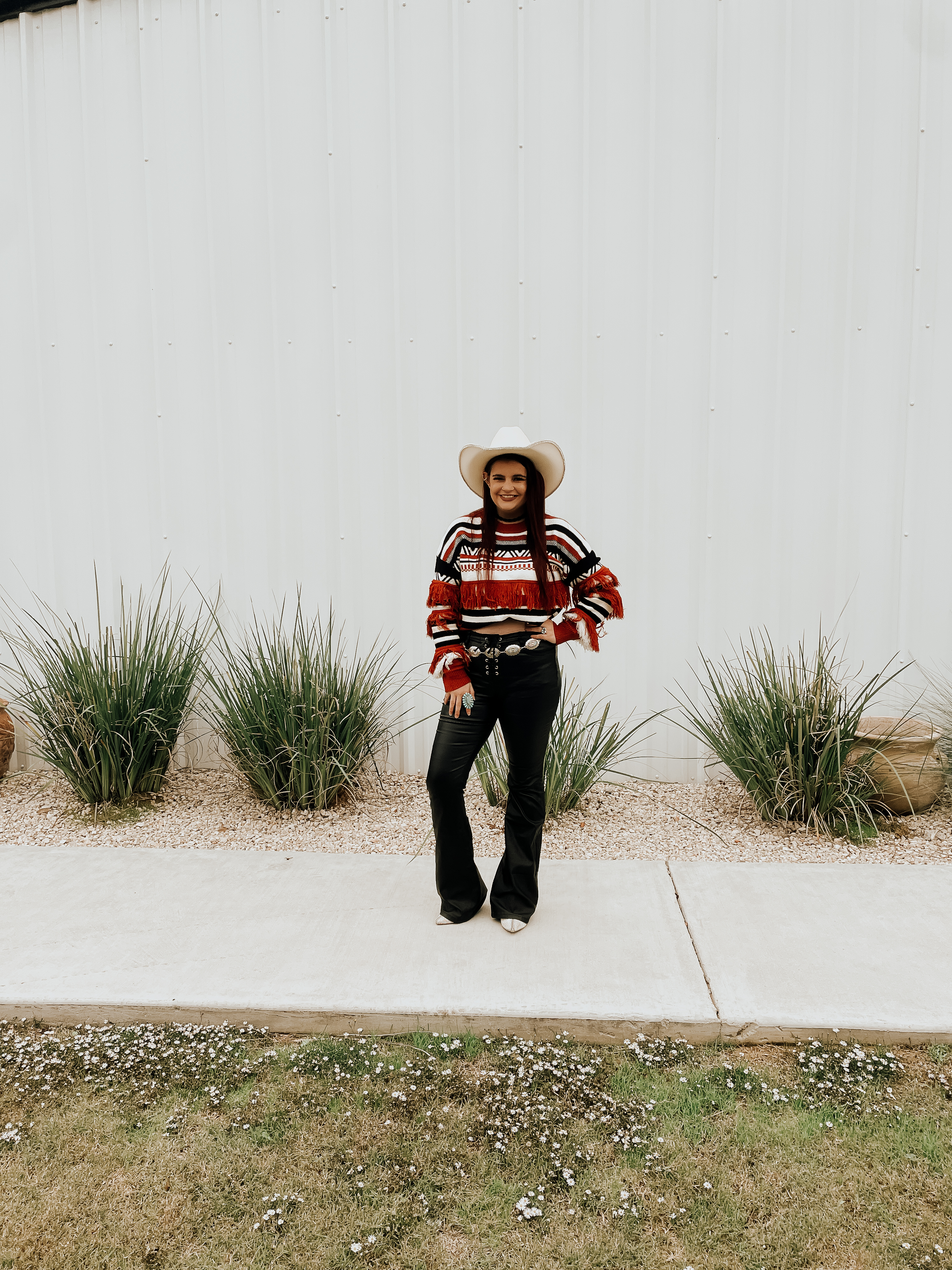 Tiktok Instagram Pinterest