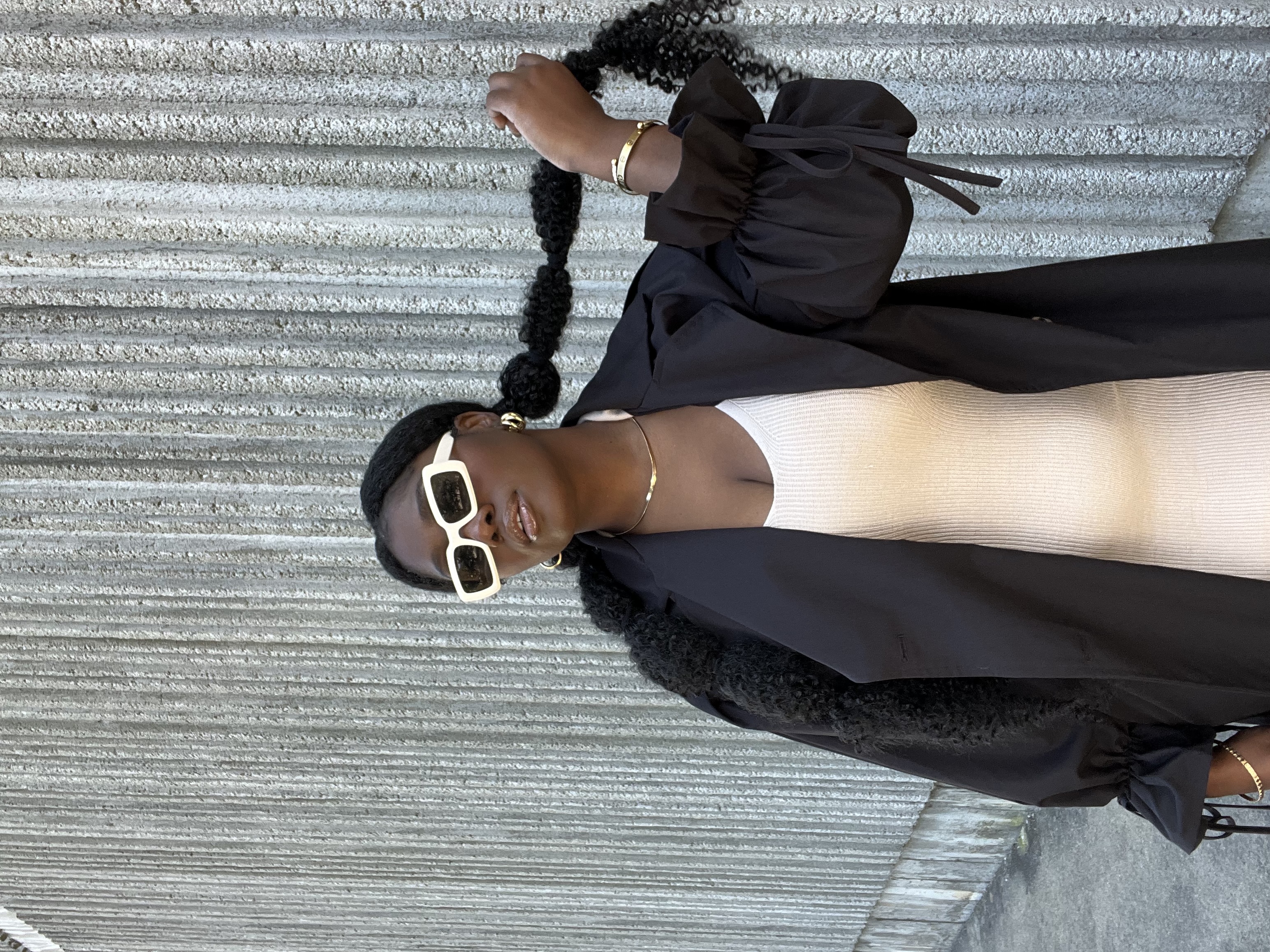 1 sponsored post on your related topic of choice. The number of posts is negotiable.
1 sponsored story on the topic and social media of your choice.
I will review your product on social media. Includes 1 story, 1 post, and free product.
I will Unbox your product on your social media platform of choice.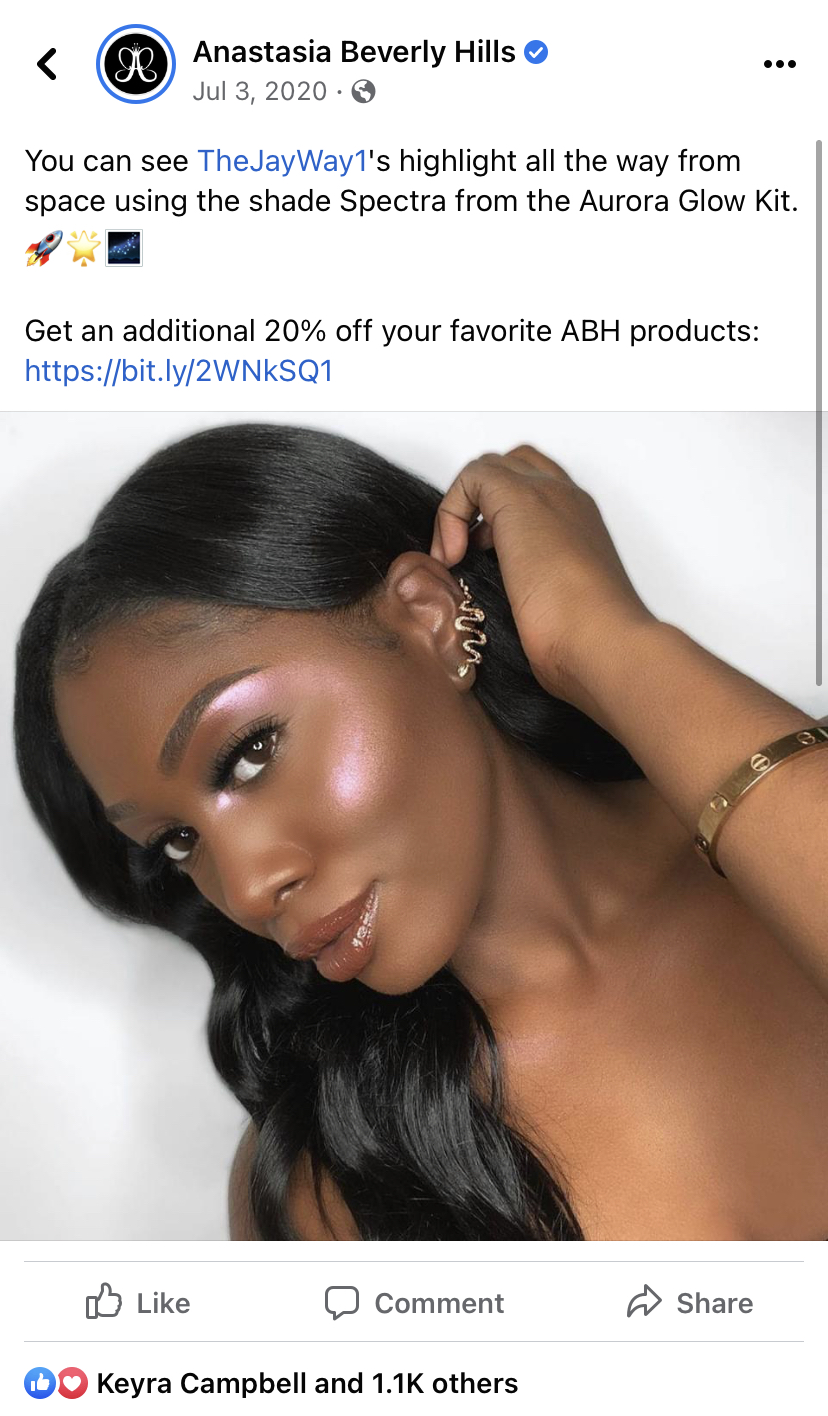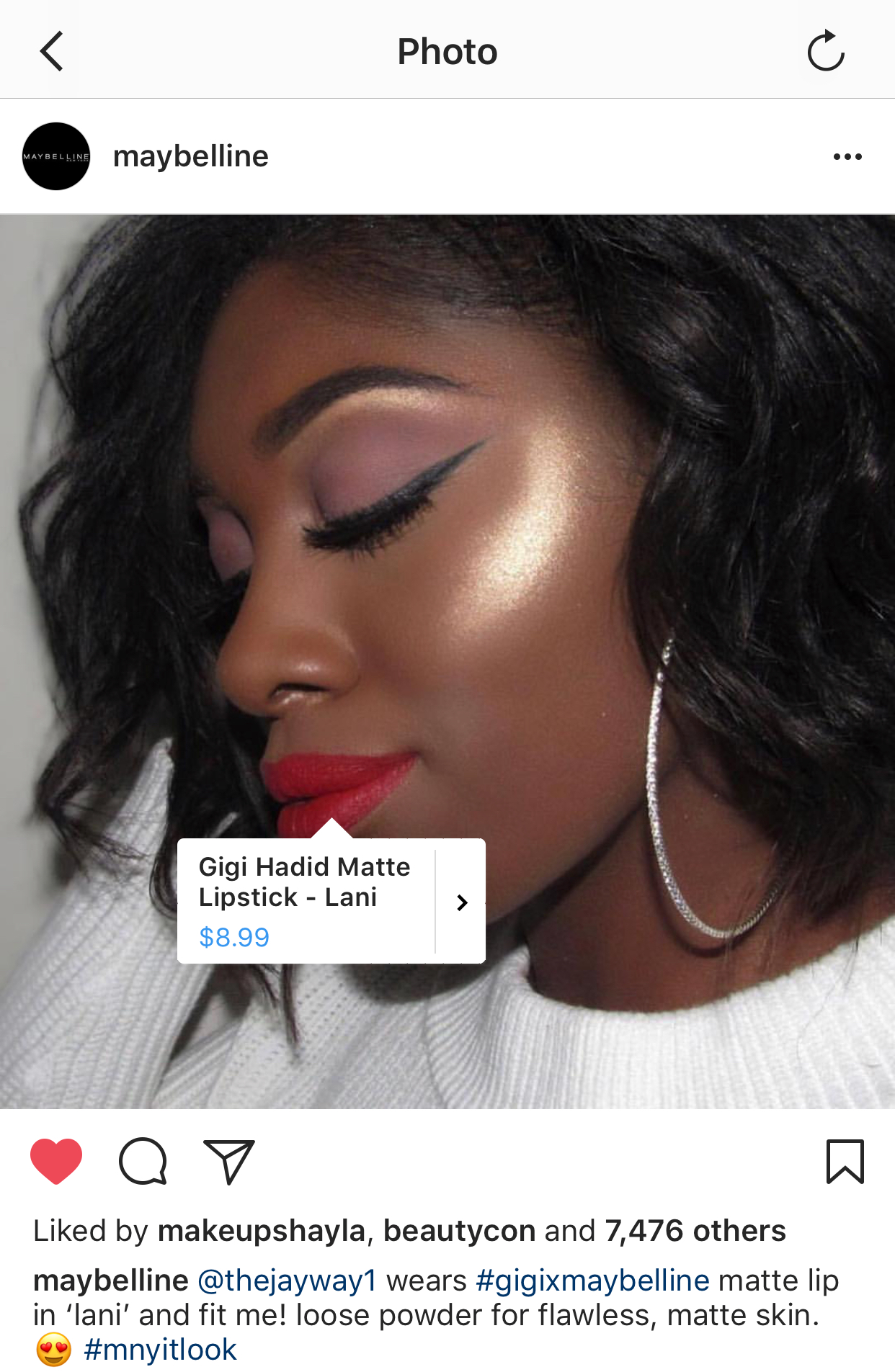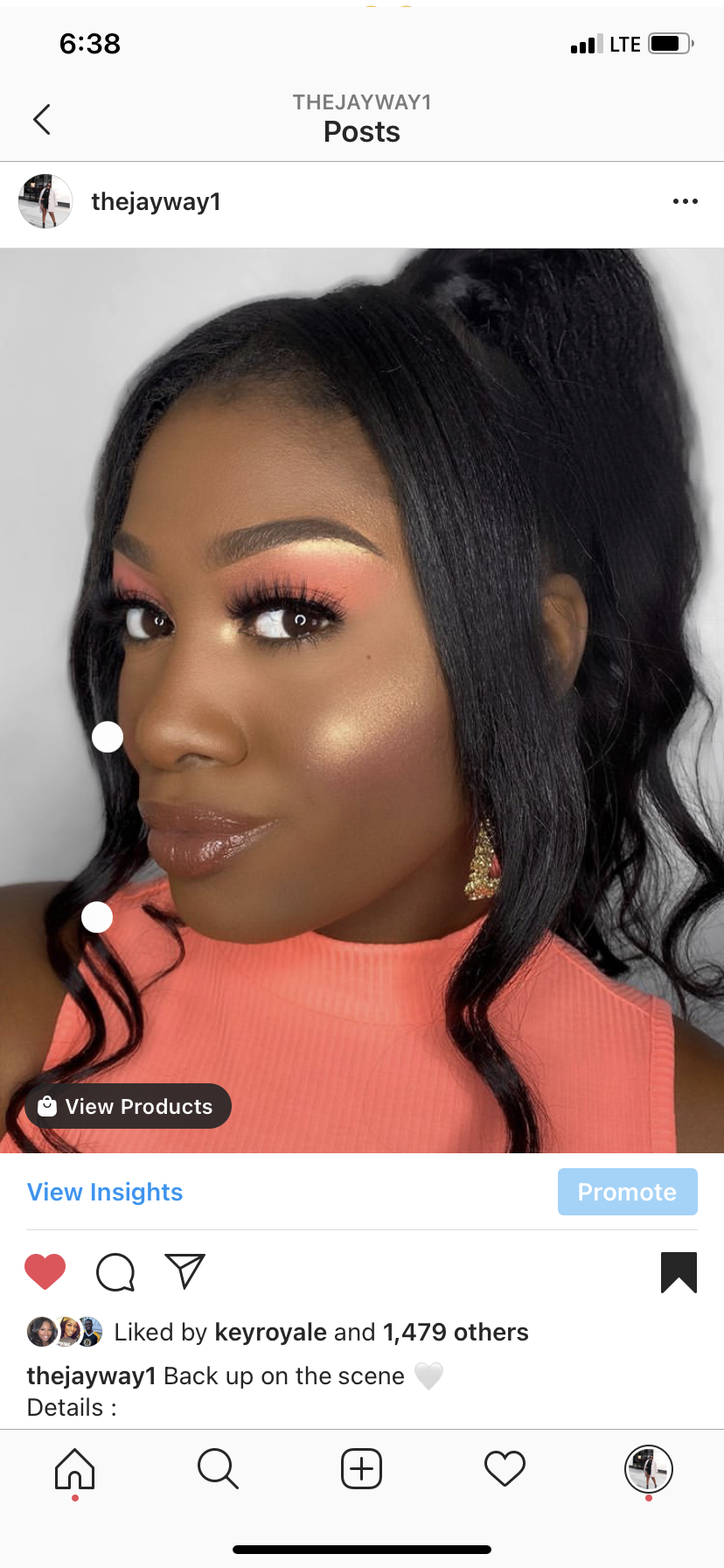 Instagram, Pinterest, YouTube