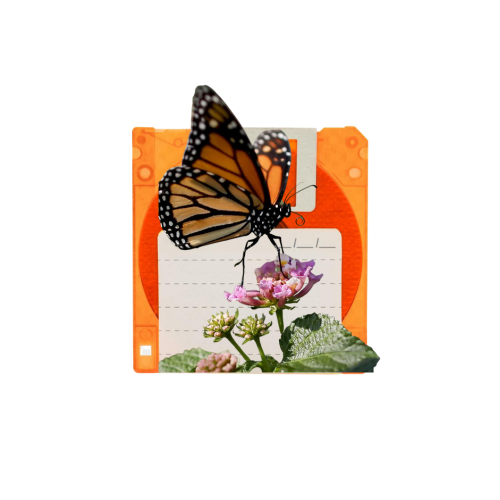 One sponsored post on social media platform of choice. *The number of posts are negotiable*
One sponsored story on the topic on any social media of your choice.
I will review your product(s) on any platform. This may include 1 story and feed post with product.
If you have creative collaborative ideas that you'd like to explore, Let me know !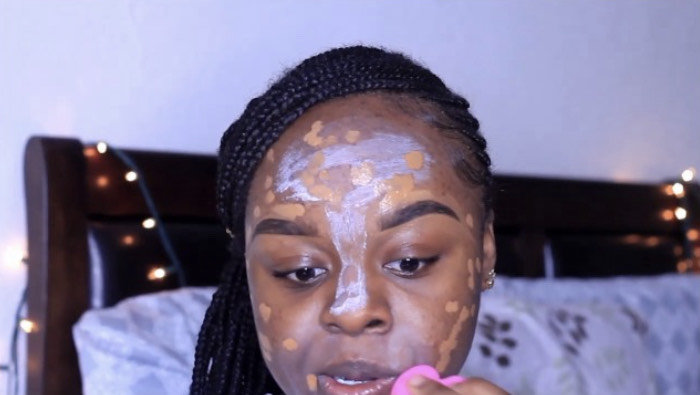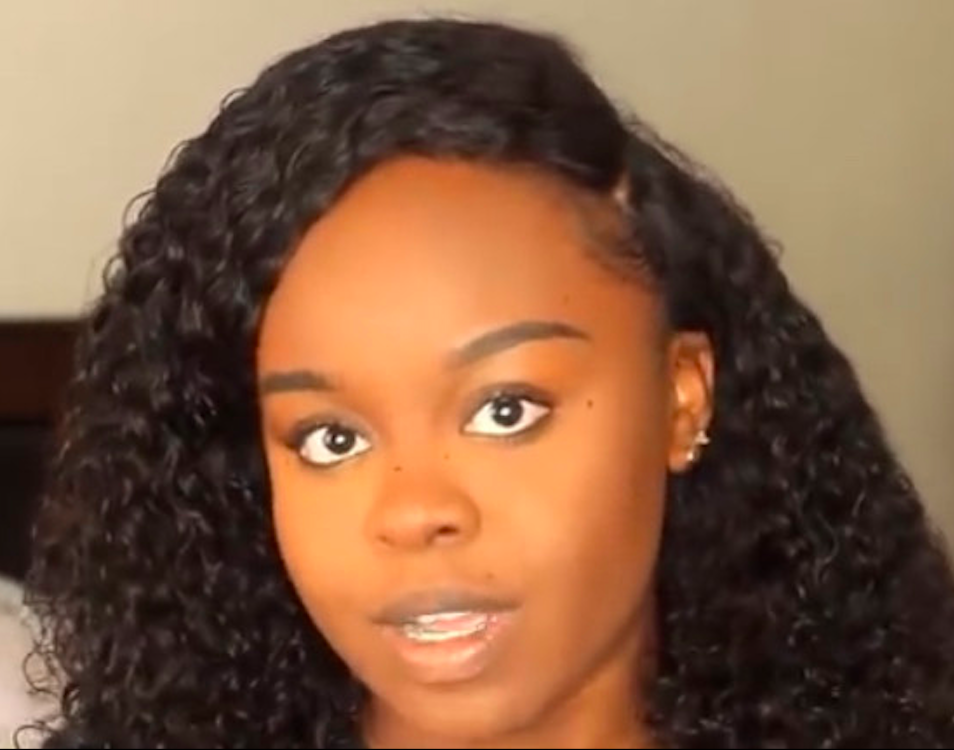 Twitter Instagram Youtube