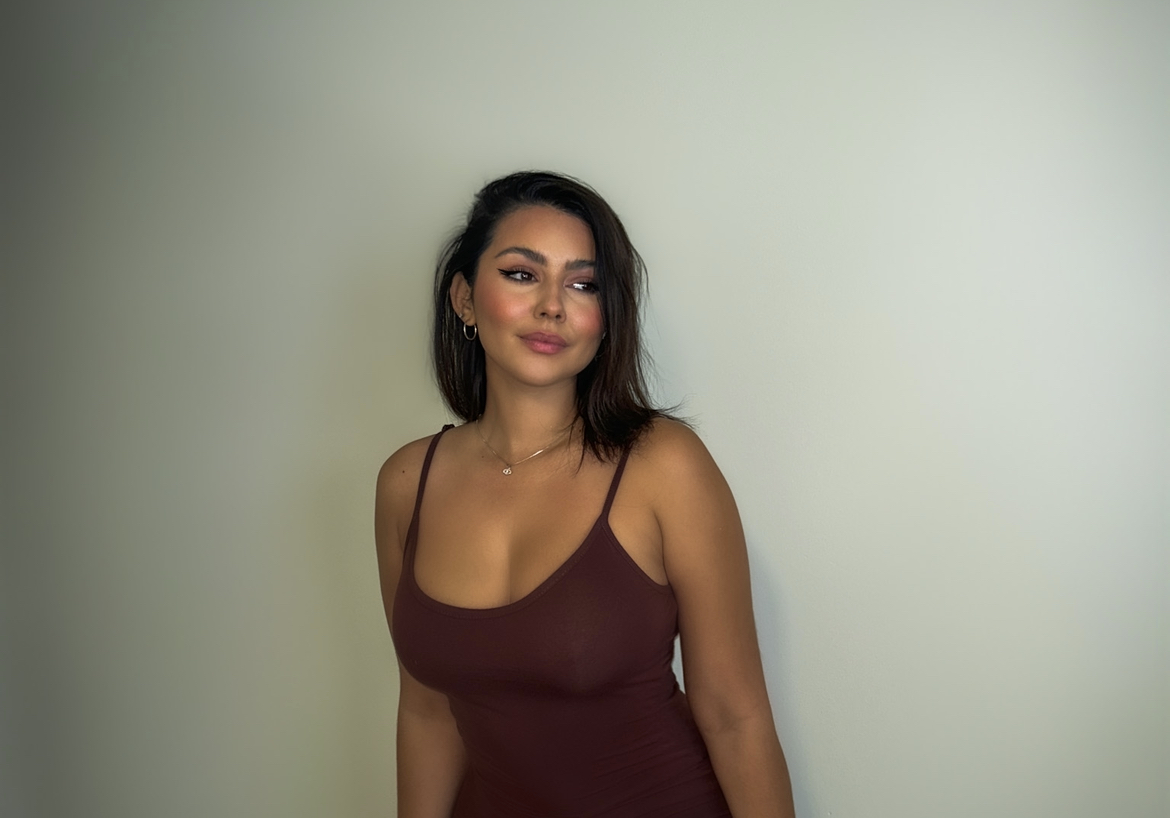 Lifestyle, Manifestation+ More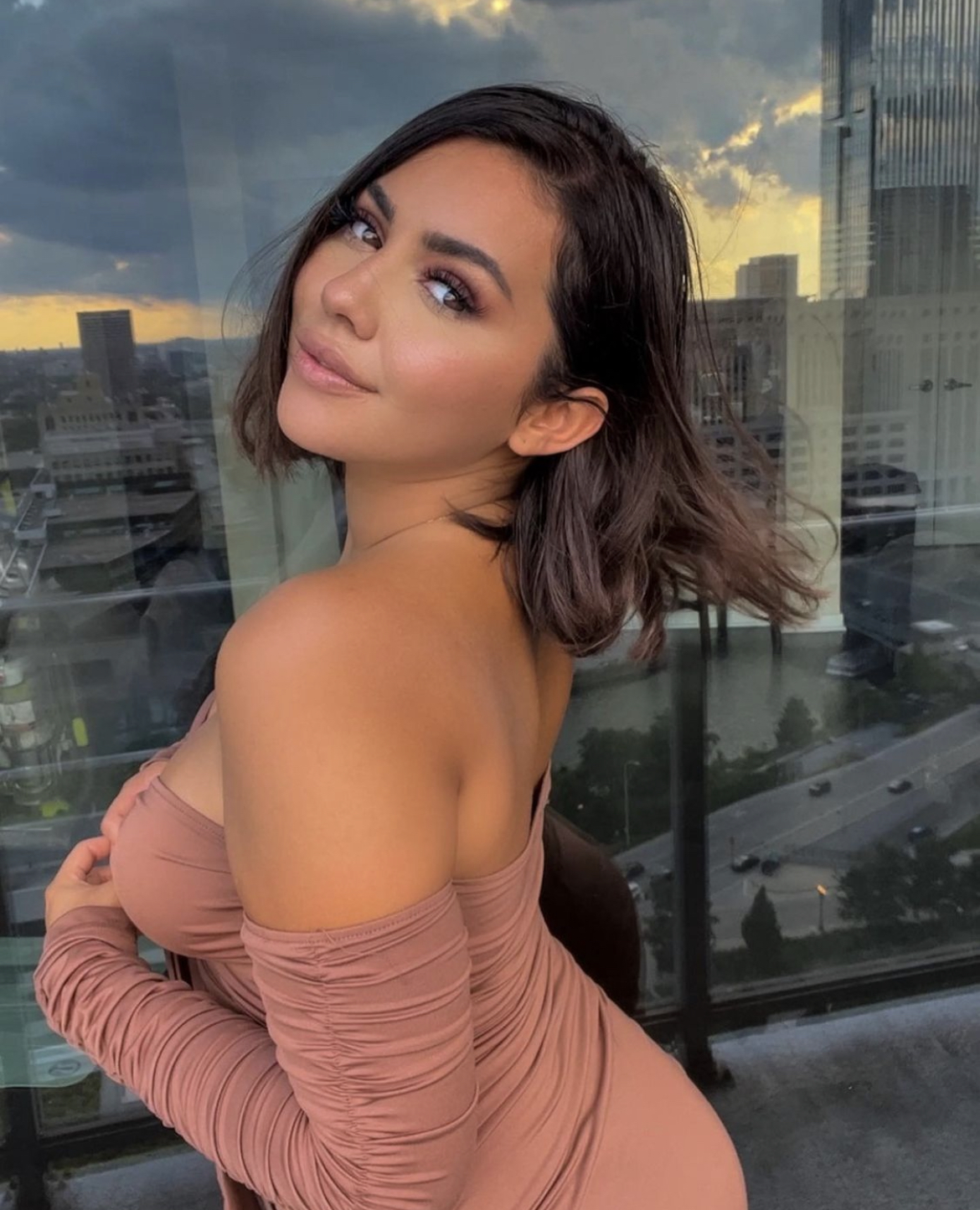 As an ardent influencer, I feature segments on motivation, personal development, love
and relationships, spirituality, manifestation, and lifestyle! The intention behind my content is to inspire and highly motivate you to start reconnecting with your authenticity and live your best life.
1 story + 1 post + free product
I will review your product on any social media. includes 1 story, 1 feed post + free product.
1 (30-90 Sec.) Reel + Free Product + Story Post. Number of post is negotiable.
Do you have any OTHER collaboration ideas you'd like to explore that aren't here? Let me know!