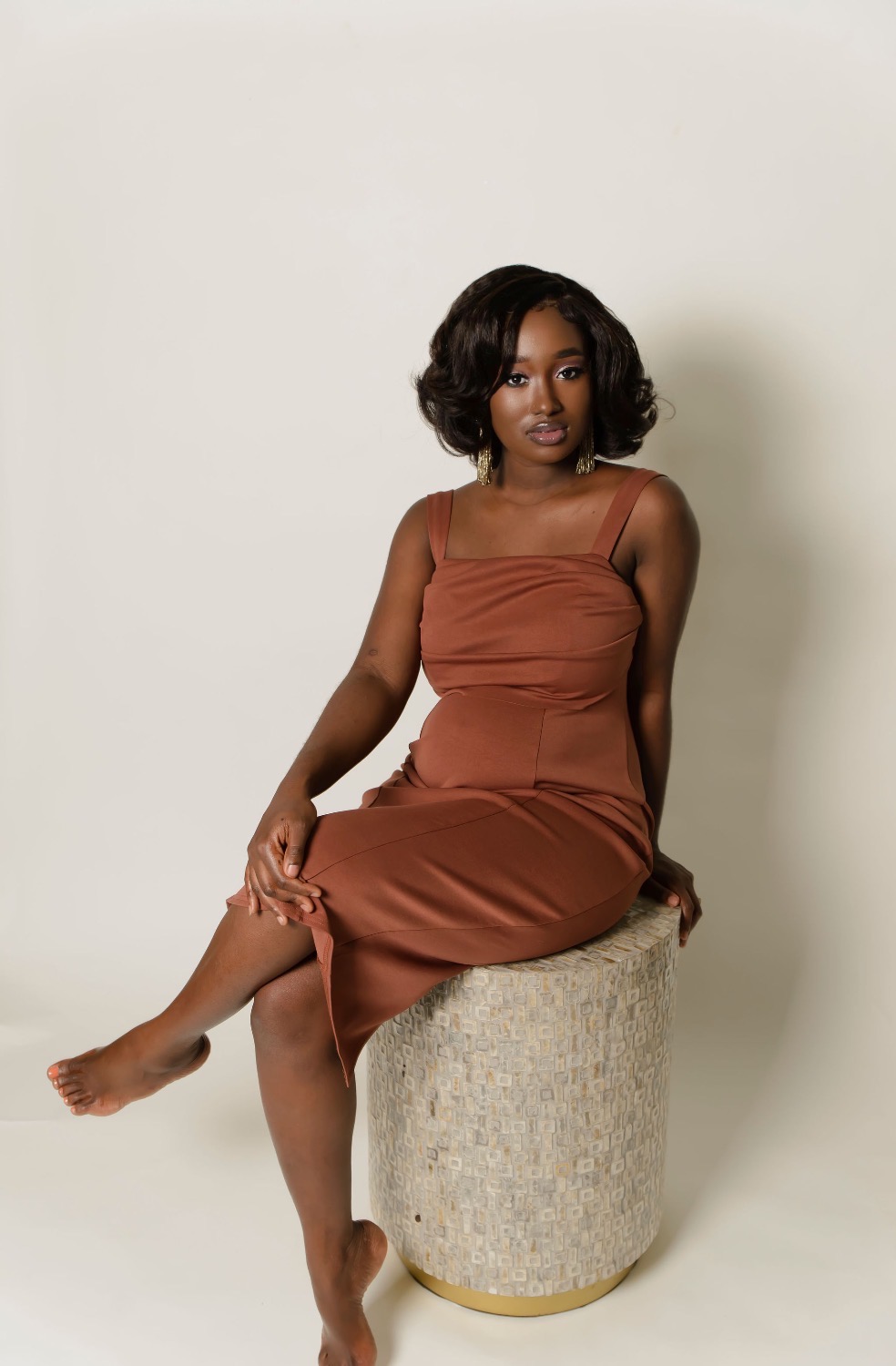 Sponsored post, reel, story,
I am creative with my posts and also very candid and funny.
My reels do very well. I have one reel with over 45 million viewers.
My audience trust me so I can only work with brands i genuinely love.
I take my time to showcase products with finesse to my audience.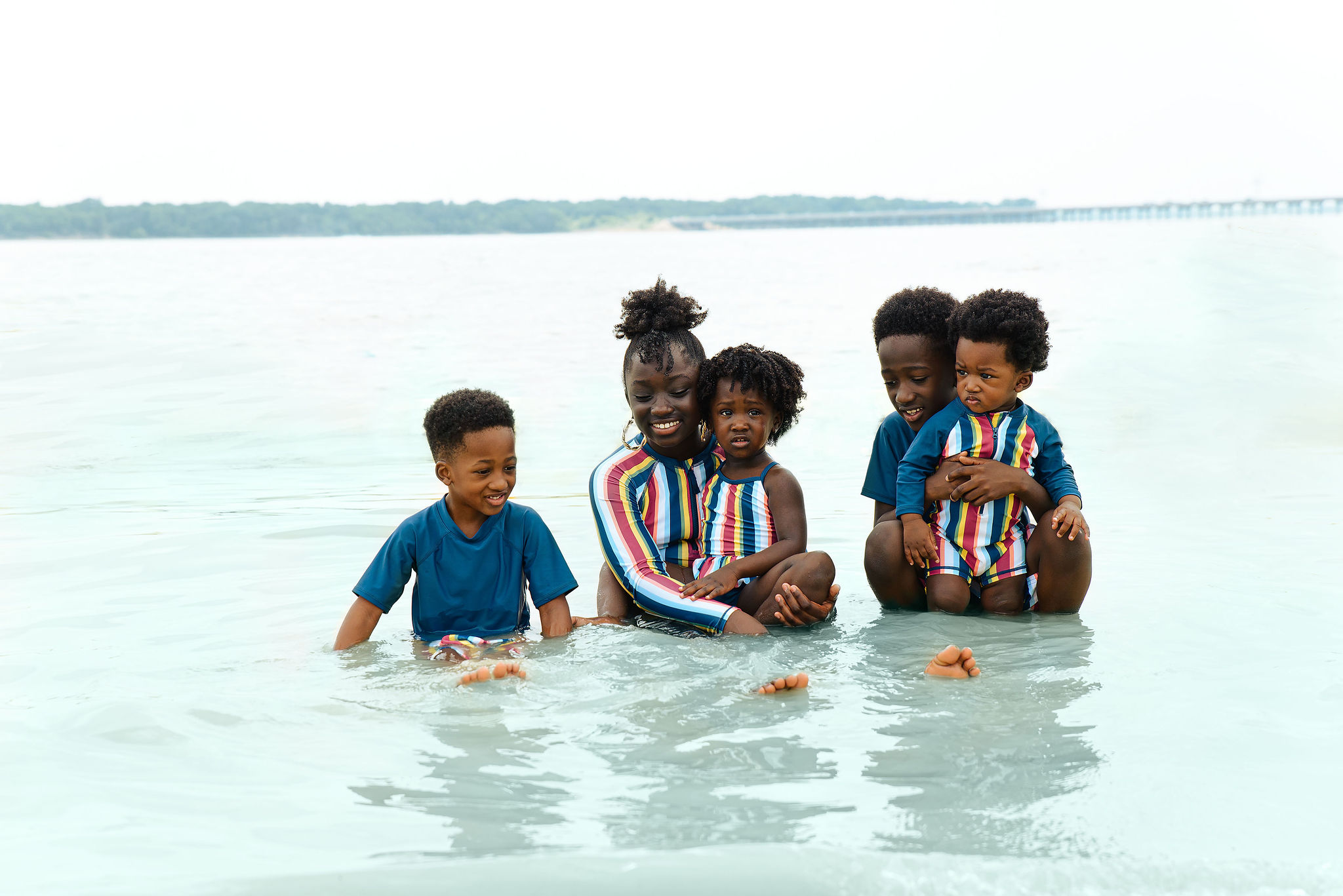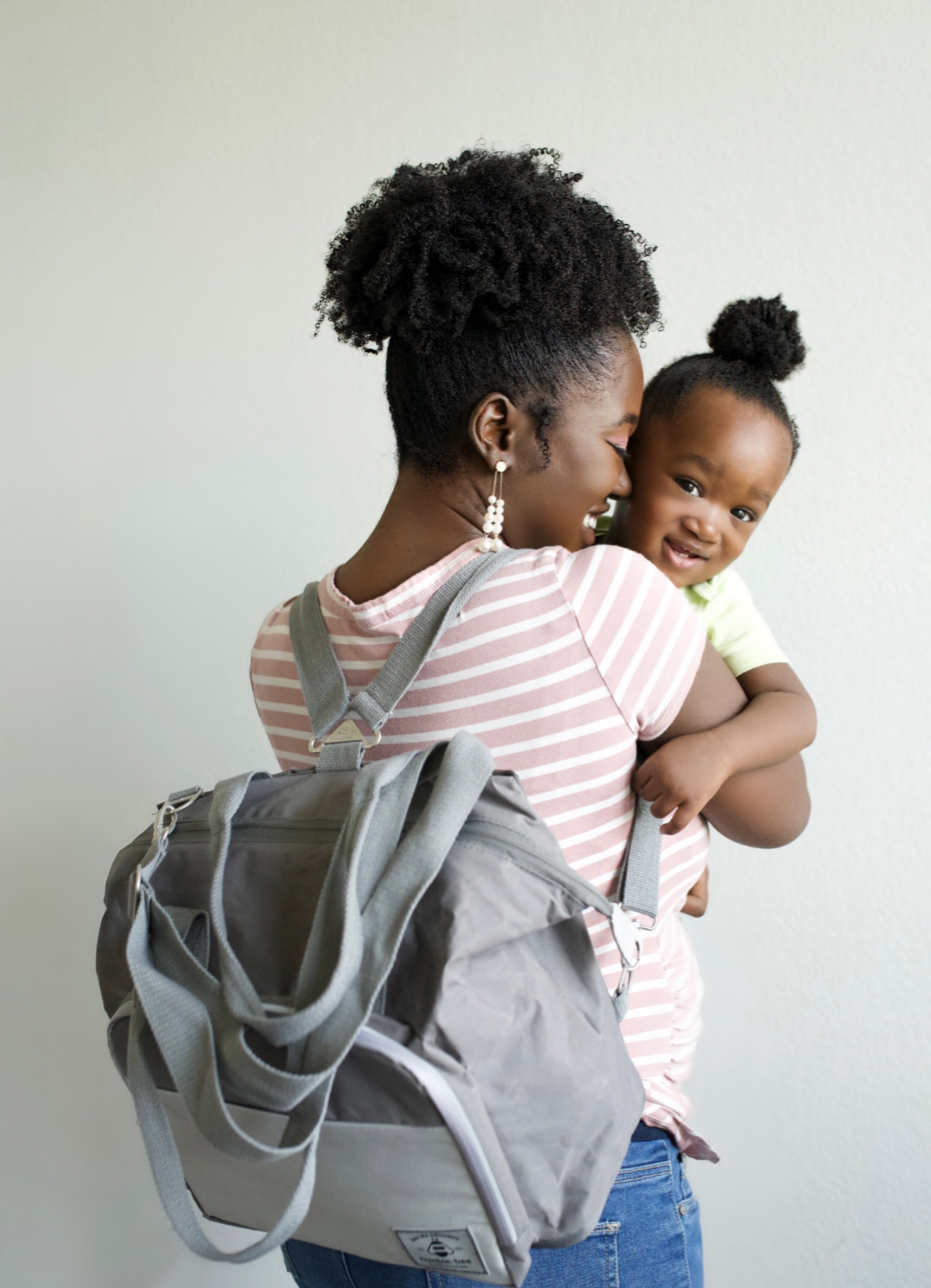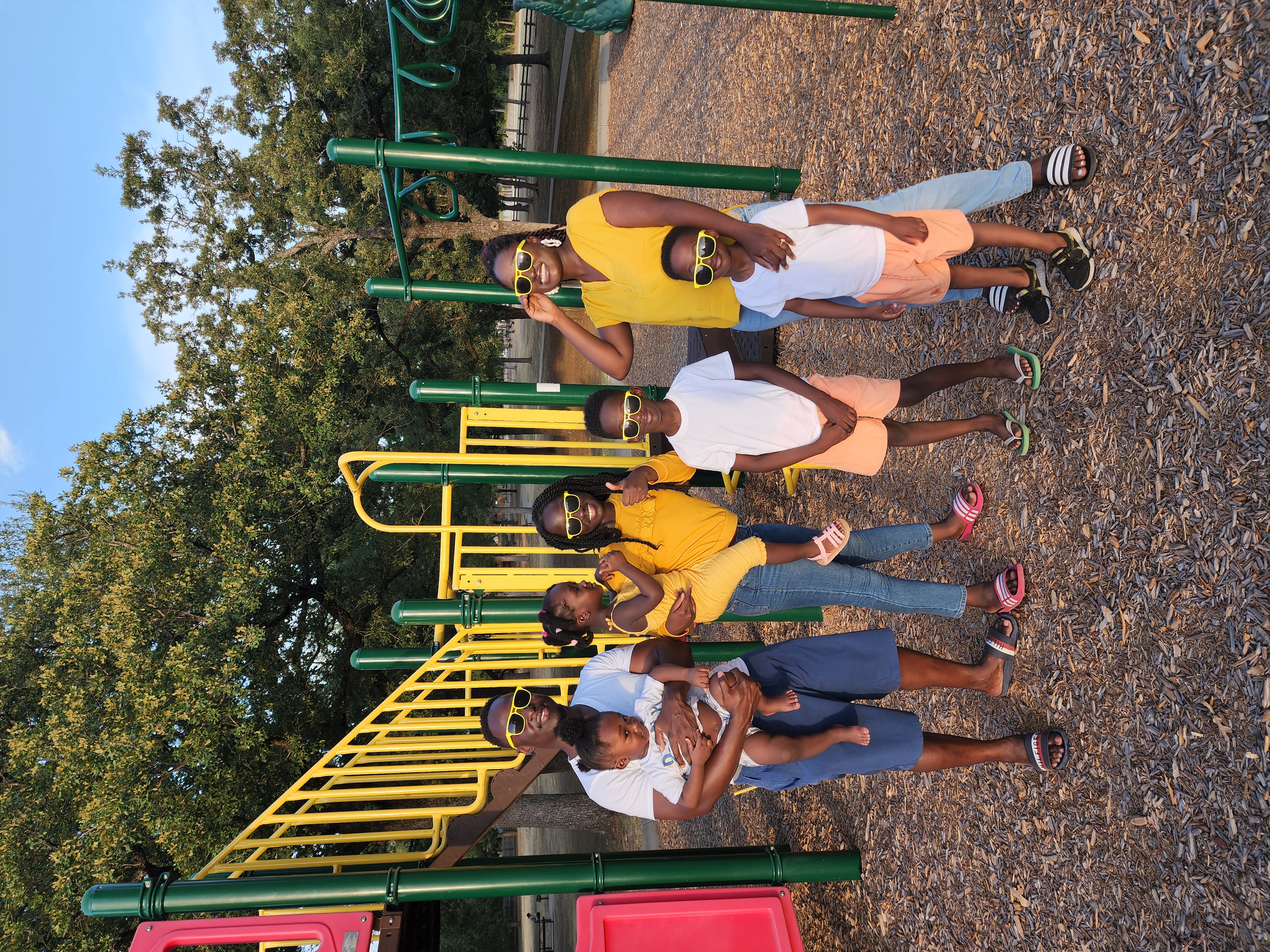 I have worked with most of these brands more than once because they loved my work.