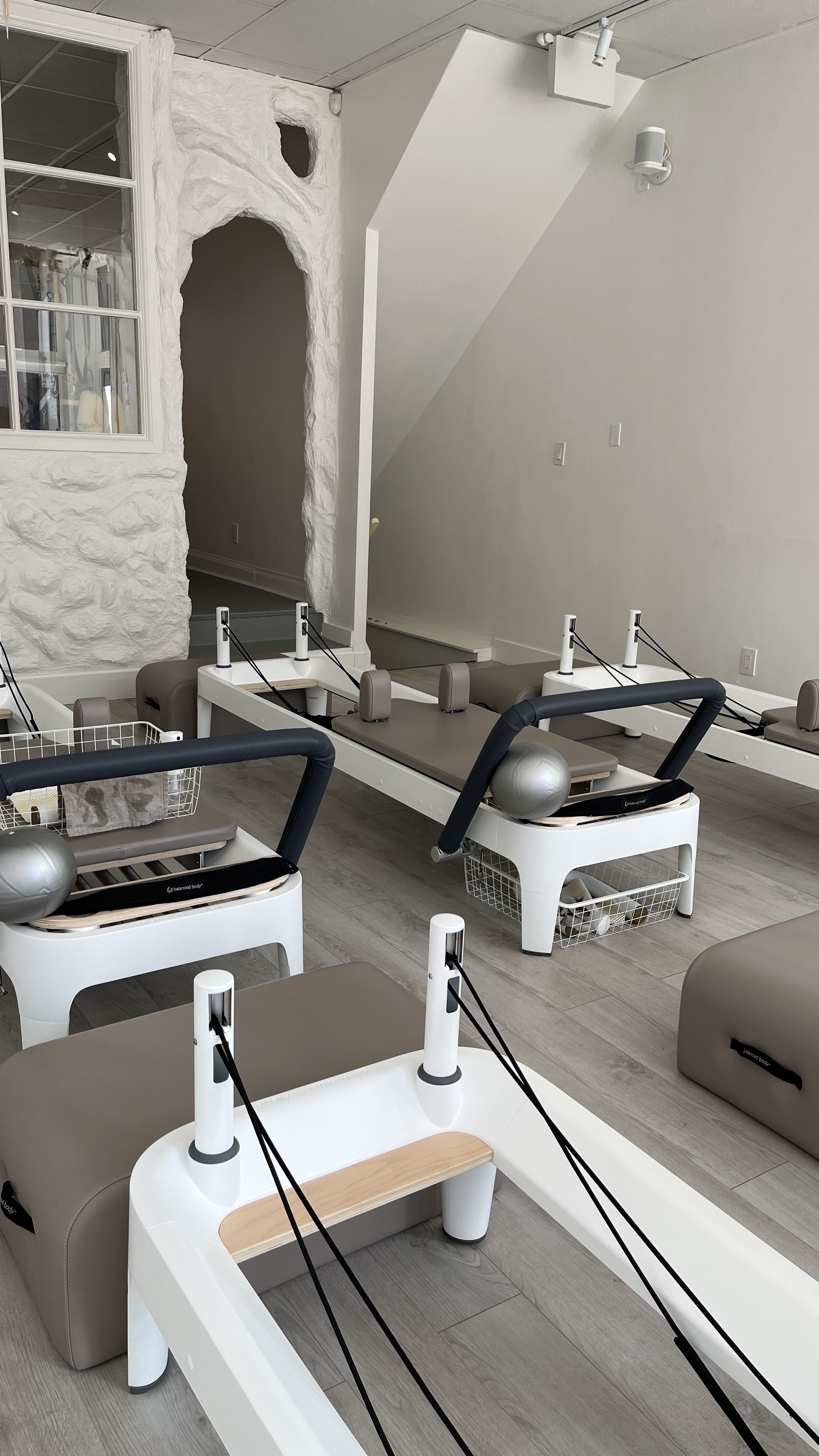 Wellness, lifestyle, fitness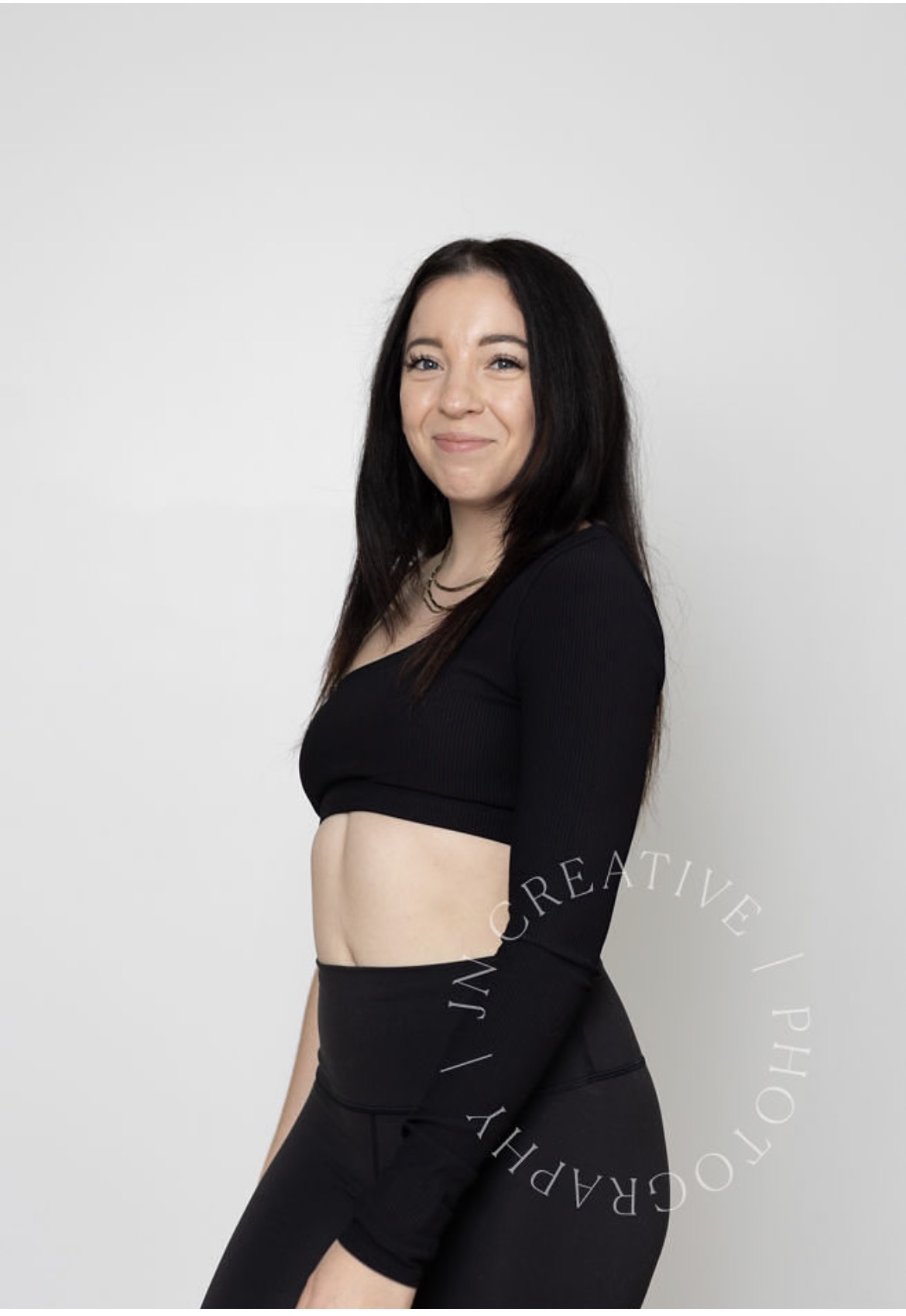 Hi, I'm Emily! As a girl with many passions, I'm always on the go. My goal is to promote balance and instil to my community that you can make time for all your interests and passions while also taking care of yourself. I'm a huge advocate for self-care, physical activity and time management.
1 sponsored reel on the topic/product. The number of reels is negotiable.
1 sponsored story on the product/topic on Tiktok or Instagram. The number of stories is negotiable
I will review your product on Tiktok and/or Instagram. Includes 1+ story, 1 reel/carousel post.
UGC services or other collaboration ideas you'd like to explore.